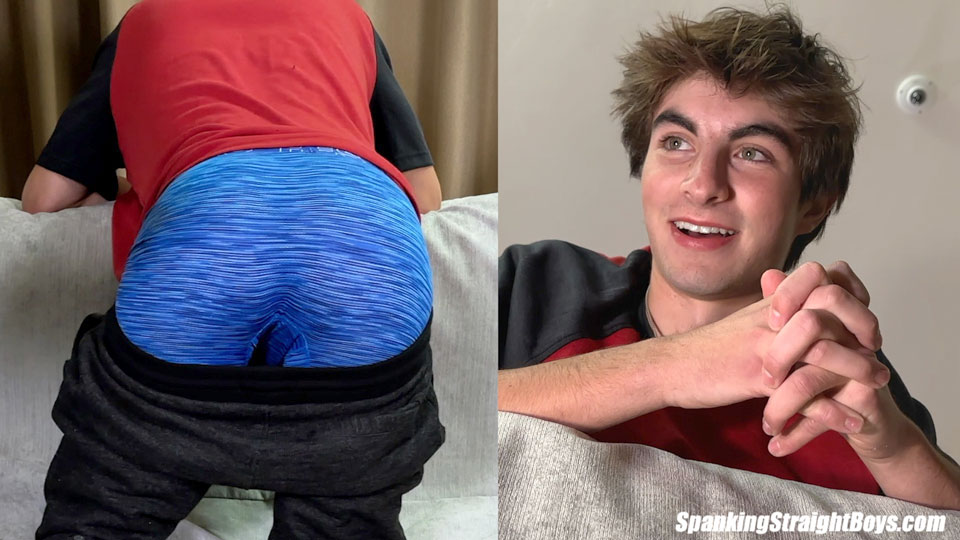 Spanking Straight Boys: Identity Crisis
Alex is a 19-year-old straight college student. He has a great body, face and smile, but, more importantly, a fantastic ass. After his first spanking, Alex was talking to Tom and mentioned something about going to bars. Tom immediately asked him how he was doing that given that he's 19 years old.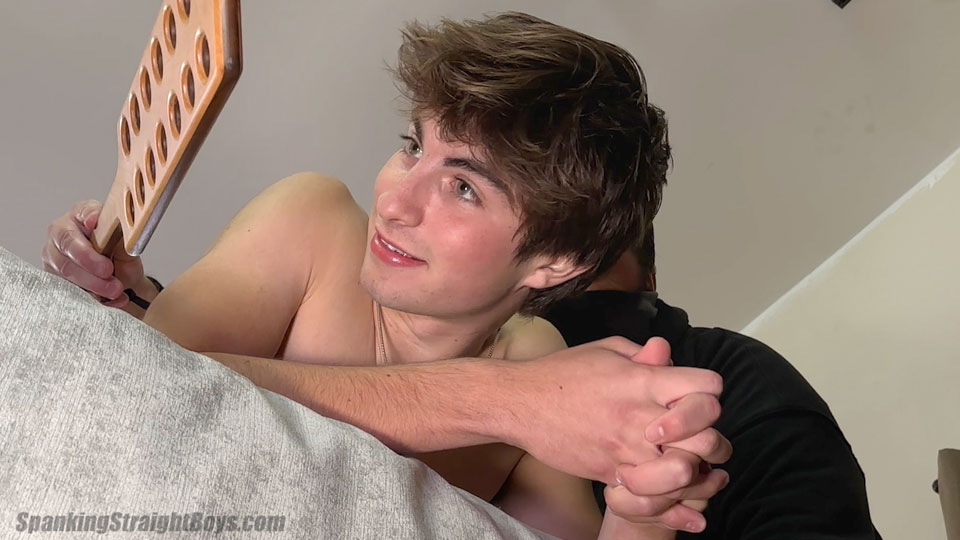 It turns out he has a couple of fake IDs he bought online that say he is in his twenties. Alex didn't think anything of telling Tom about his barhopping. He had no idea it would come back to haunt him as it does in this video.
*
Click on the Continue Reading tab below to see more
*
______________________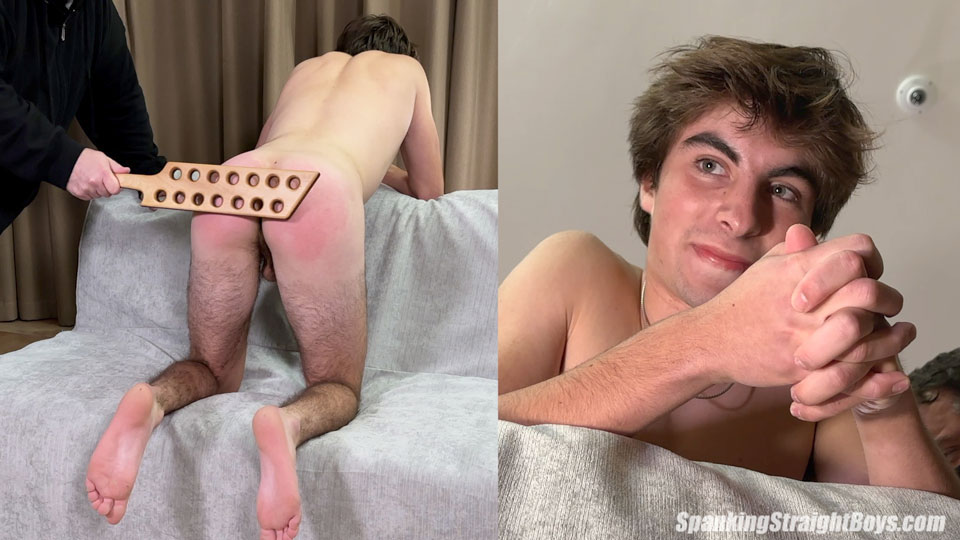 Tom tells Alex to kneel on the couch and proceeds to spank and lecture him about obeying the law. You can see that, at least at first, Alex is a bit put out about being lectured regarding his misbehavior. That annoyance appears to fade as the spanking continues.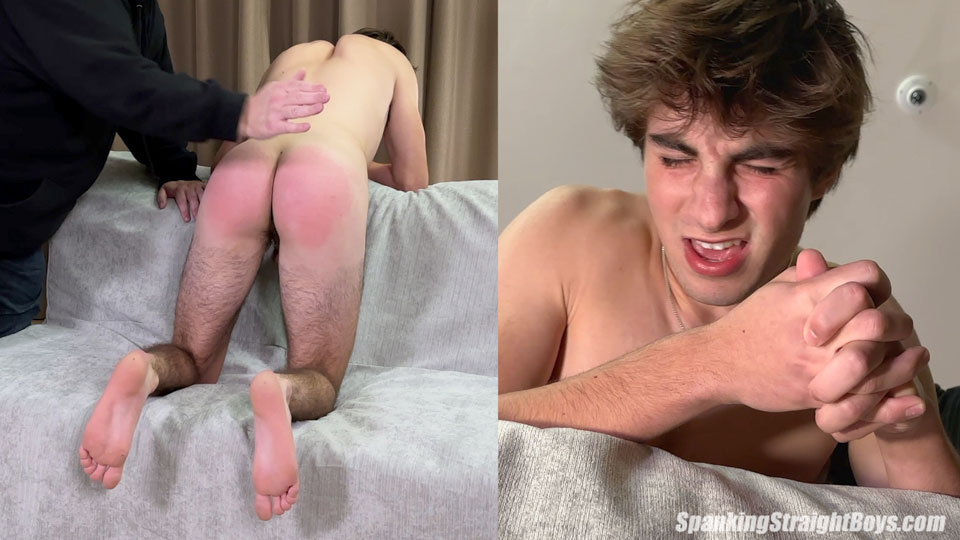 Tom uses his hand, a leather strap, belt and paddle on Alex's butt. By the end of the spanking, Alex's butt is red and he has had enough. He probably won't be telling Tom any more barhopping stories.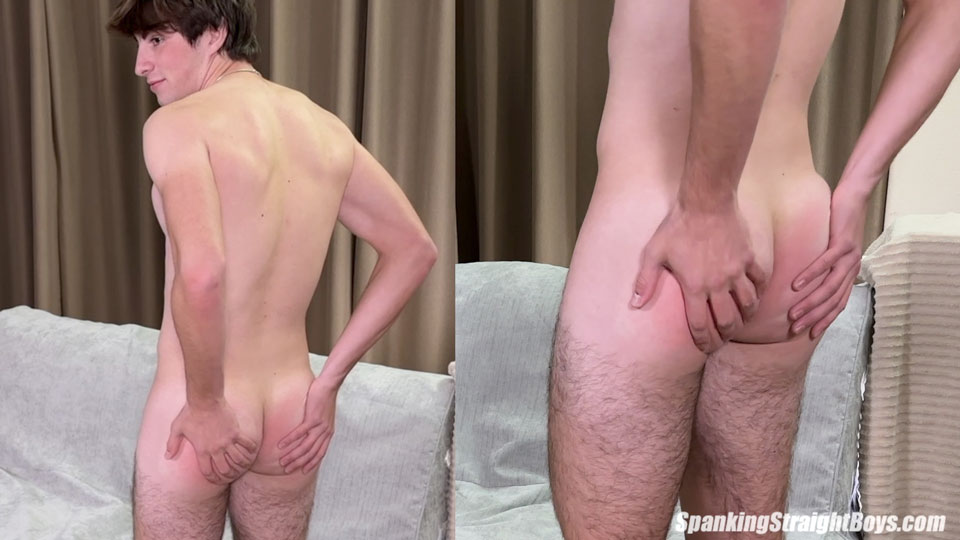 Video preview
Click on the pictures or links below to visit Spanking Straight Boys