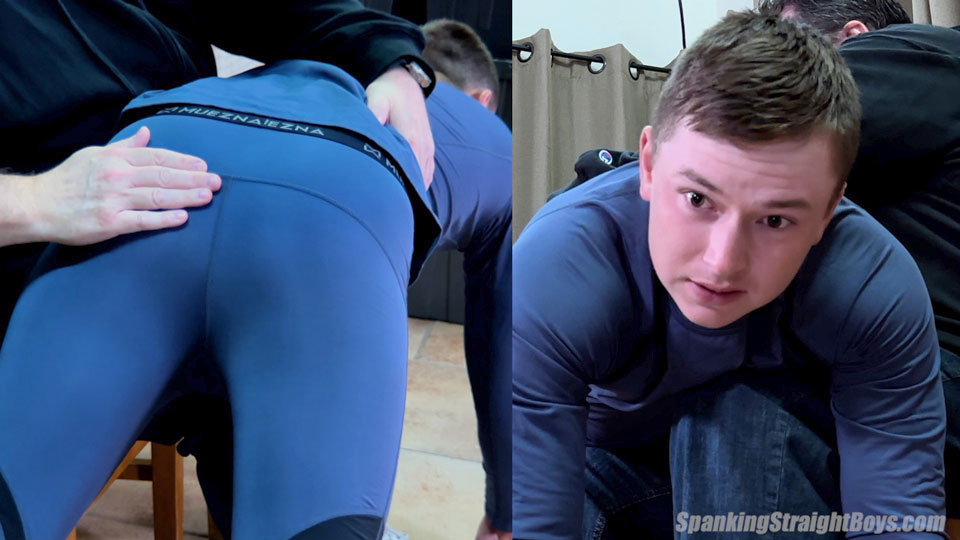 Spanking Straight Boys: Future Plans
Tom has been spanking Josh for quite a while now. Tom gave Josh his first-ever spanking when he was just 18. He told Tom then that this was going to be a one-and-done thing. It's almost four years later and Josh finds himself over Tom's knee once again.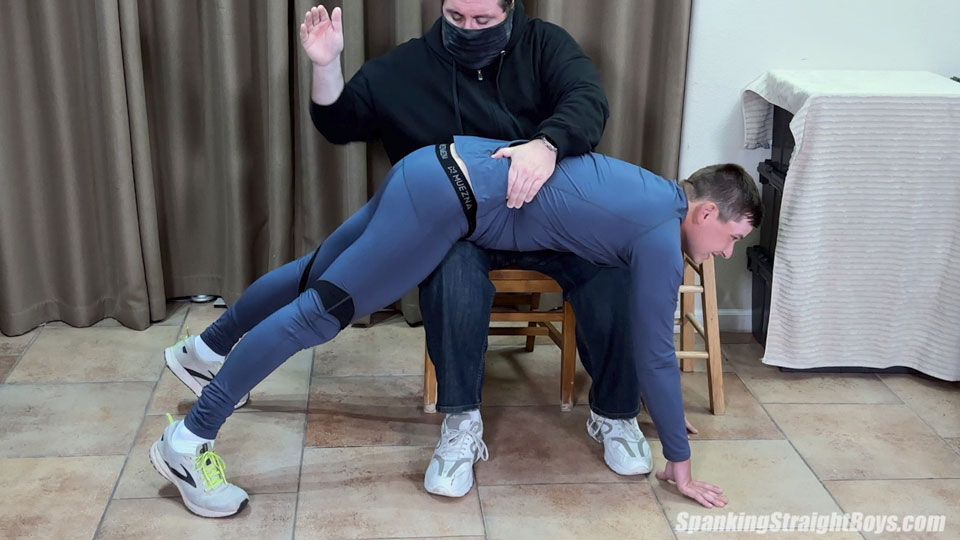 Years have passed and Josh hasn't reached any milestones in life. He hasn't graduated and isn't currently attending college. He hasn't trained and developed any skills for a trade. He isn't pursuing a dream. He doesn't really have any plans except plans to make plans at some point in the future. Put simply, Josh lacks direction.
*
Click on the Continue Reading tab below to see more
*
______________________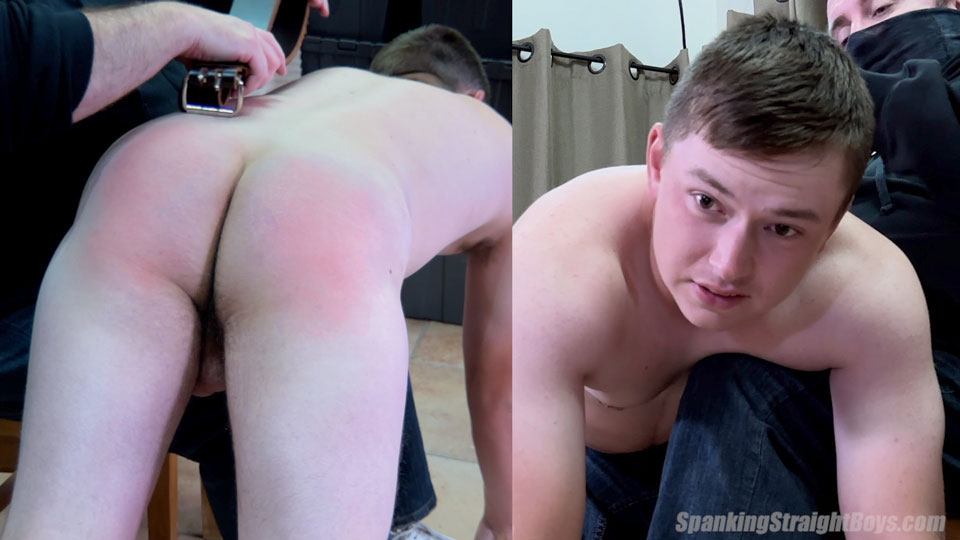 This is a long, hard spanking. While spanking Josh, Tom asks him about his behavior and his plans. Josh struggles to answer these questions. He'd probably prefer to not answer them, but Tom's hand repeatedly smacking his bare butt creates a sense of urgency and necessity. Questions reinforced with a firm hand make Josh concentrate and think things through (or at least think about thinking things through).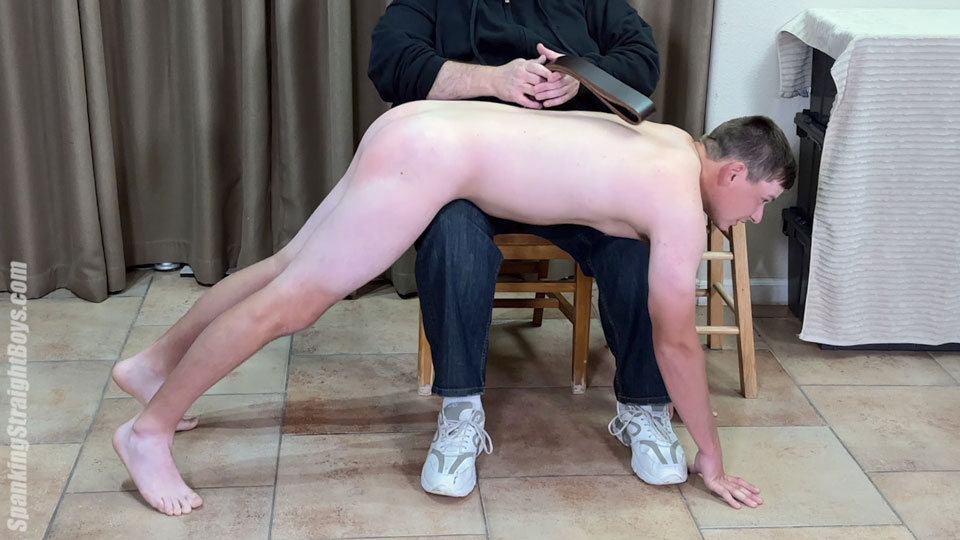 Josh is still young. However, had he studied a trade, he'd have a skill by now. Had he gone to college, he'd have a degree by now. Had he gone into the military, he'd have completed an enlistment. He hasn't done any of these things and one thing is certain: the next four years will pass as surely and quickly as the previous four.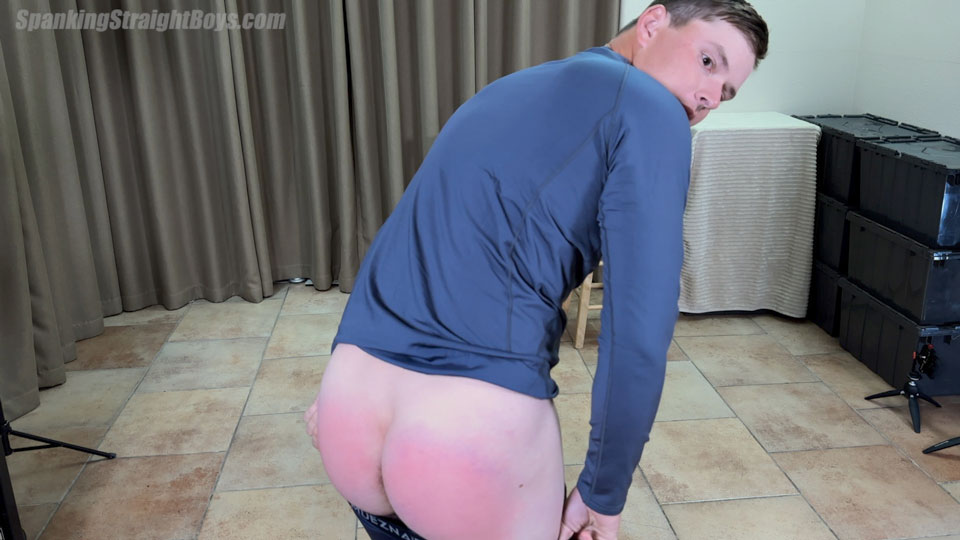 Video preview
Click on the pictures or links below to visit Spanking Straight Boys