Spanking Straight Boys: Fletch's First Spanking
Fletch is a 24-year-old straight boy who had never been touched by a man before shooting with us. Fletch reminds us a lot of our models Xander and Jason. Like Xander, Fletch is an easygoing good old boy who loves to have fun. And his mannerisms, looks and laugh are so similar to Jason's that they could easily be mistaken for brothers.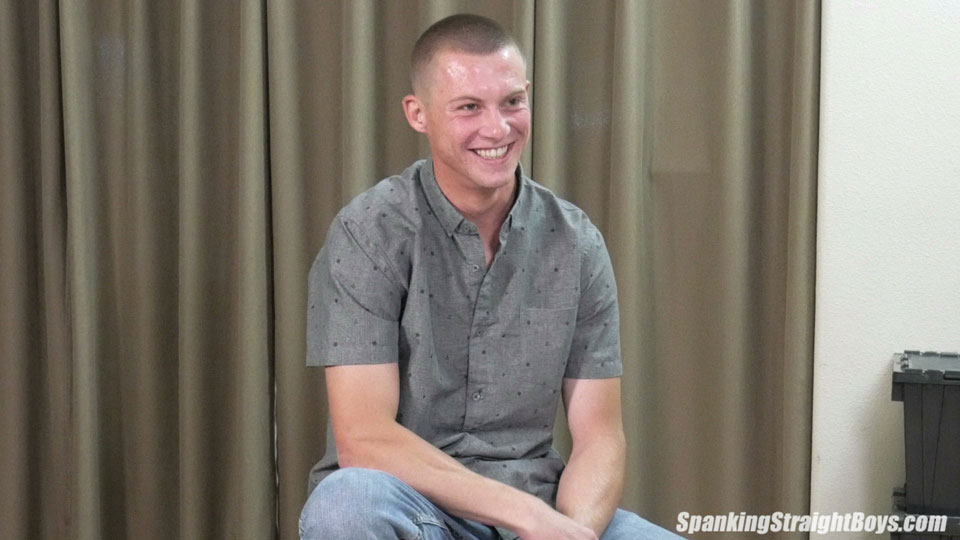 This video begins with an interview with Fletch. Fletch tells us about his sex live (he's had sex with about 30 women, including a 64-year-old). Next he goes into his history of physical discipline and admits that he was subject to daily discipline, which he says he deserved, in his younger years.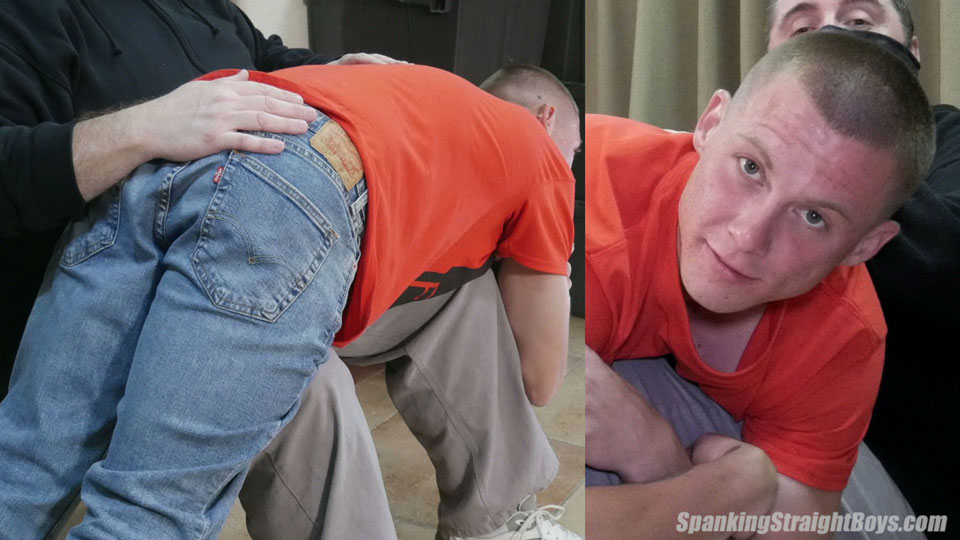 *
Click Here or on the Continue Reading tab below to see more.
*
______________________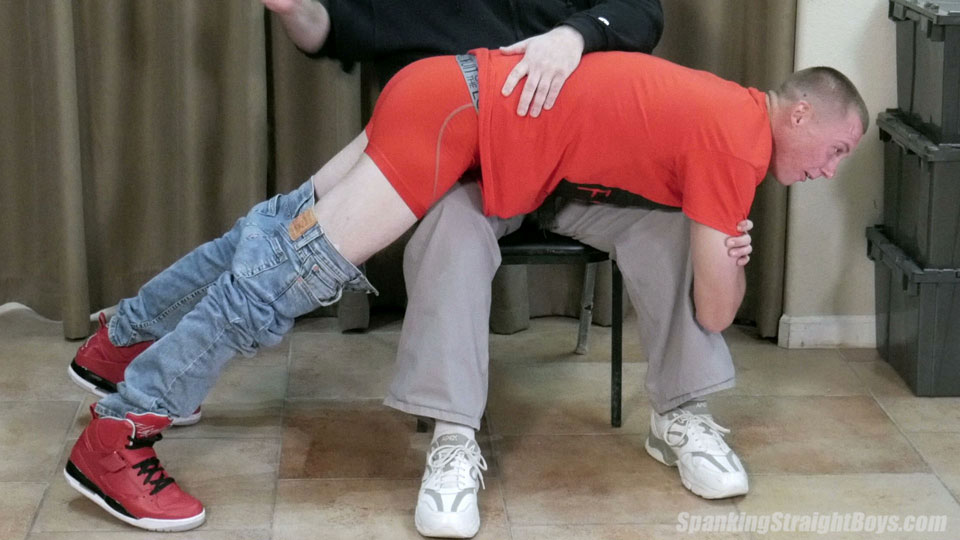 Tom orders Fletch over his knee and starts spanking him. Fletch quickly reacts to the harshness and sting of the spanking. At the same time, he can't stop smiling and repeatedly mouths off in a way that pushes Tom to spank him harder.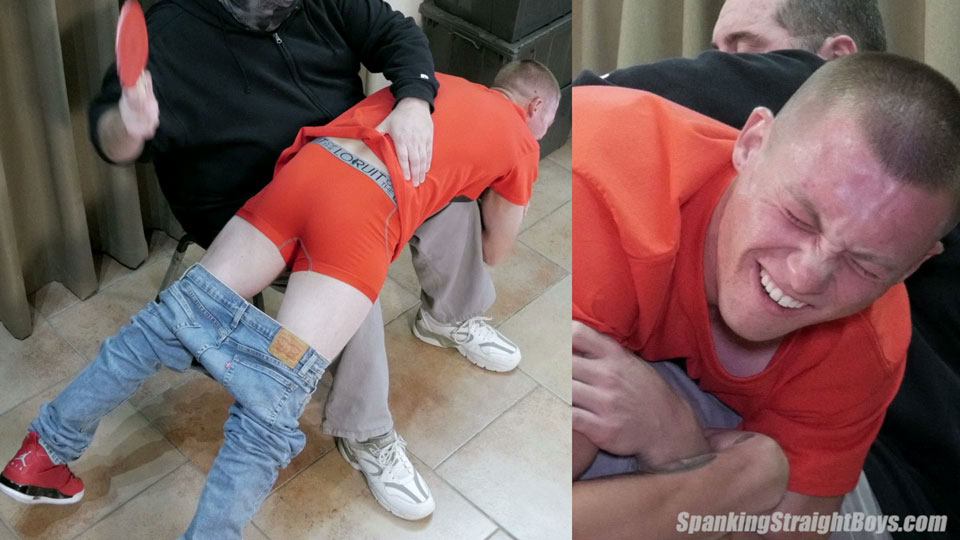 While he smiles and laughs a lot, Fletch also yells and whoops. You can see the harshness of the spanking register on his face as his smile repeatedly fades. One thing is clear: this boy has built up quite a resistance to spanking. He needs straightening out.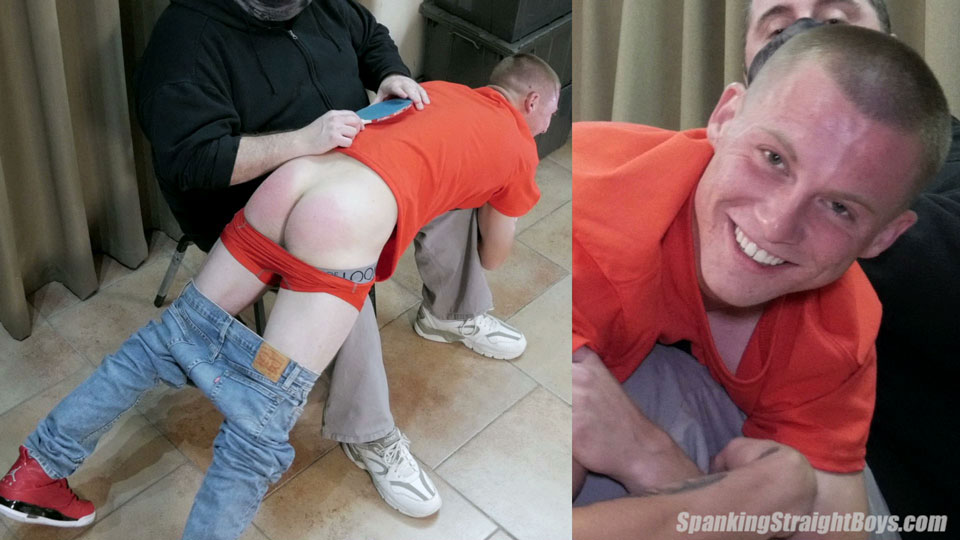 video preview
Click on the pictures or links below to visit Spanking Straight Boys