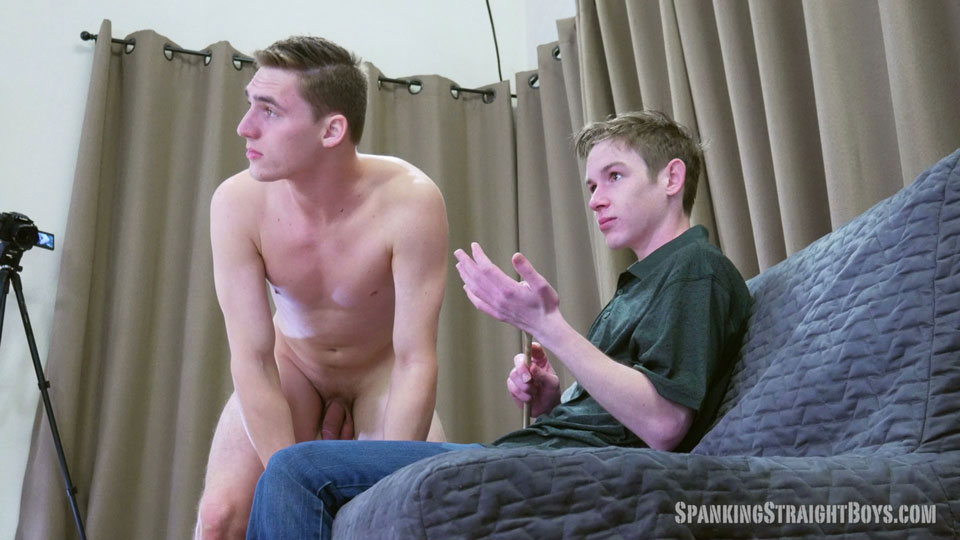 Spanking Straight Boys: Declan Spanks Jordan
Jordan is a hot, hung 19-year-old straight boy with an amazing body. Declan is 20 and impossibly cute. Jordan and Declan have been best friends in real life for years. It was not easy to get them to do a video together. They are very embarrassed to be spanking each other.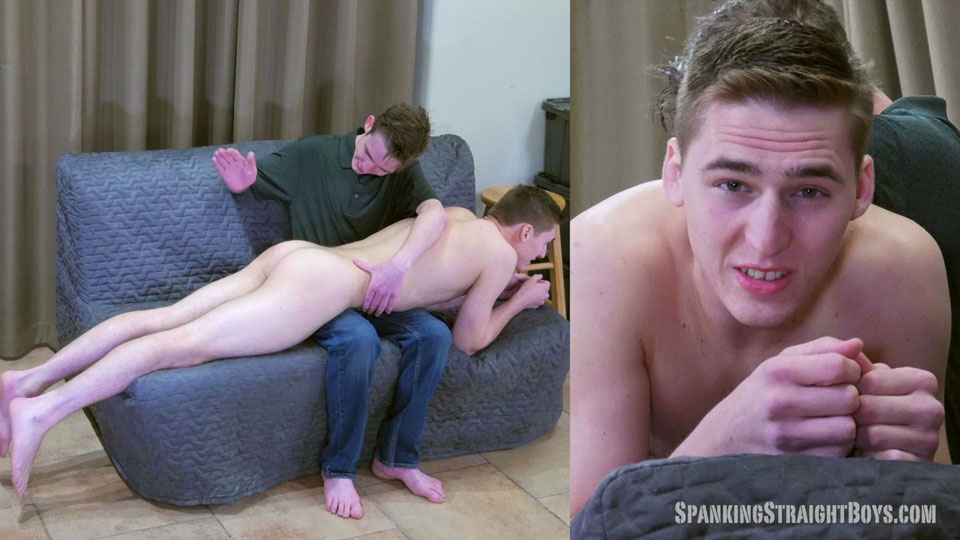 *
Click Here or on the Continue Reading tab below to see more.
*
______________________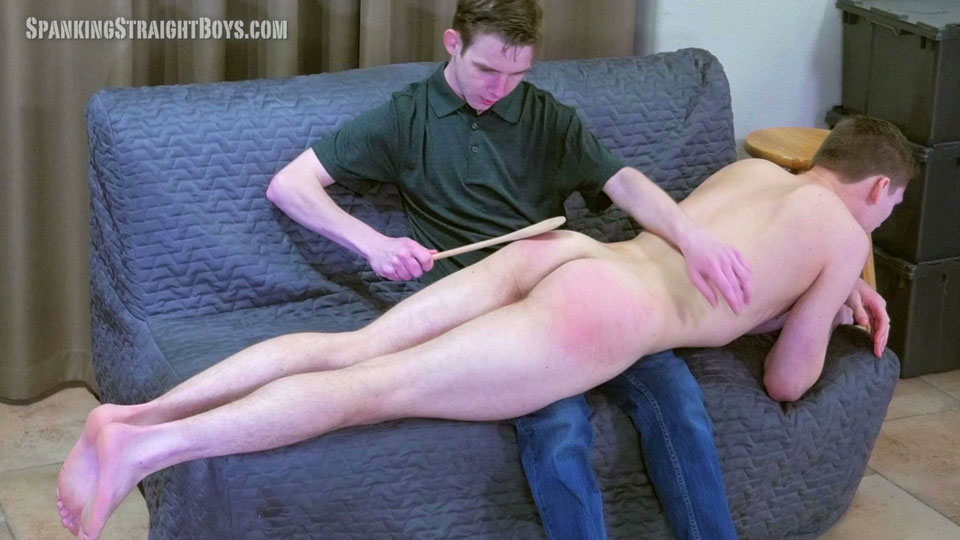 Declan is flustered from the start. He blushes, giggles nervously and mumbles as he orders his real-life best friend to get over his knee. He spanks Jordan but is thoroughly awkward doing it. Jordan is the dominant one in the friendship, and even though Jordan's the one who's naked and getting spanked, it's clear Jordan is enjoying Declan's discomfort.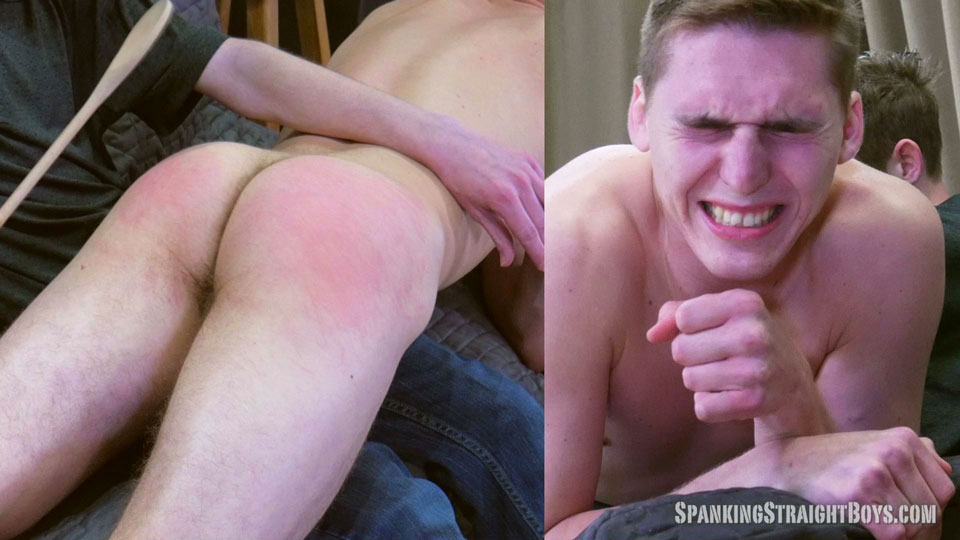 Even though he is the spanker, Declan's reactions are often more strained than Jordan's. He really doesn't want to spank his best friend. He doesn't want it to hurt, but Tom tells Declan that if he doesn't spank Jordan hard, Tom will step in and spank both of them. That gets Declan to do the spanking, but he repeatedly apologizes to Jordan and even seems near tears at times. It's quite a show!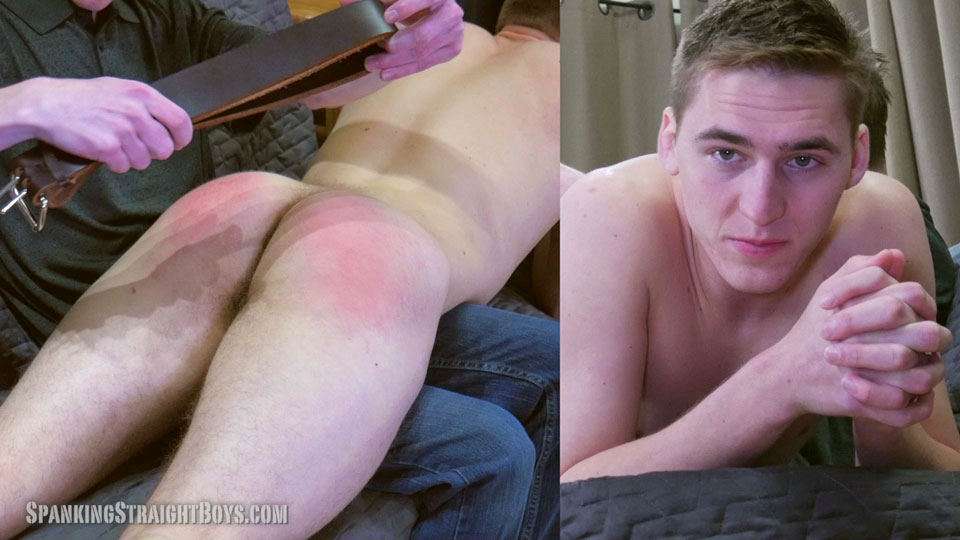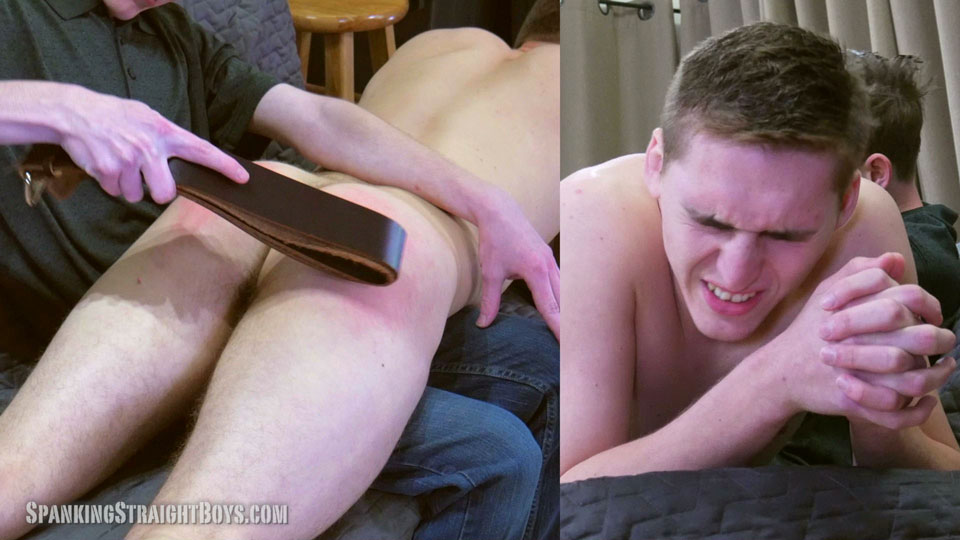 video preview
Click on the links on the pictures or links below to visit Spanking Straight Boys