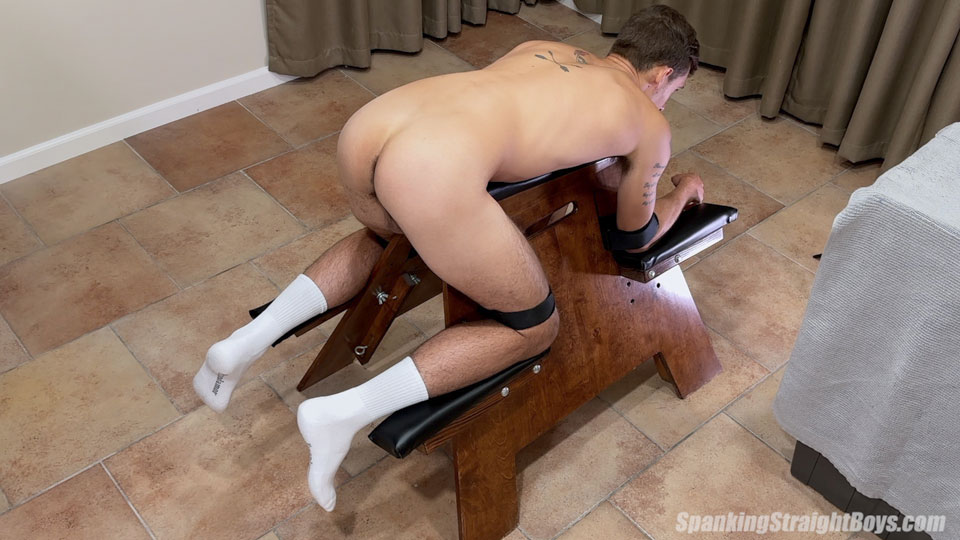 Spanking Straight Boys: Darren On The Spanking Bench
Darren, 25 and straight, is back. Today he's going on the spanking bench for a hard spanking.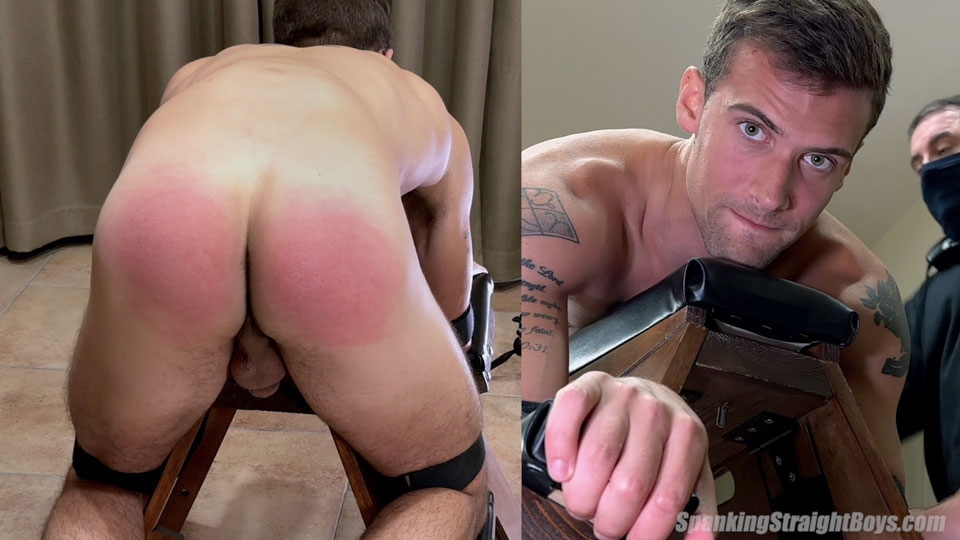 *
Click on the Continue Reading tab below to see more
*
______________________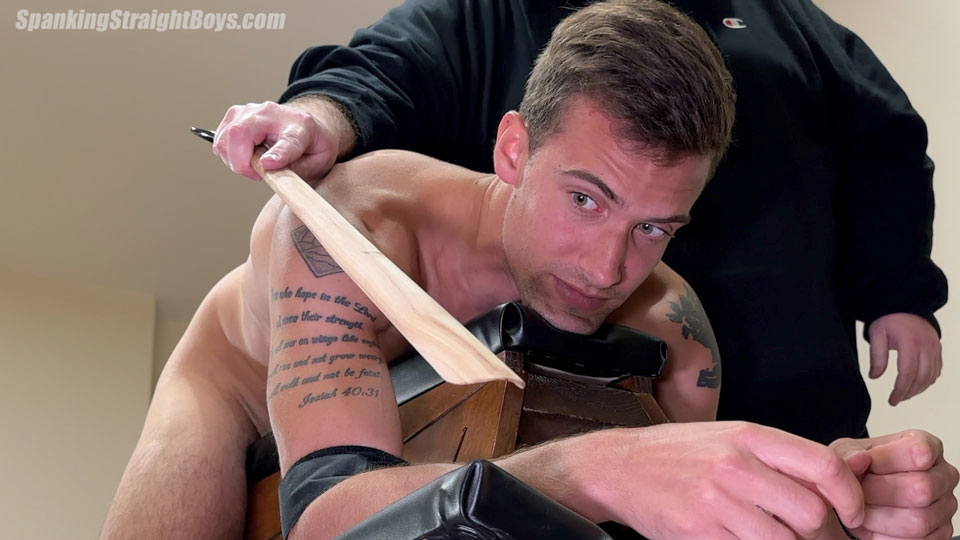 Tom has never liked how chatty Darren can be, and he has decided to remedy that with this spanking. He spanks Darren by hand and with a leather belt, and a wooden shoe horn.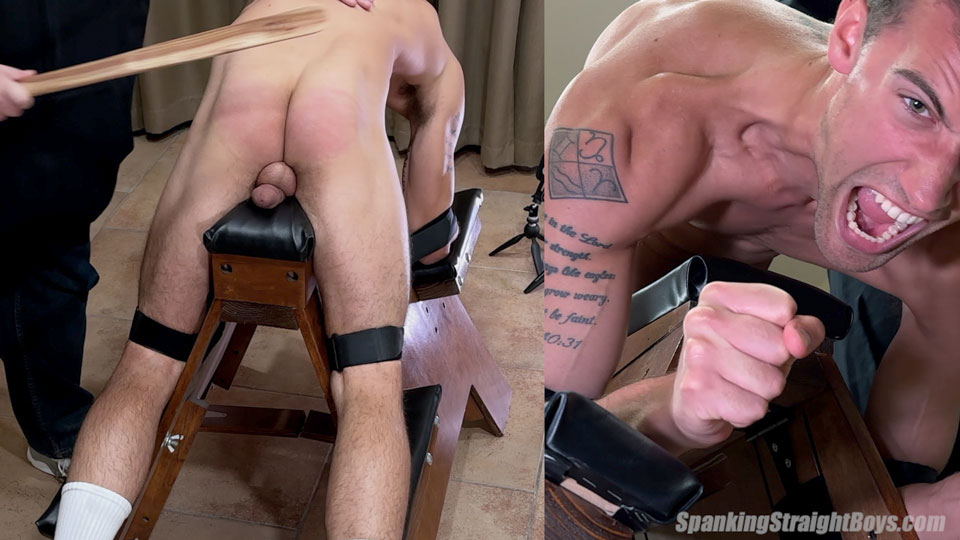 As soon as he begins spanking Darren, Tom realizes that Darren is feeling this spanking much more than any other (Darren later said something about the bent over position making it sting more).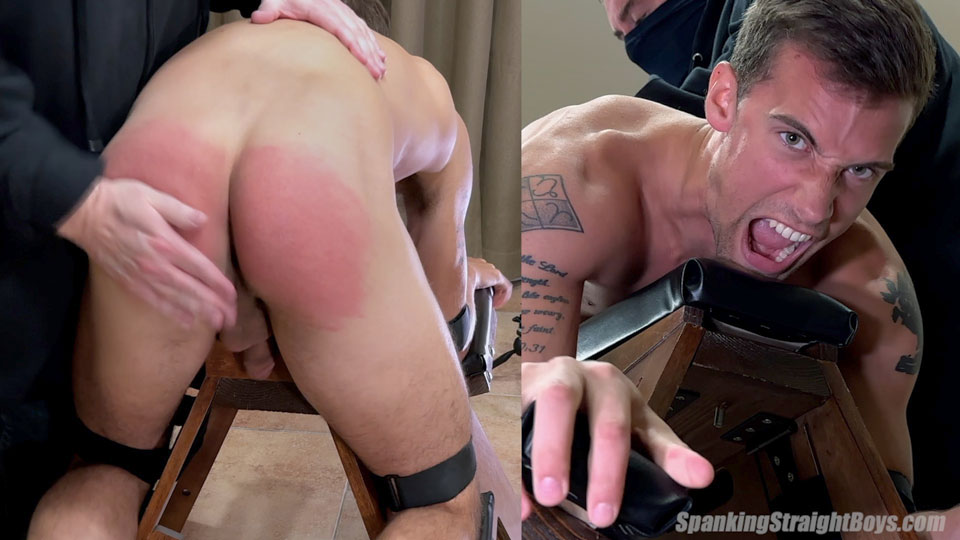 Tom leans into it and makes sure that this spanking leaves an impression. Darren yells repeatedly, but Tom doesn't let up. When it's over, Darren is quiet and subdued. He displays none of his usual cockiness and is quite ready to leave.
Video preview
Click on the pictures or links below to visit Spanking Straight Boys