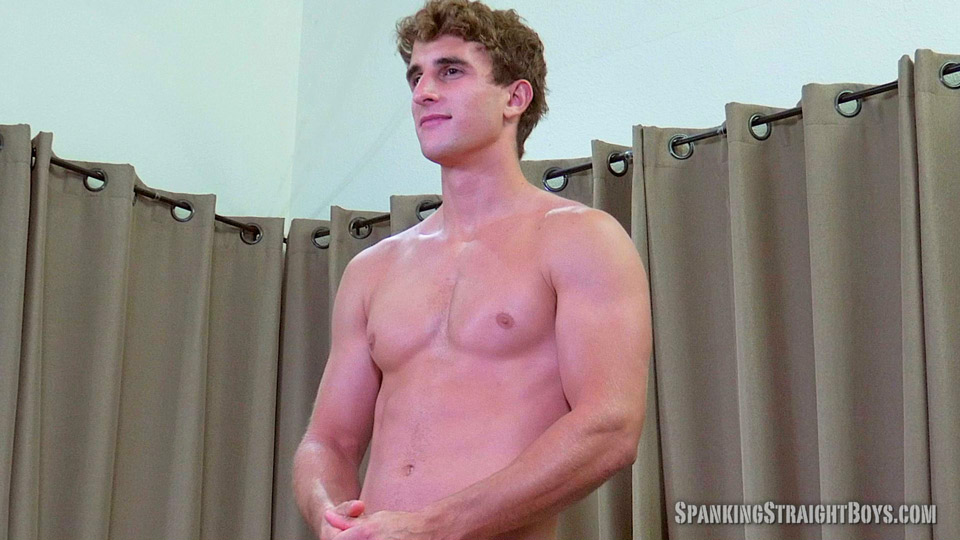 Spanking Straight Boys: Craig's First Spanking
Craig is a very hot 23-year-old straight boy who has no problem doing adult videos. He learns today, however, that he does have a problem doing spanking videos. Spankings hurt!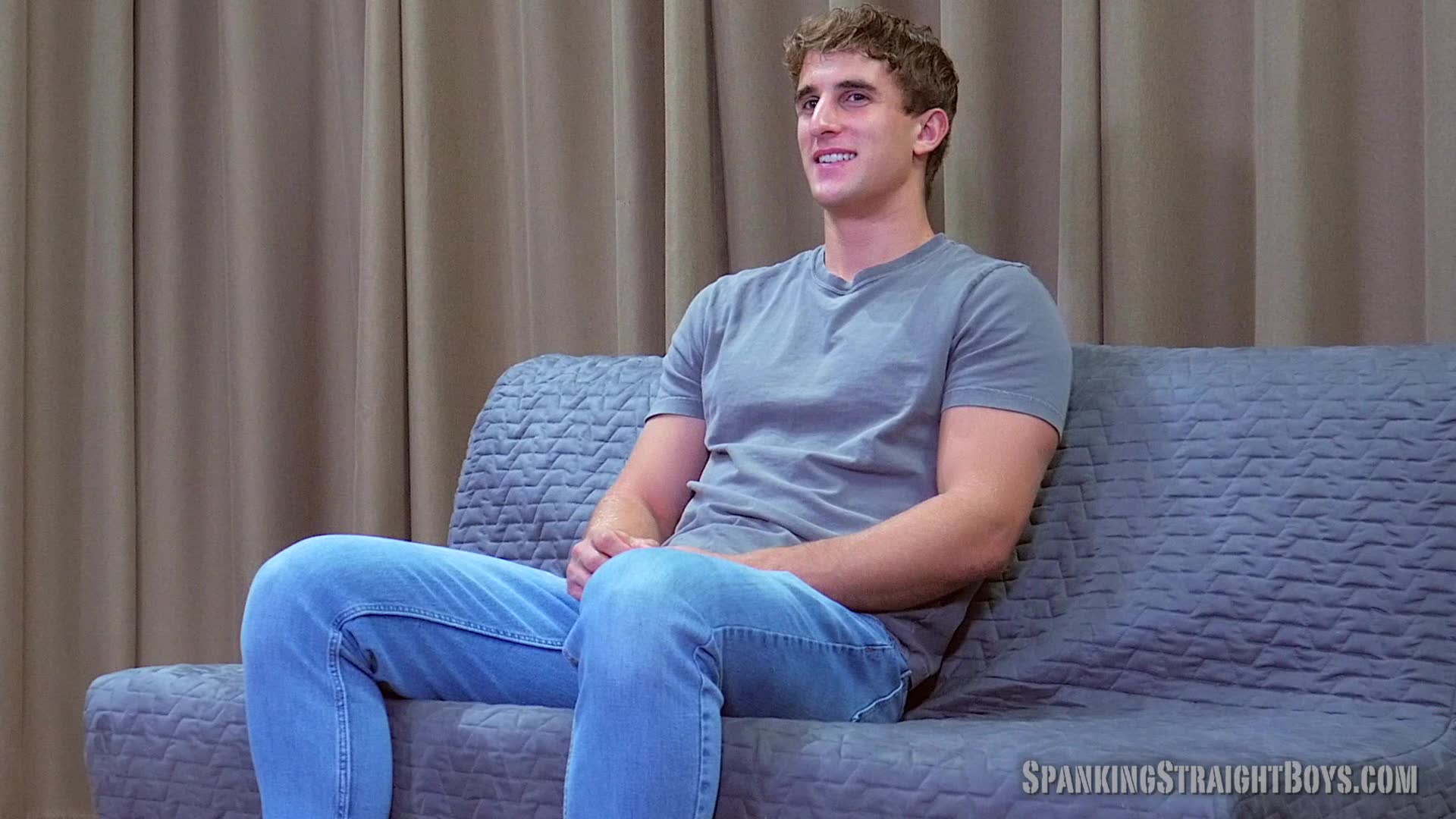 This video begins with an interview with Craig during which he discusses a bit of his sex life and the adult videos he's done, along with a discussion of his history of physical discipline (he has none) and past misbehavior.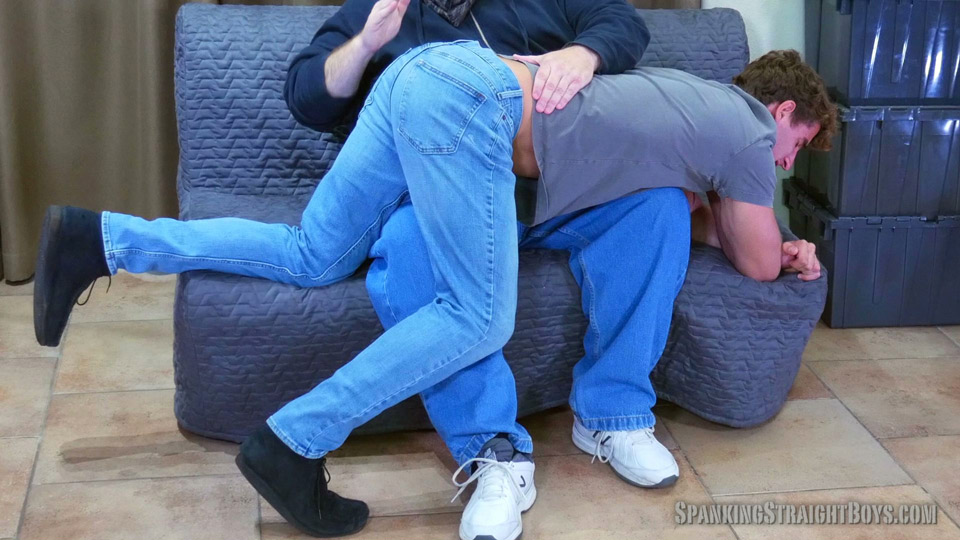 After the interview, Tom puts Craig over his knee for a hard punishment spanking.
*
Click Here or on the Continue Reading tab below to see more.
*
______________________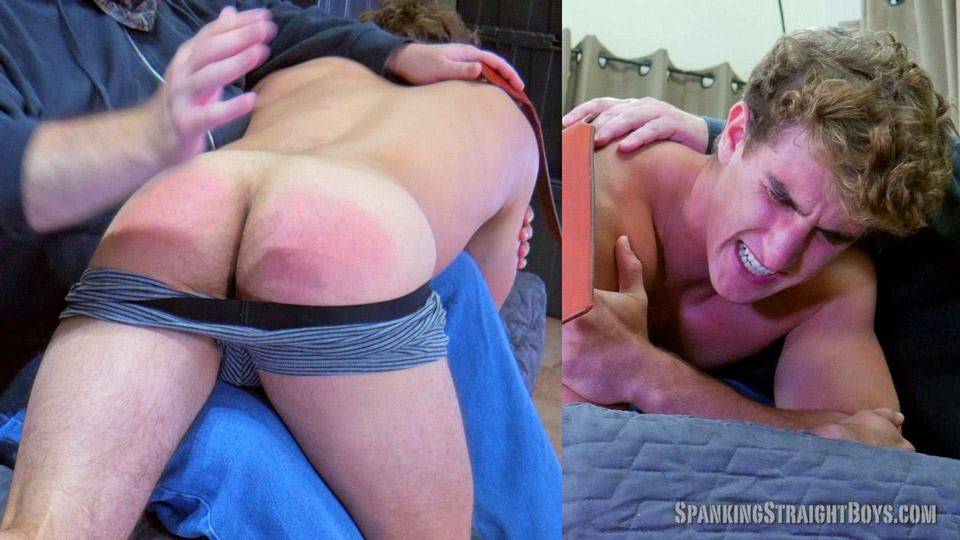 It's immediately clear that Craig is terribly embarrassed to be over a man's knee. That embarrassment fades quickly, however, as the sting of the spanking starts getting to Craig. He apparently thought this would be a mild, playful spanking. We have no idea where he got that idea.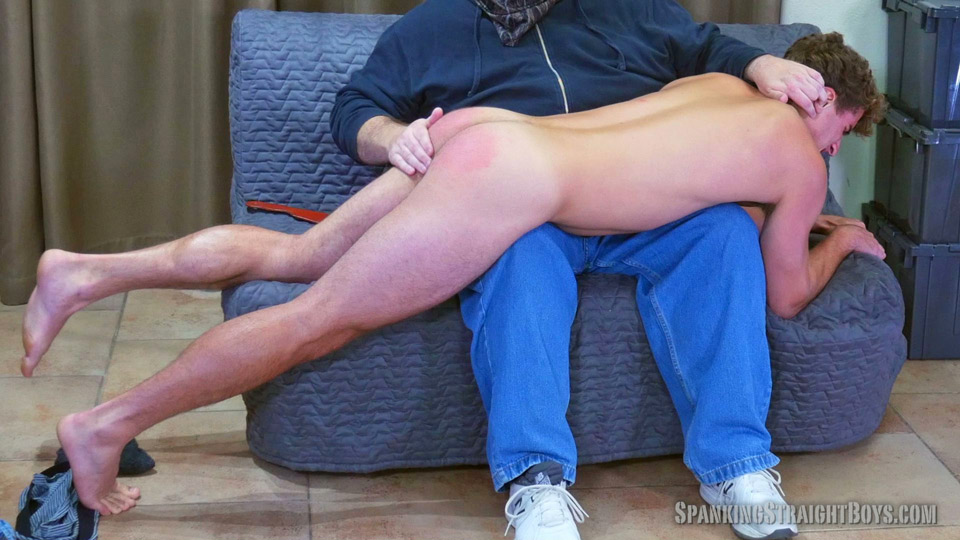 Tom spanks Craig by hand and with a leather strap. Like many boys, Craig has a hard time coming to terms with what his happening. He is over a man's knee getting a lecture and a hard, bare-ass spanking for his past misbehavior.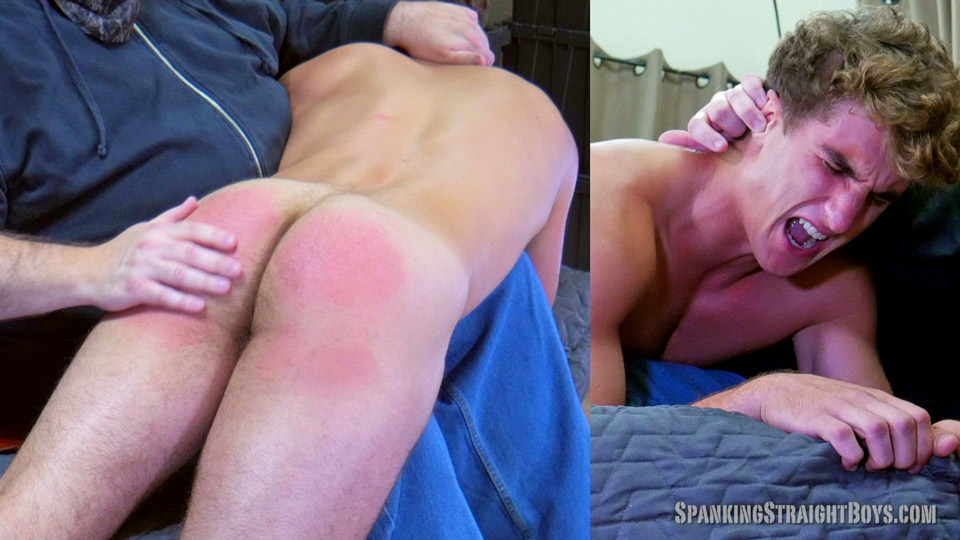 It's hard to know what is hurt more, Craig's bottom, his pride or his ego!
video preview
Click on the links on the pictures or links below to visit Spanking Straight Boys