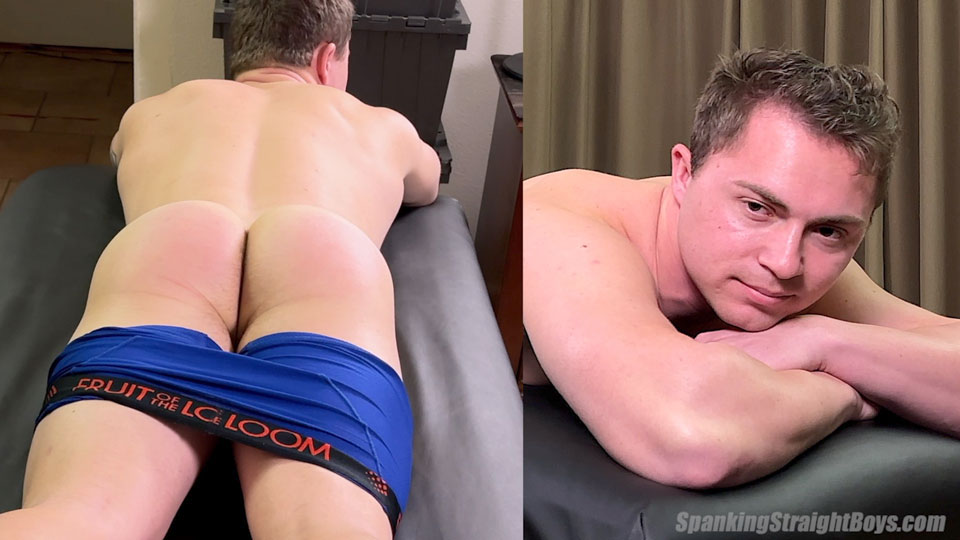 Spanking Straight Boys: CJ's First Spanking
CJ is a 23-year-old straight boy with an amazing butt. It is one of the biggest, roundest, firmest butts we have ever seen. This is the first time CJ has ever done an adult video. We can't say this is the first time he's ever been spanked because CJ is no stranger to physical discipline.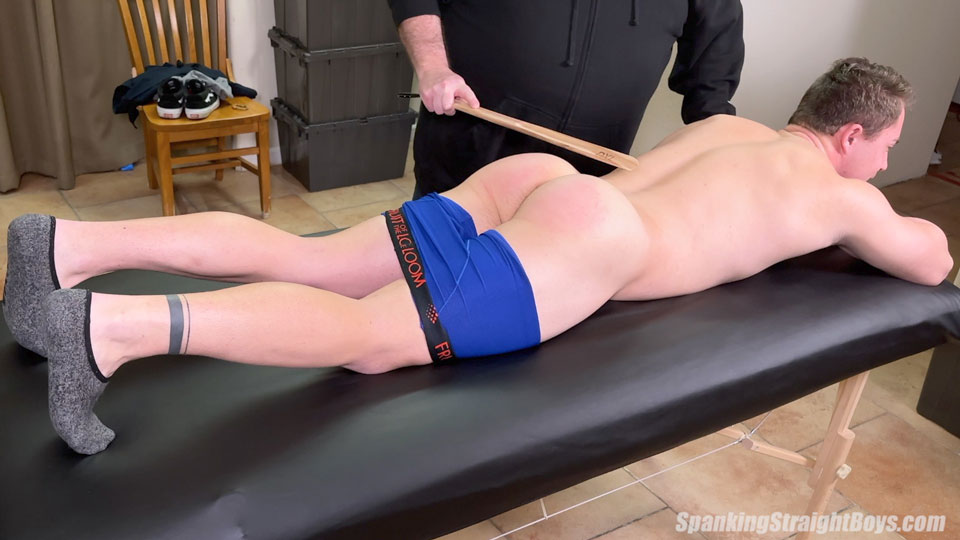 Tom decided to spank CJ on a table. It really shows off CJ's magnificent butt for both Tom, and, more importantly, viewers of this video.
*
Click on the Continue Reading tab below to see more
*
______________________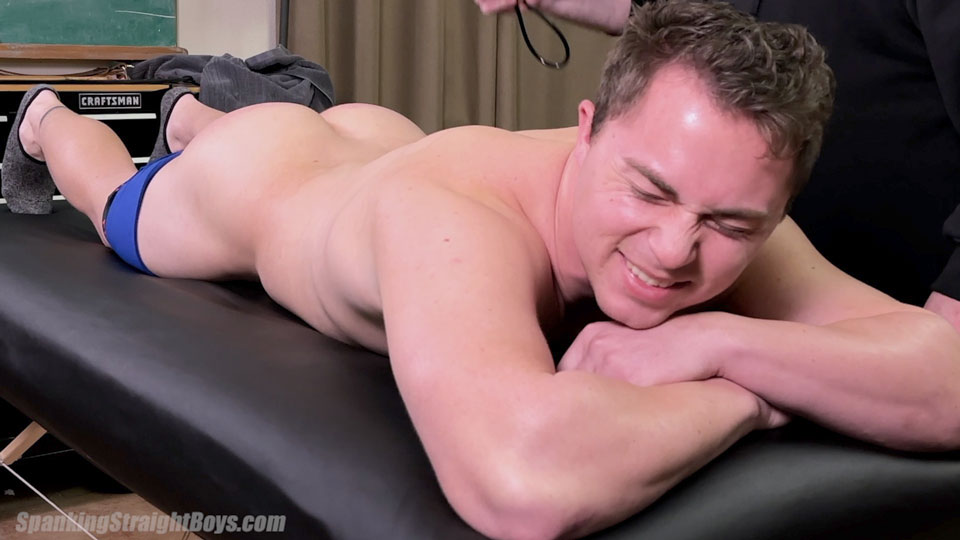 Tom spanks CJ by hand, with a wooden shoehorn, a paddle and a leather belt. The spanking was harder than CJ expected. You can see he's worn out and a bit dazed at the end. Fortunately, the prospects for future spankings look good.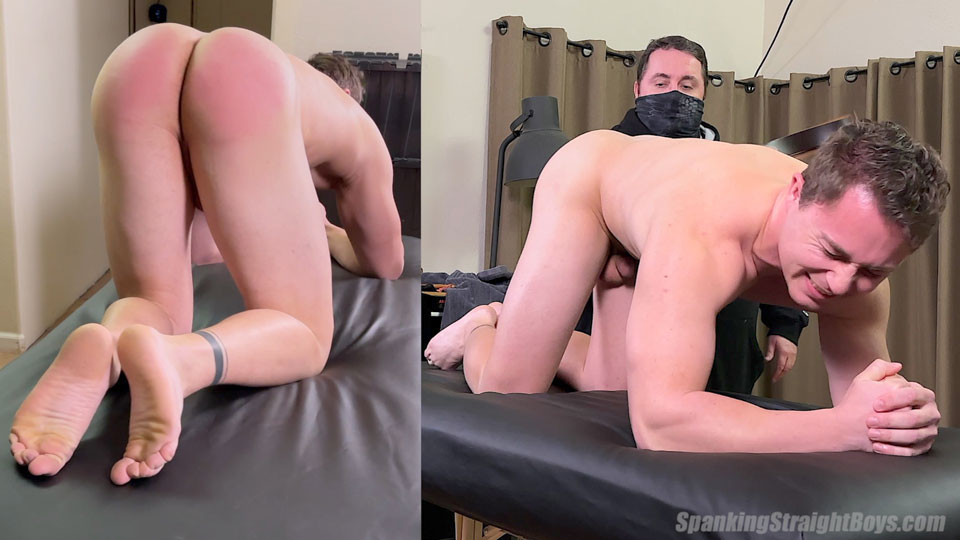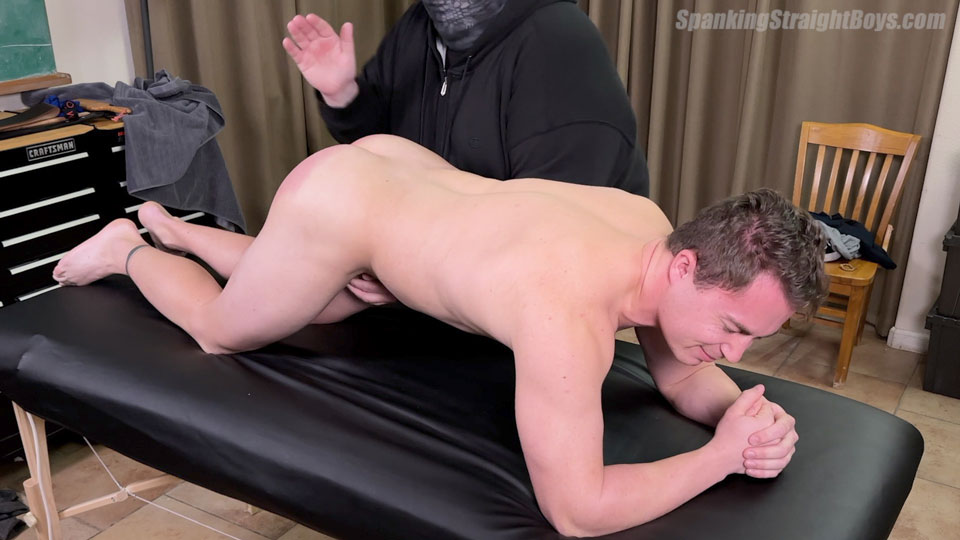 Video preview
Click on the pictures or links below to visit Spanking Straight Boys