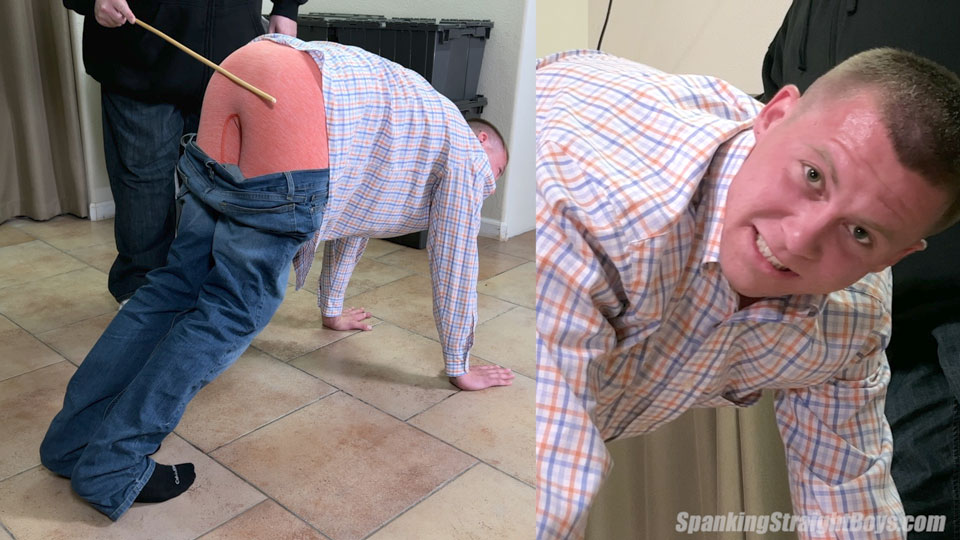 Spanking Straight Boys: Caning Fletch
Fletch is a 25-year-old straight country boy. He's a good boy, but he isn't always very responsible. Tom has decided that what Fletch needs most is hard, no-nonsense discipline. That's what Fletch gets today in the form of a hard caning.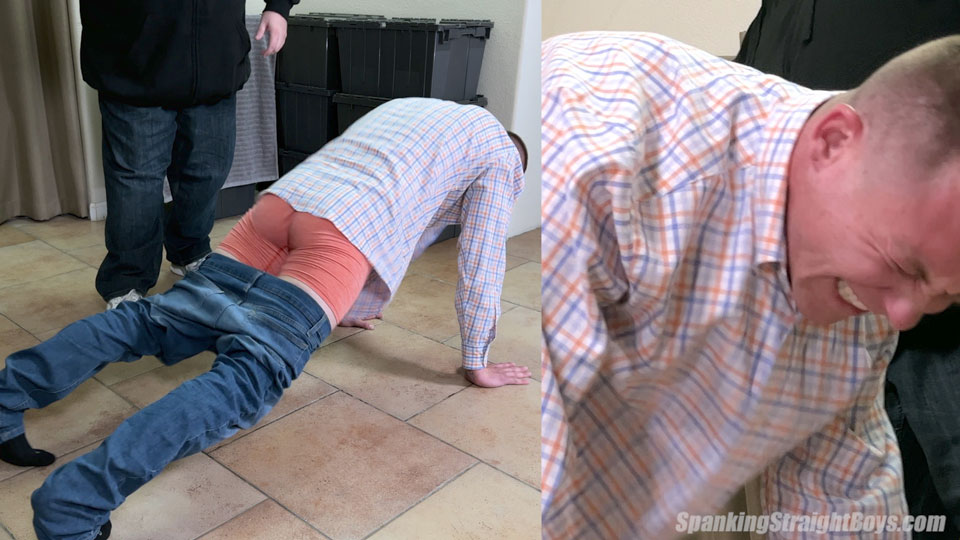 *
Click on the Continue Reading tab below to see more
*
______________________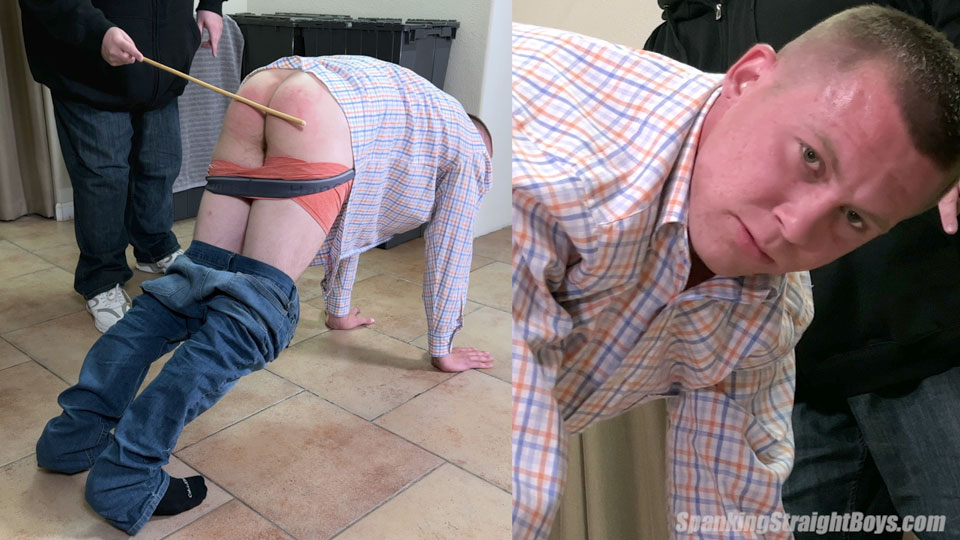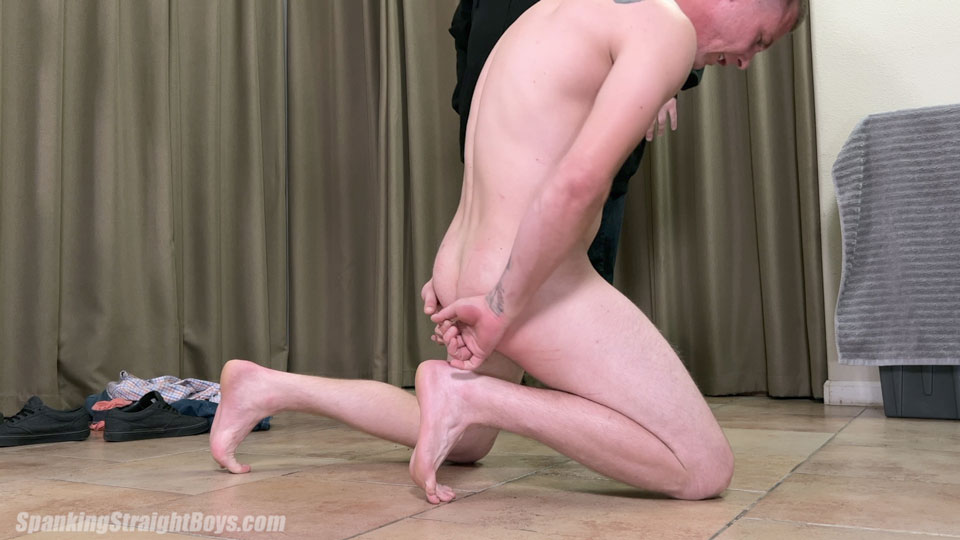 Midway through Fletch's caning, Tom's cane breaks, so he switches to a brand new device. It is a very thin carbon fiber rod with a wooden handle. It doesn't make much noise, but all you have to do is see Fletch's reactions to know how much it stings. Fletch has a hard time staying in position during this caning. He's gasping, yelling, slipping and sliding throughout. Fletch is always very serious and somber at the end of his spankings. We're just not sure how long that lasts.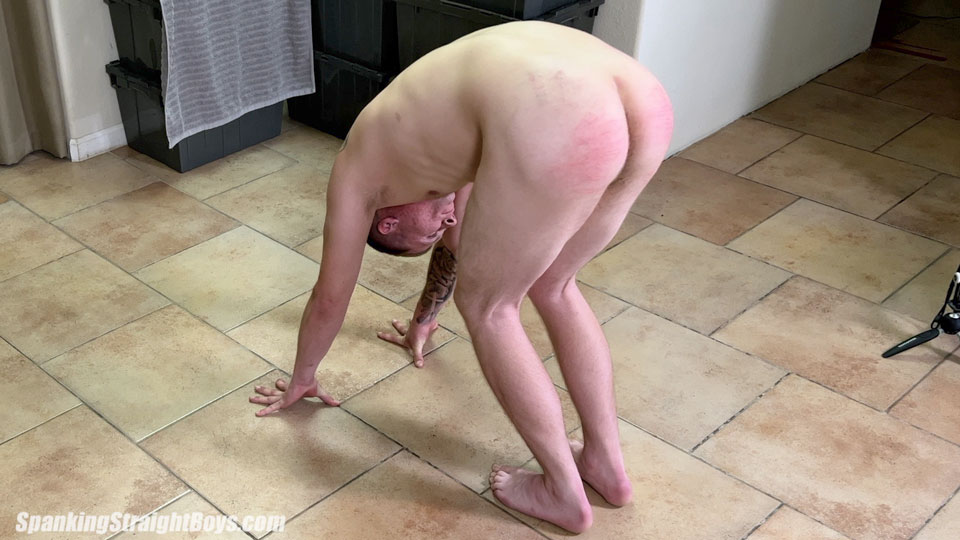 The Video Preview can be viewed at Spanking Tube by CLICKING HERE
Video preview
Click on the pictures or links below to visit Spanking Straight Boys