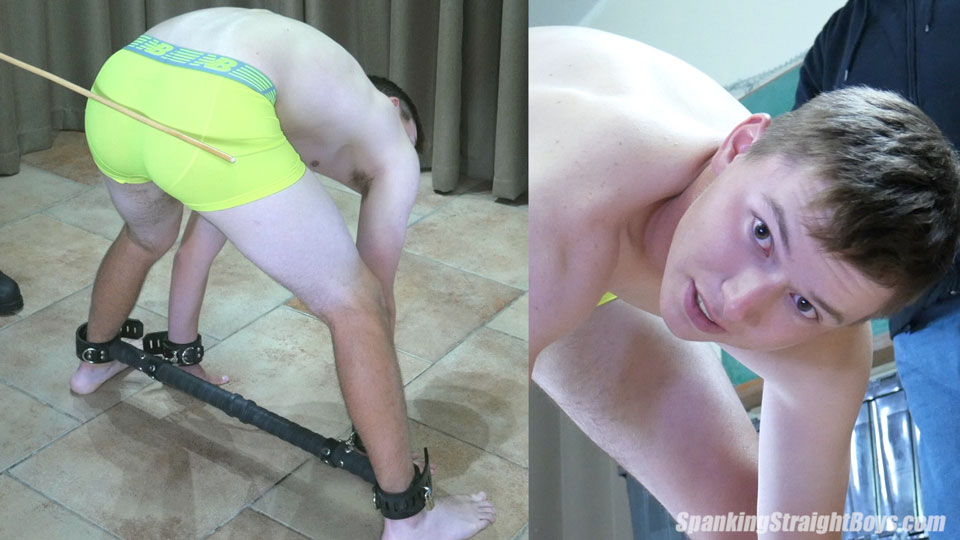 Spanking Straight Boys: Boy Meets Cane
Josh is a 19-year-old straight boy from a small town in the Midwest. He is a well-behaved, polite young man in almost every way. Tom believes stern discipline is the best way to maintain that good behavior.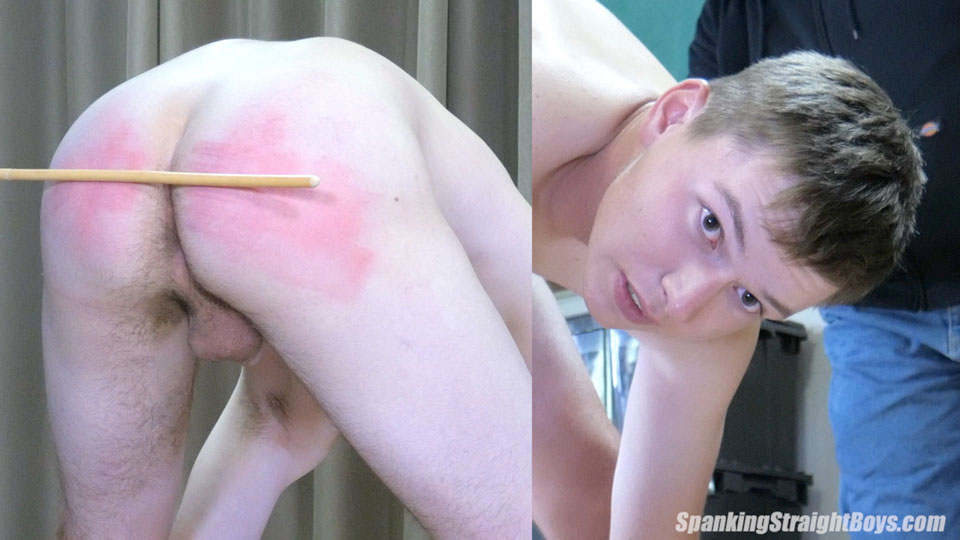 Josh showed up late today without texting or calling. He knew this was not allowed and apologized as soon as he arrived. Tom accepted his apology, but, of course, that was not the end of the matter.
*
Click on the Continue Reading tab below to see more.
*
______________________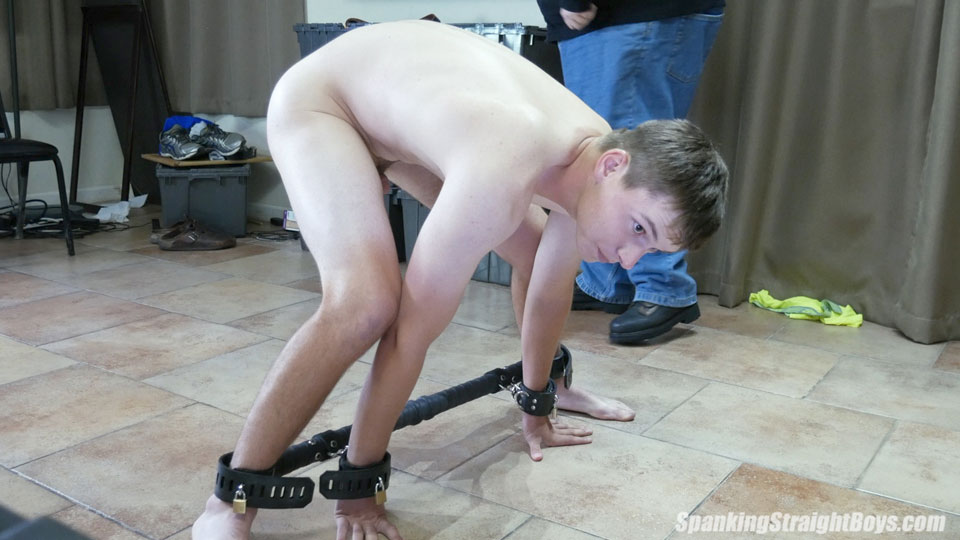 Before today, Josh had never been caned. Now he gets one hard stroke of the cane for every minute he was late.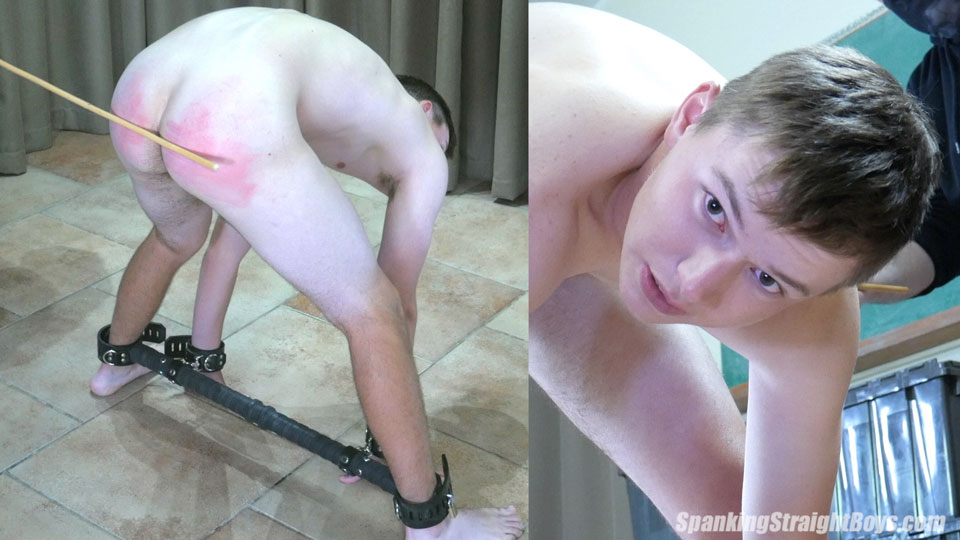 Tom straps Josh's ankles and wrists to a spreader bar. This means he's bent all the way over, which is the perfect position for a caning. Josh really feels the sting of the cane. His count gets very loud on the hardest strokes, and his eyes are damp and glossy at the end of the caning. We're betting he shows up on time for his next appointment.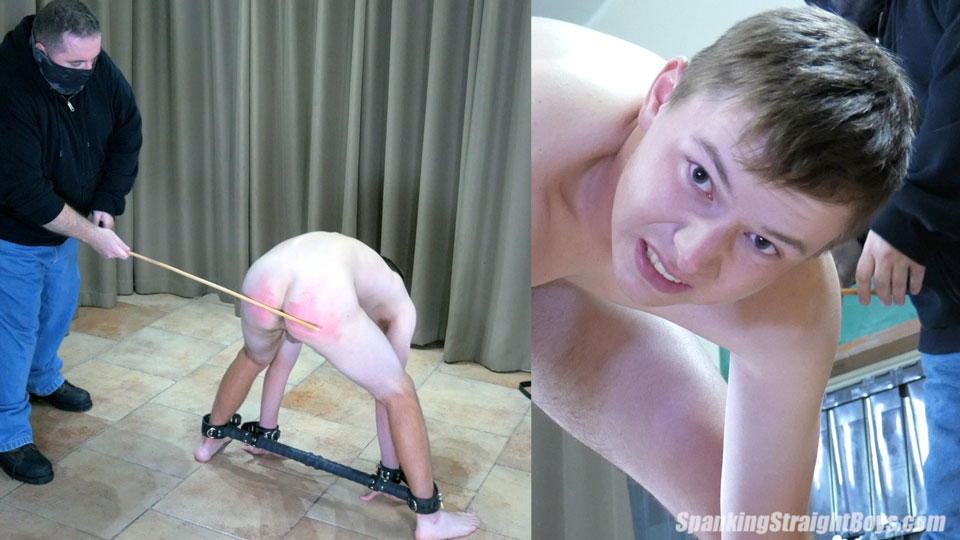 Video preview
Click on the pictures or links below to visit Spanking Straight Boys