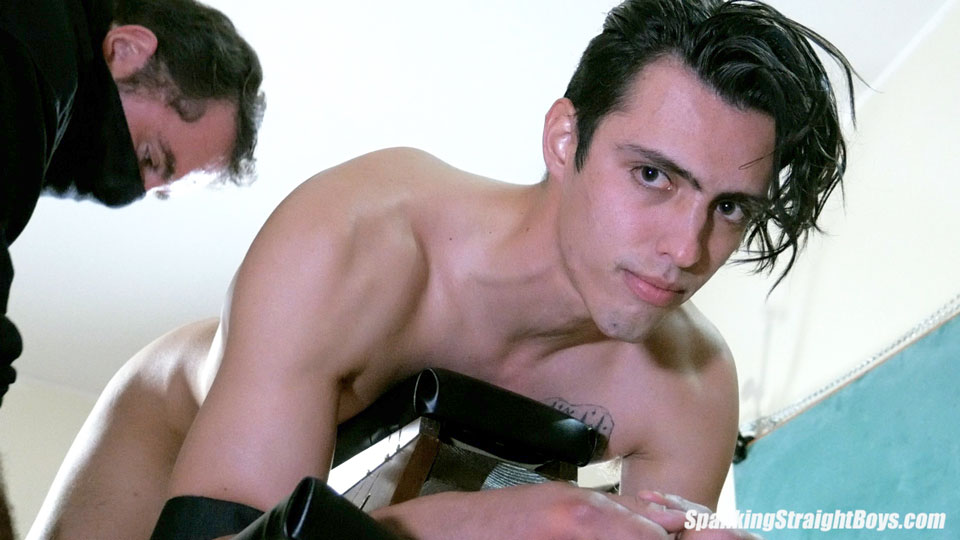 Spanking Straight Boys: Anger Management
Hot straight boy Gil is back for another spanking. It's been quite a while since Tom last spanked Gil, so he asks Gil how things have been going and if he's been staying out of trouble. Gil reports that he's been doing well. When Tom asks if he's perfect, Gil admits having some anger issues that have caused him to lose his cool and damage his own property. Tom focuses in on these anger issues and tests Gil's resolve to not become angry.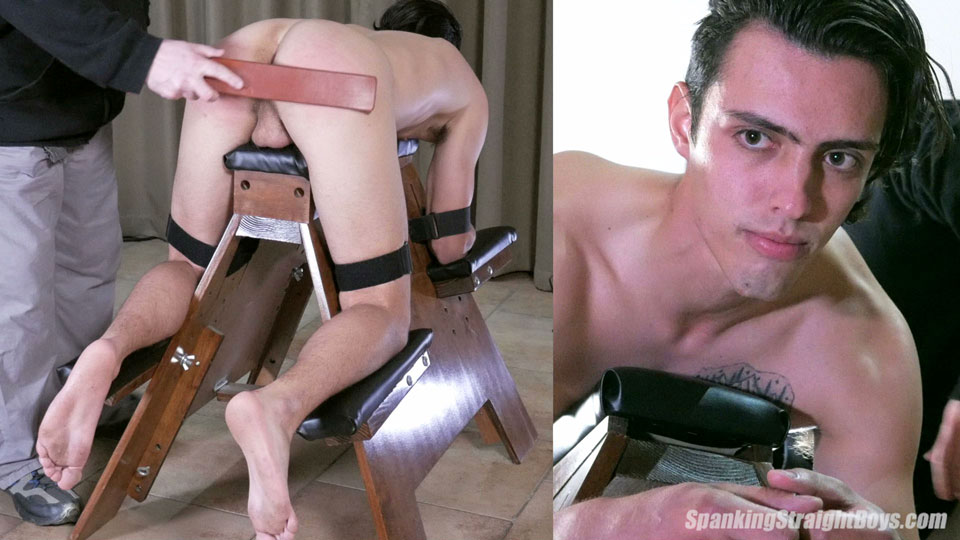 Tom straps Gil onto a spanking bench. It's a humiliating position for a young straight man. It puts his body on display and emphasizes his submission.
Click Here or on the Continue Reading tab below to see more.
*
______________________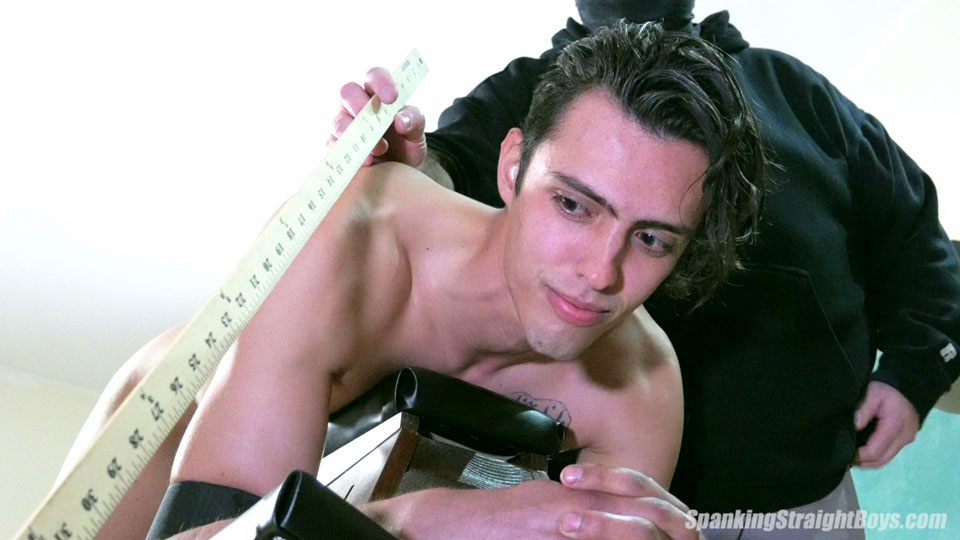 Tom spanks Gil by hand, and with two leather straps, a yardstick and with Gil's own leather belt. Gil does his best to maintain his composure, but his struggle with the spanking registers on his face at several points.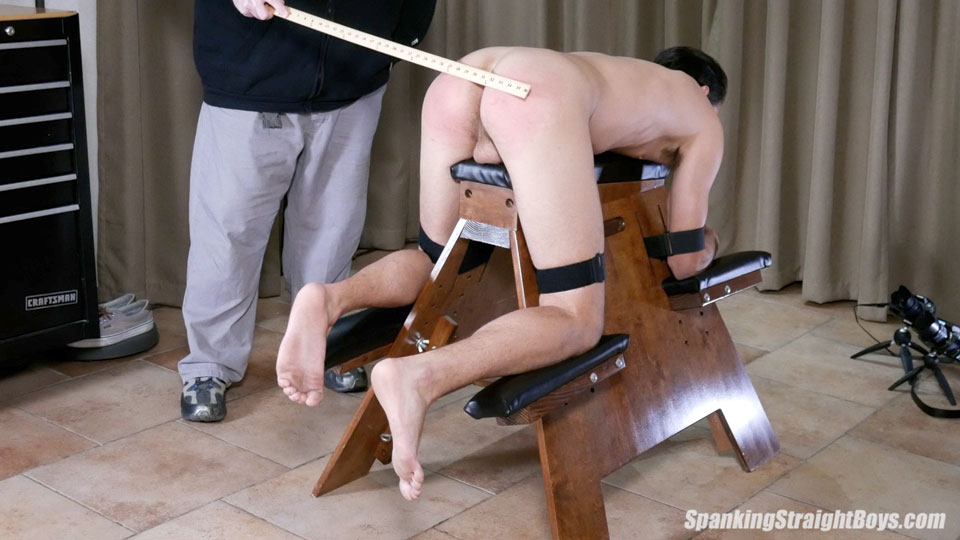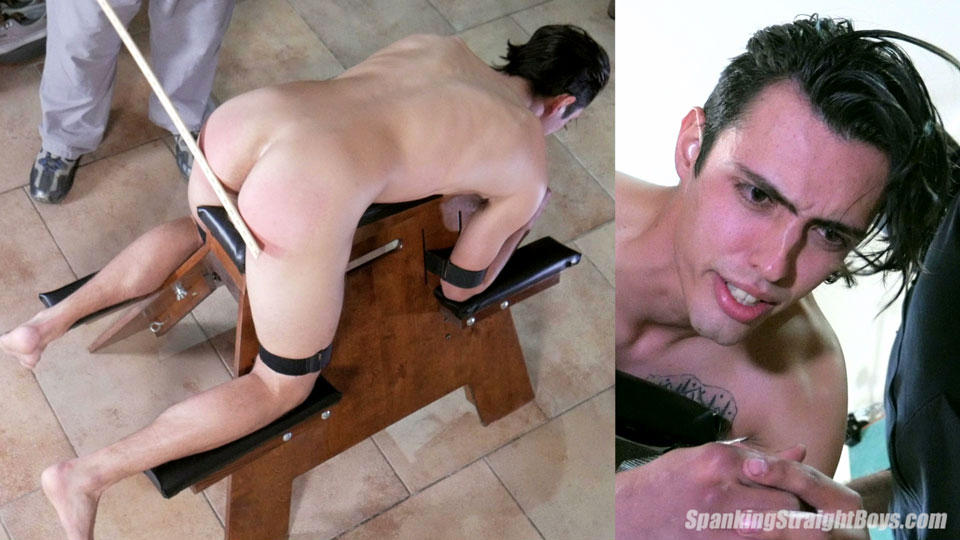 When Tom unstraps him and Gil stands up, you can see how sweaty his chest is (even though the room is cold). Gil remains respectful and obedient throughout this spanking. He knows better than to do otherwise.
video preview
Click on the pictures or links below to visit Spanking Straight Boys