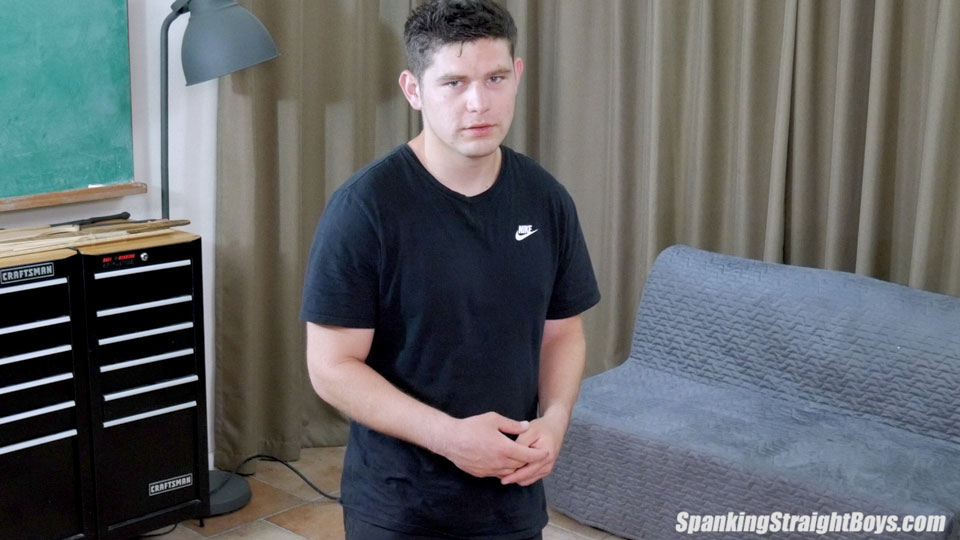 Spanking Straight Boys: A Spanking To Remember
Mitch is a muscular, masculine 26-year-old straight boy. Like virtually all of the boys, he does not like being spanked. However, also like virtually all of the boys, his expenses tend outstrip his earnings.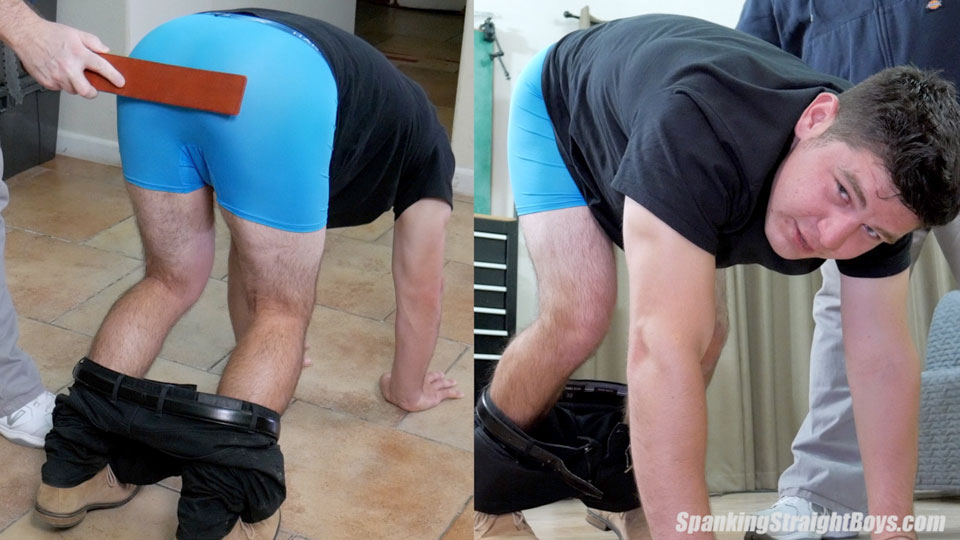 Although he doesn't know it, Mitch is in for a hard spanking today.
*
Click on the Continue Reading tab below to see more
*
______________________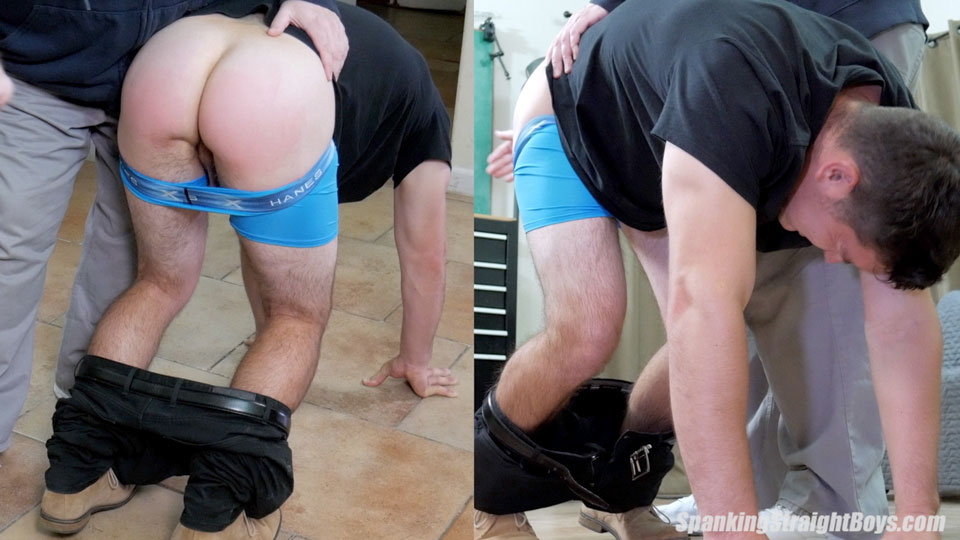 Tom uses his hand, two leather straps and a flog on Mitch's lily white butt. Mitch's eyes are watery and he is near tears during the second strapping. At the end of the video, he tells Tom that this is the hardest spanking he's ever had, and a spanking he won't forget.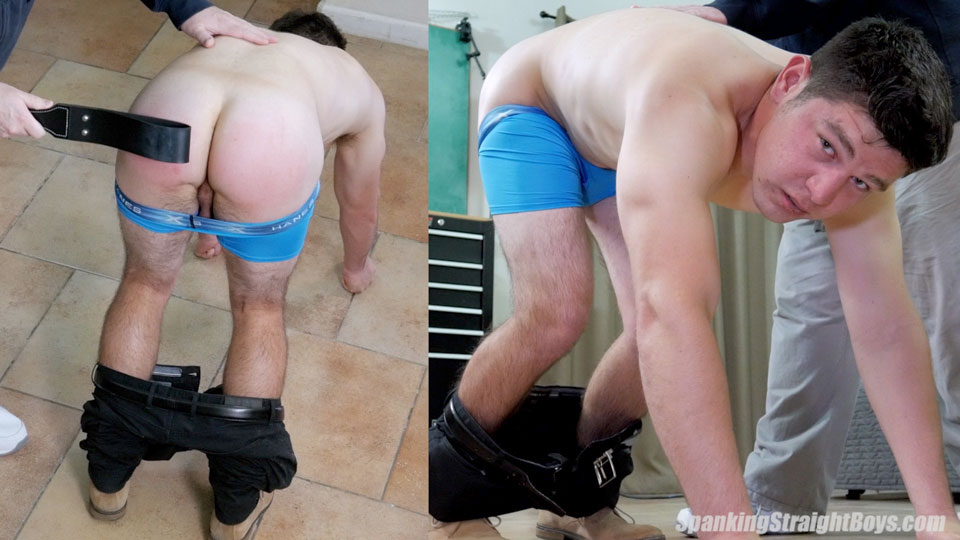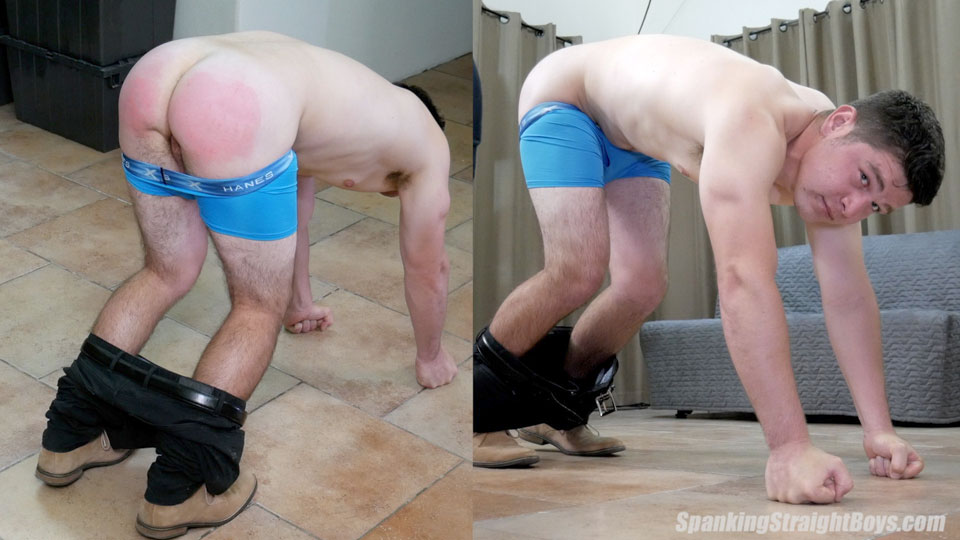 Video preview
Click on the pictures or links below to visit Spanking Straight Boys