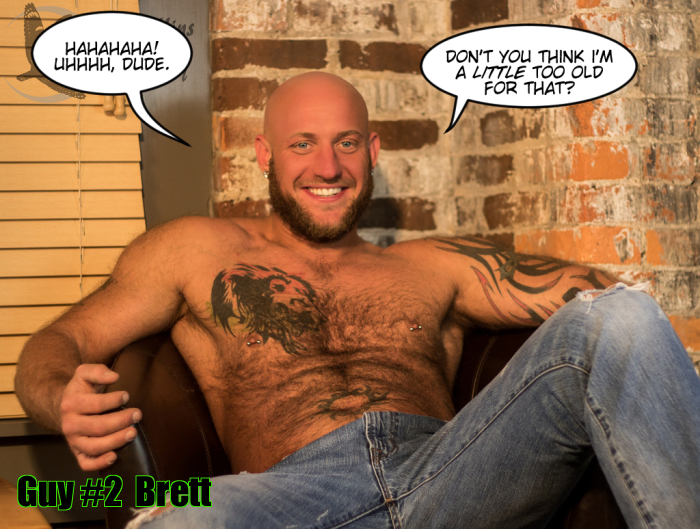 Spanking Interviews with Soup Goblin
We sent our team, lead by one time JockSpank Contributor Soup Goblin out far and wide to interview ten guys on whether we could spank them or not. Some of their answers might surprise you!
*
Click here or on the Continue Reading Tab below to see more
*
_____________
Just goes to show, …If at first you don't succeed, try, try again!