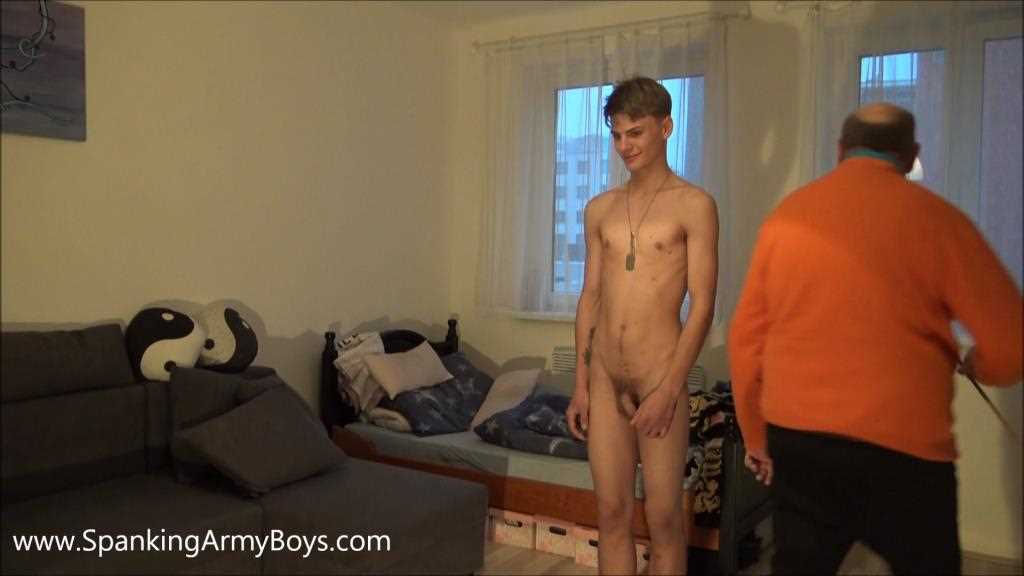 0200 Army (Part 2)
Lukas is a new 18-year-old recruit assigned as an orderly attendant to the Marshal's service. The Marshal on returning to his quarters immediately sees that the boy is not performing his job well and decides that its necessary to immediately assign him disciplinary punishment so that he quickly learns the rules he needs to follow for his year of service. The punishment of Lukas, continues with the riding crop, on the bare buttocks and in the center of the ass, and with another excellent hand spanking on his already inflamed ass while he lies on the sofa .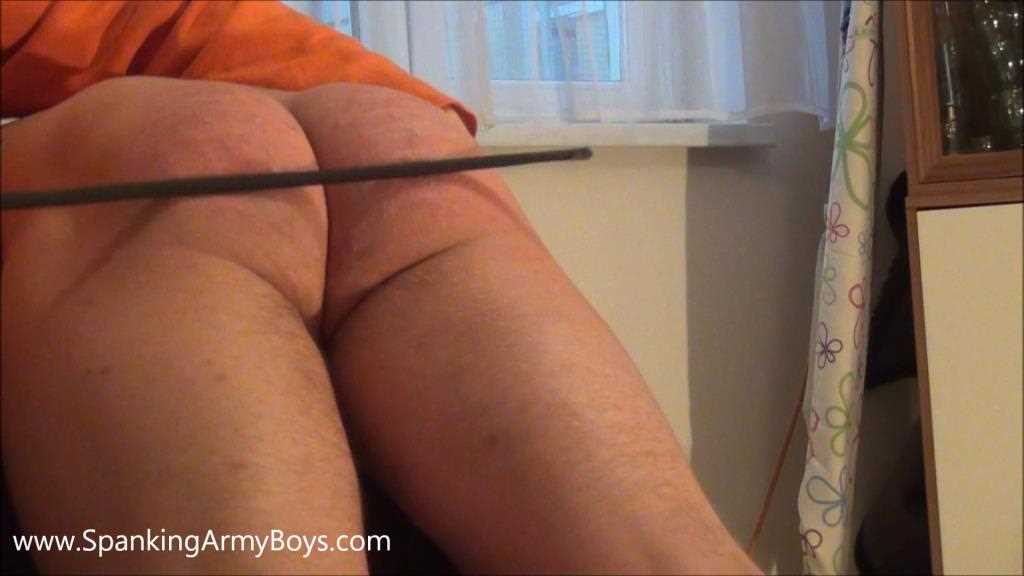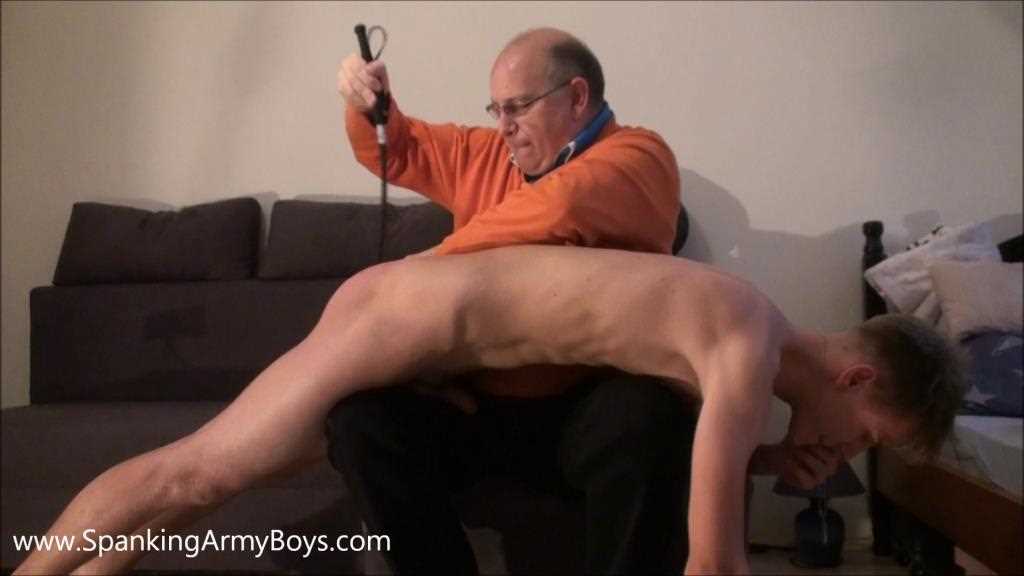 *
Click here or on the Continue Reading Tab below to see more
*
_____________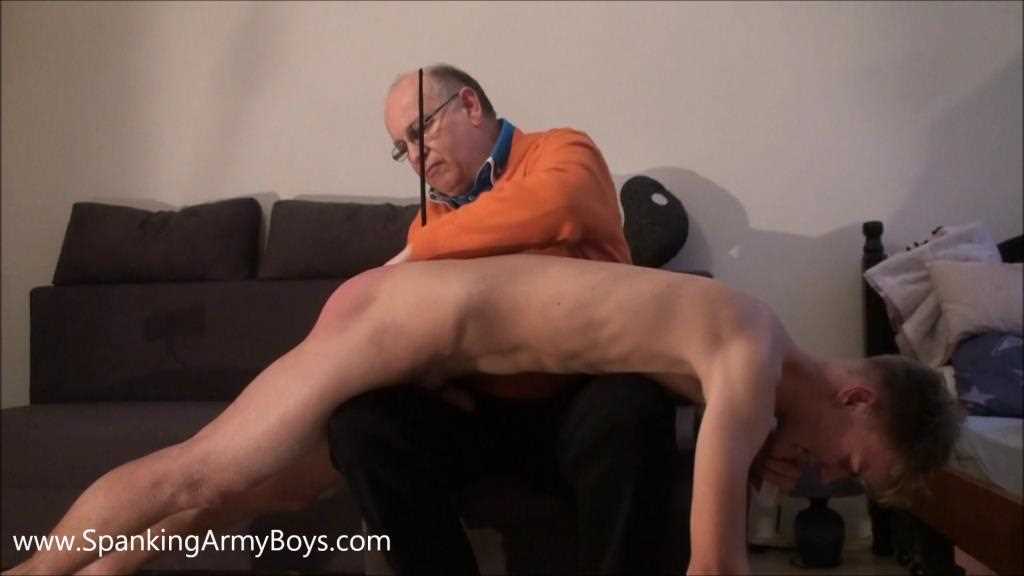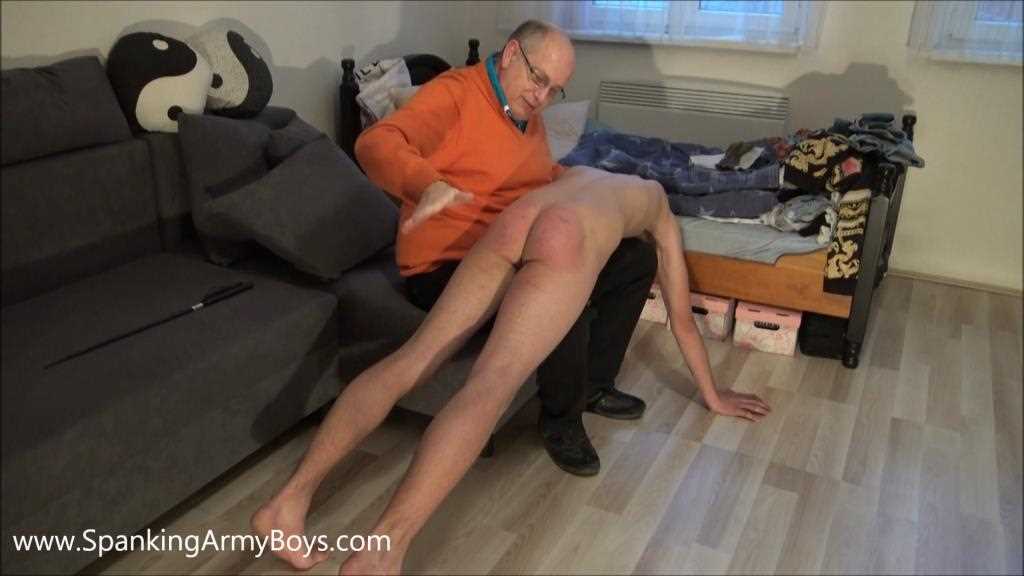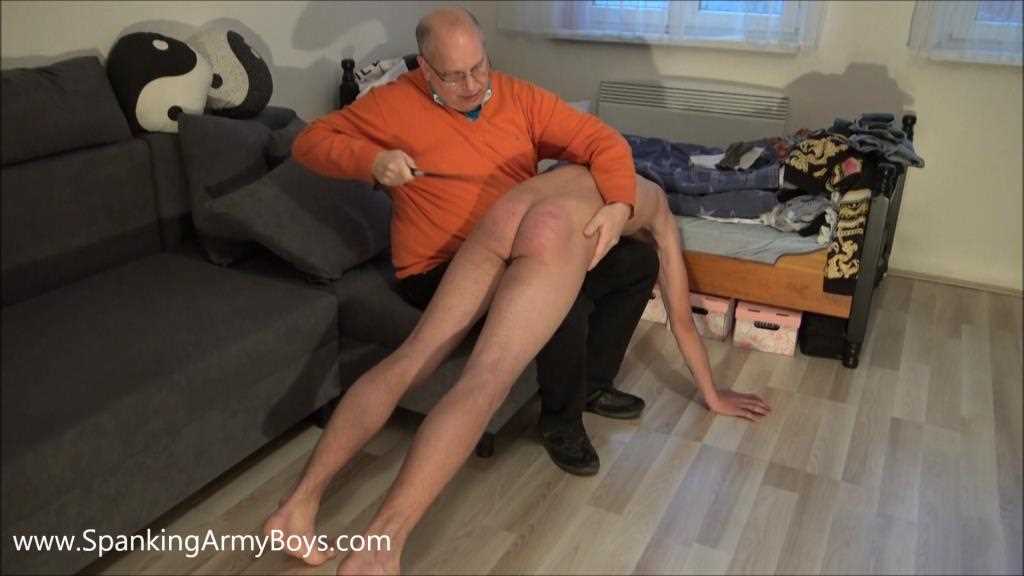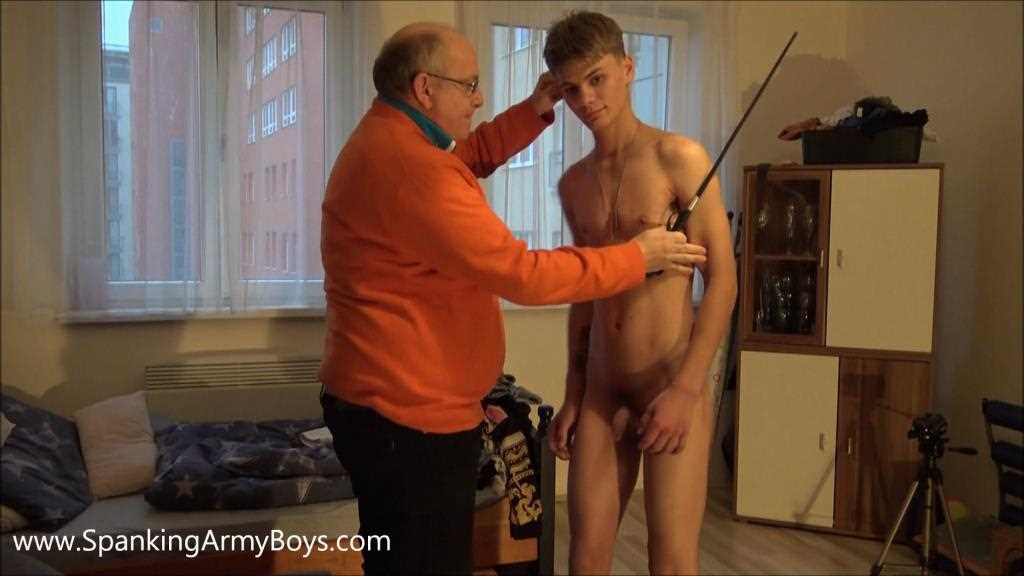 From Spanking Boys Video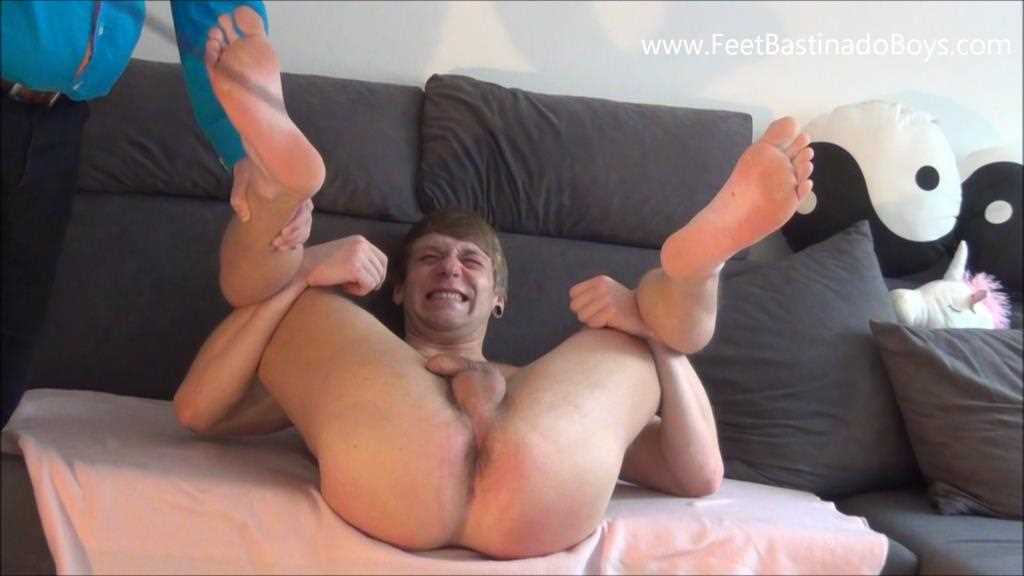 RICK PALMER (Part 4)
The master still not satisfied proceeds to have Rick raise his legs up and starts giving him yet another painful bastinado on the soles of his bare feet, this time with a riding crop. The punishment is extremely painful for Rick. Also, while in this extremely vulnerable position he receives an even more painful and humiliating hand spanking delivered on his exposed and sensitive asshole.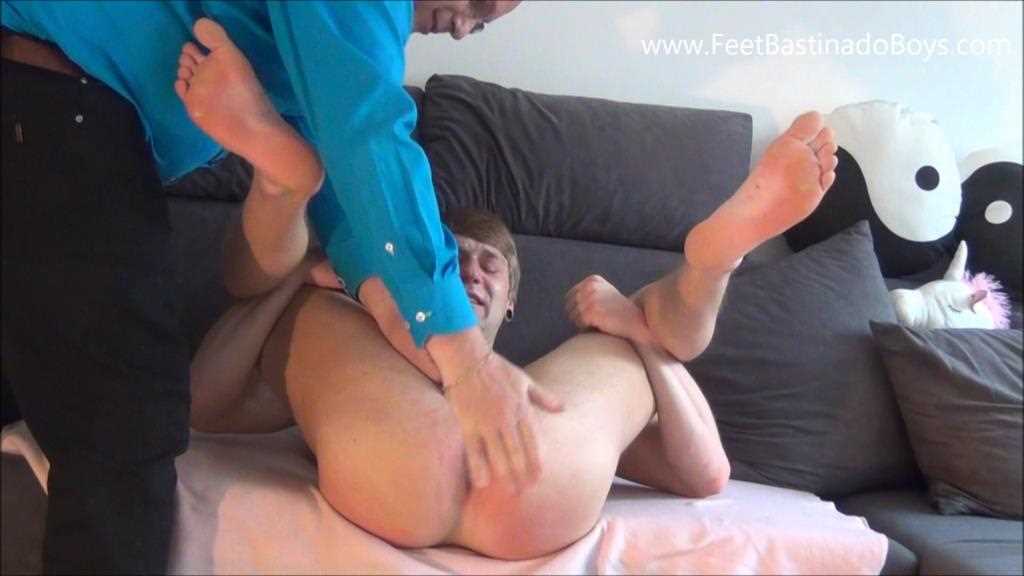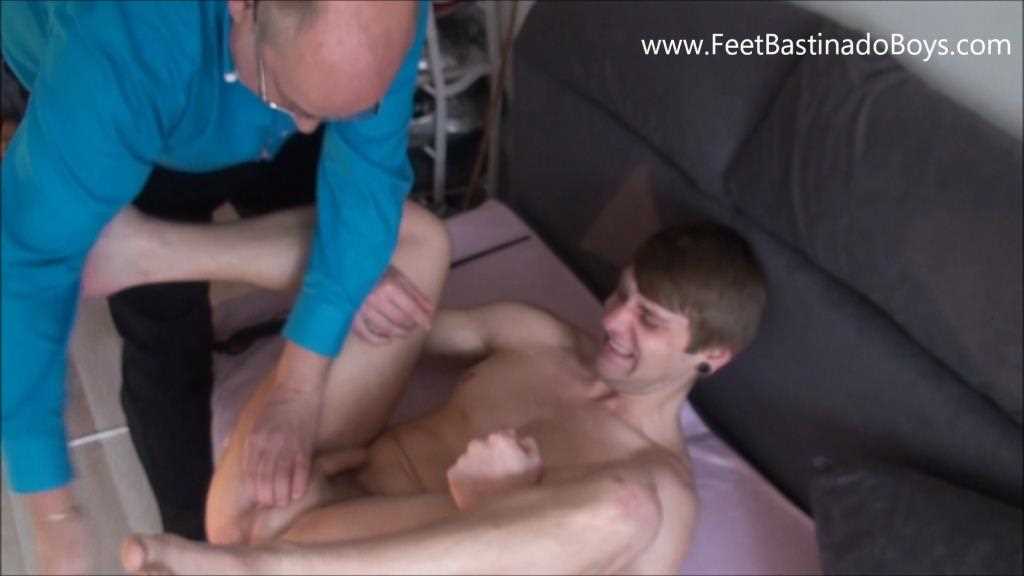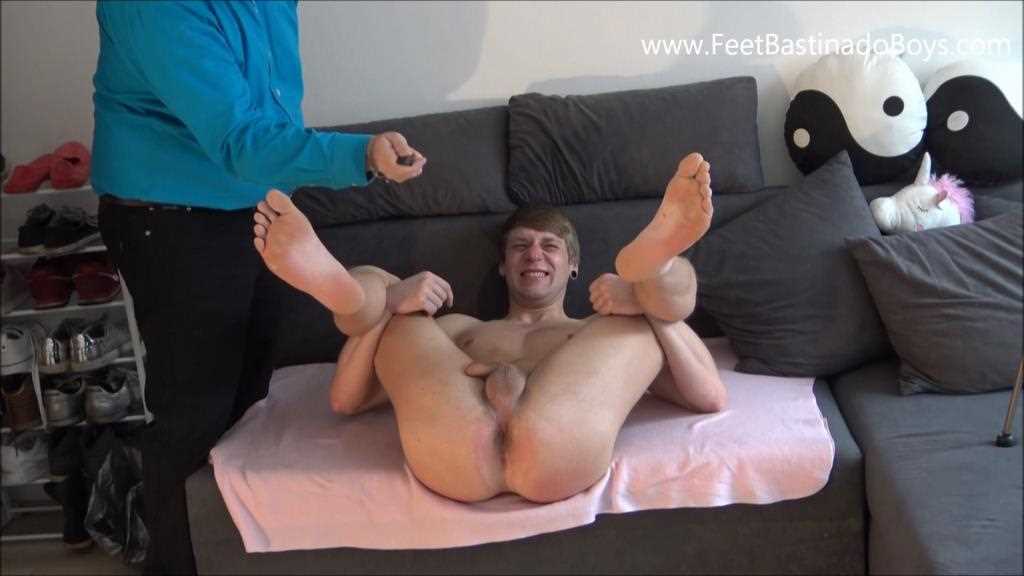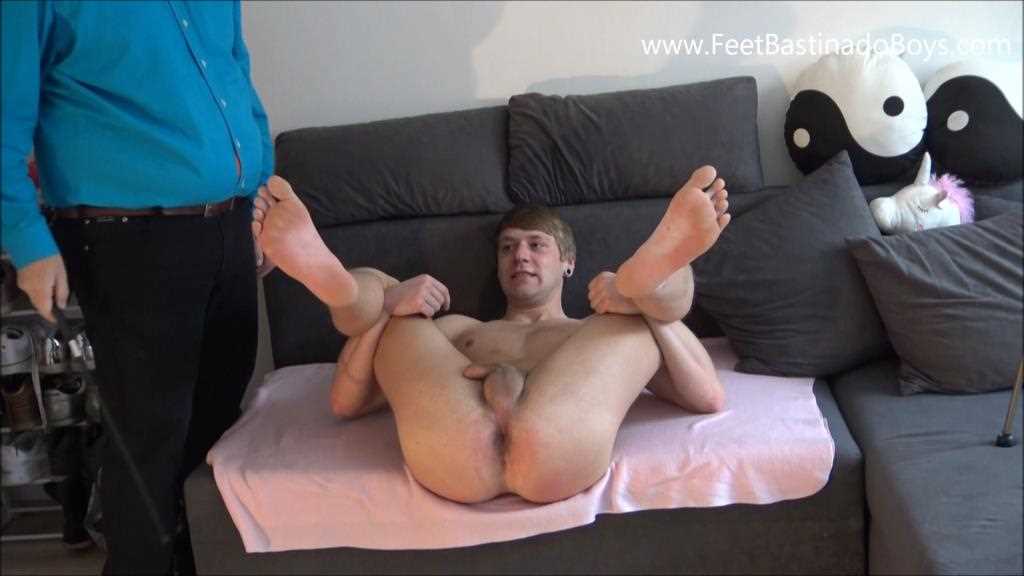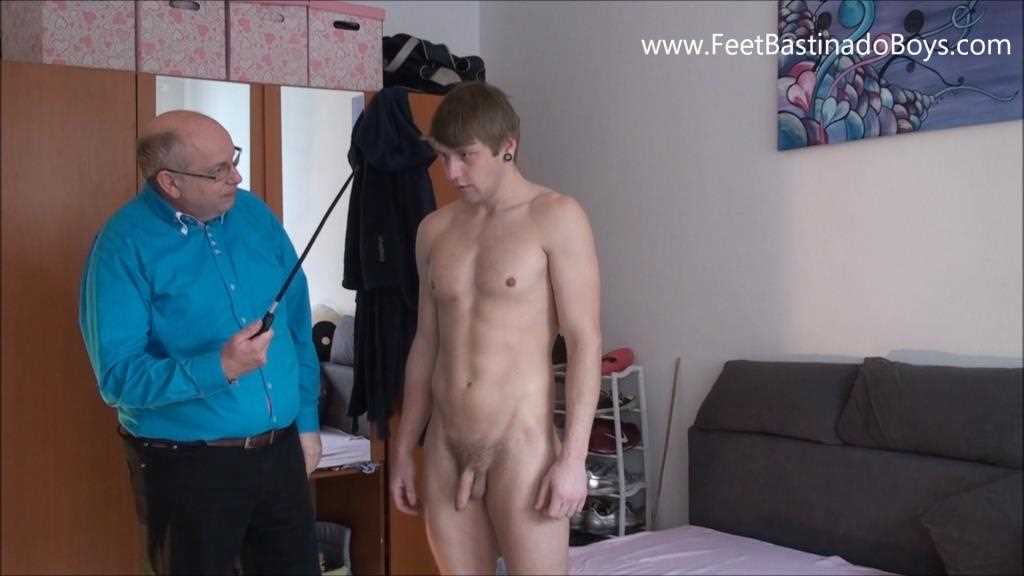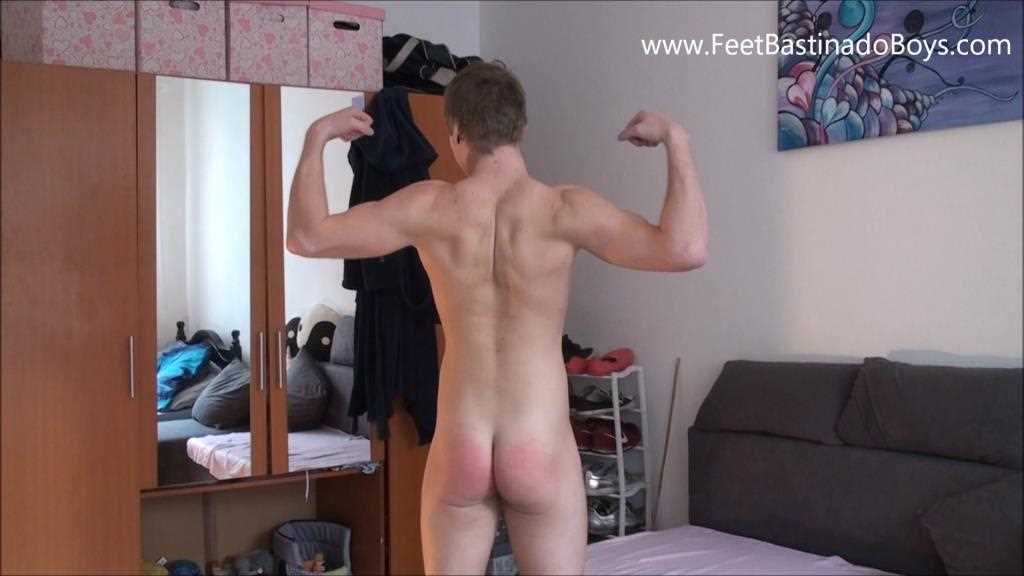 From Spanking Boys Video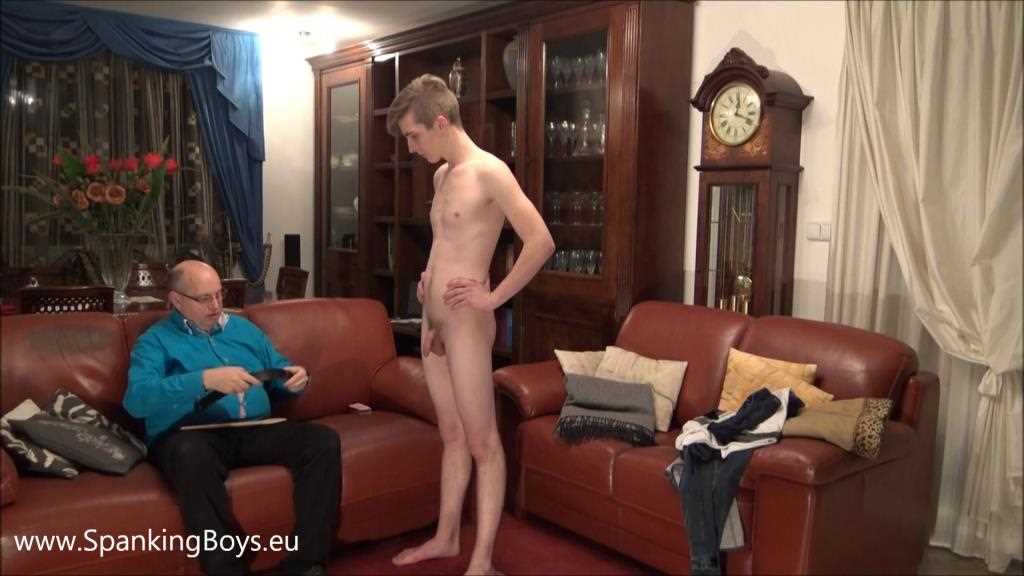 TONY MILAK (Part 3)
At the request of the master, Tony chooses a new tool for the continuation of a good spanking. Tony wants to prove that he is a good and brave boy and brings the leather strap to his master. Tony is flogged excellently with the strap and with excellent hand spanking, showing really good courage .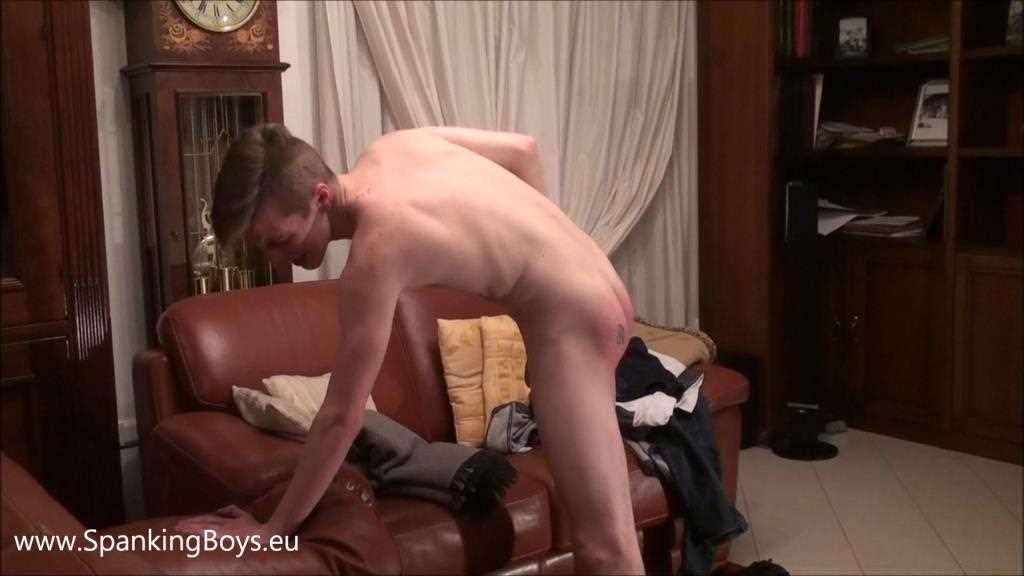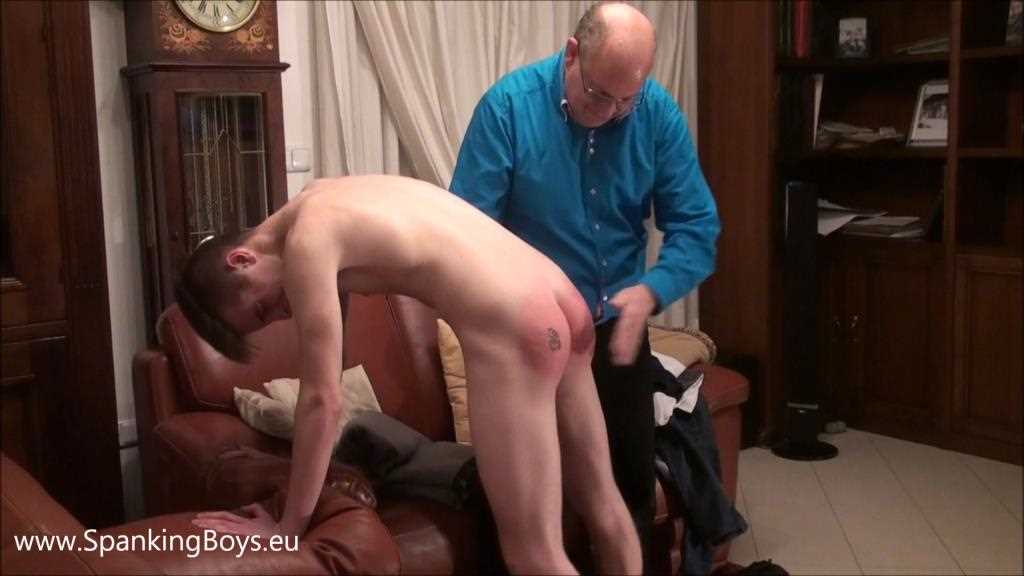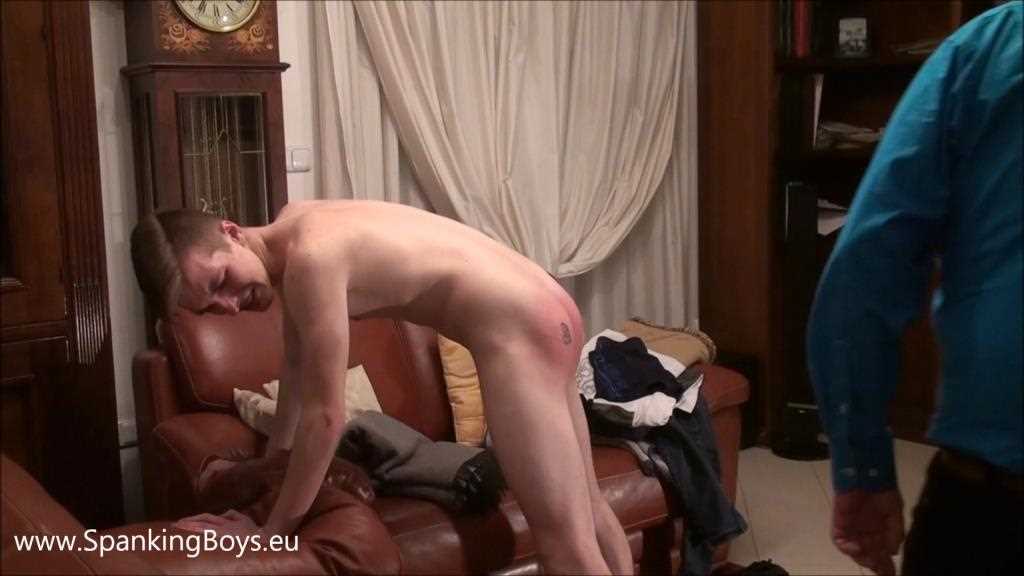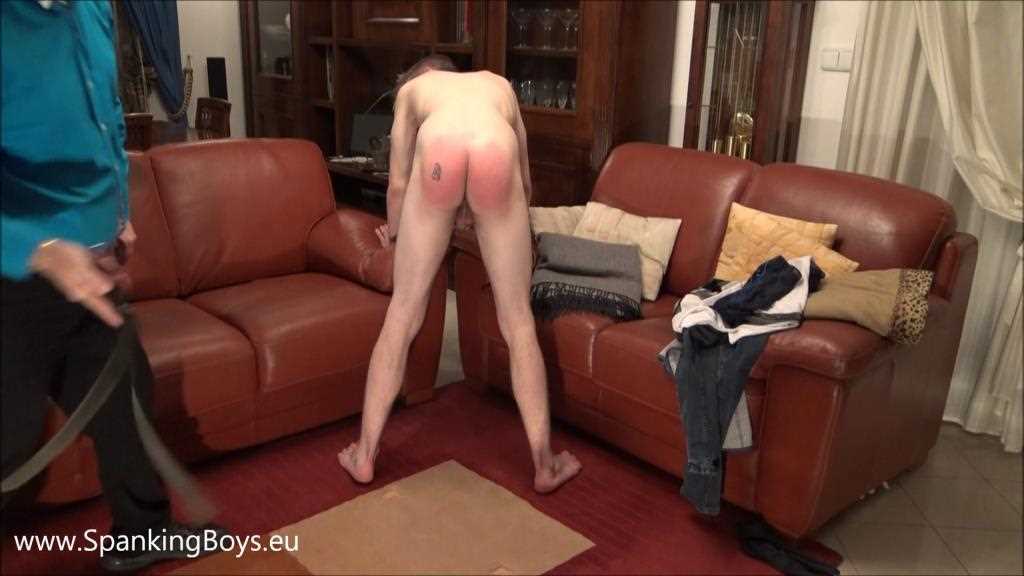 From Spanking Boys Video
and Spanking Boys EU