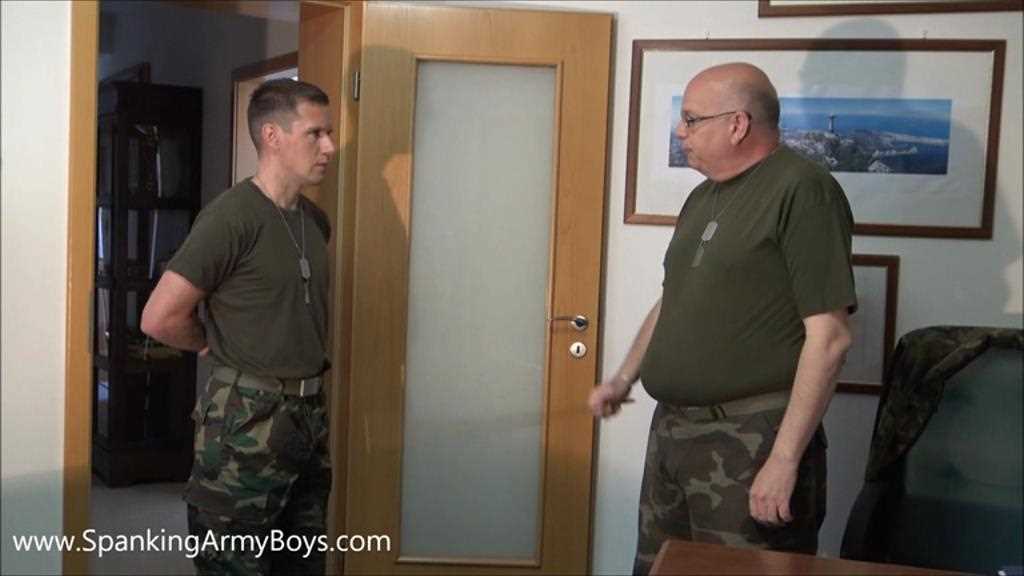 0203 army (FULL VERSION)
The recruit Duncan has been sentenced to a disciplinary punishment and so is reporting to the marshal for it. Duncan readies himself by stripping and submitting his punishment, he hesitates for a moment before removing his boxers and is finally bare assed, finding himself now embarrassed at being naked in front of another man. The marshal proceeds to then punish him severely, dishing out a hard caning on his ass which is followed by a vigorous hand spanking. Even though this is his first time of being punished with a cane and the strokes are hard the boy endeavors to endure it like a true soldier. Duncan's ordeal continues with him receiving a dose of the nine tailed whips, and the leather strap. Through it all he receives many a hand spanking.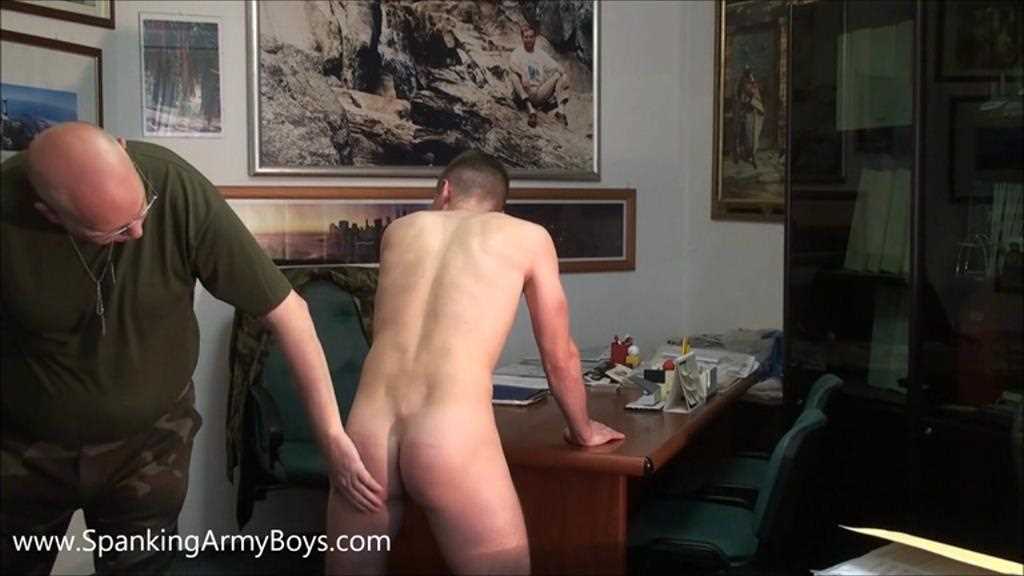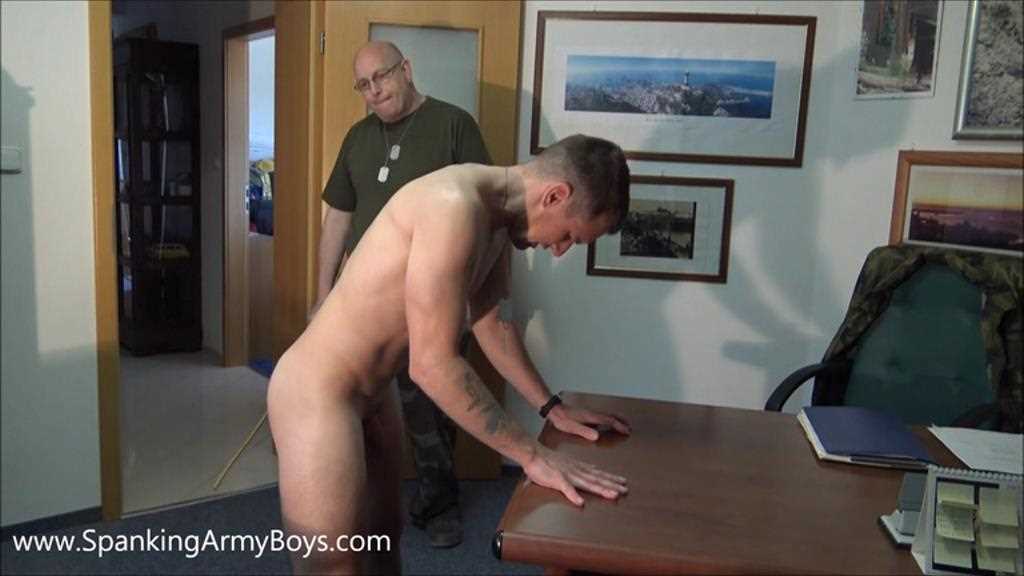 *
Click Here or on the Continue Reading tab below to see more.
*
______________________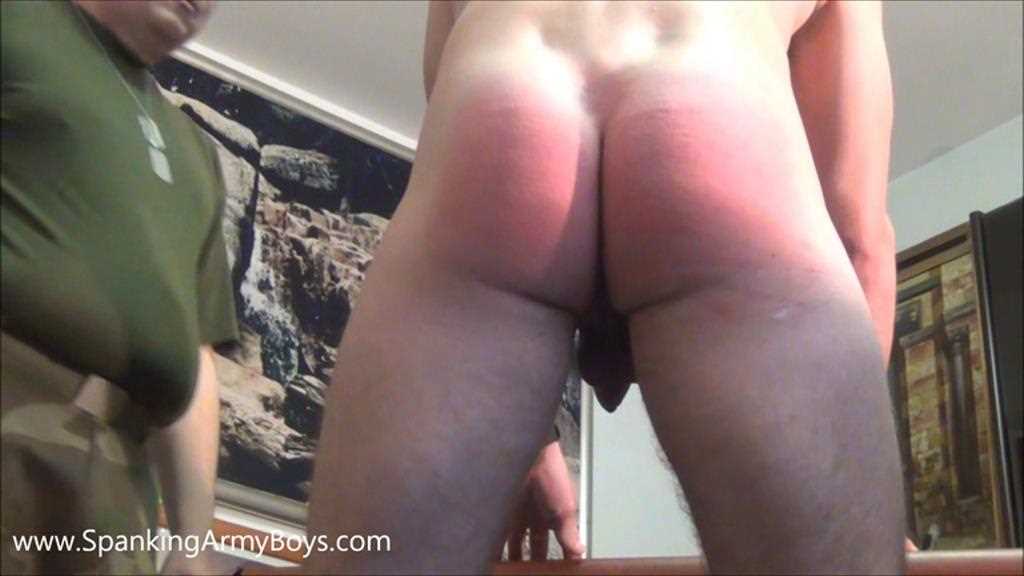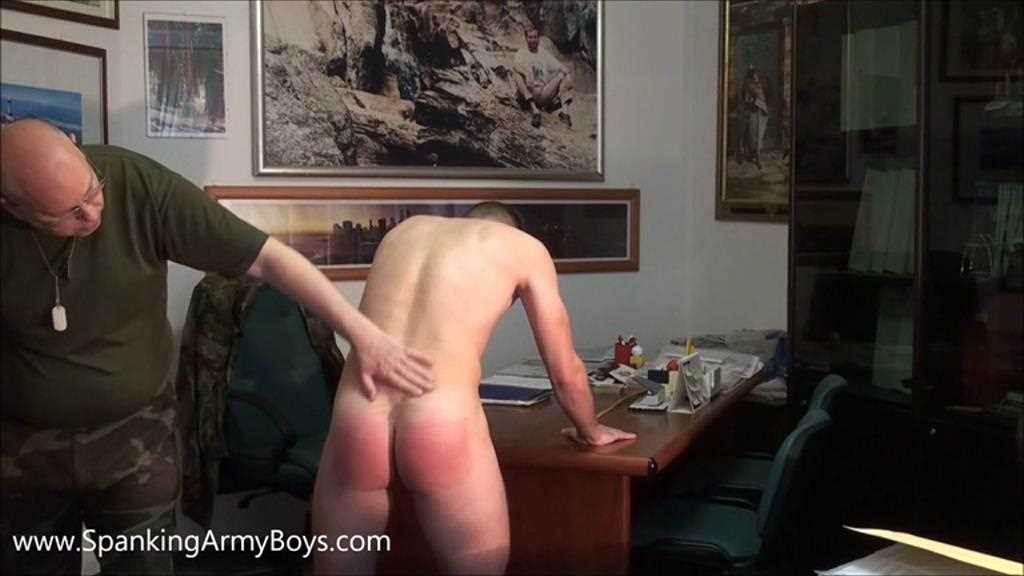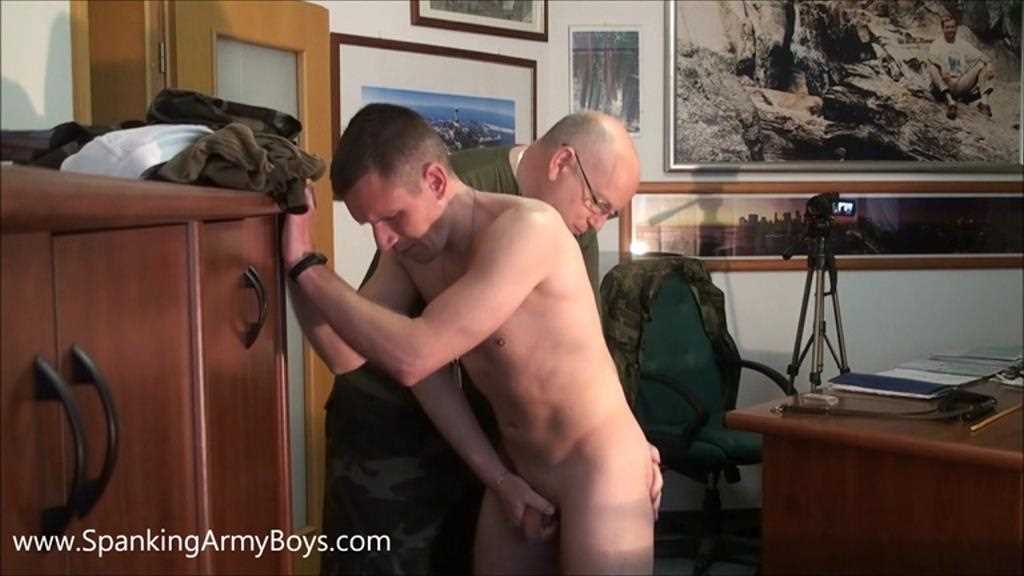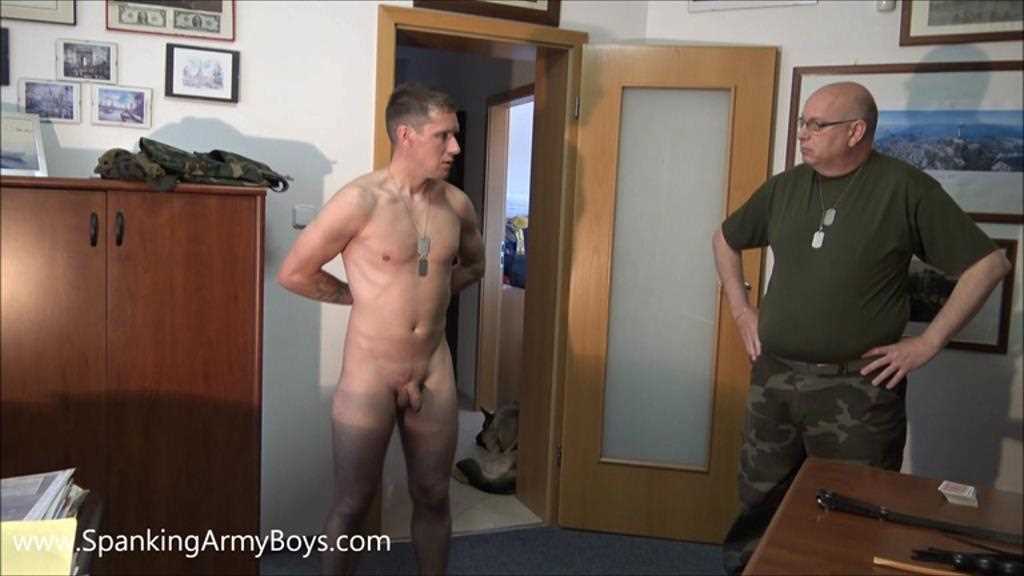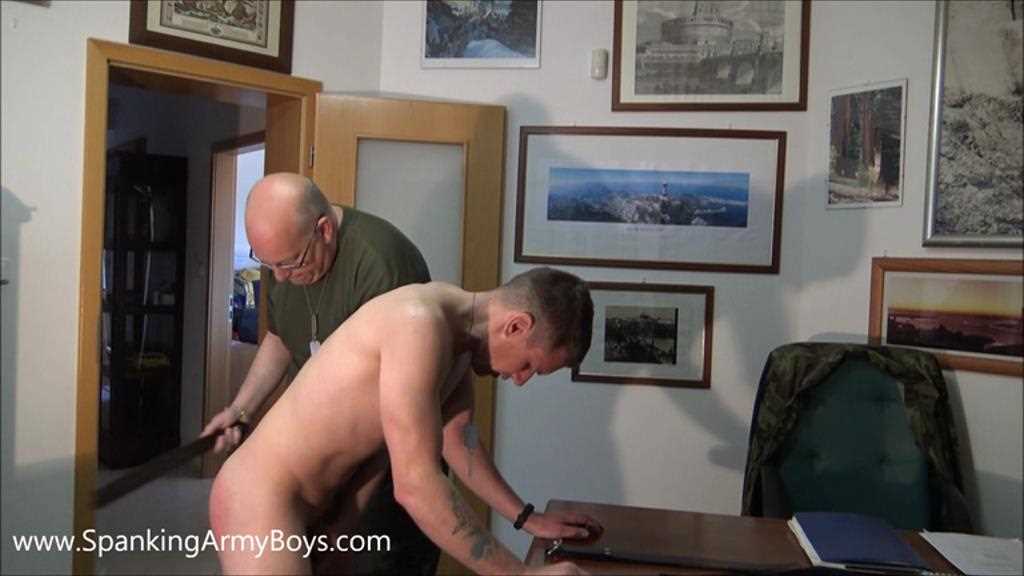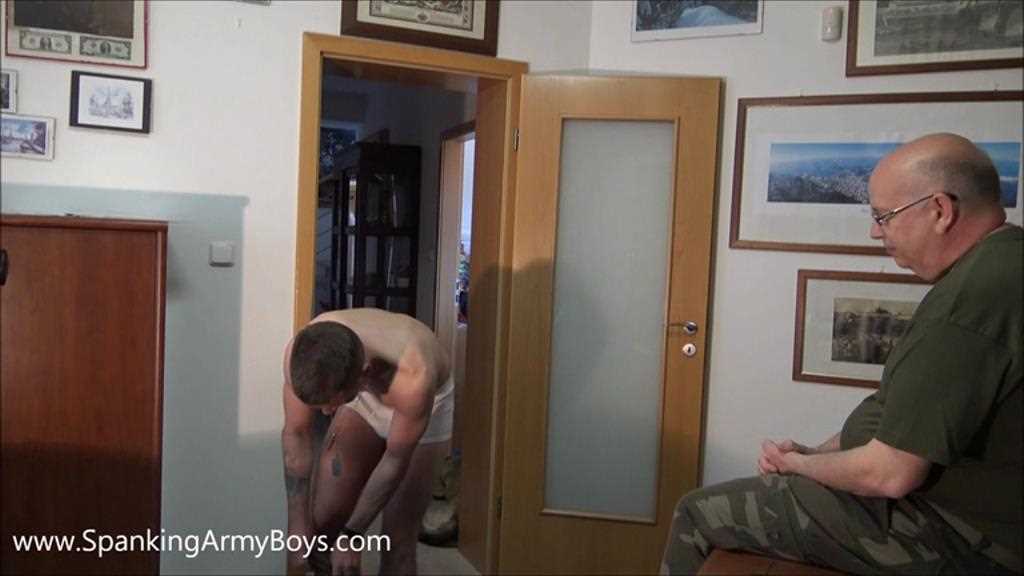 From Spanking Boys Video