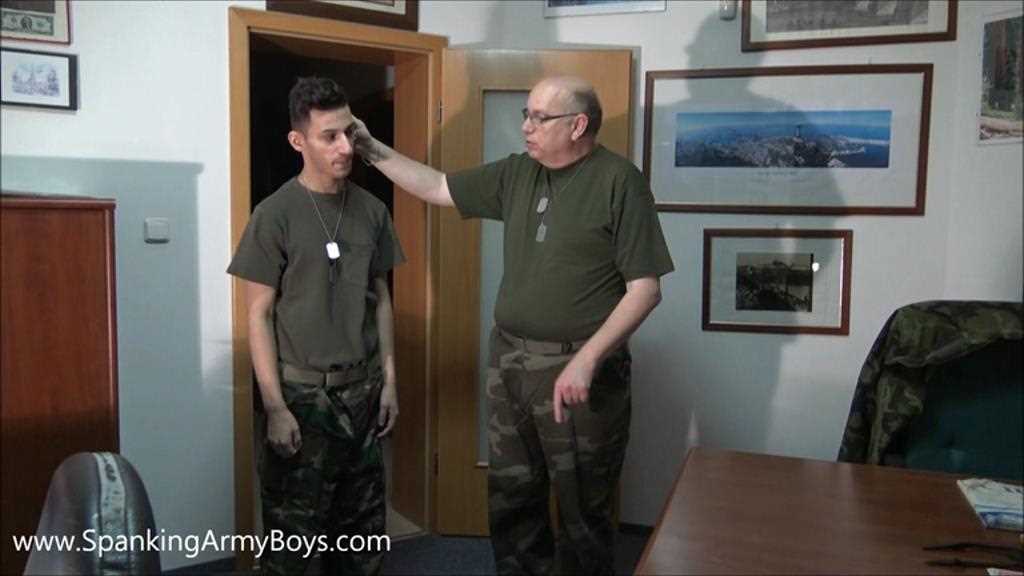 Romeo is a new 23-year-old recruit, and the marshal wants to welcome him into the army with a good training spanking. At first the recruit is stunned by the NCO's request, but then understands that he has no choice but to submit and prove himself courageous.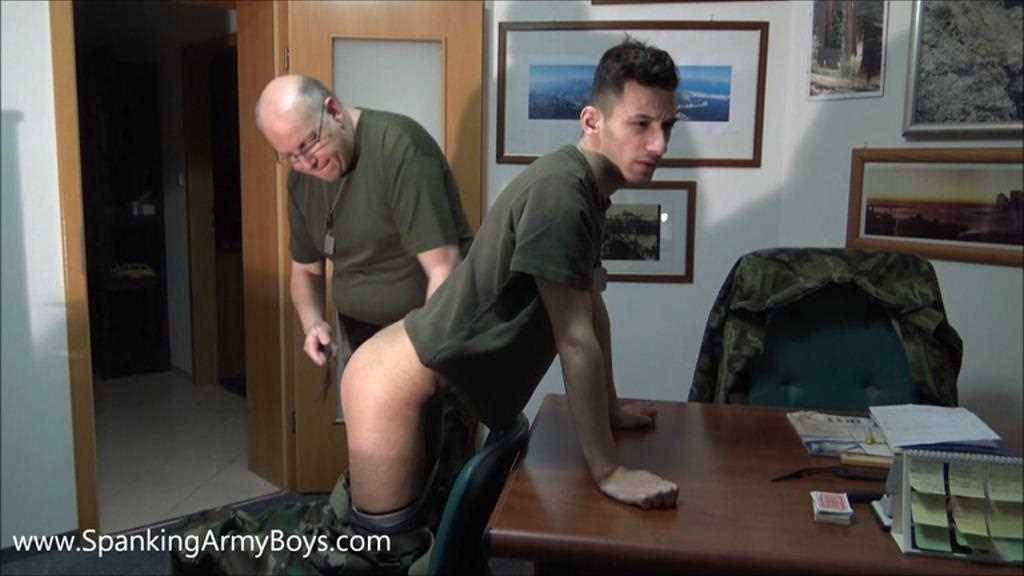 The marshal proceeds to then punish him severely, dishing out a hard paddling to his ass with a leather paddle which is followed by a vigorous hand spanking while he kneels on a chair in the marshal's office. Even though this is his first time of being punished severely and the strokes are hard the boy endeavours to endure it like a true soldier. He suffers terribly from the small leather paddle and the small wooden paddle used enthusiastically on his body.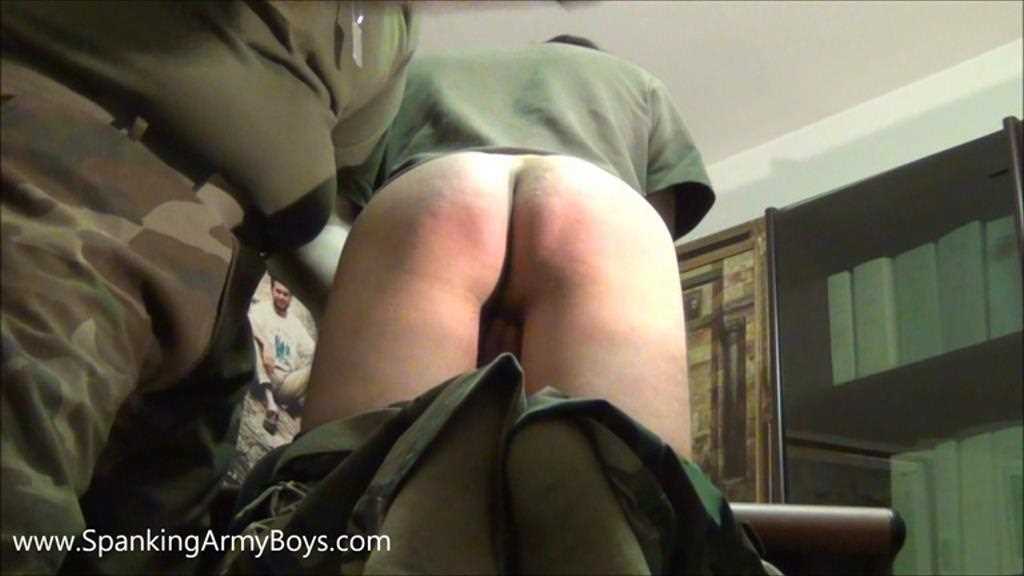 *
Click on the Continue Reading tab below to see more.
*
______________________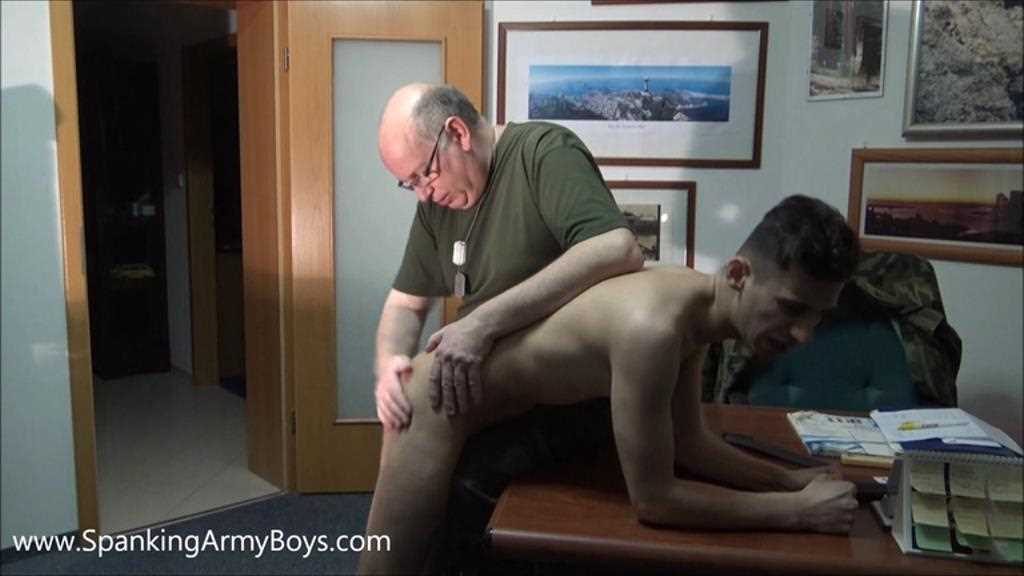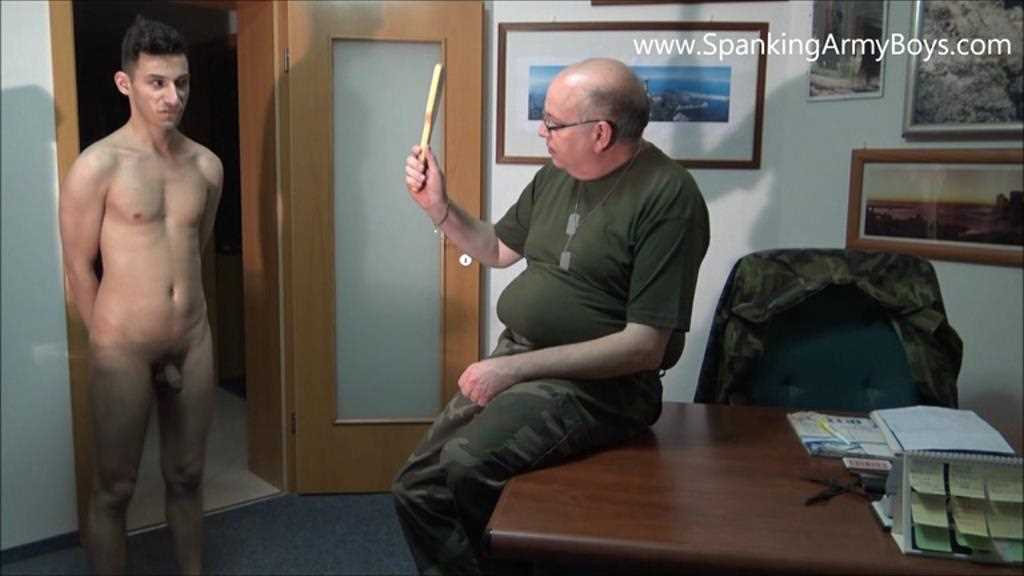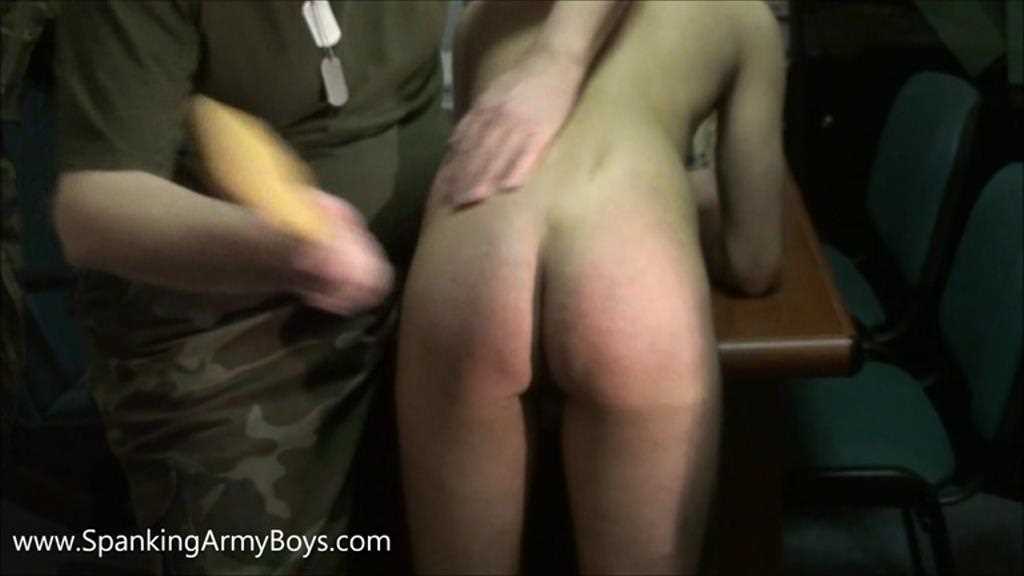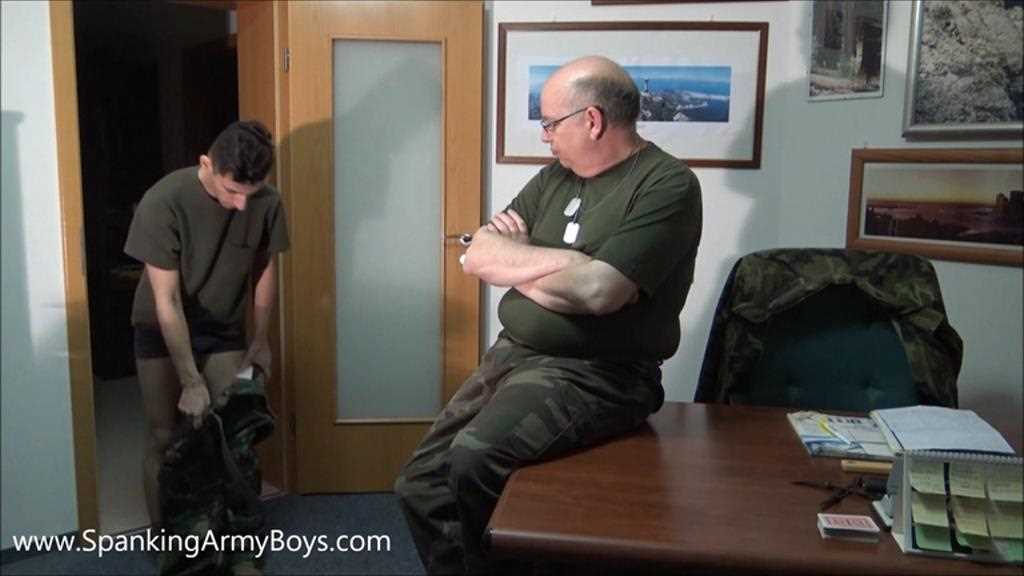 From Spanking Boys Video