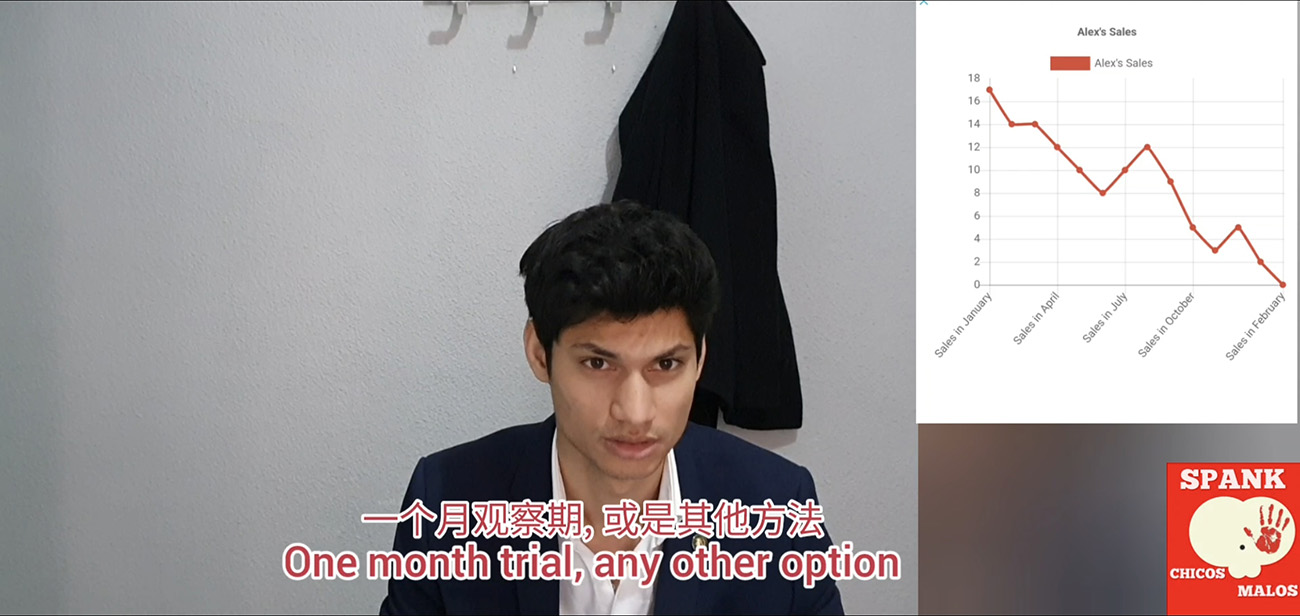 SpankChicosmalos: Labor Discipline
Alex neglects his job as a financial services and cryptocurrency salesman. His boss decides to punish him on otk position with his bare ass. Afterwards he receives a spanking with the belt of his boss. He learns to exert himself in a very humiliating way. 12 Minutes in HD quality?
Alex descuida su trabajo como vendedor de servicios financieros y criptomonedas. Su jefe decide castigarlo en la posición otk con su culo desnudo. Posteriormente recibe una paliza con el cinturón de su jefe. Aprende a esforzarse de una manera muy humillante. 12 Minutos en calidad HD ?
艾力克斯没有做好他理财服务及密码货币销售员的工作. 他的老板决定以膝上的姿势惩罚他的光屁股, 然后再用皮带教训他, 他以很羞耻的方法上了一课. 12 分钟高清画质"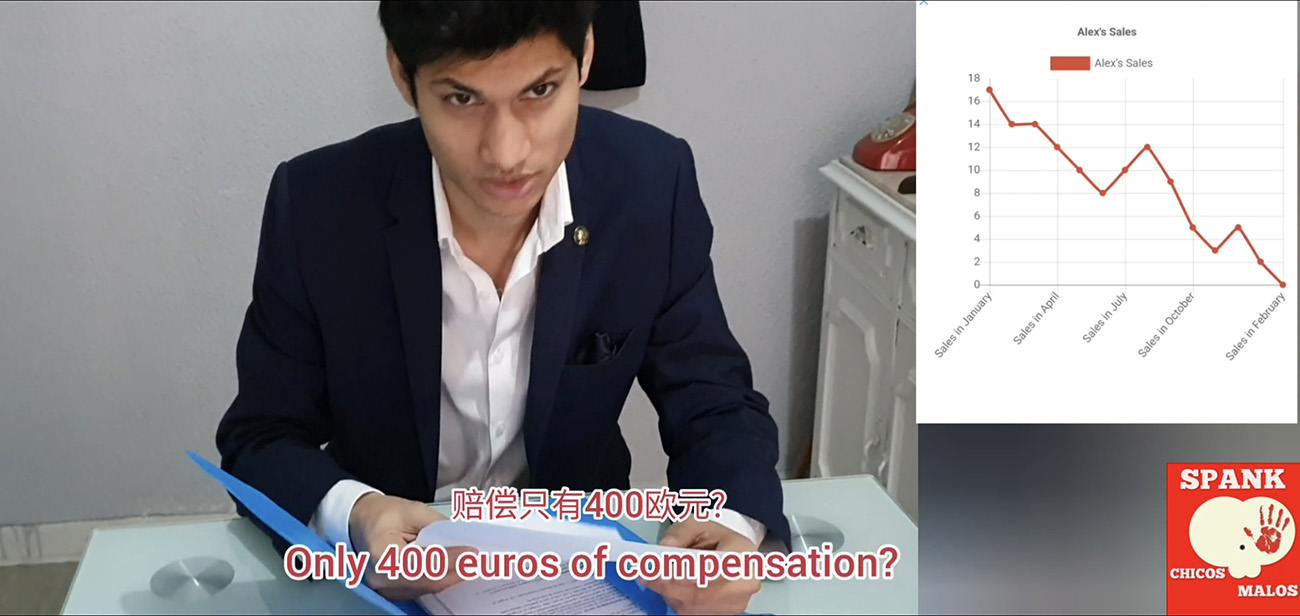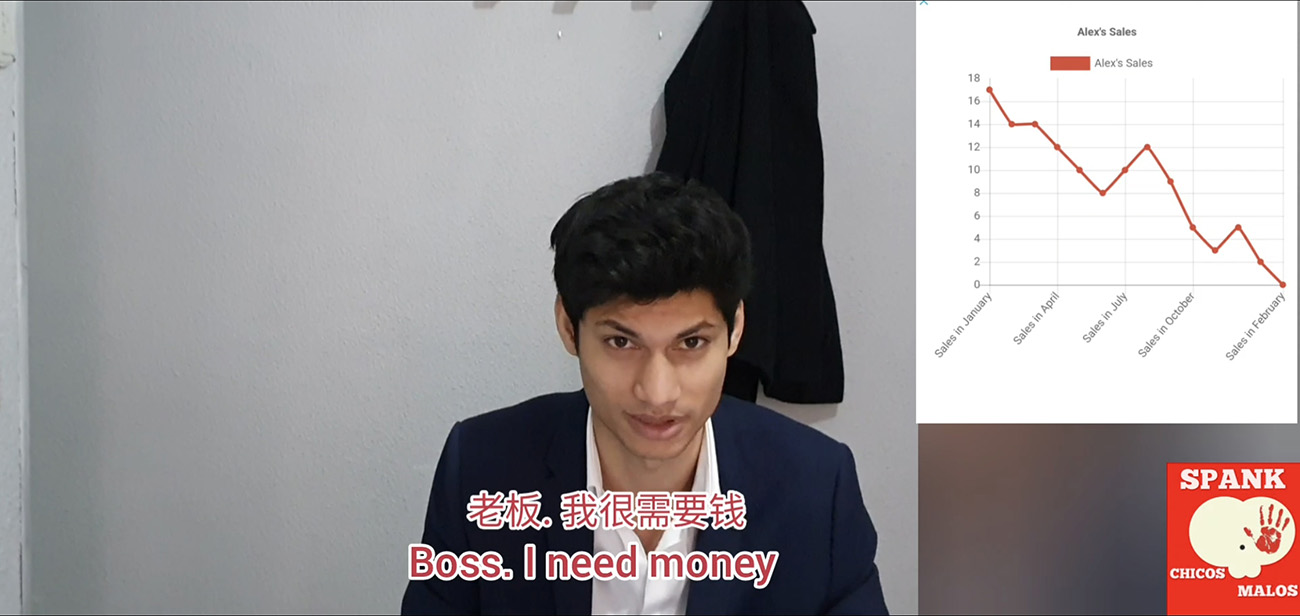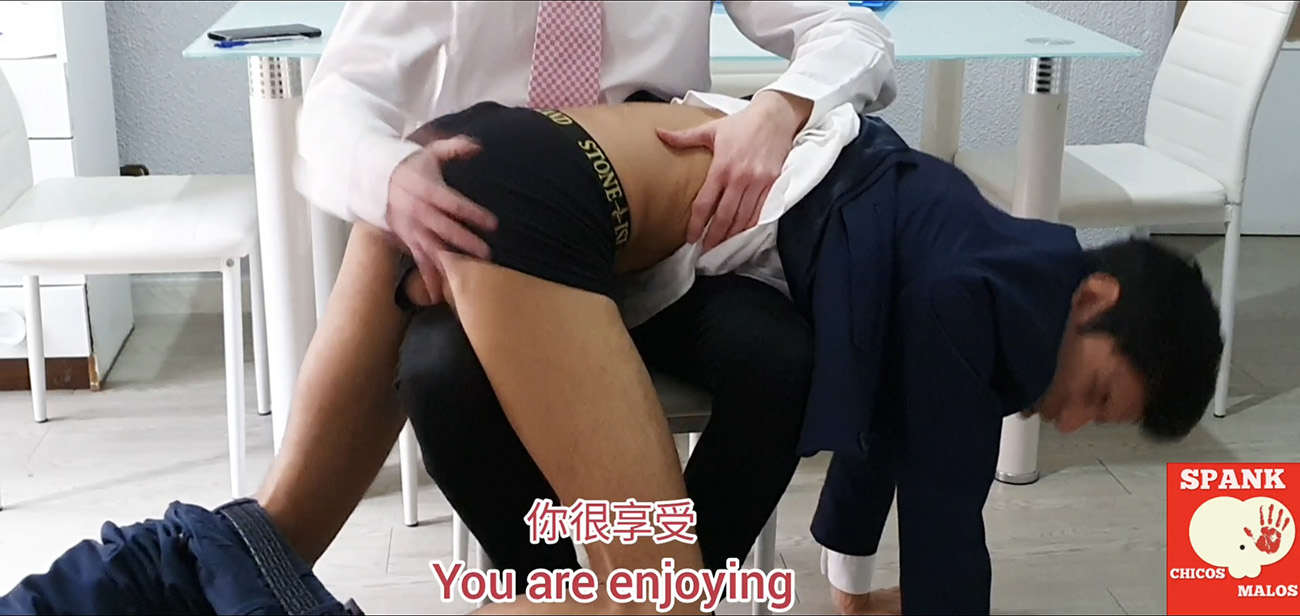 *
Click on the Continue Reading tab below to see more.
*
______________________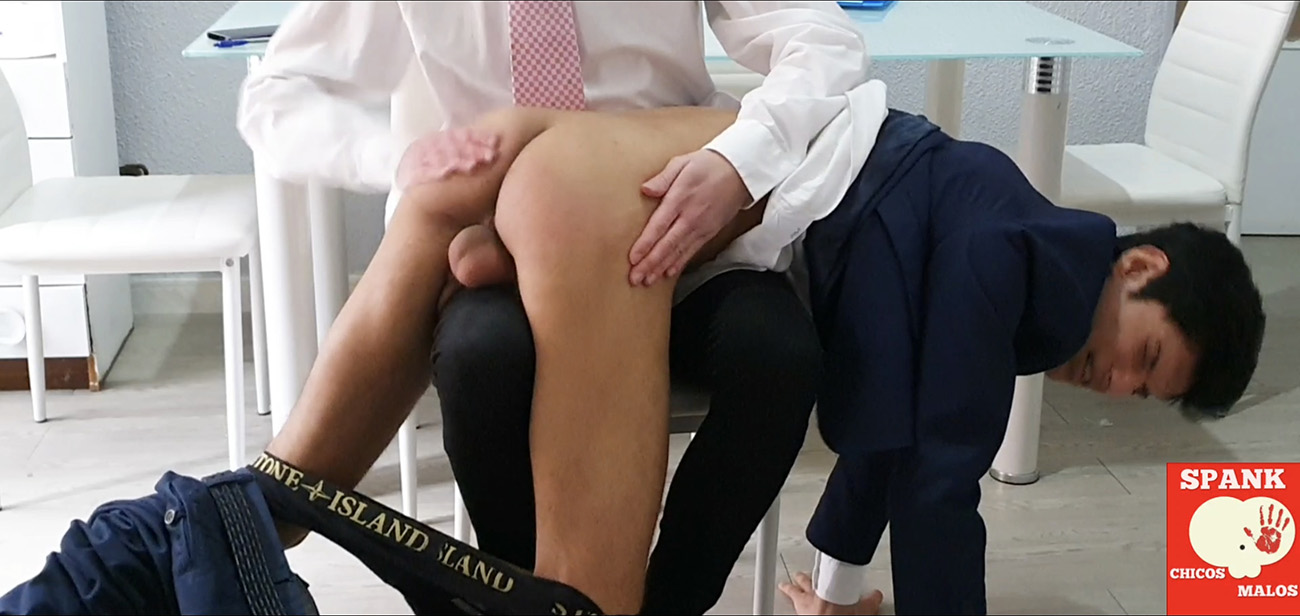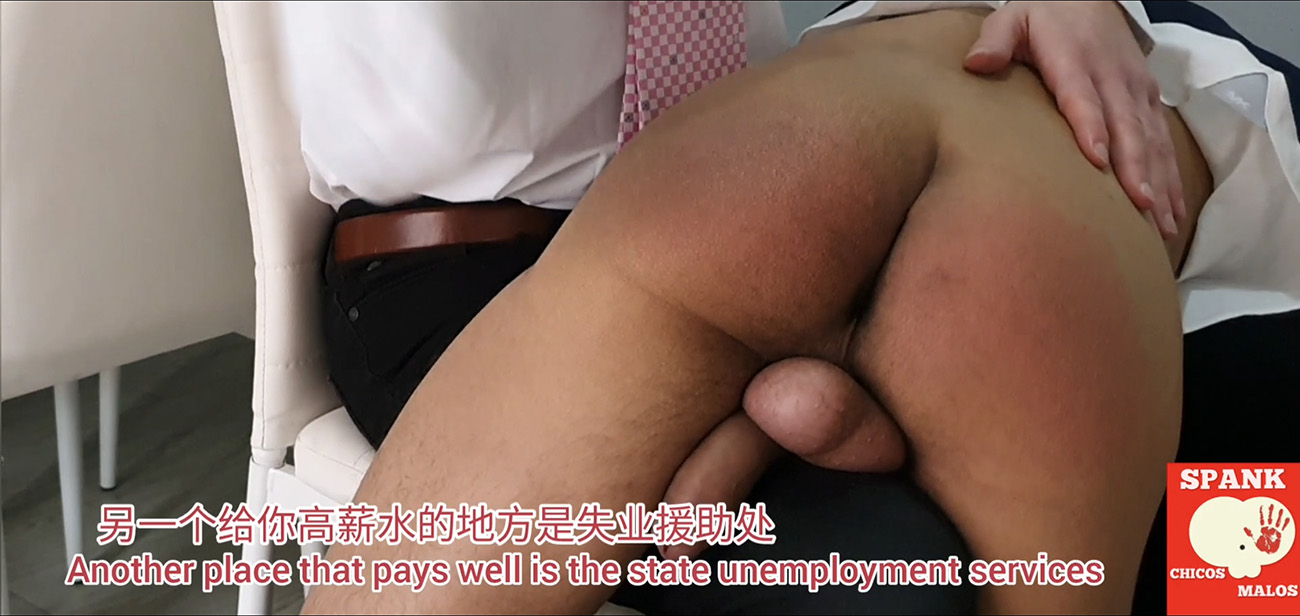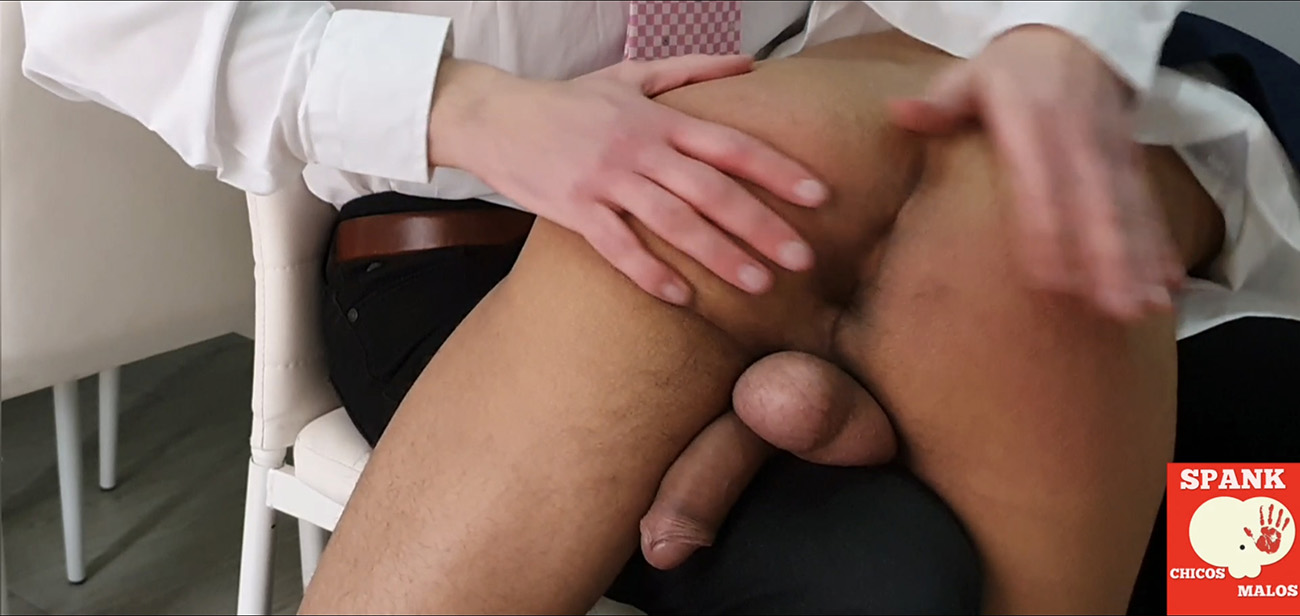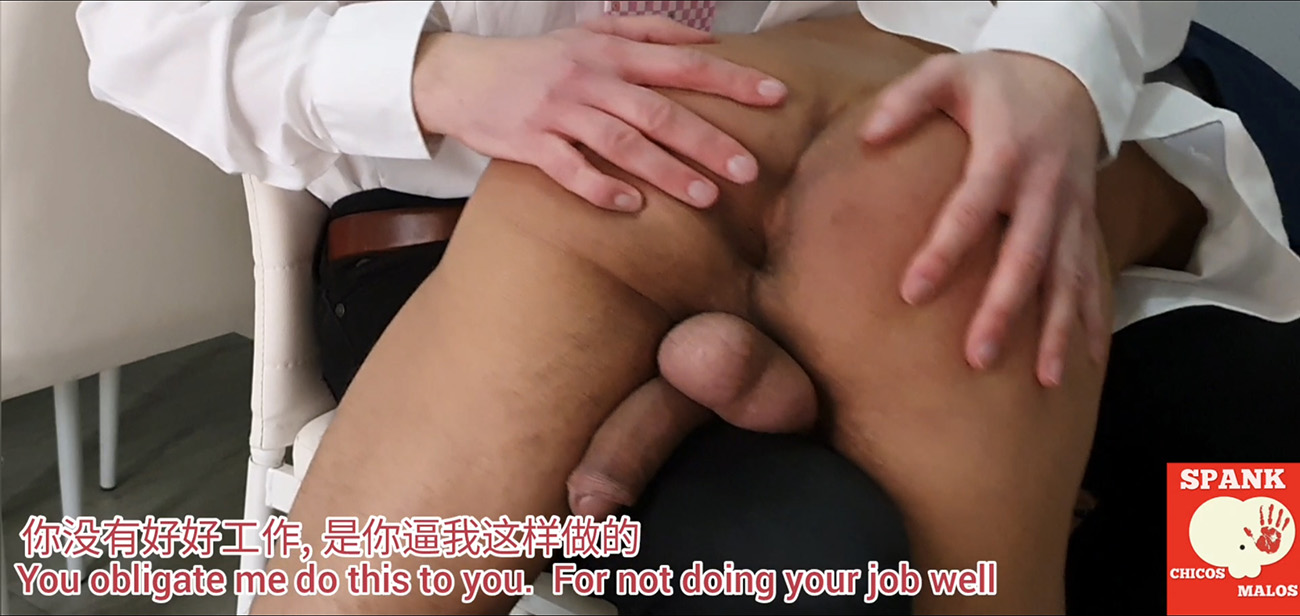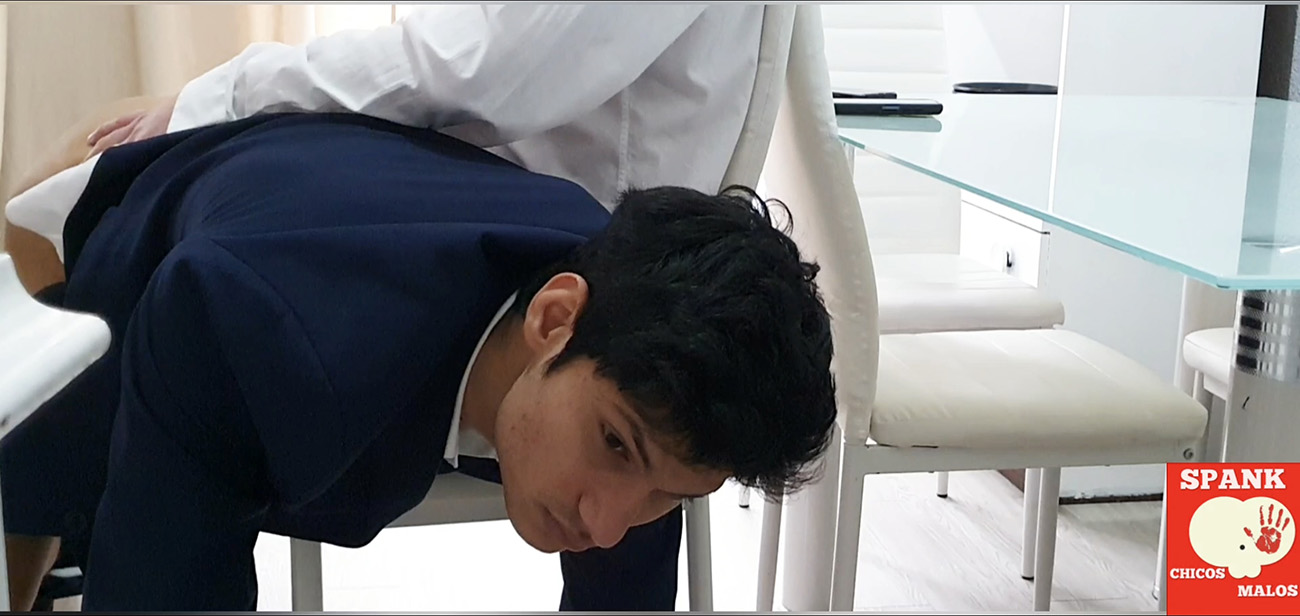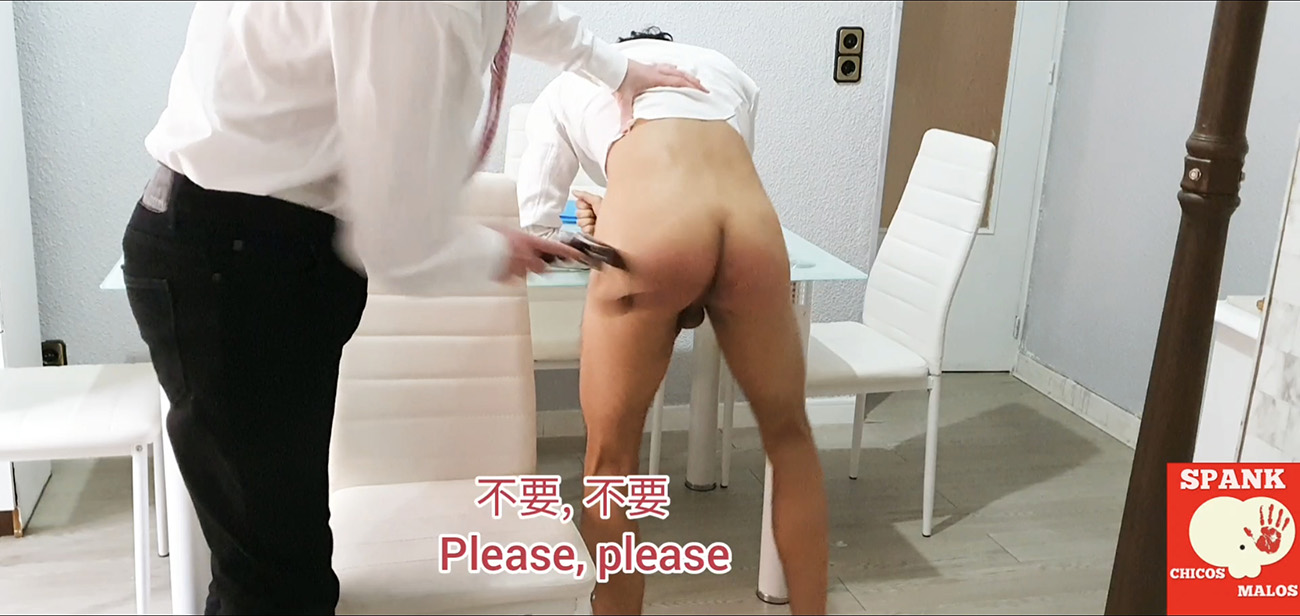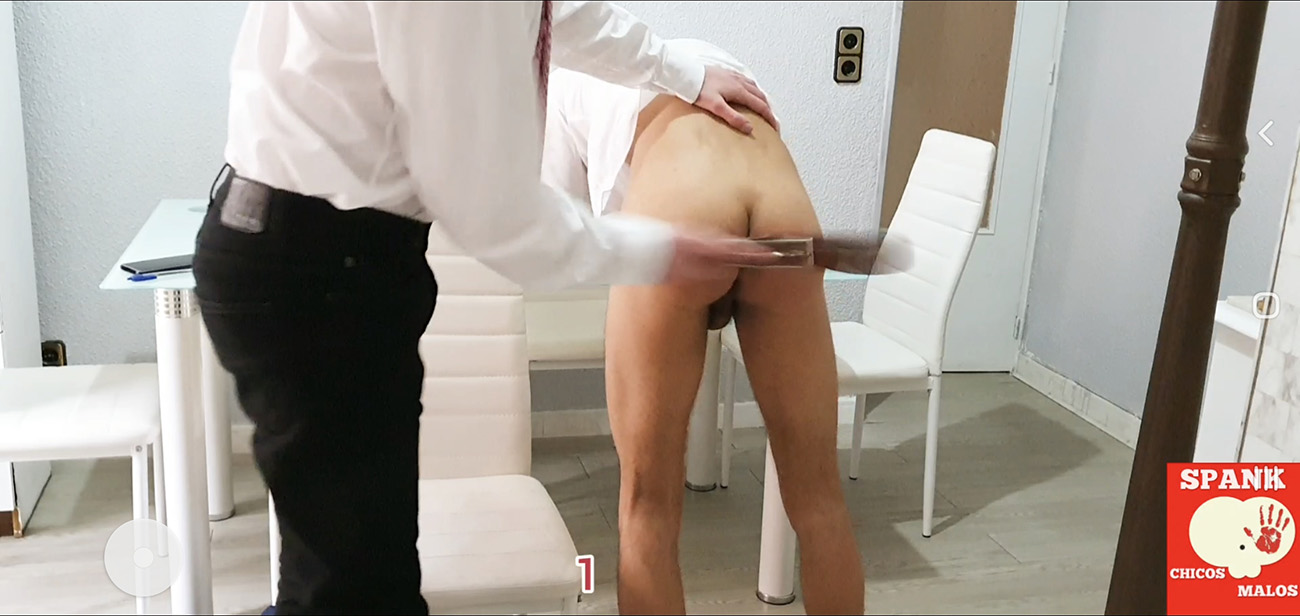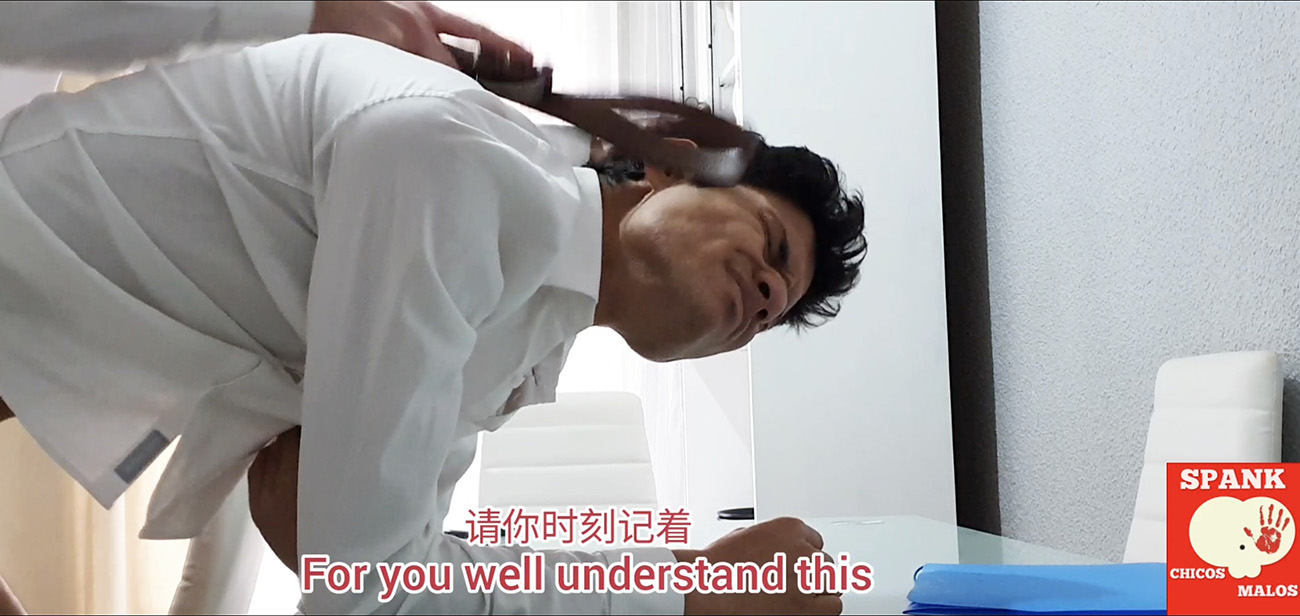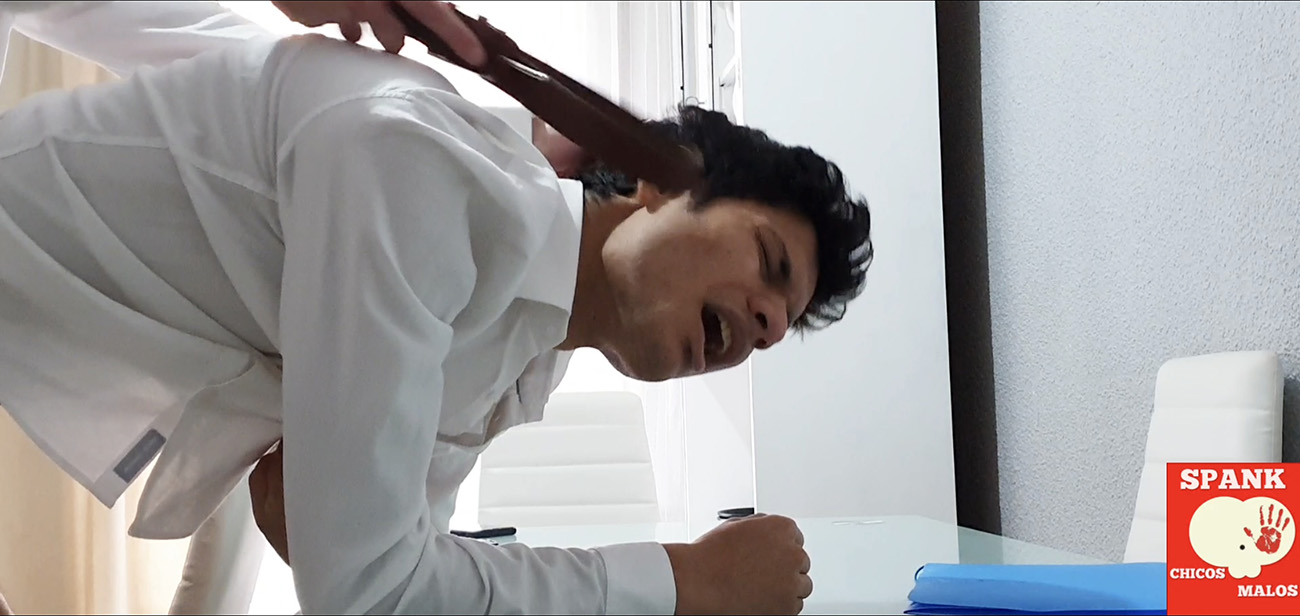 Links
All models 18+ proof of age on file