Spankchicosmalos: Friends United in Fun and Consequences – Part 2

The punishment of Dani and Martín continues. Two pretty and naughty asses that are together like good friends on their Spanker's knees. They both did their dirty prank together by watching hot videos and both continue to suffer the consequences together.

Continúa el castigo a Dani y Martín. Dos bonitos y traviesos culos que están juntos como buenos amigos en las rodillas de su Spanker. Ambos hicieron juntos su travesura viendo vídeos calientes y ambos siguen sufriendo juntos las consecuencias.
对丹尼和马丁的惩罚仍在继续。 两只漂亮又顽皮的驴子就像好朋友一样坐在打屁股的膝盖上。 他们一起通过观看热门视频进行了肮脏的恶作剧,并继续共同承受后果。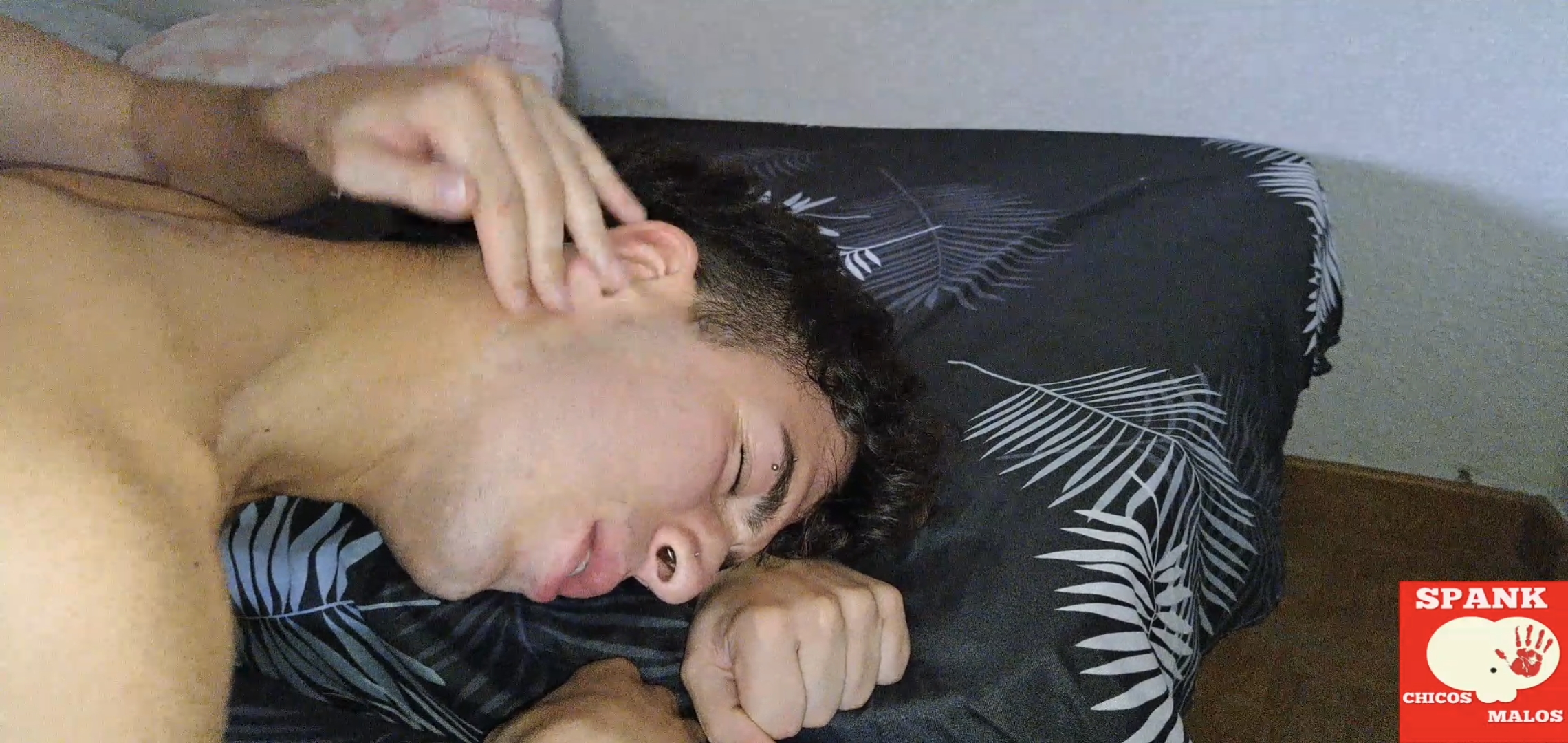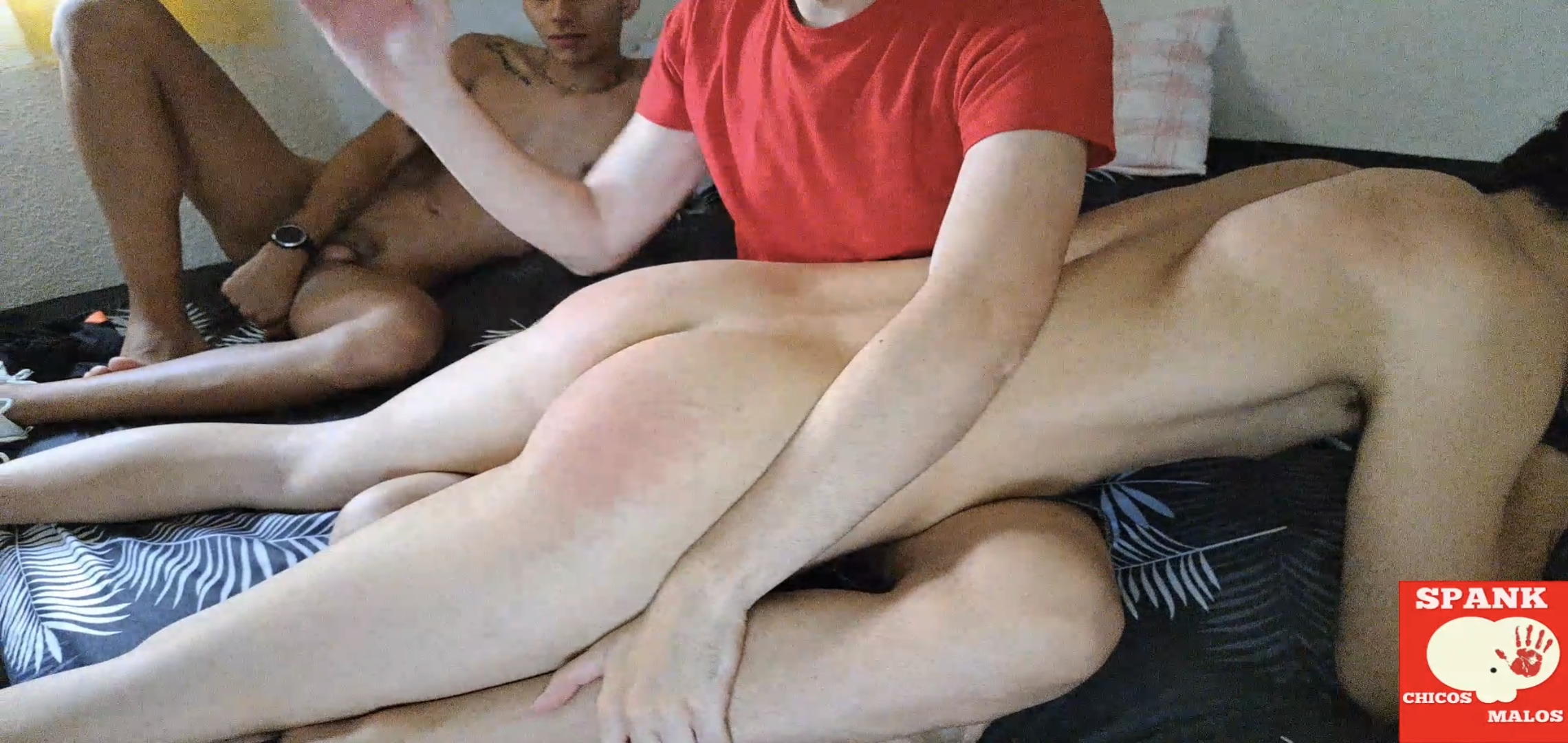 *
Click on the Continue Reading tab below to see more.
*
______________________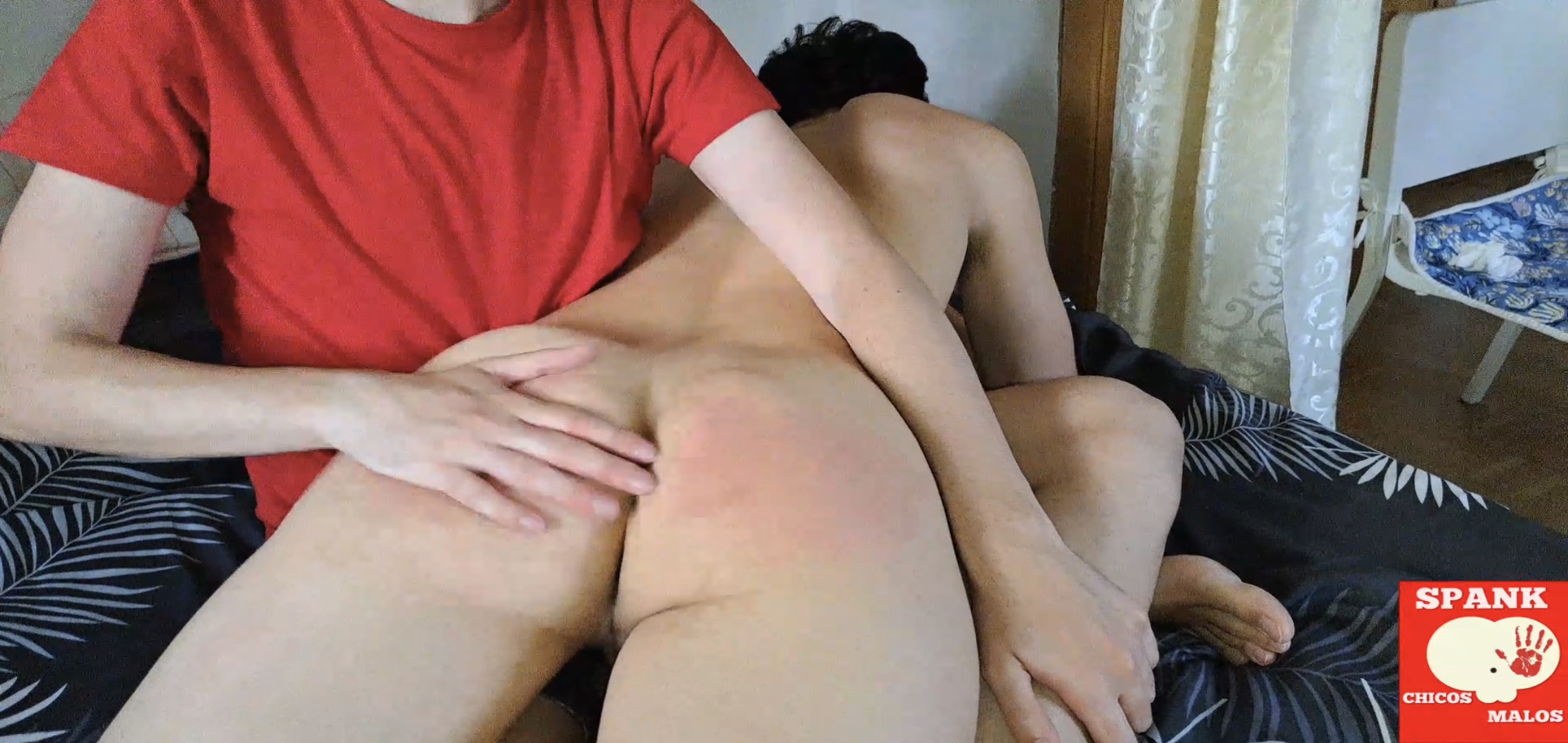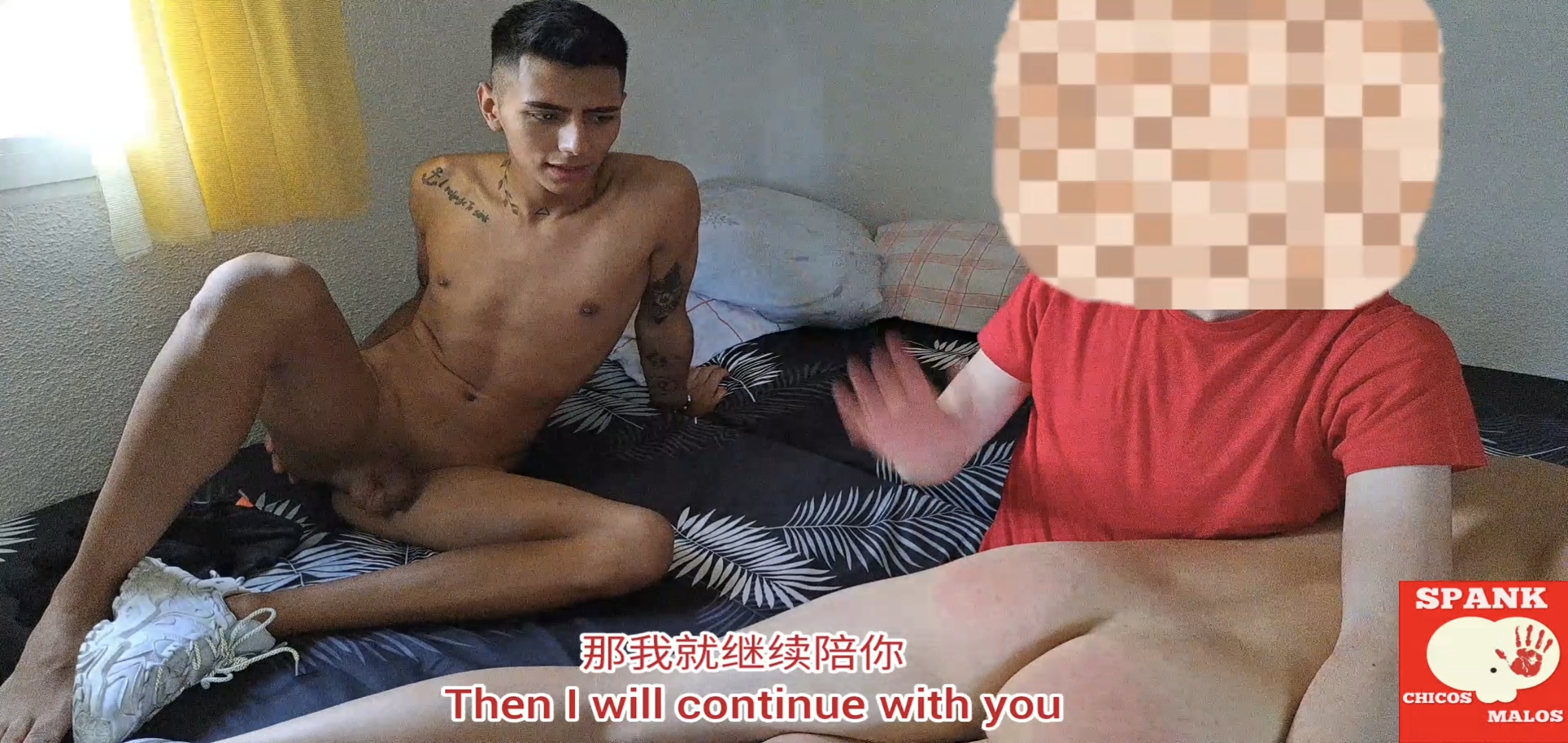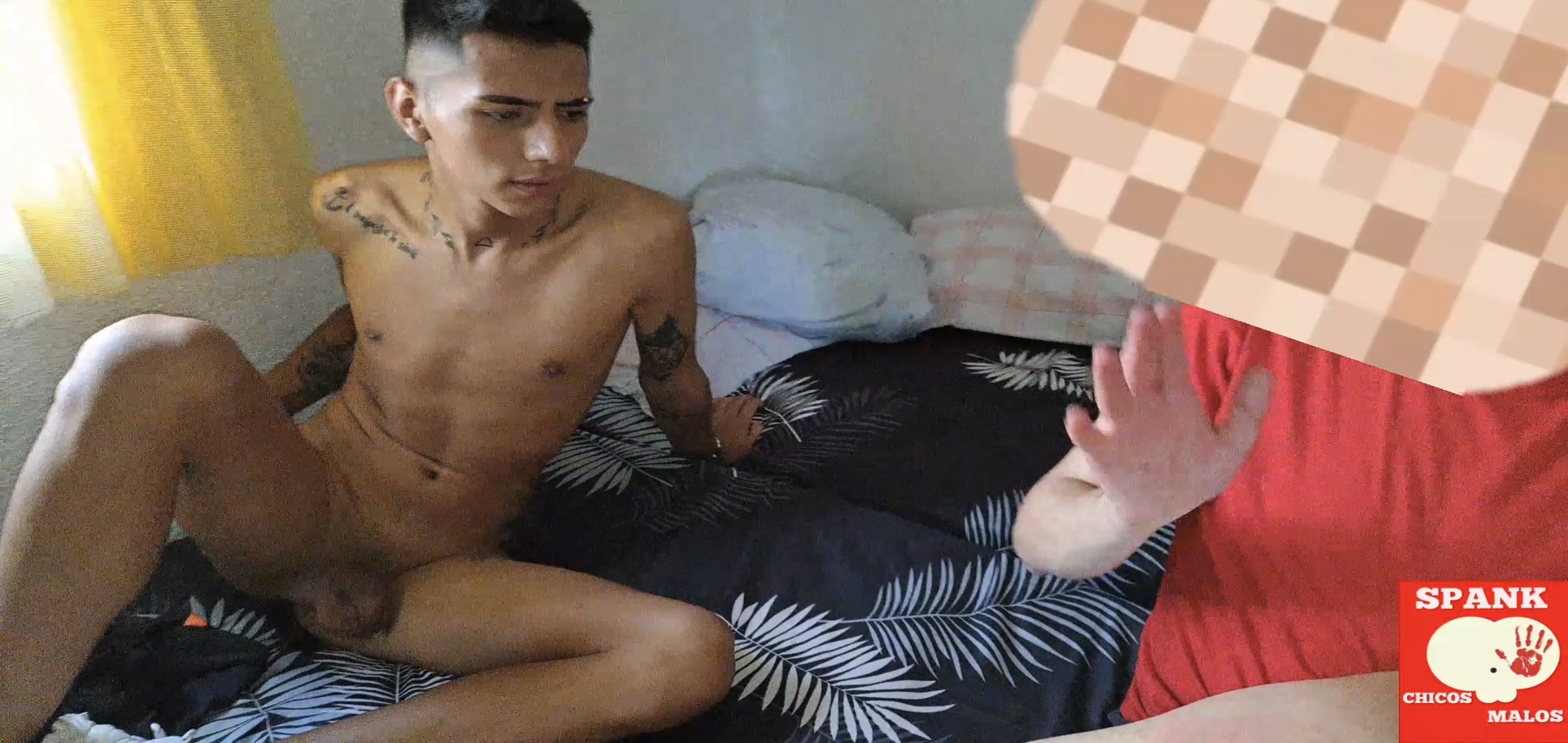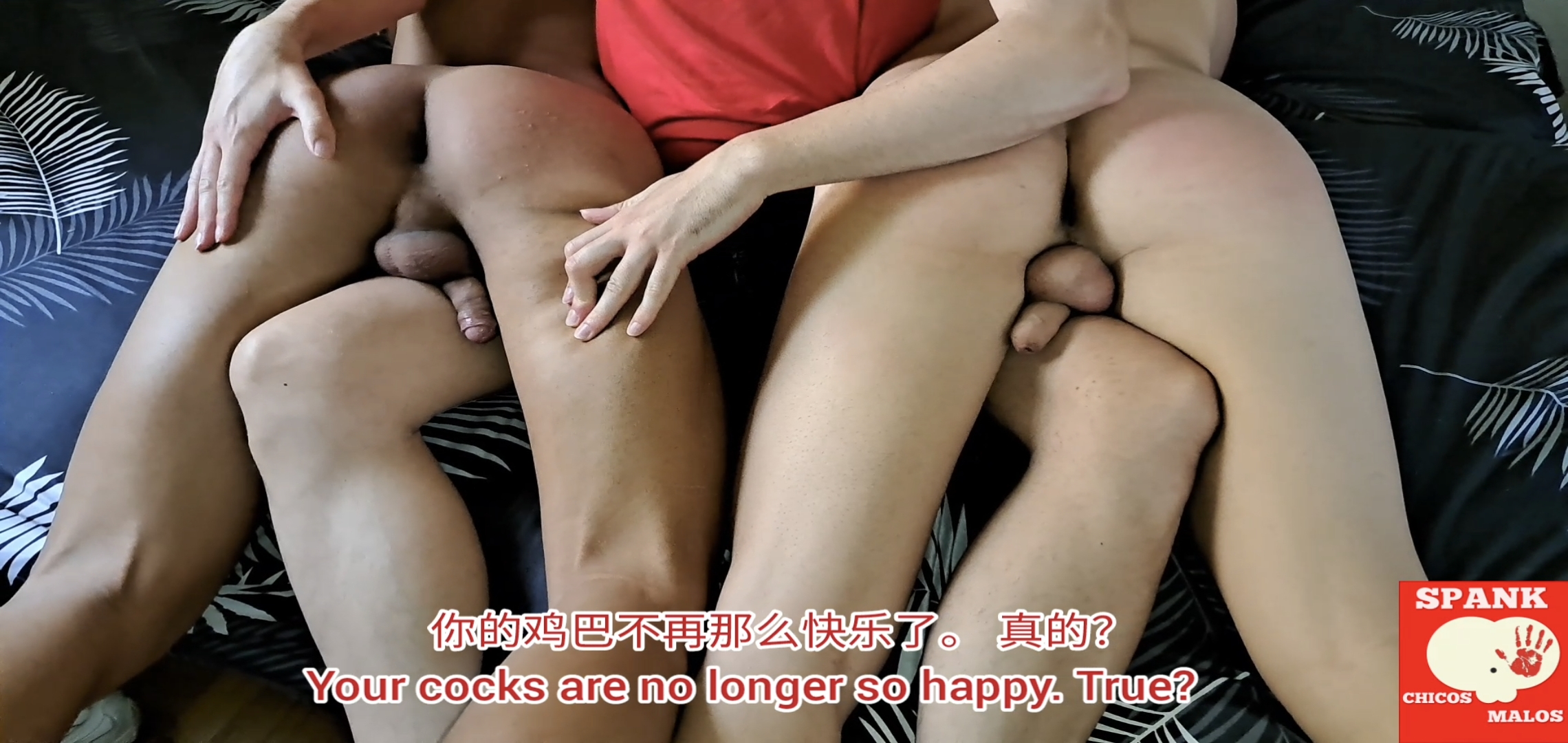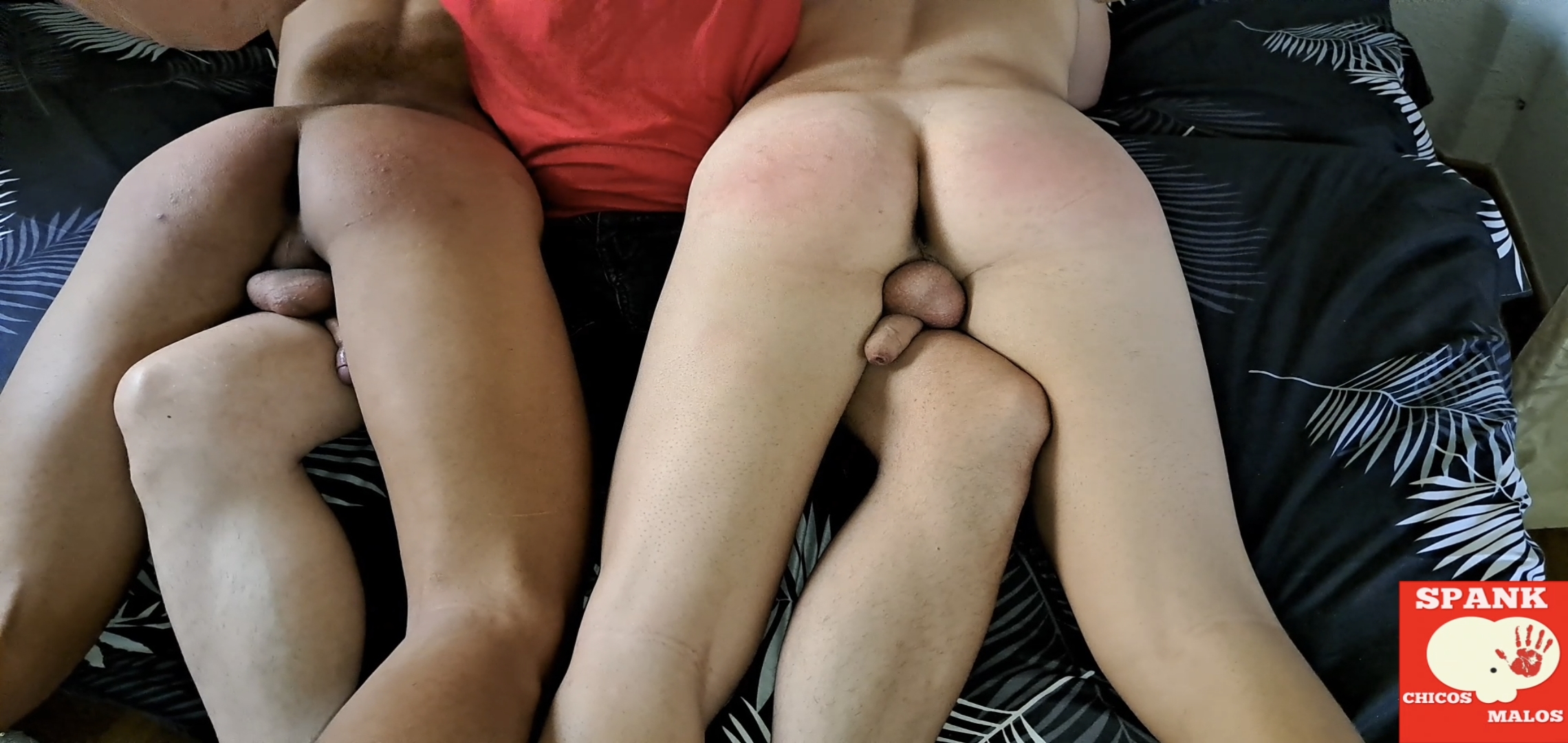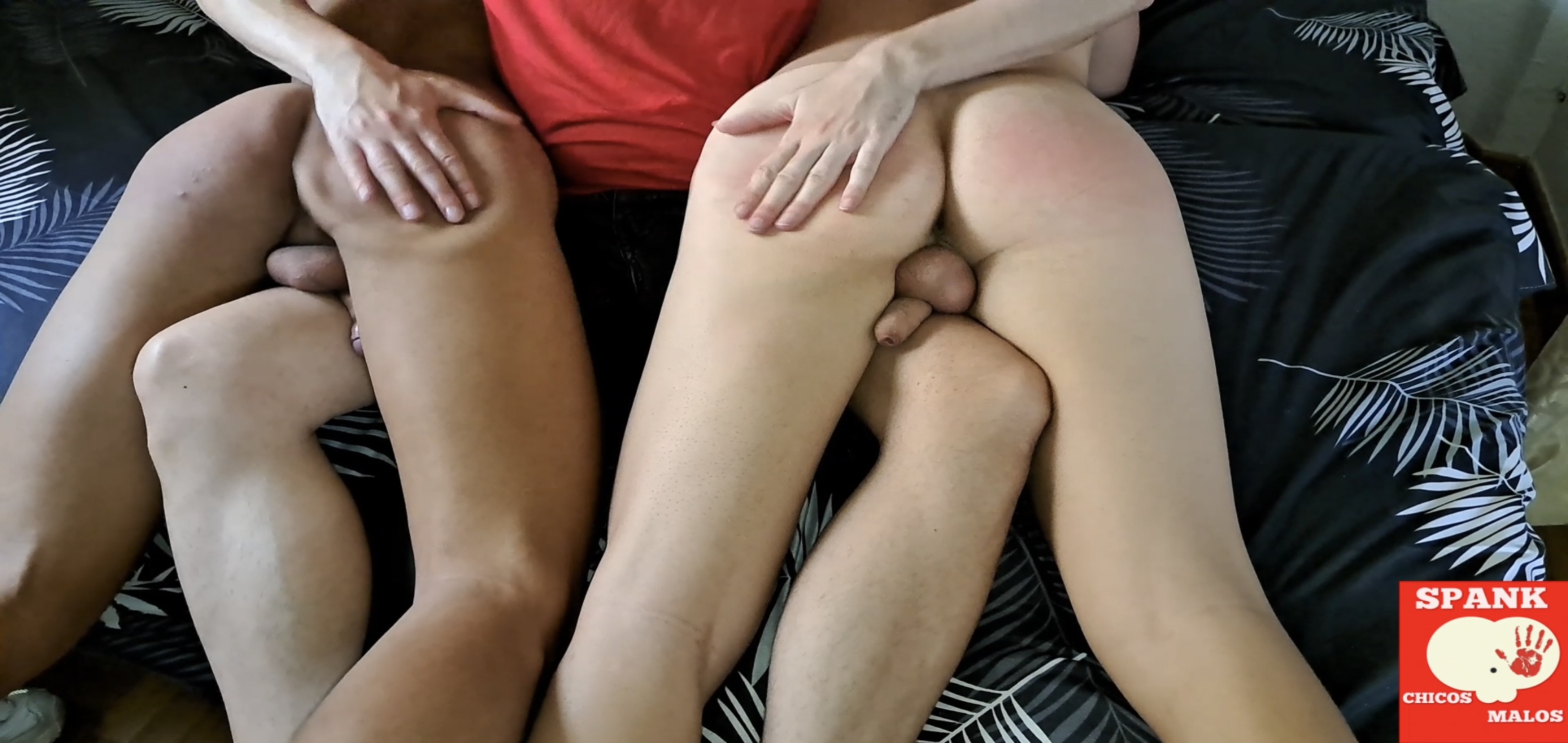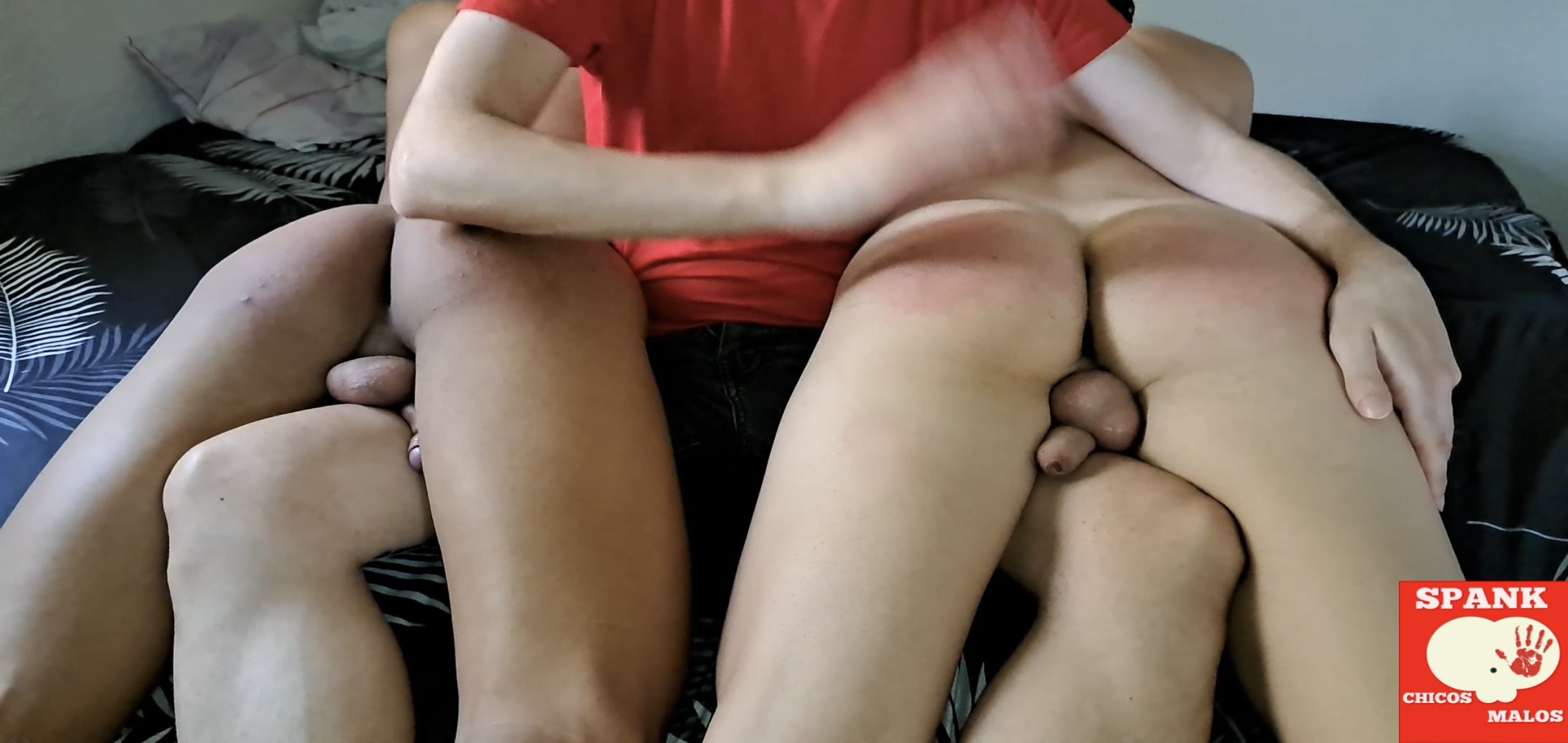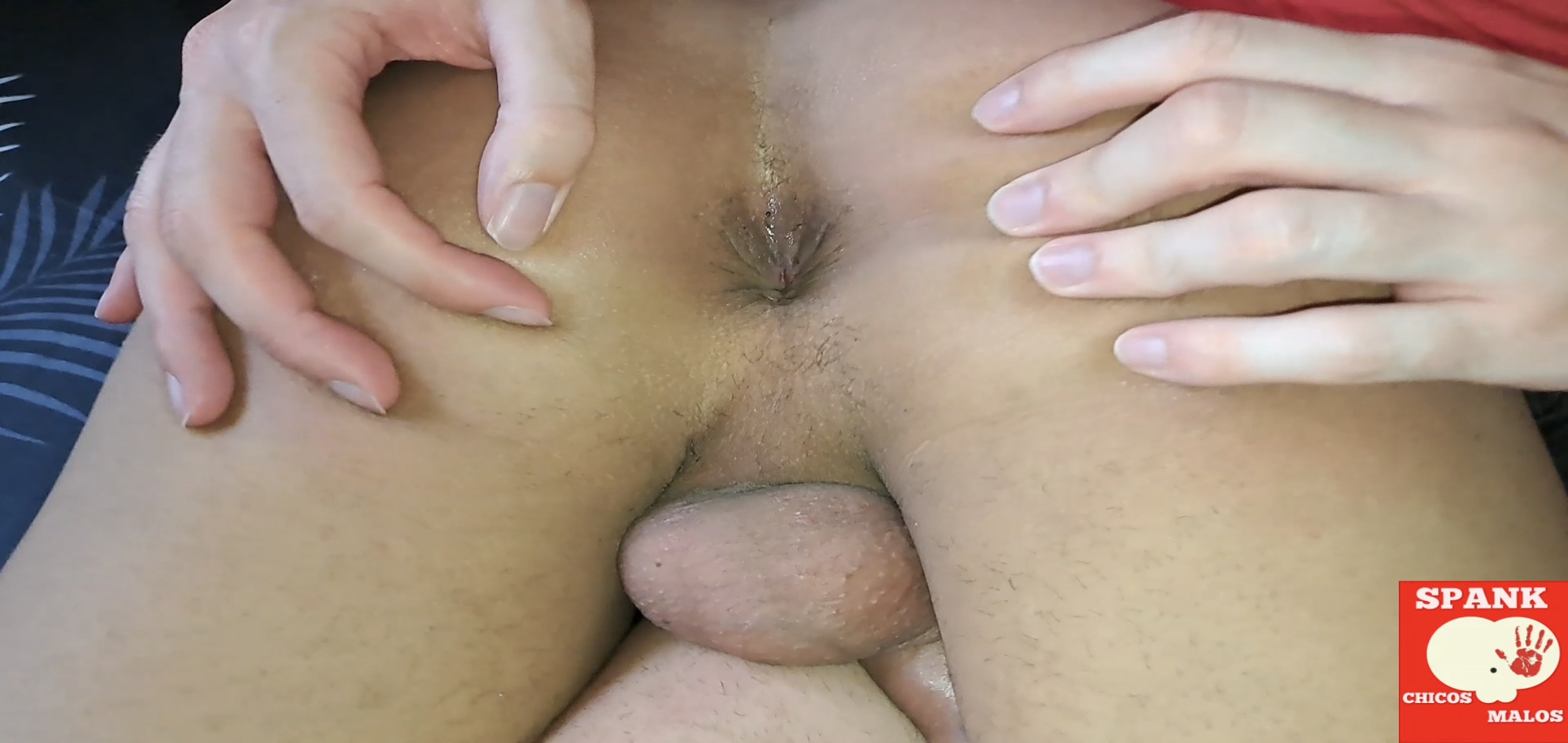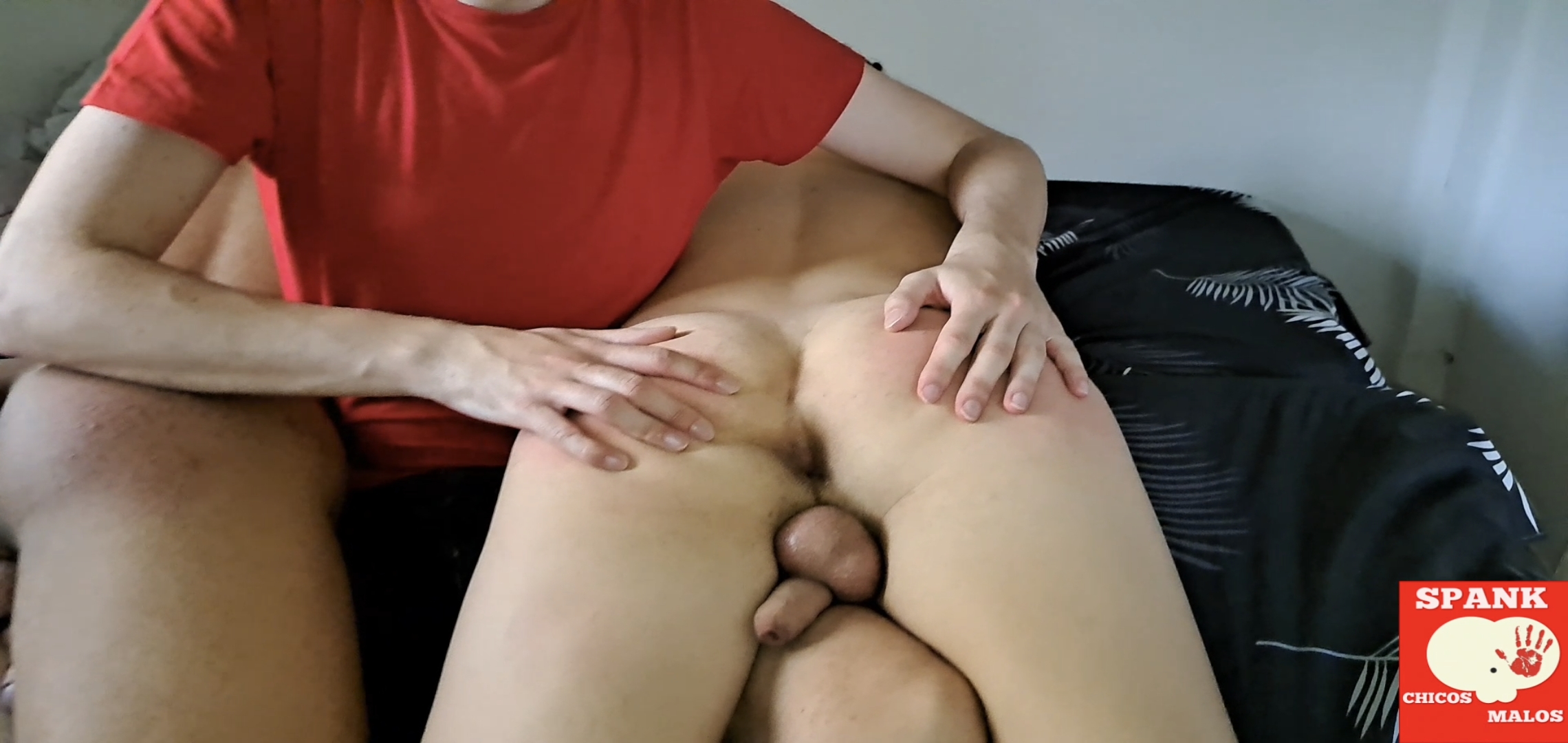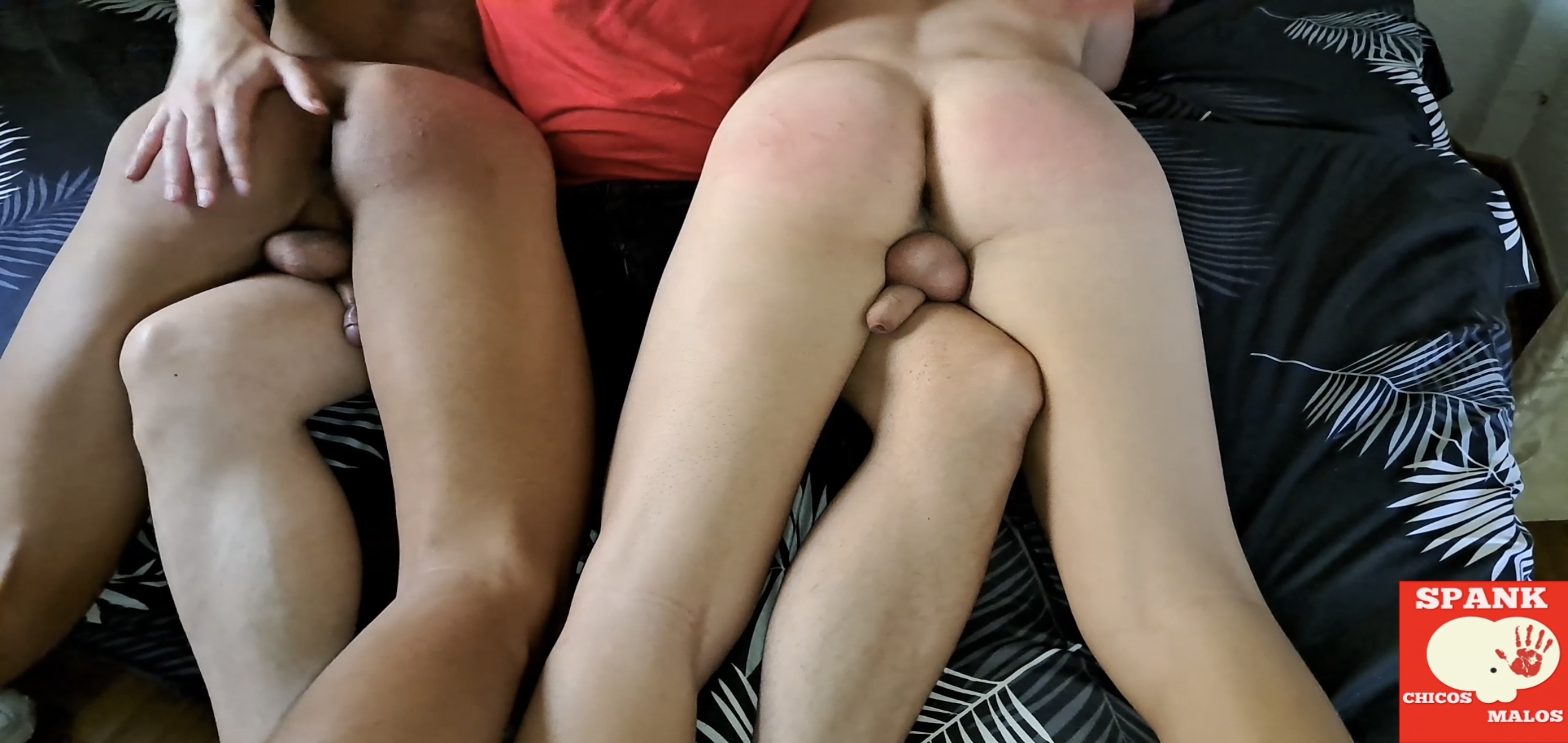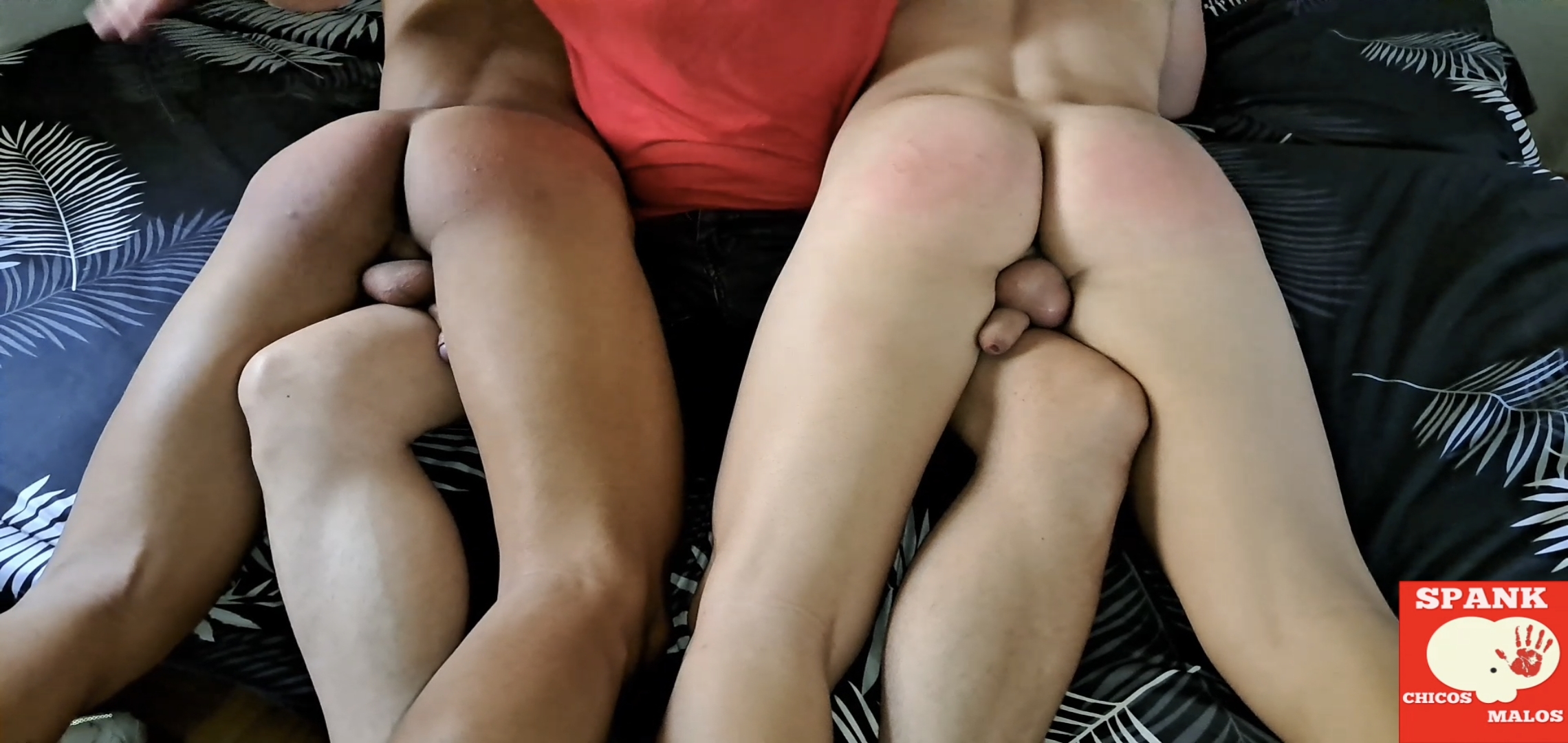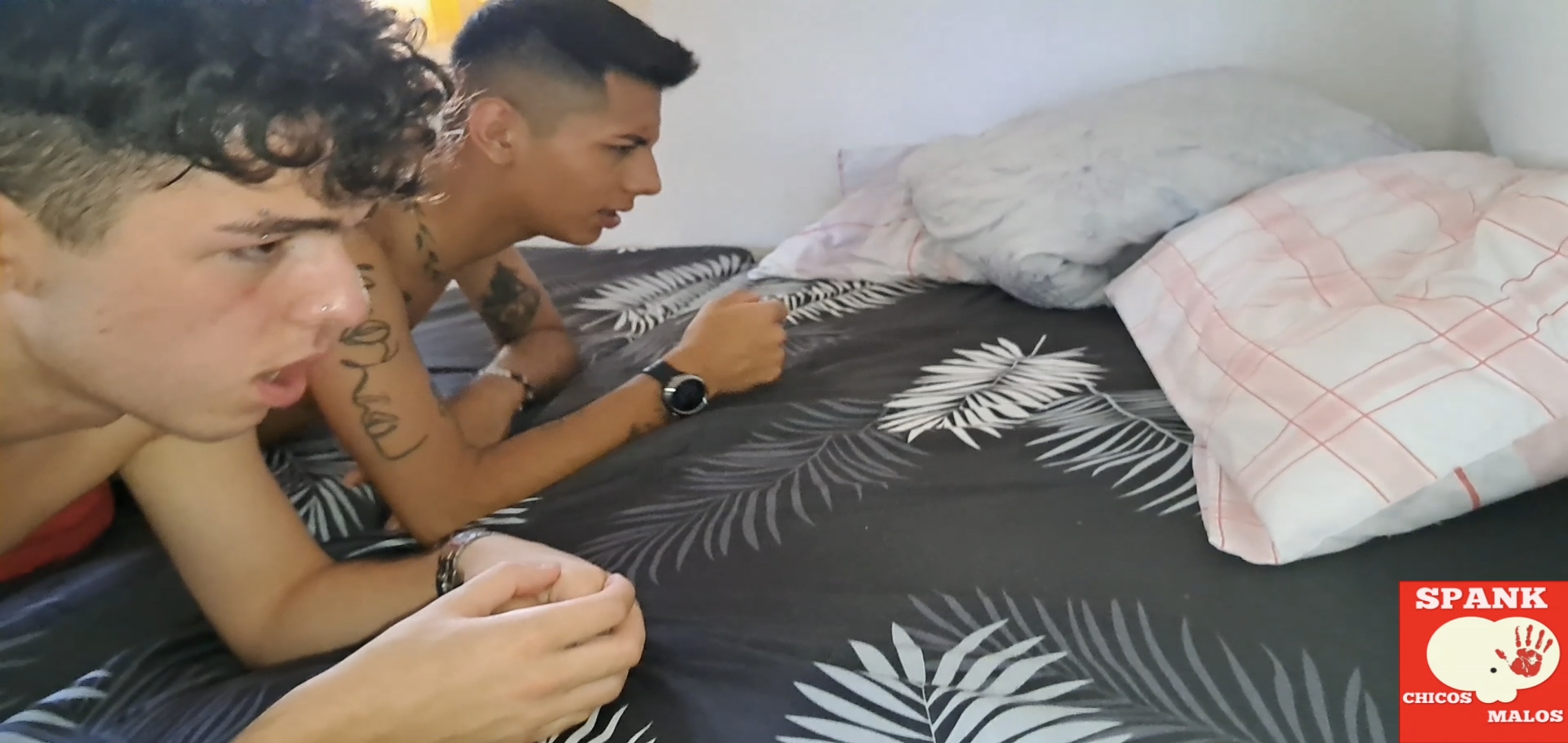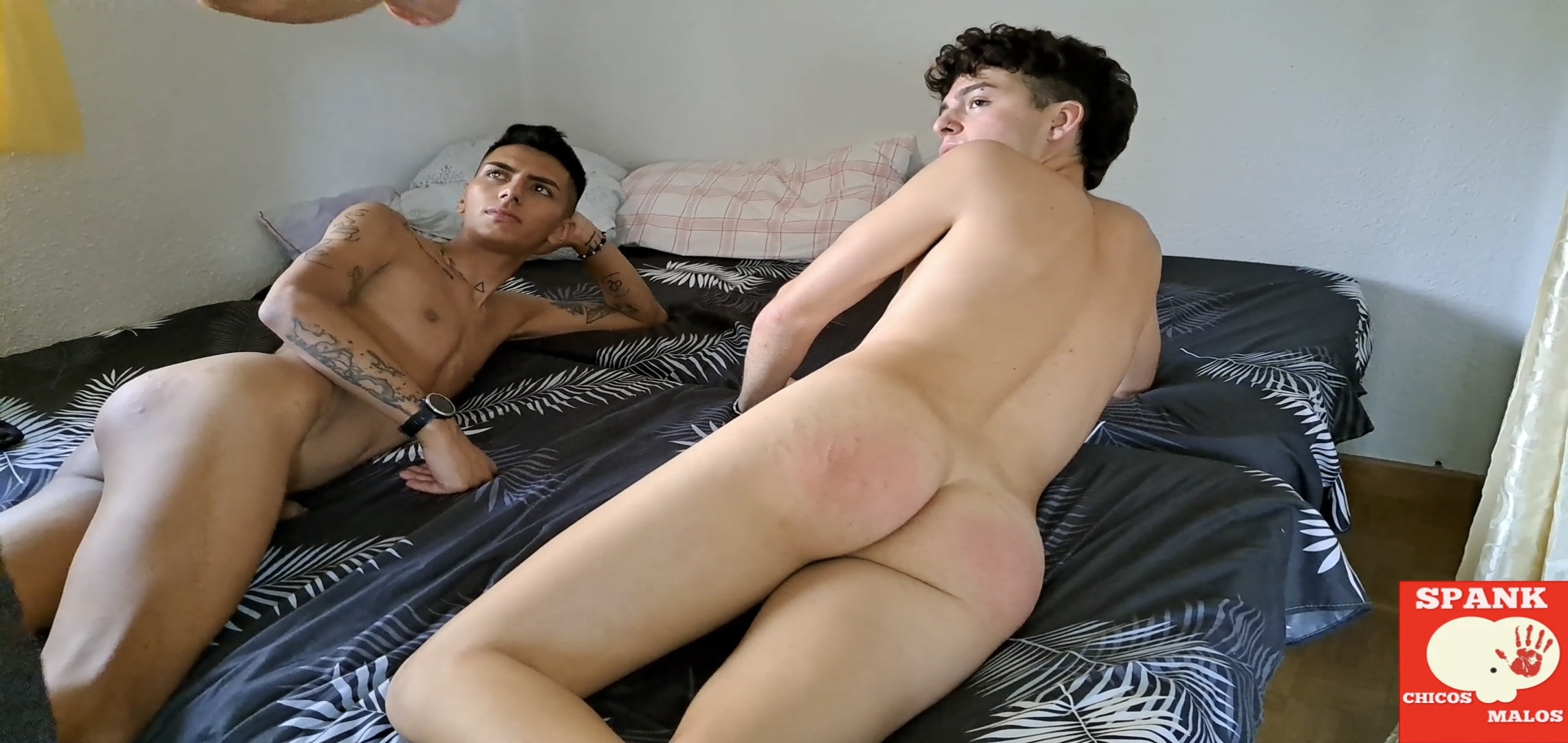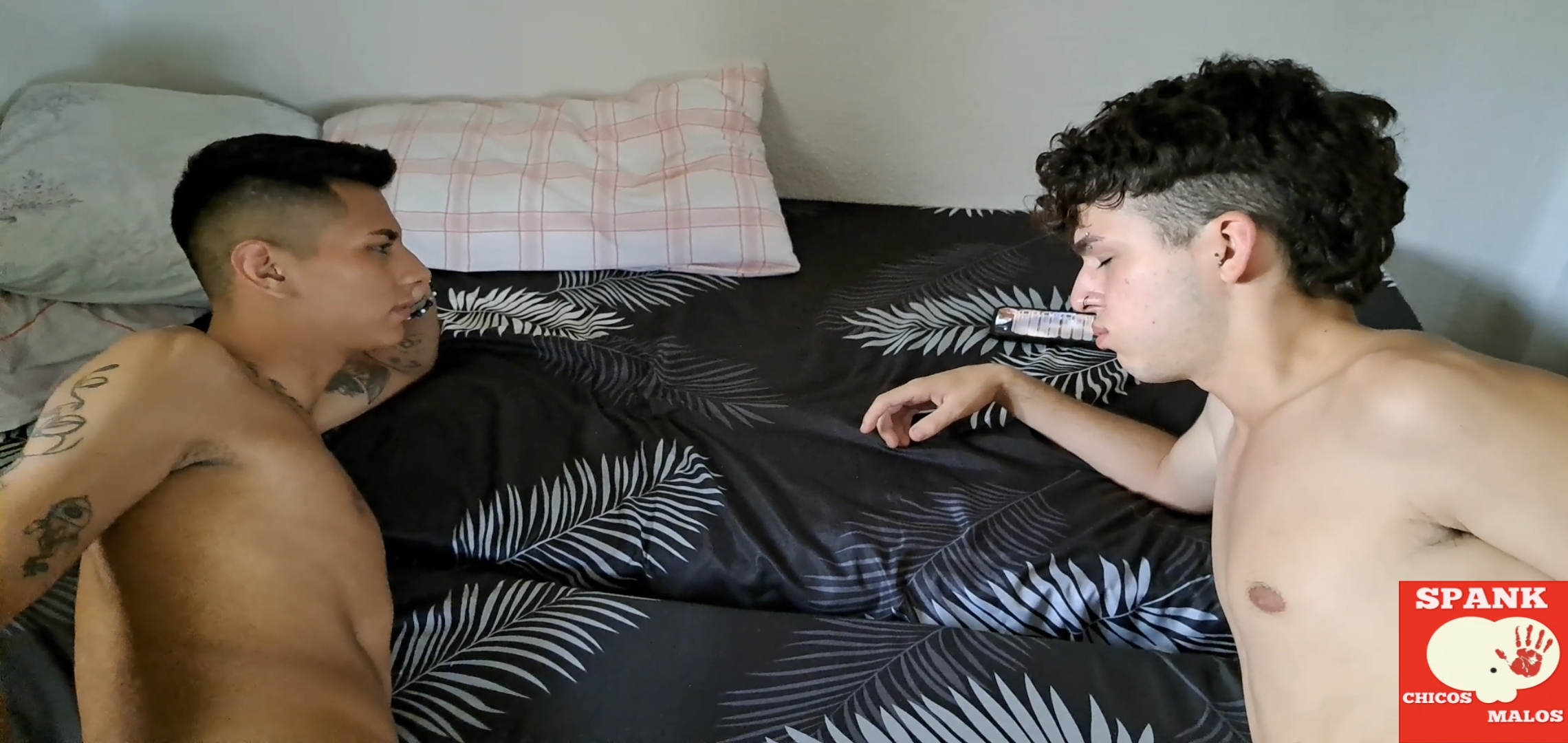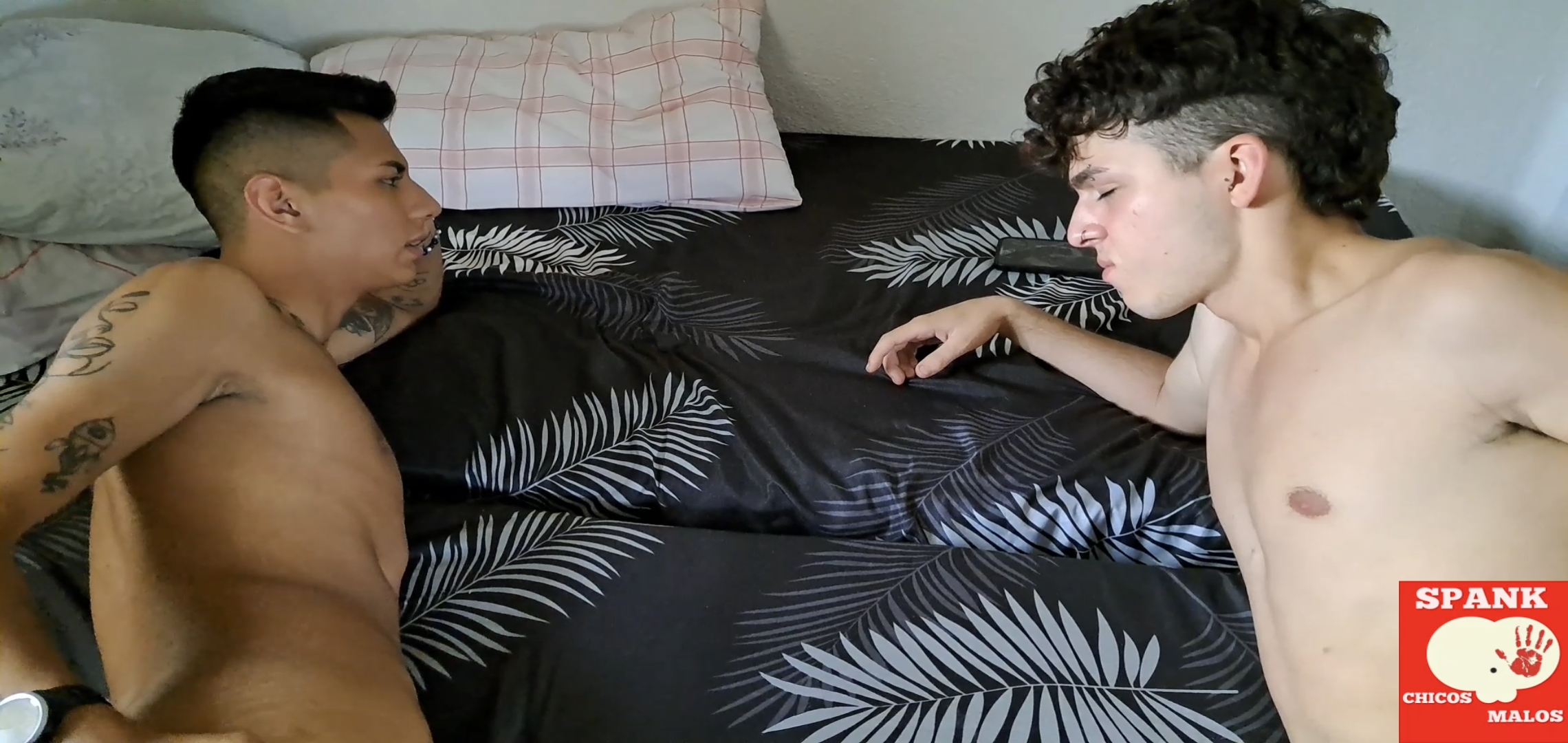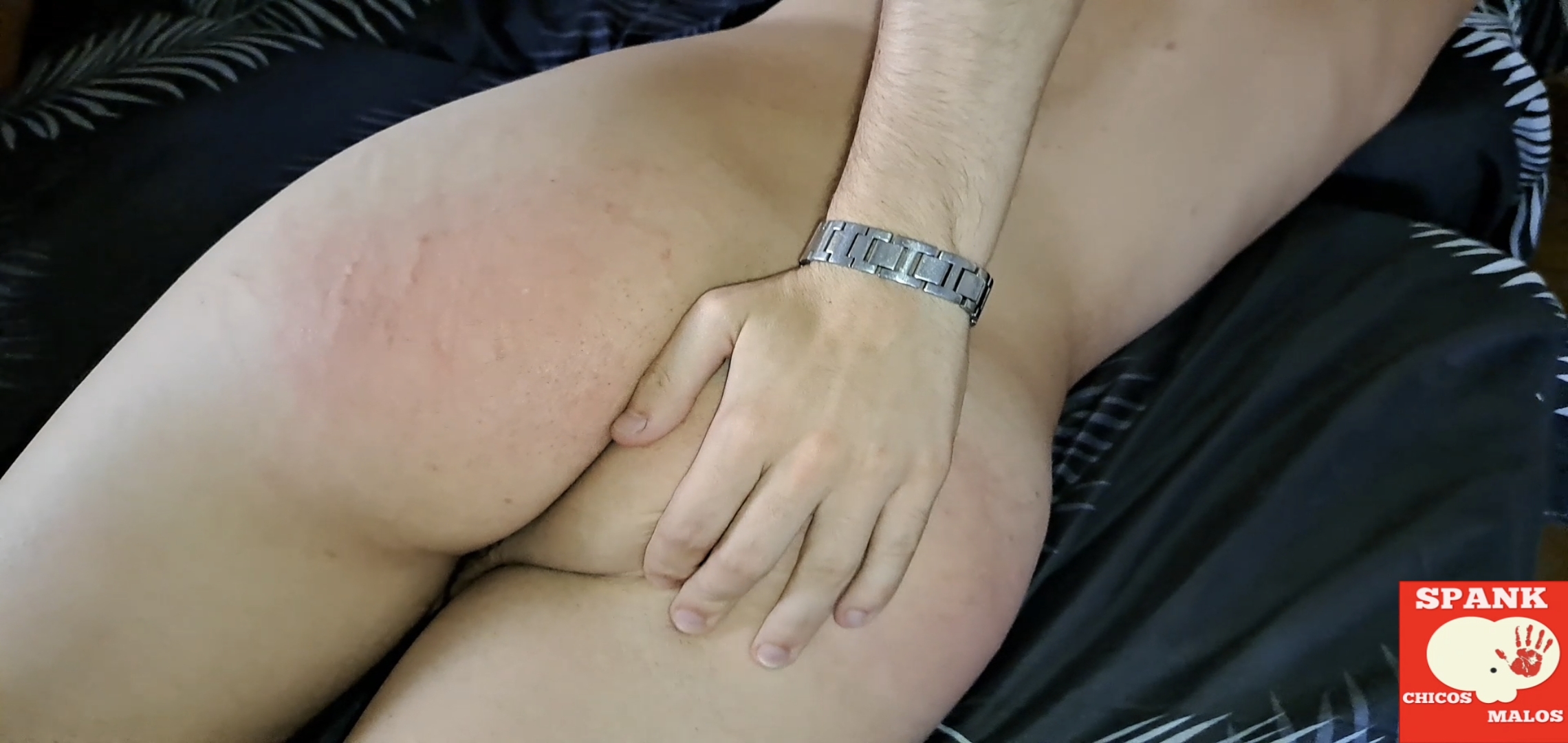 Links
All models 18+ proof of age on file