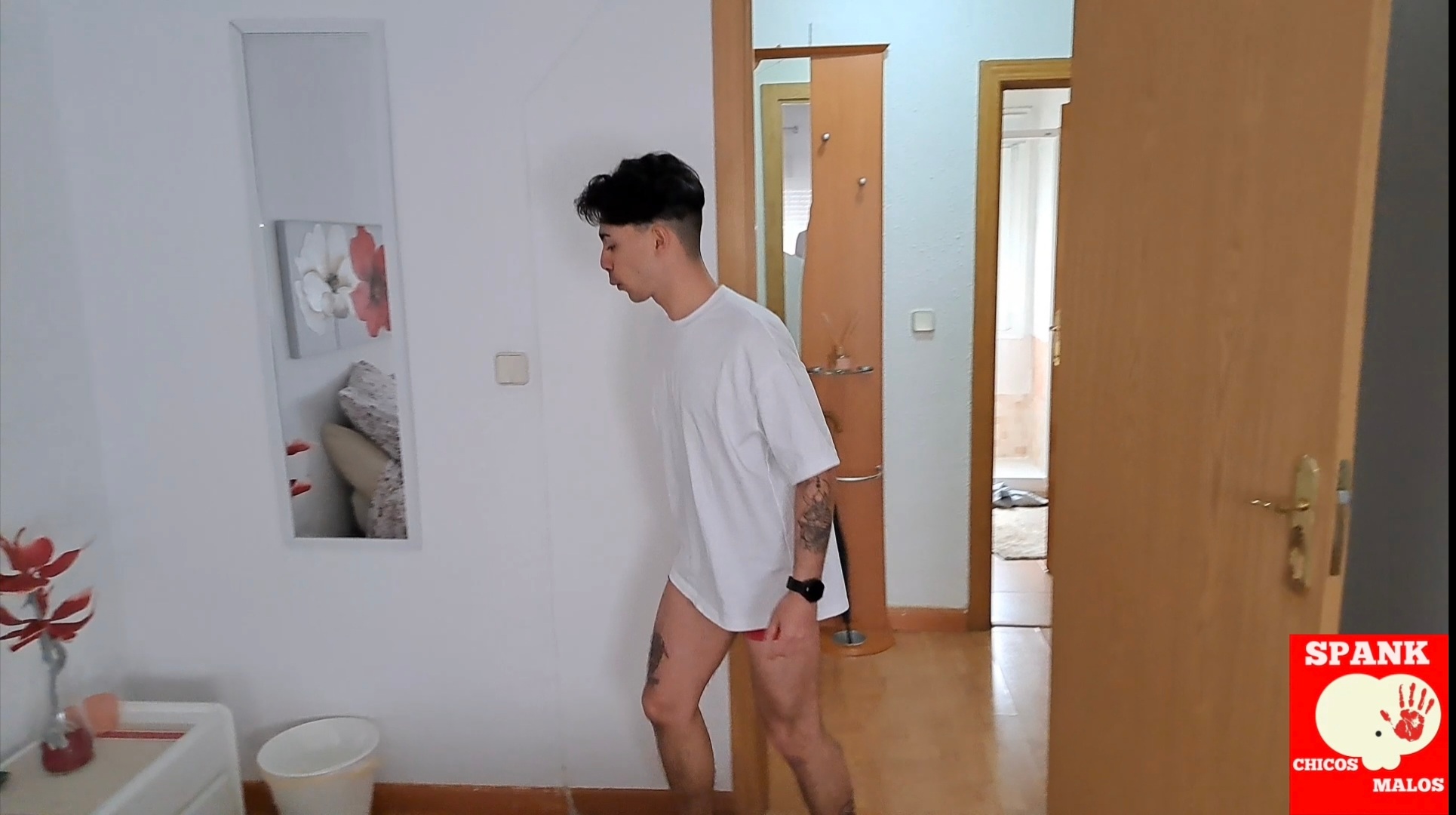 Spankchicosmalos: Erik Learns Not To Steal
Erik tries to keep a wallet that is not his, with the bad luck that he is discovered. He receives a few spankings on his red underpants, soon his ass will be the same color. He tries to escape, but only gets an extra dose of punishment in a more humiliating position.
Erik intenta quedarse con una billetera que no es suya, con la mala suerte de que es descubierto. Recibe unas primeras nalgadas sobre sus calzoncillos rojos, pronto su culo quedará el mismo color. Intenta escapar, pero solo consigue una dosis extra de castigo en una posición más humillante
Erik 试图保留一个不属于他的钱包,不幸的是他被发现了。 他的红色内裤挨了几下屁股,很快他的屁股就会变成同样的颜色。 他试图逃跑,但只是在更丢脸的位置上受到了额外的惩罚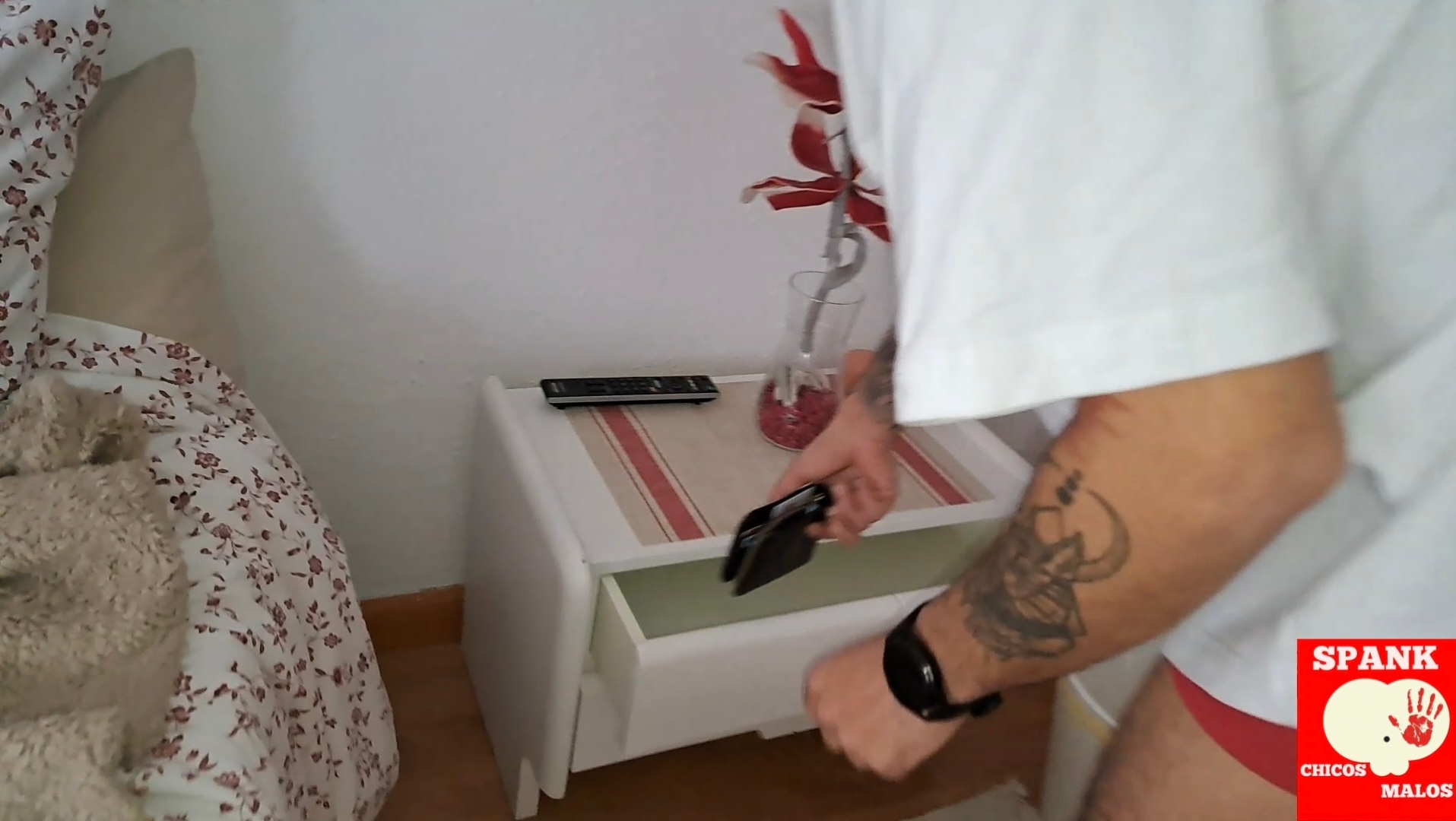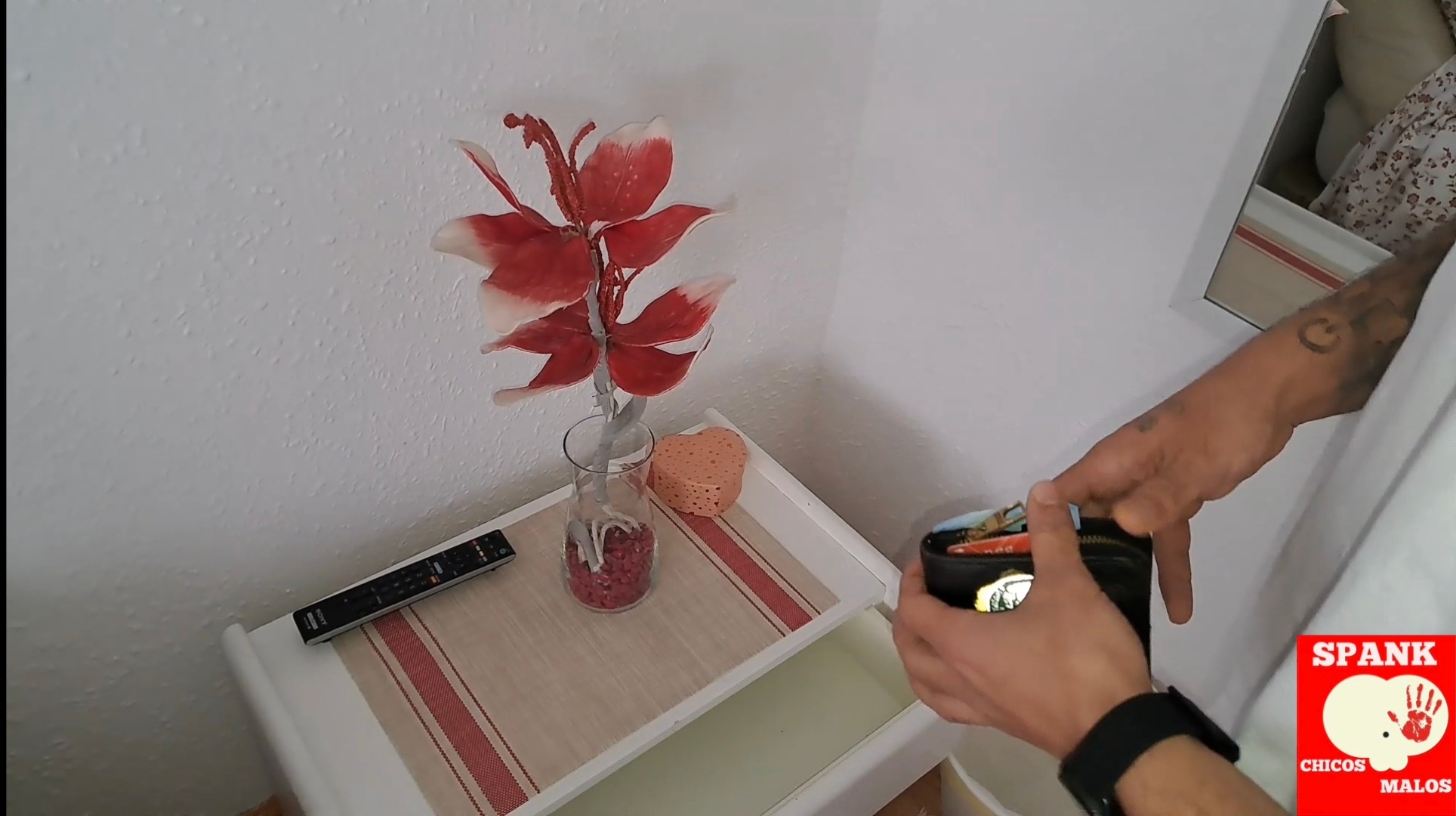 *
Click on the Continue Reading tab below to see more.
*
______________________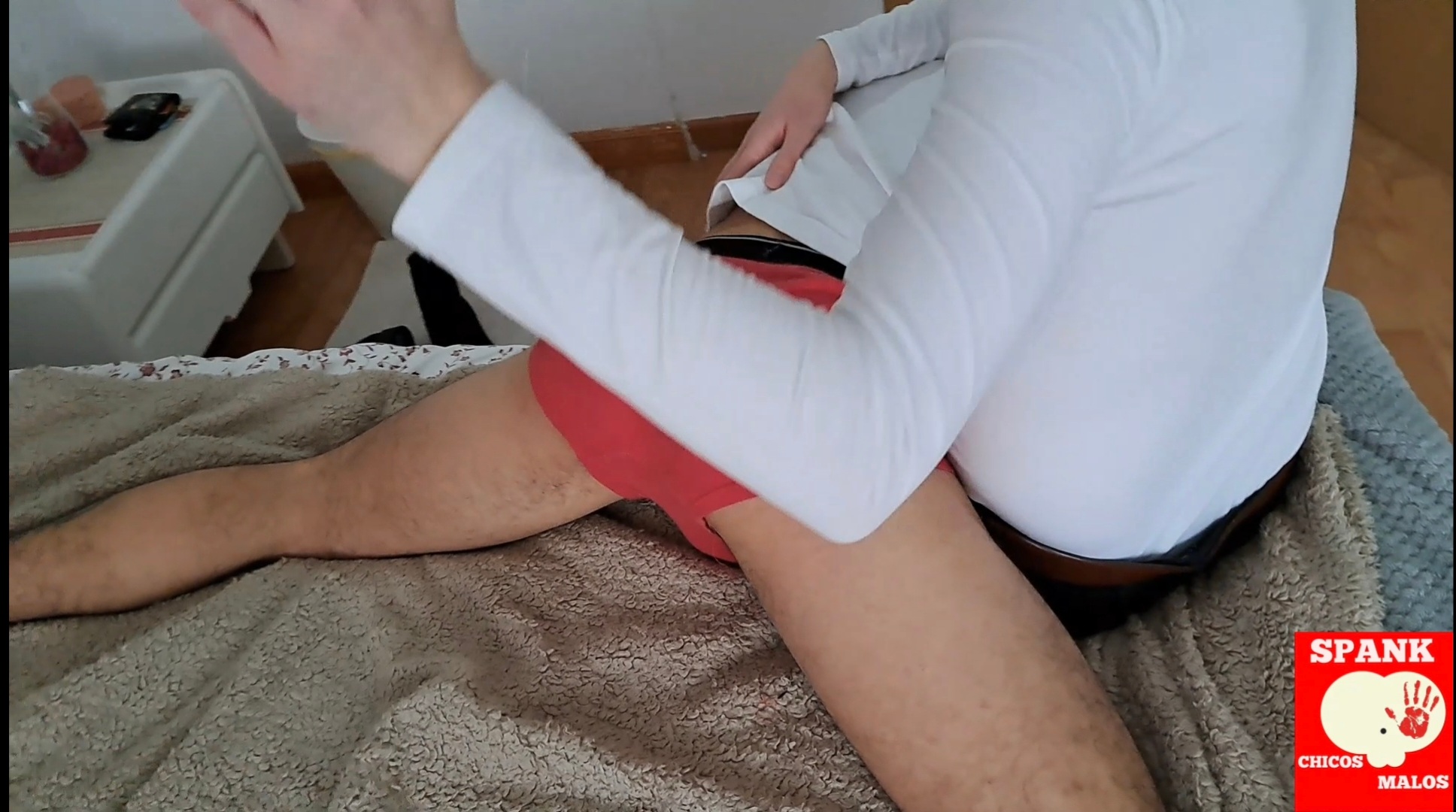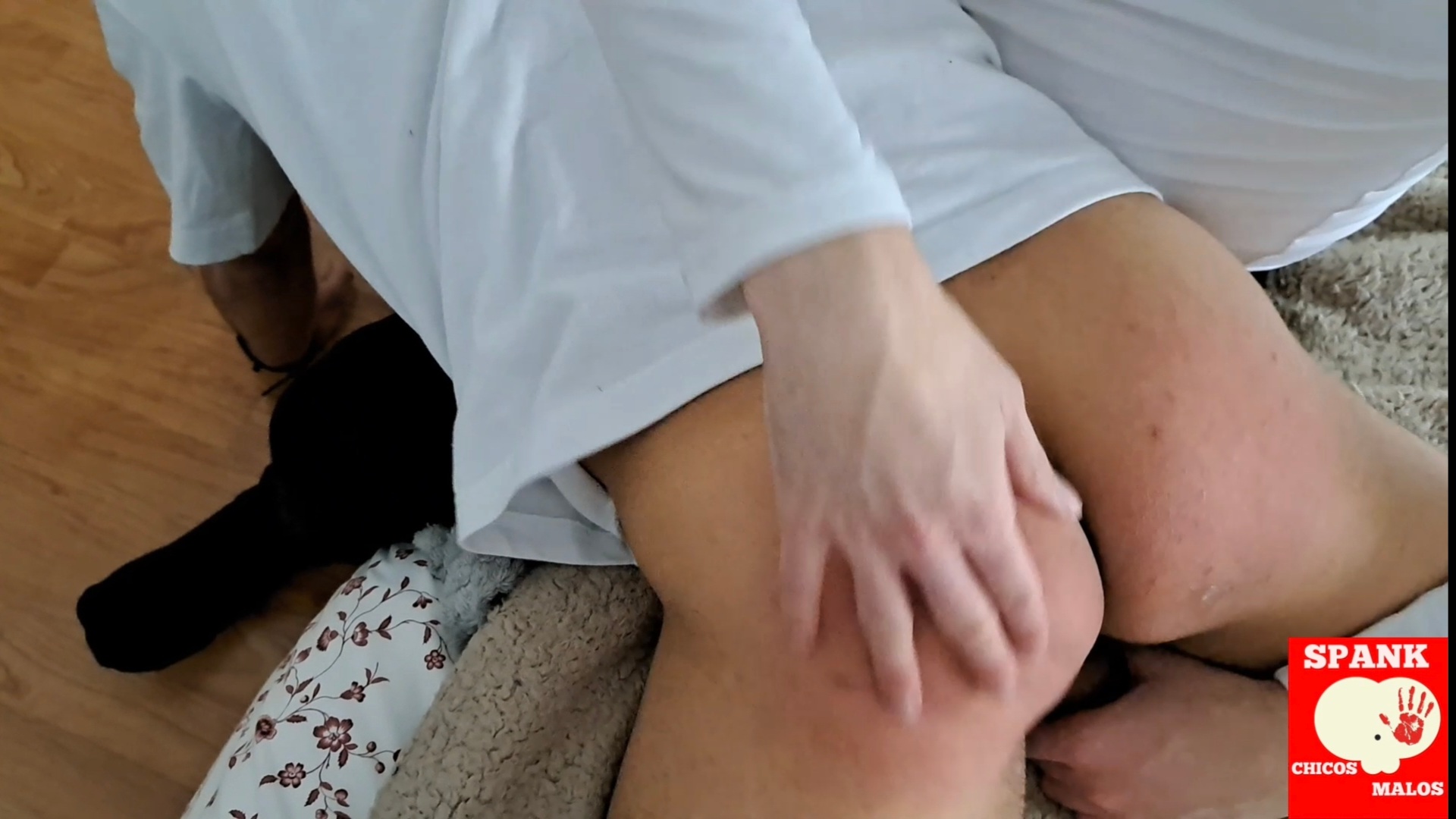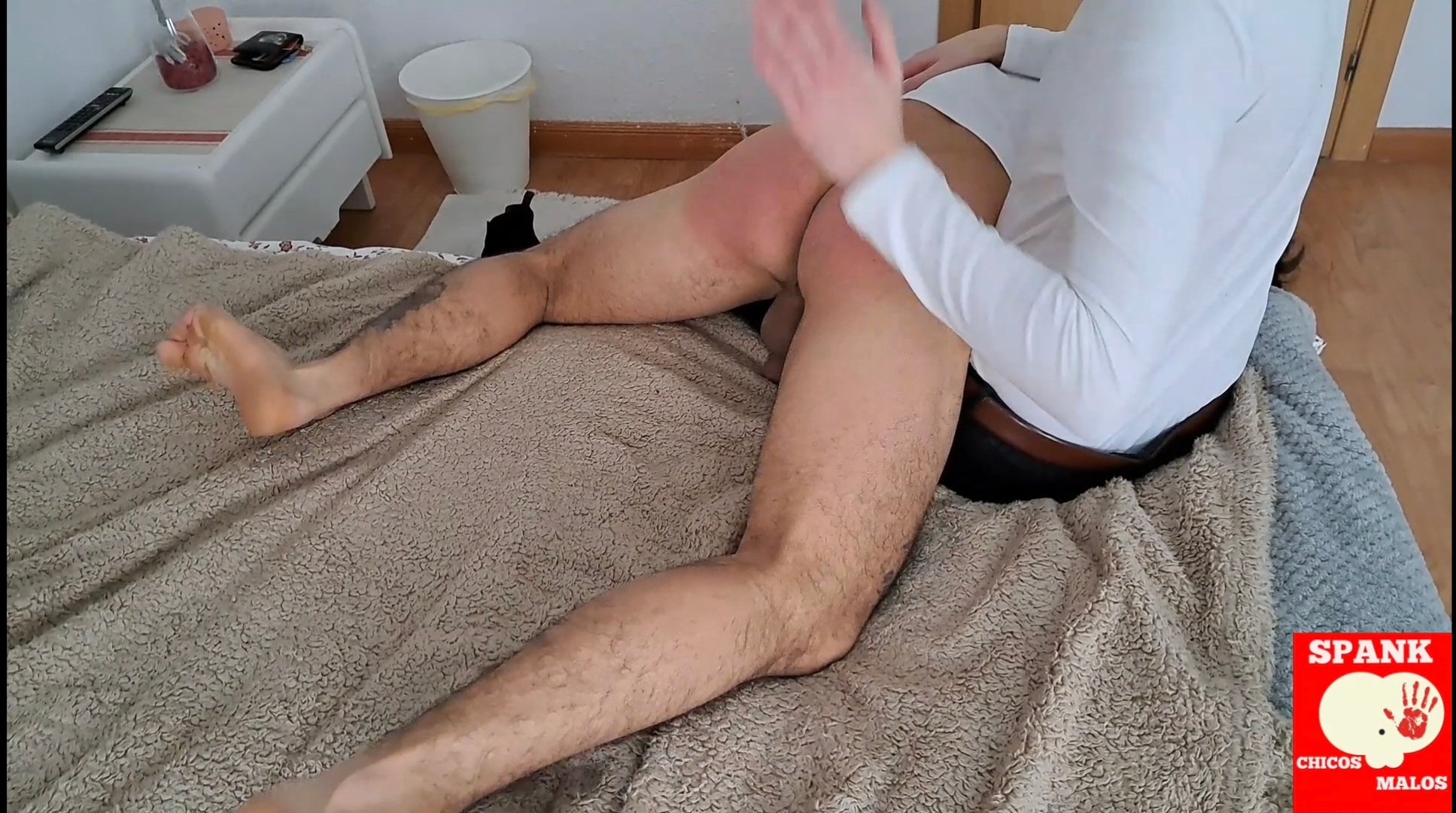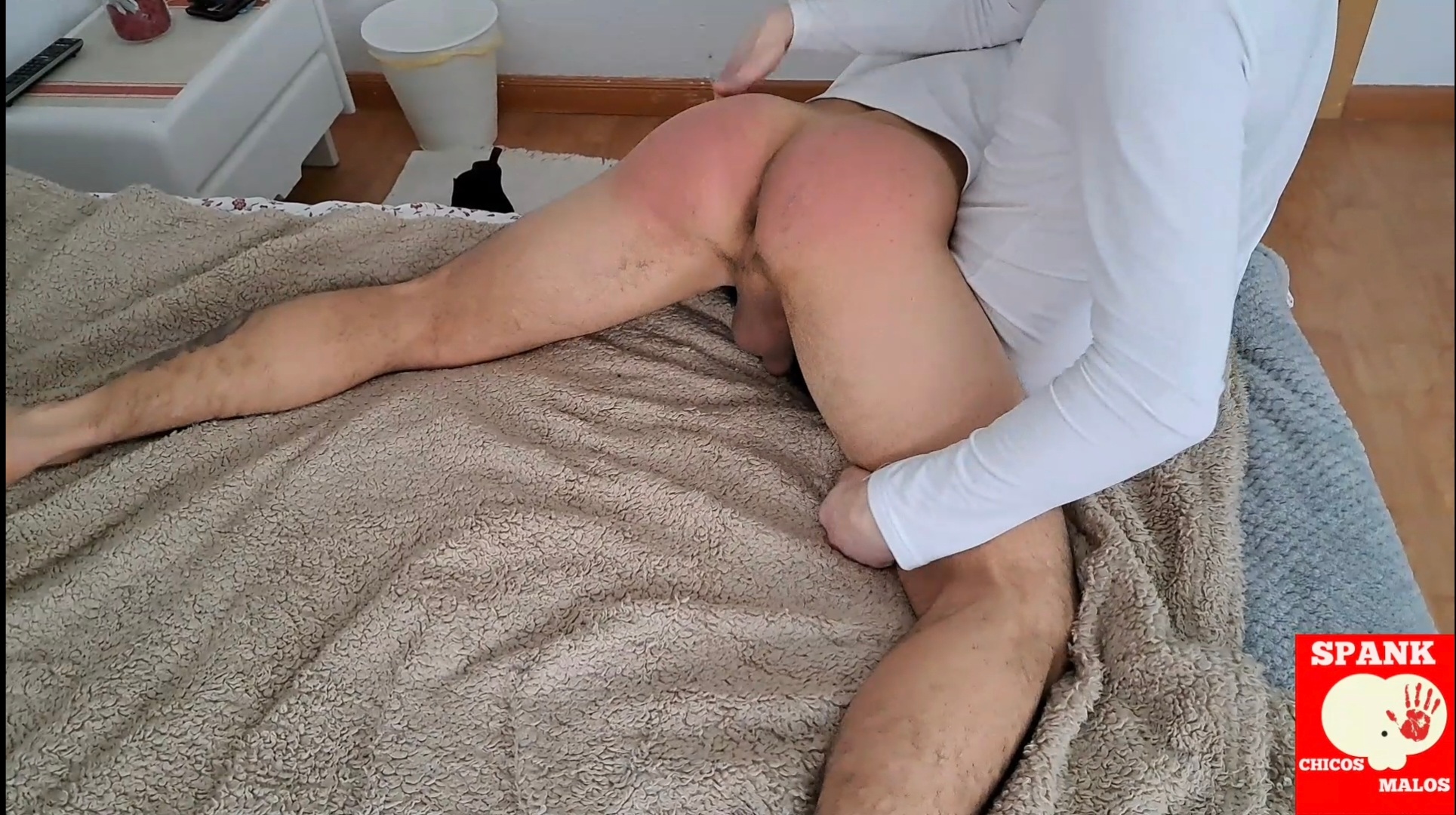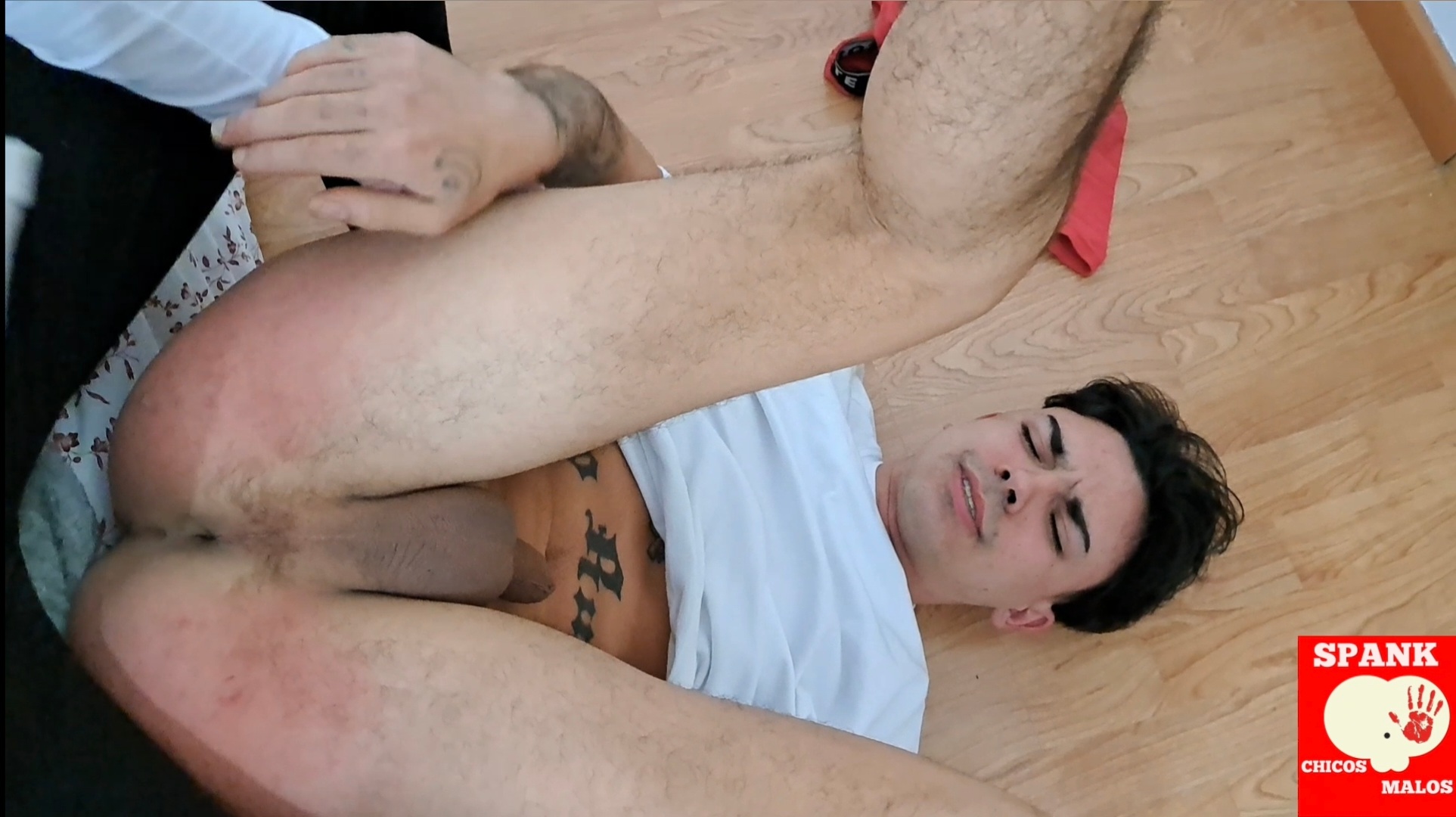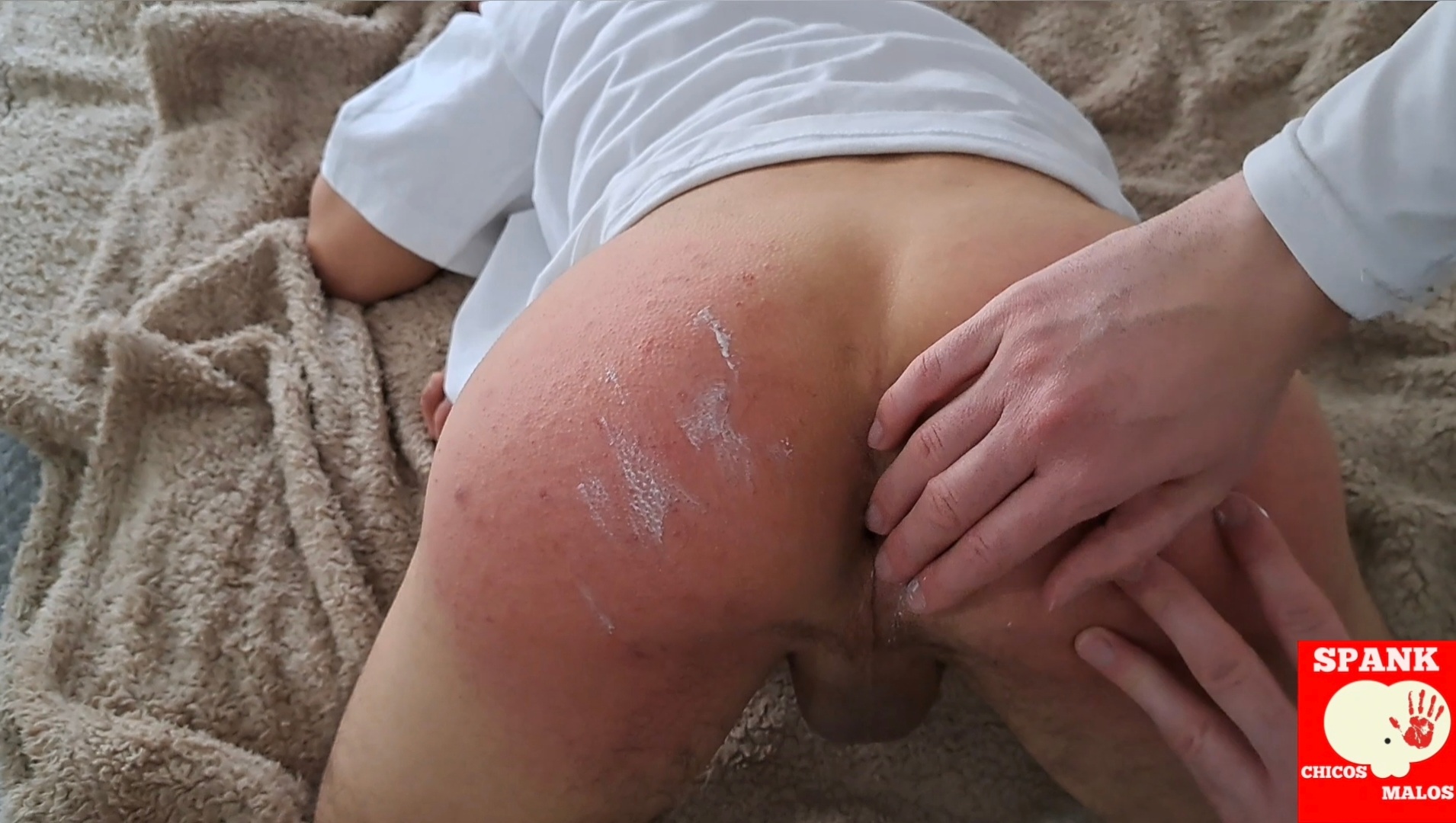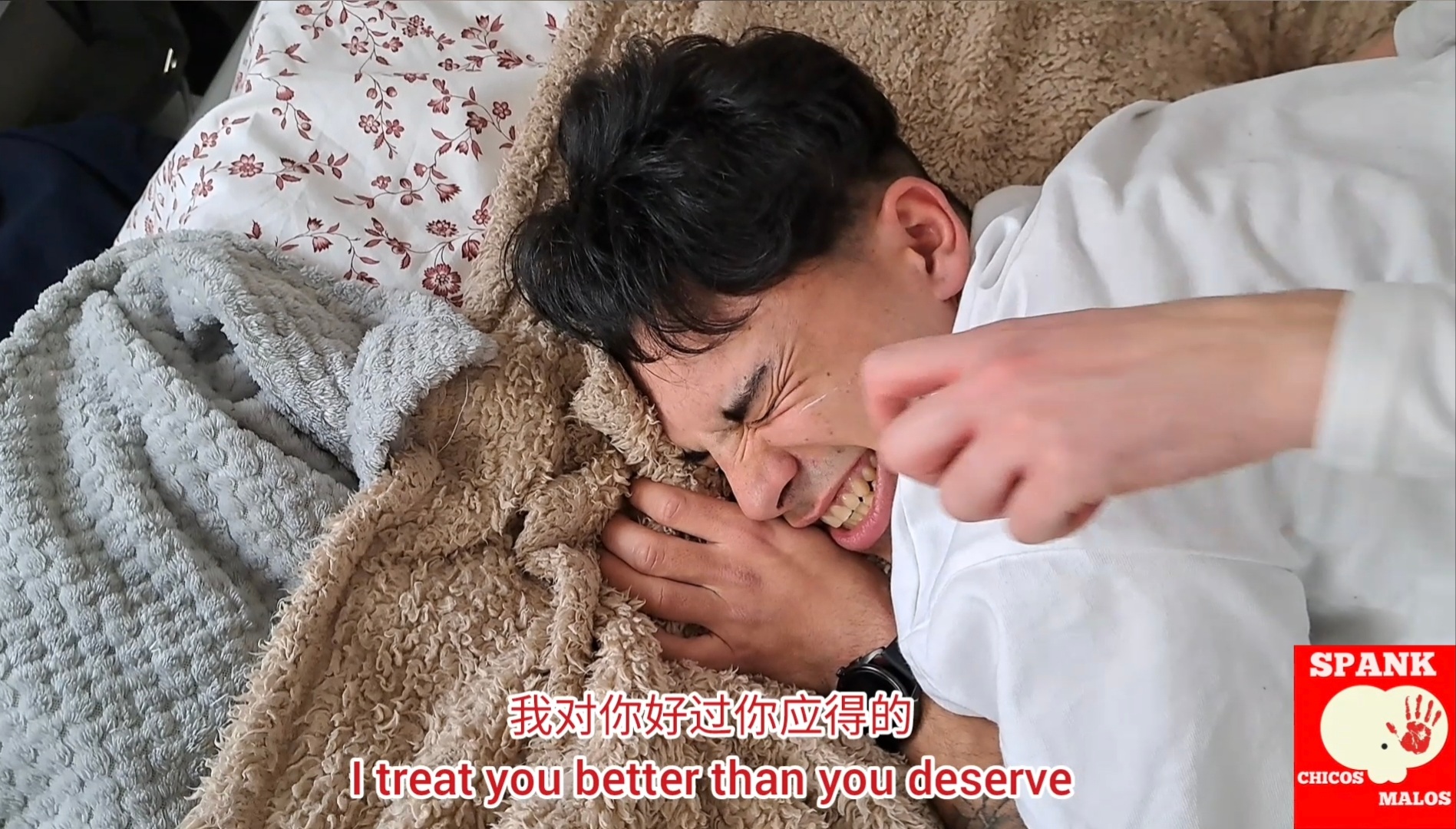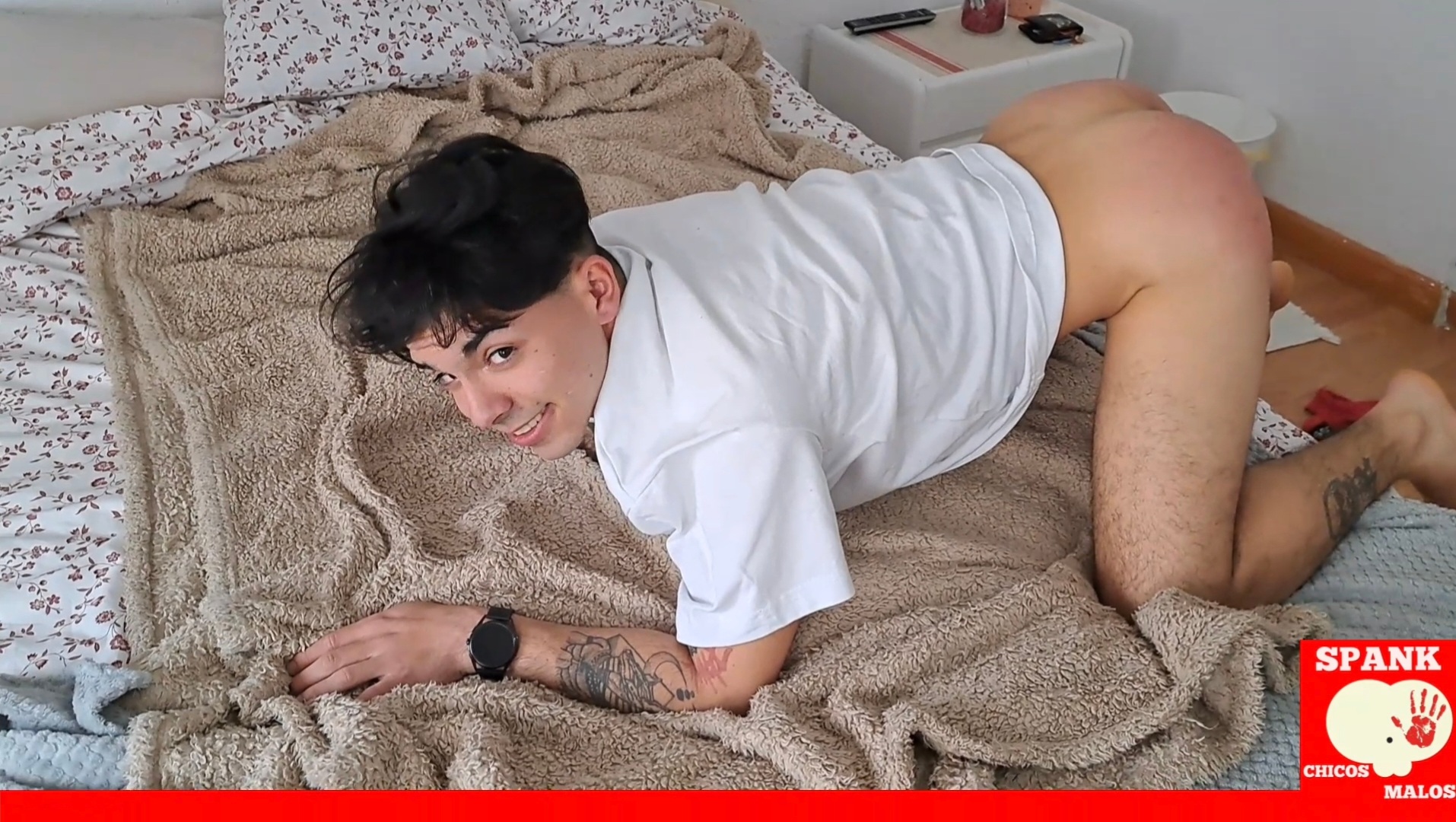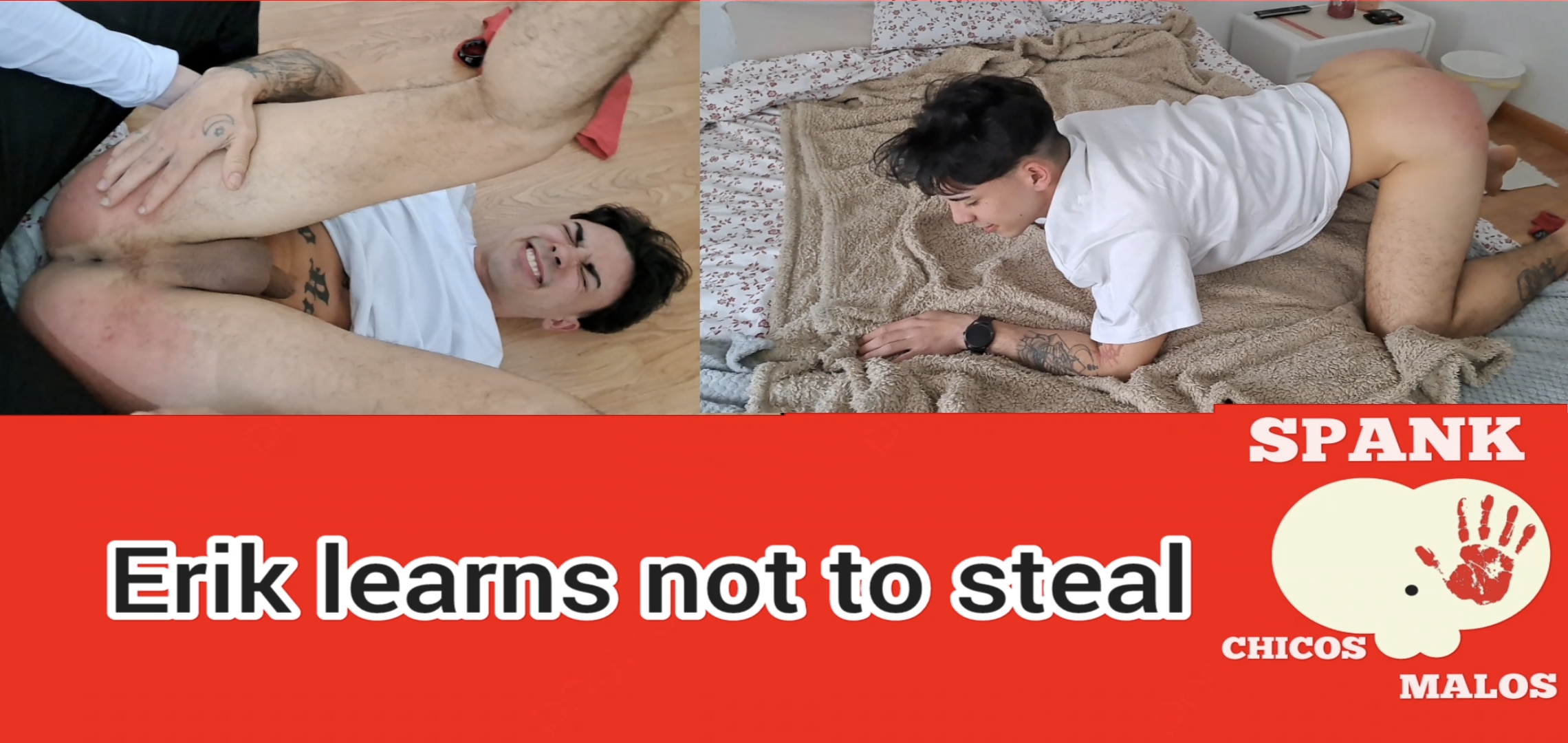 Links
All models 18+ proof of age on file