Trespassers: Luke Paddle and Strap
Lieutenant Lin has finished punishing Aiden and Max when Commander Palaiologos arrives. The Commander is not amused with the breach of security and teaches the errant Lieutenant a thing or two about security with paddle and strap.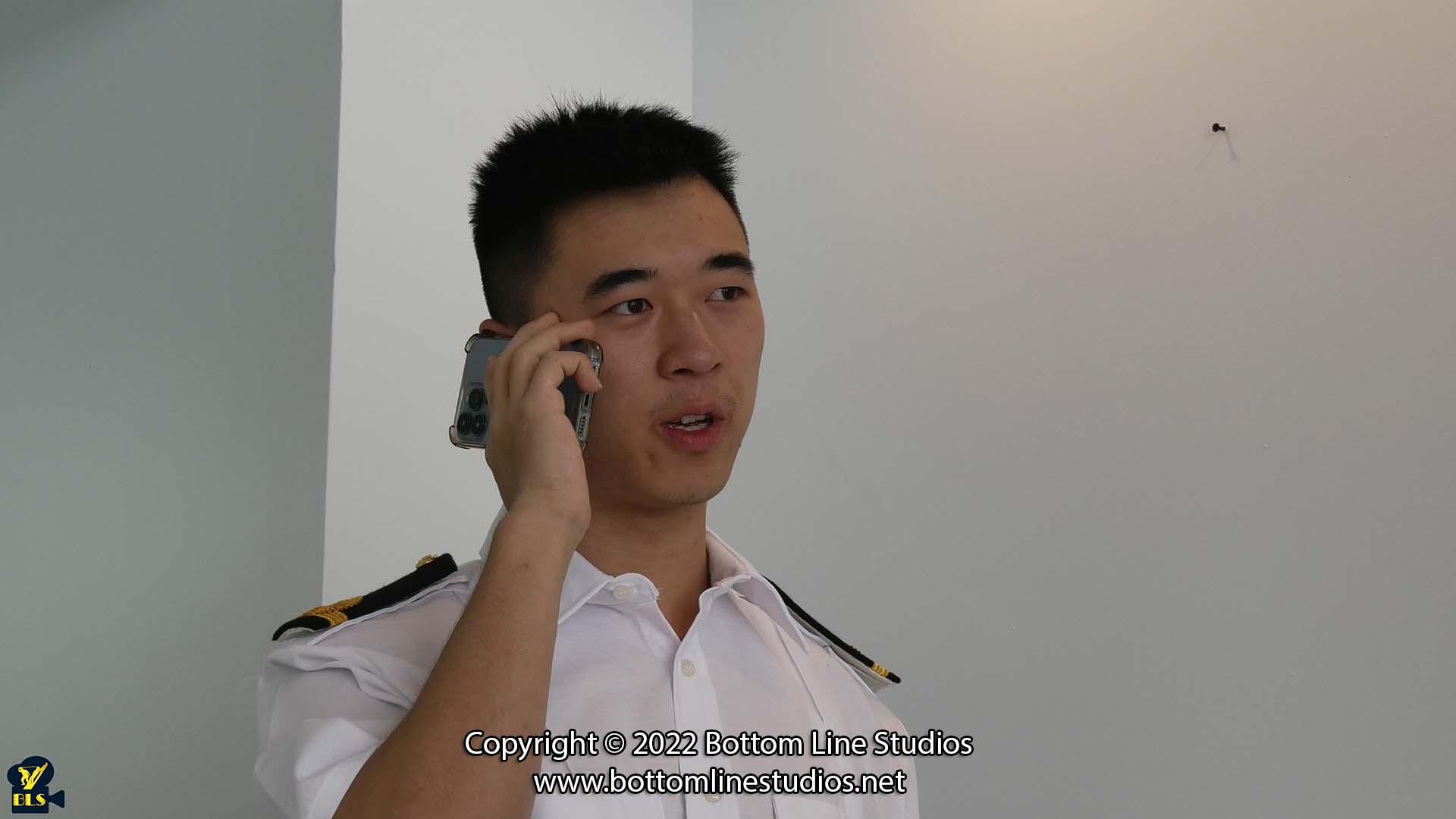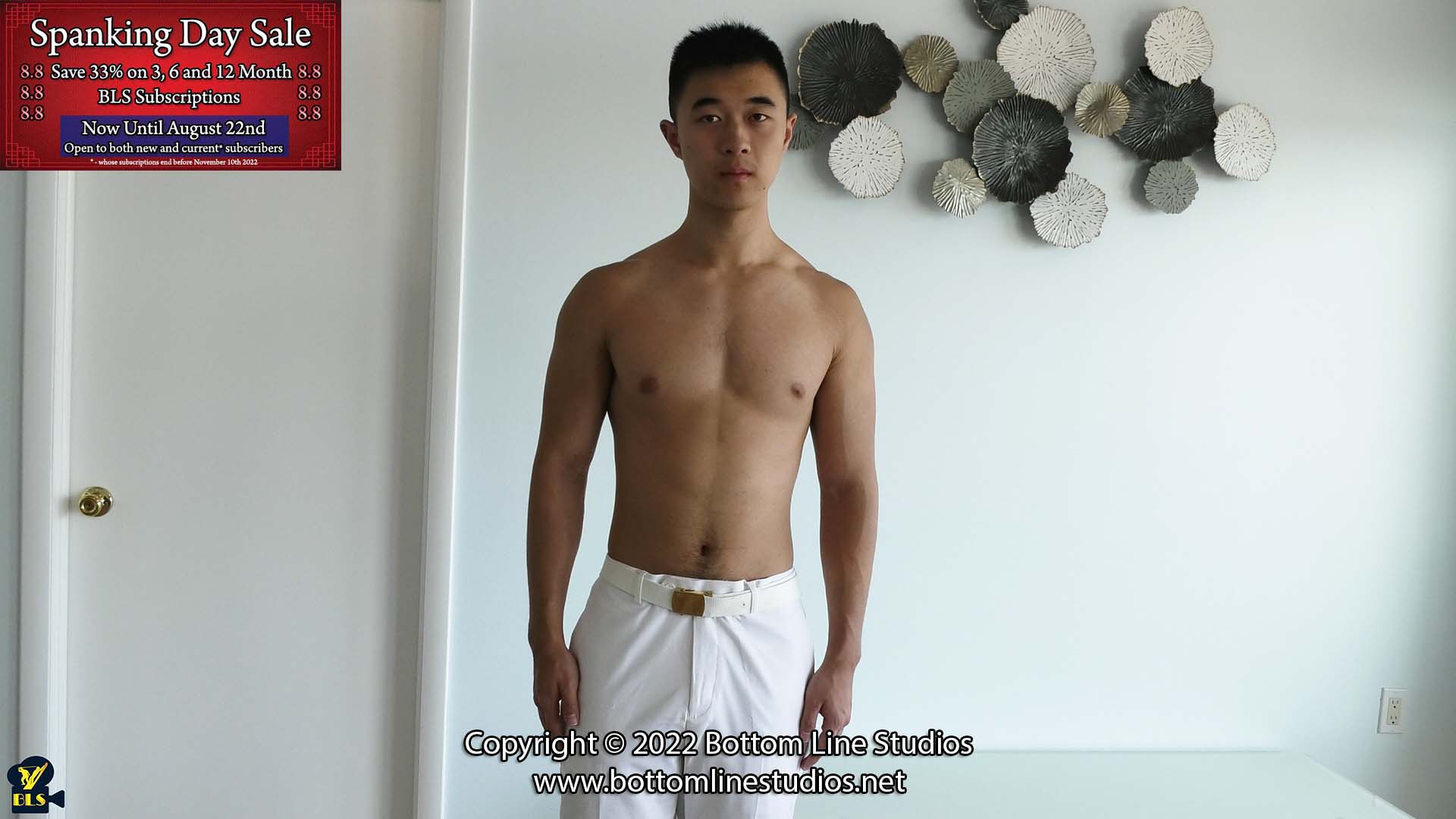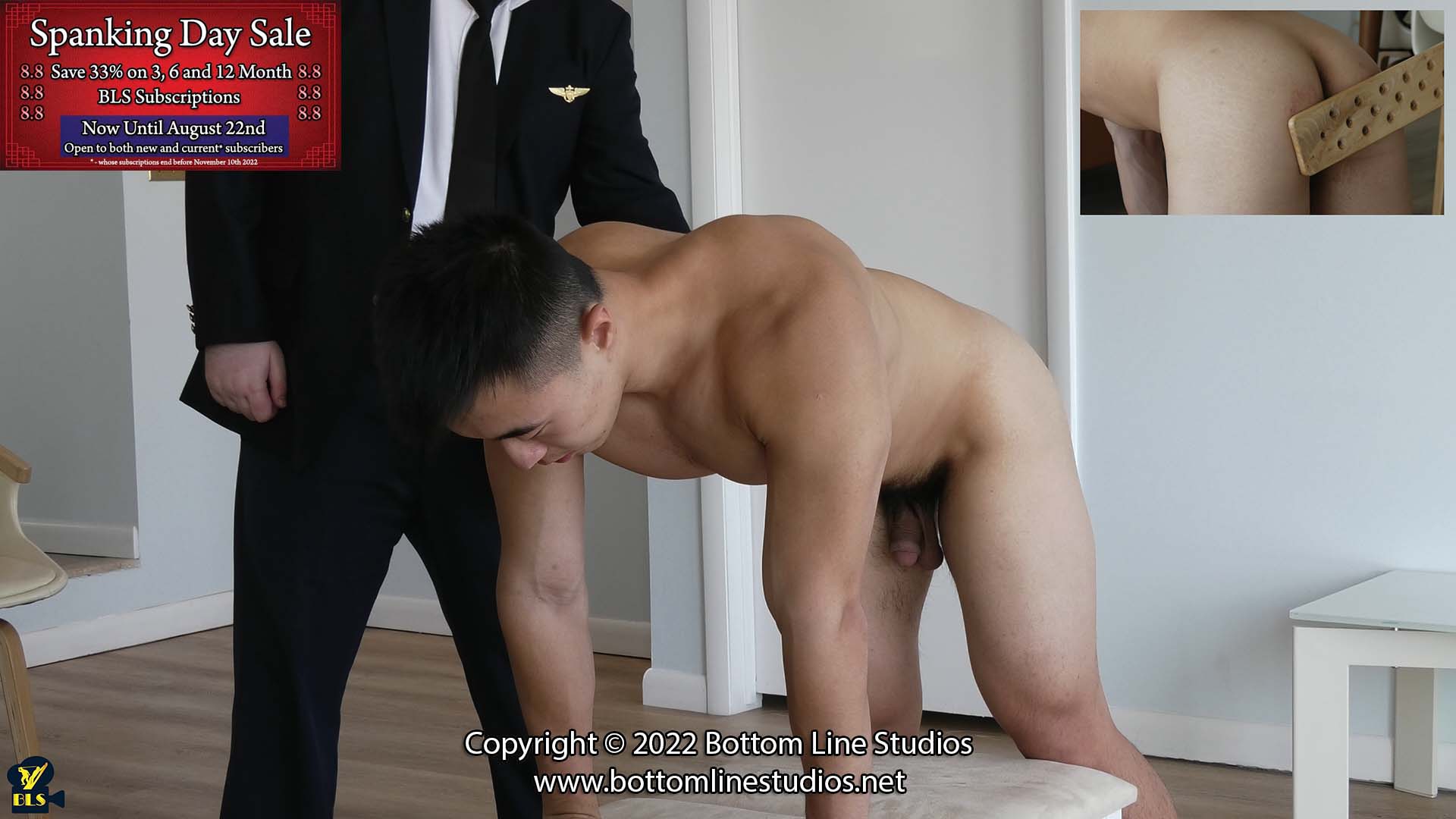 *
Click on the Continue Reading tab below to see more.
*
______________________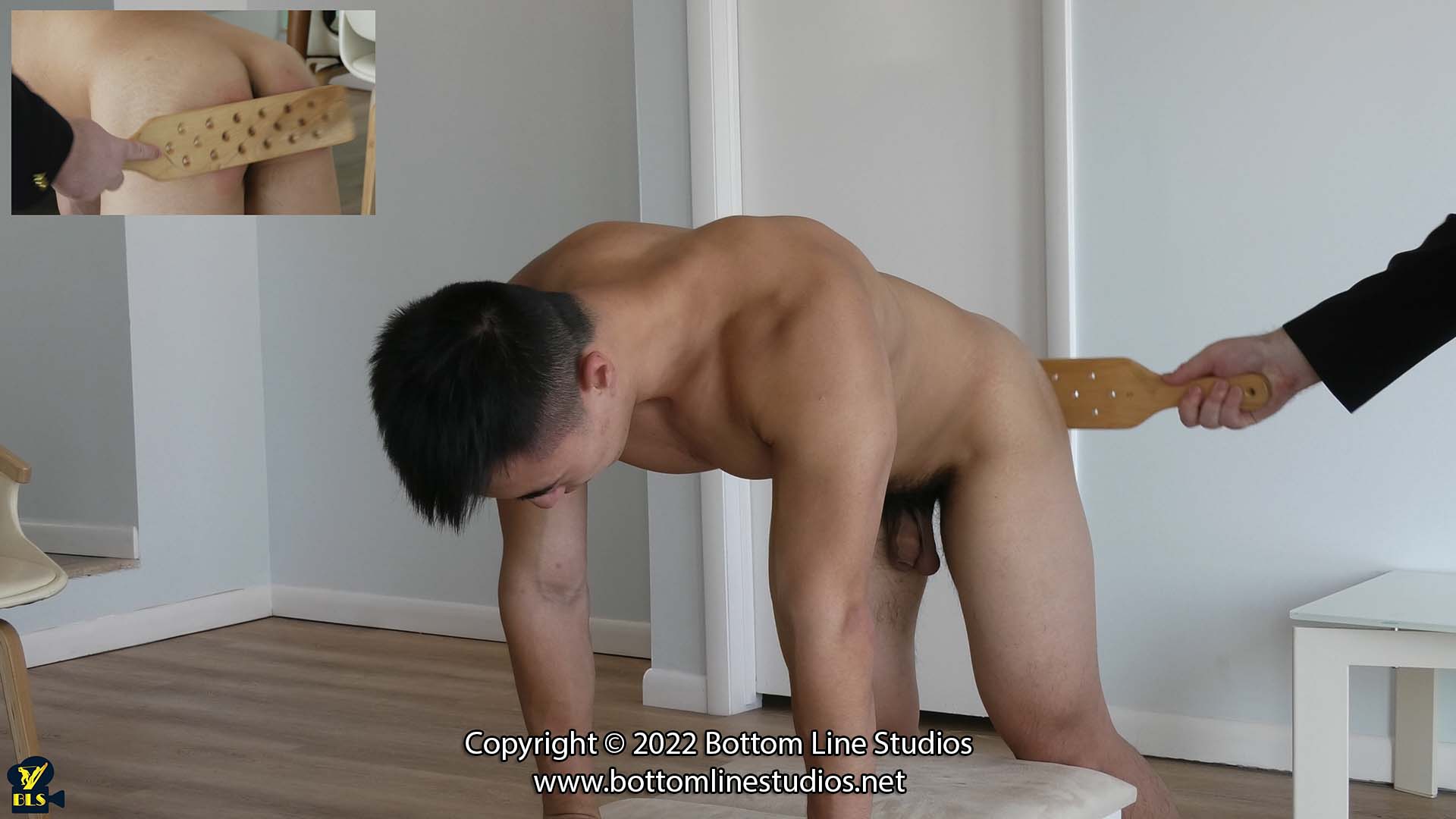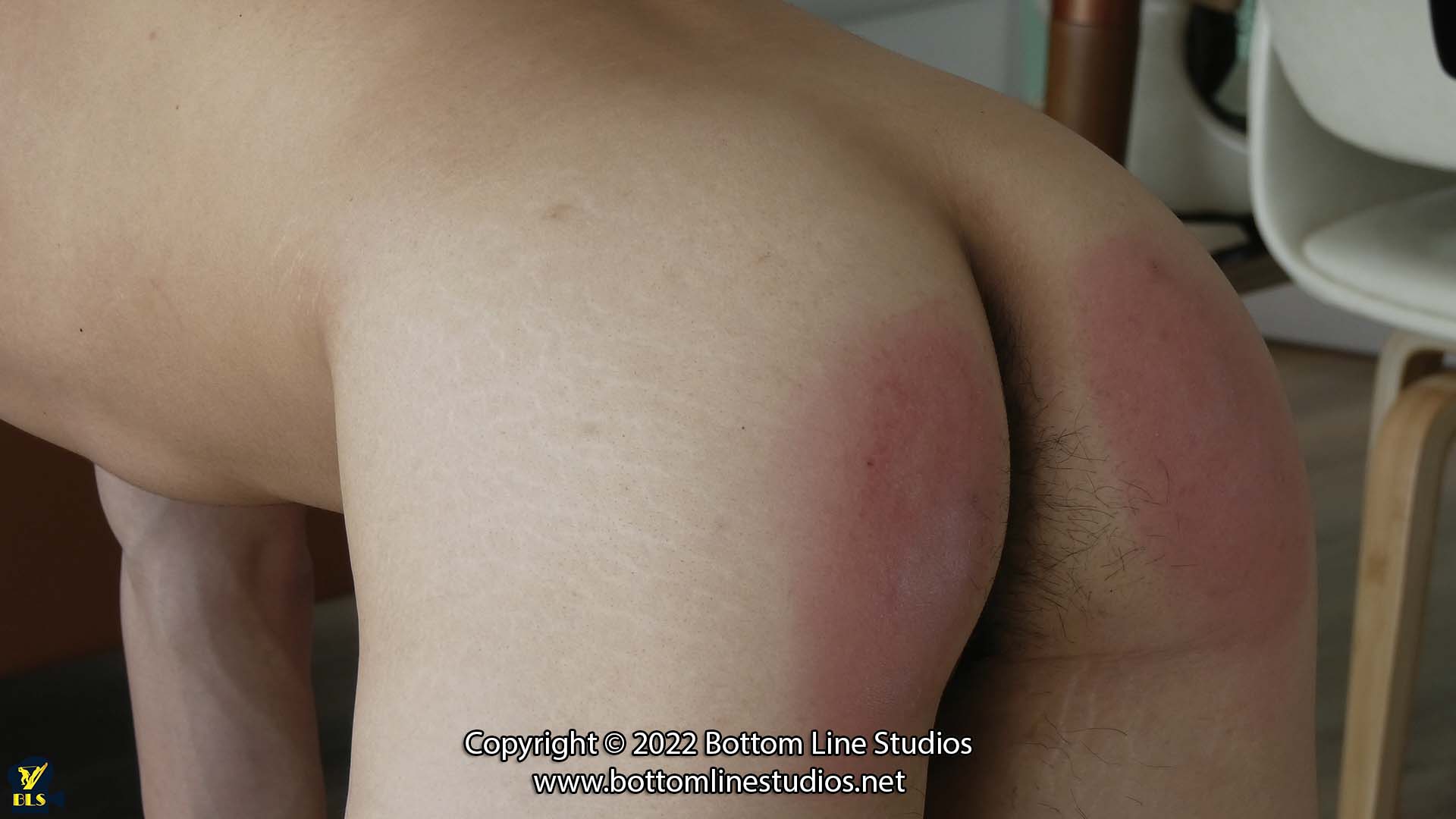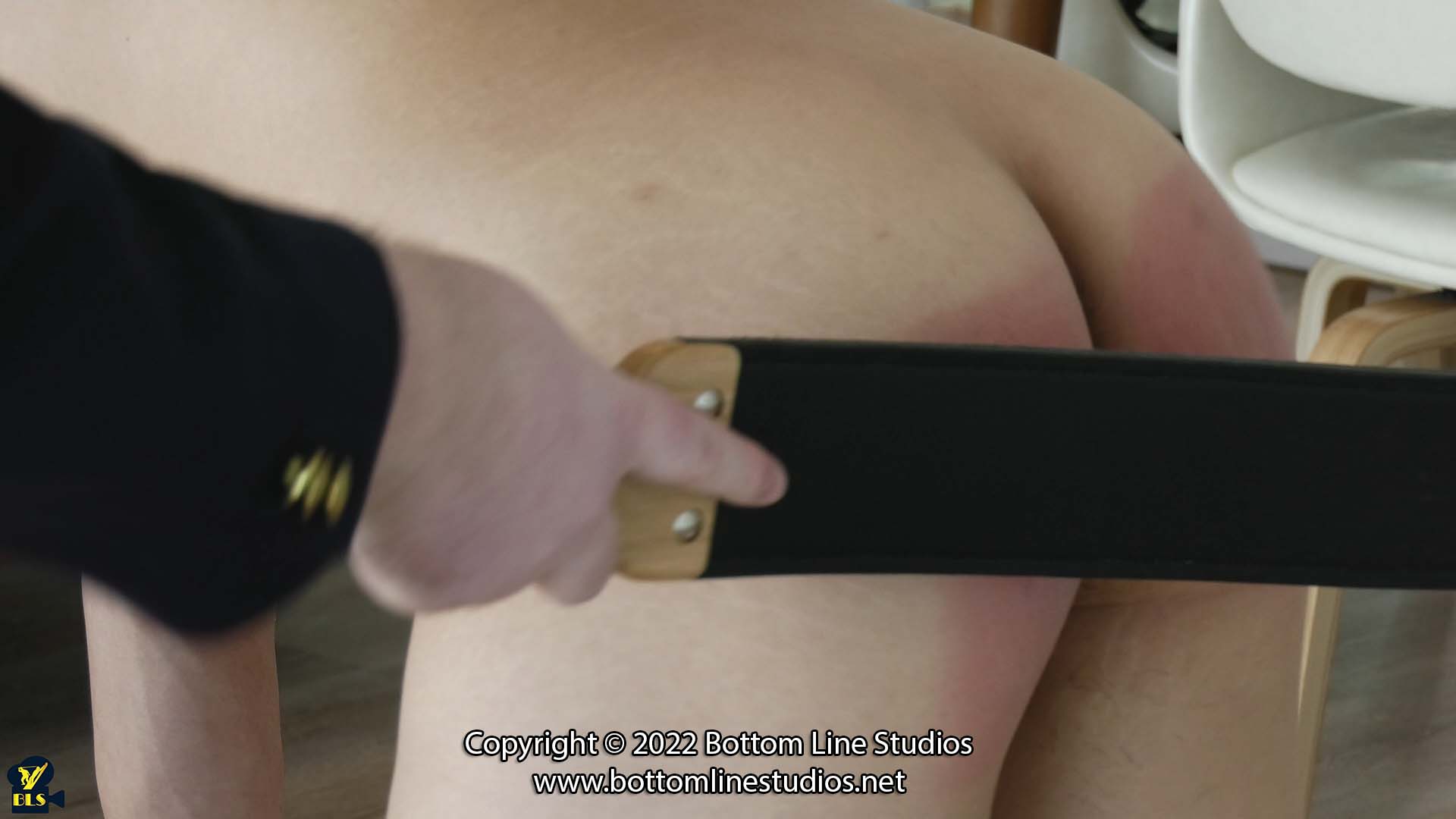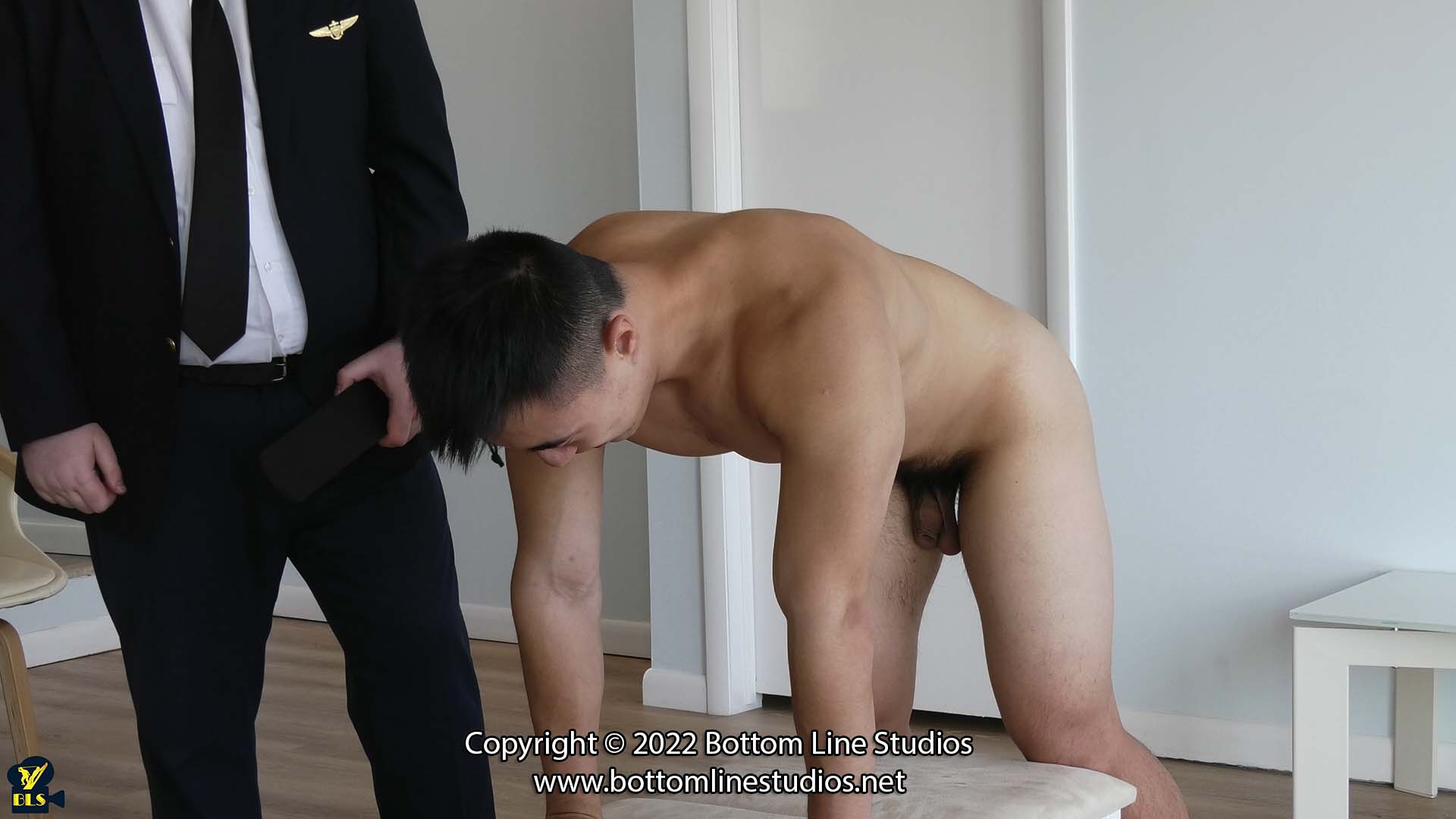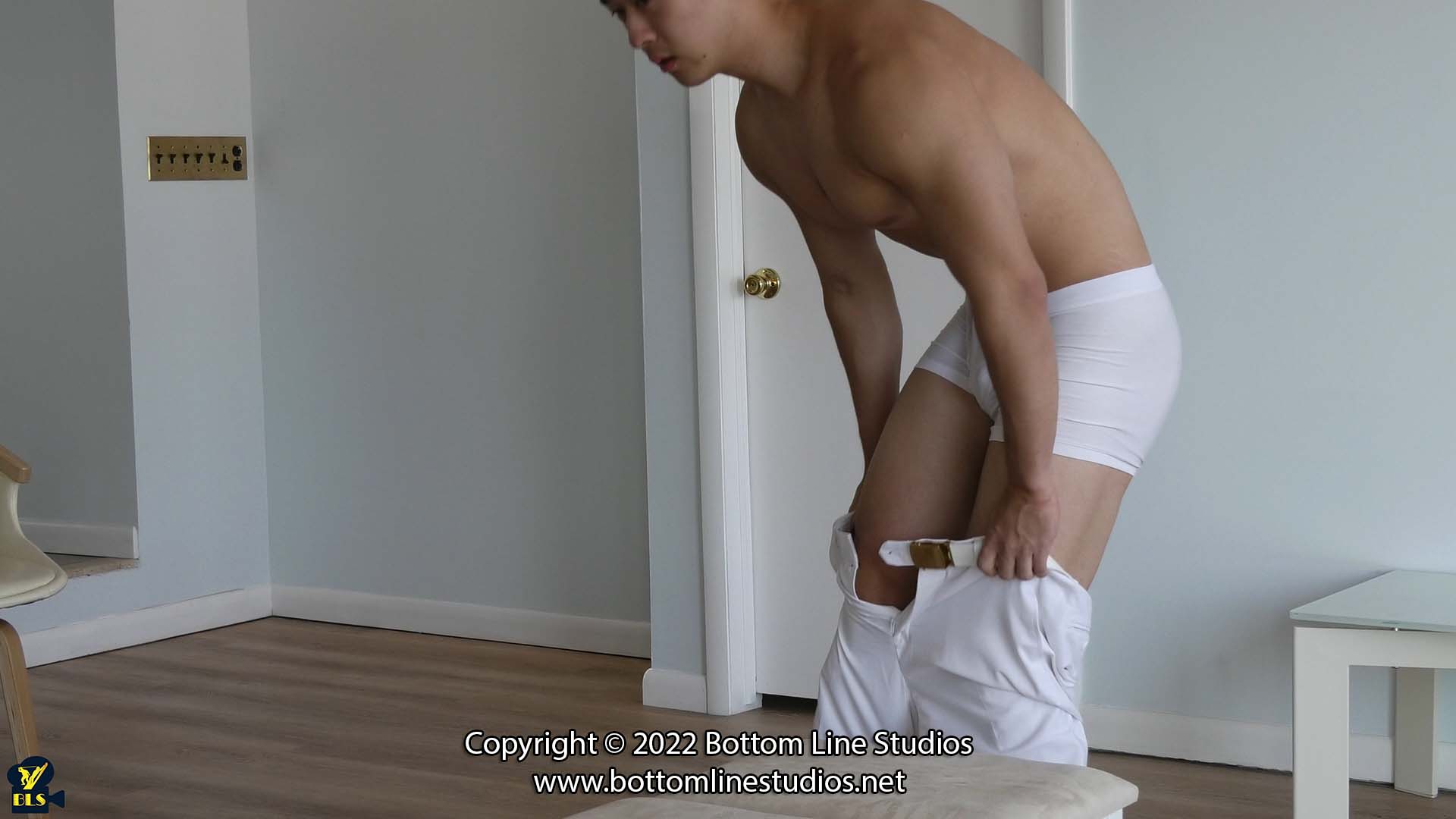 Links
Trespassers: Luke Paddle and Strap