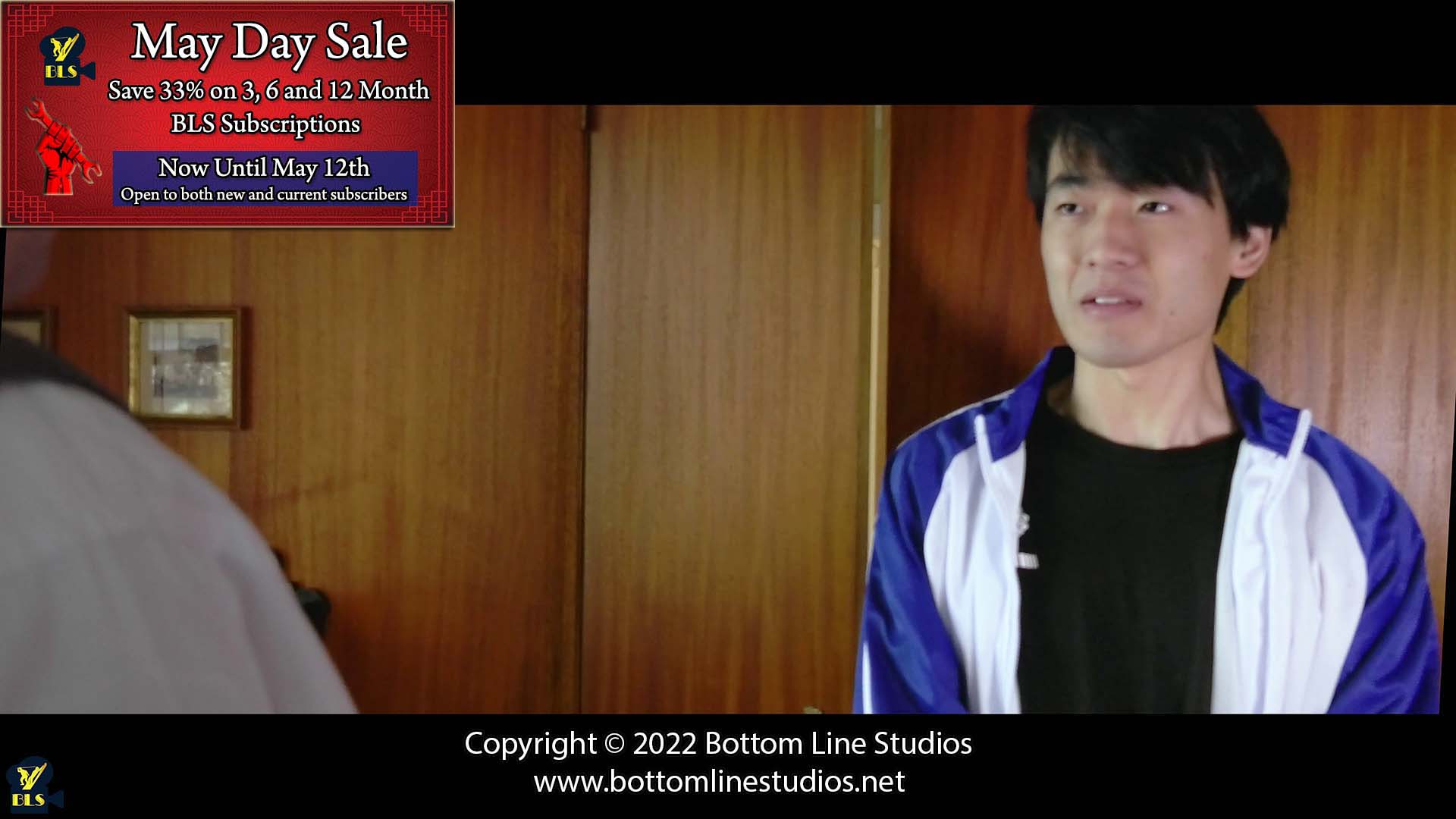 Aiden and Max are back for another round of piano tutoring from Mr. Hector, however today very little action involves striking piano keys.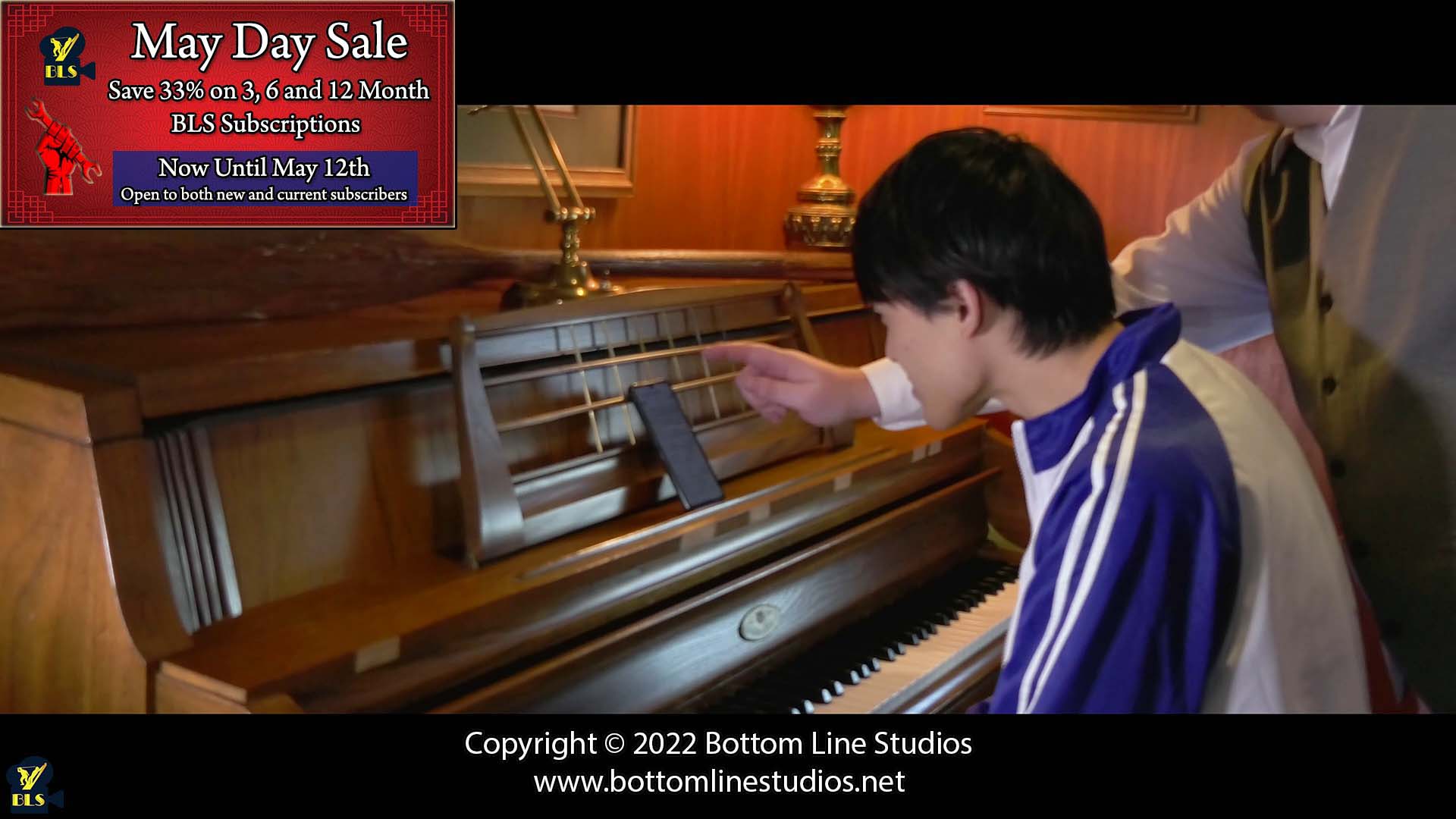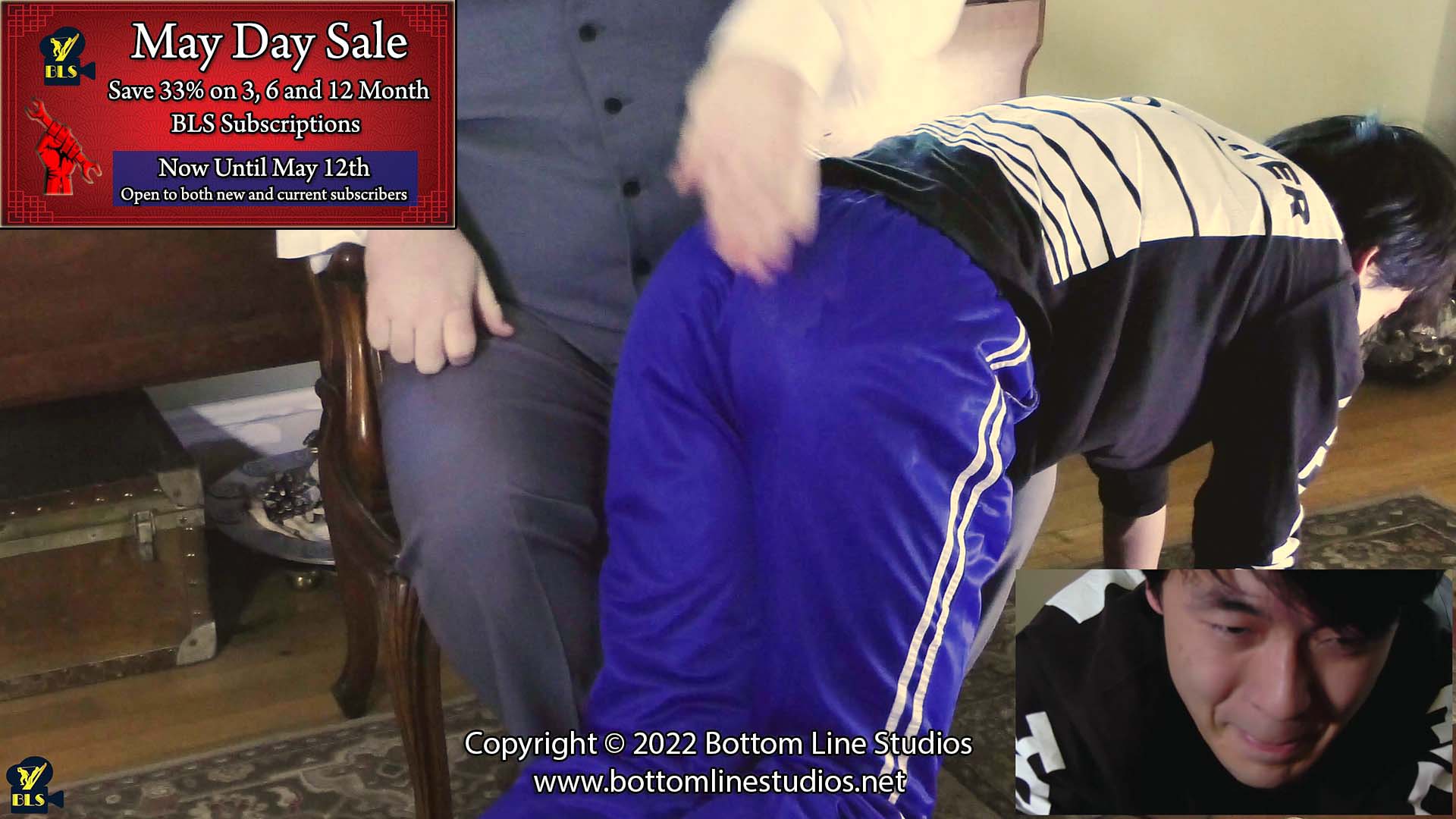 *
Click on the Continue Reading tab below to see more
*
______________________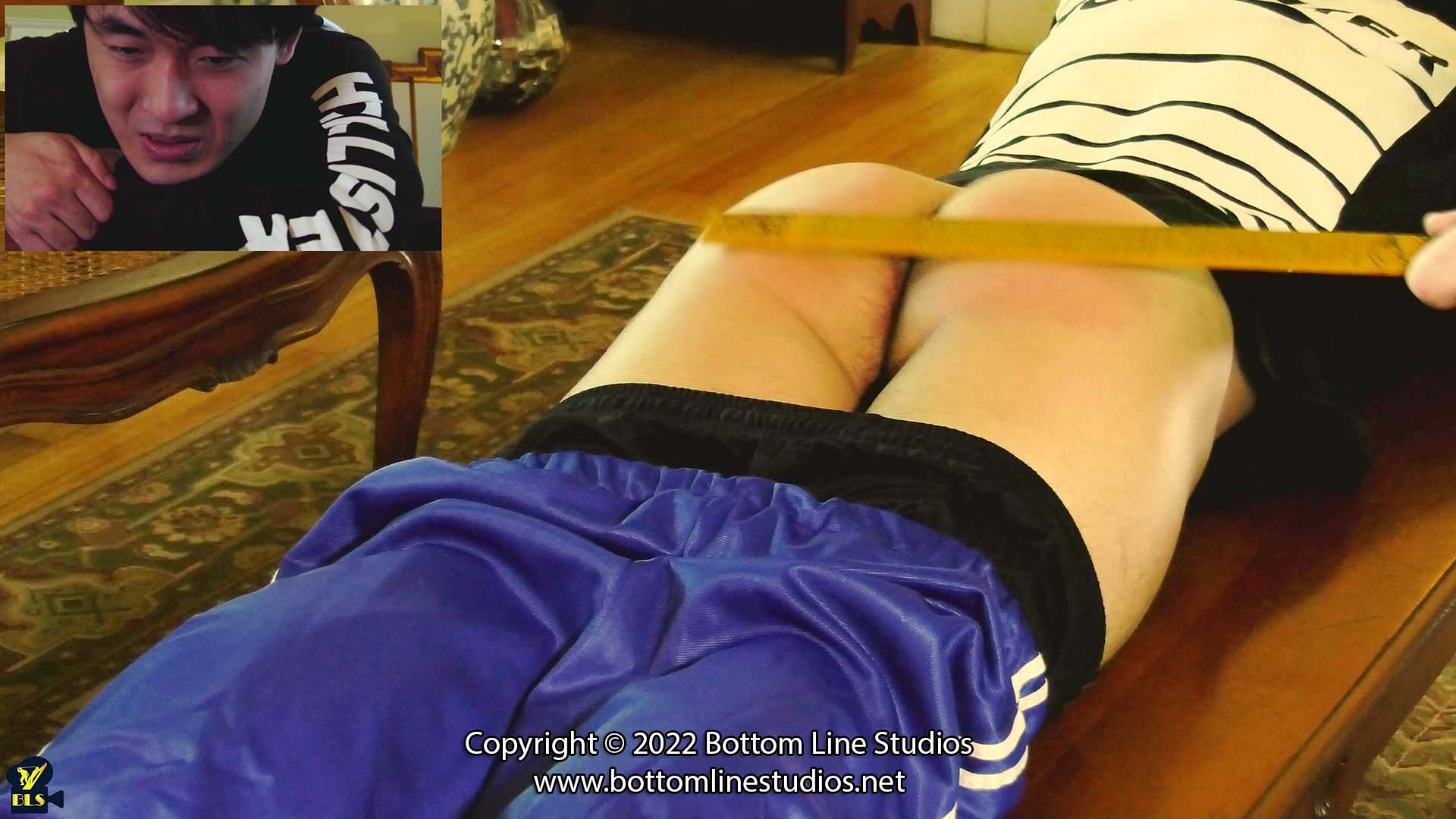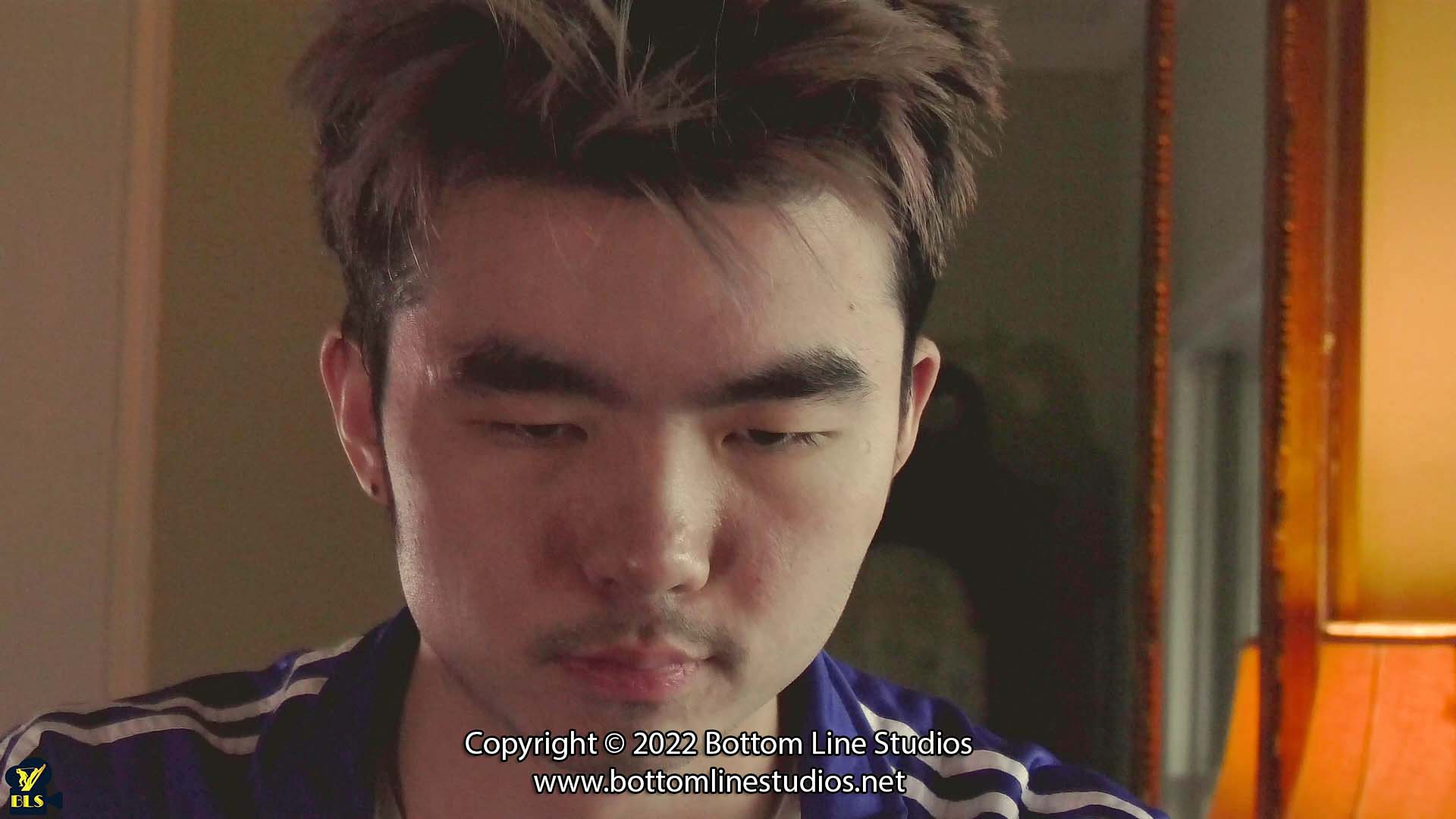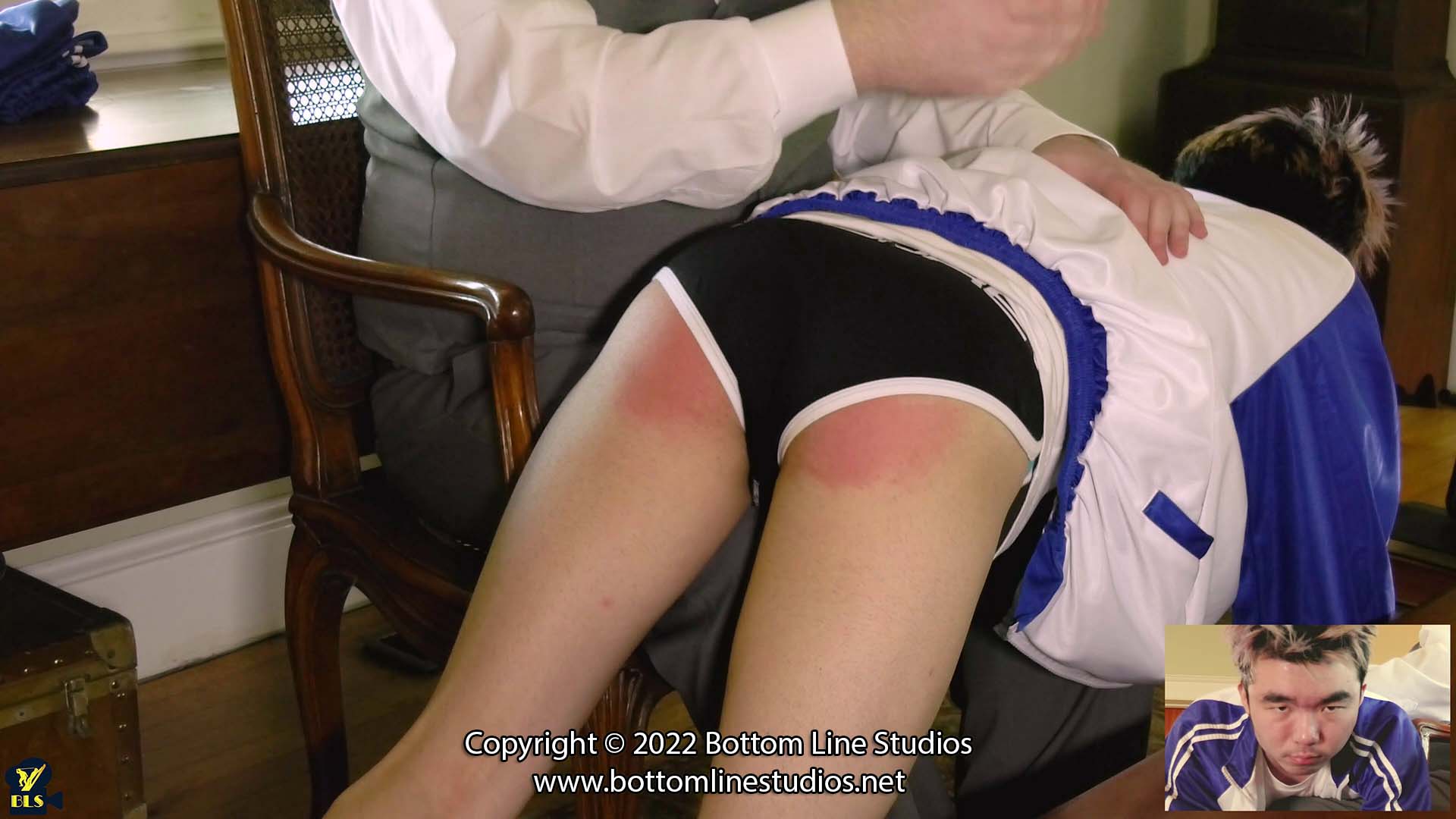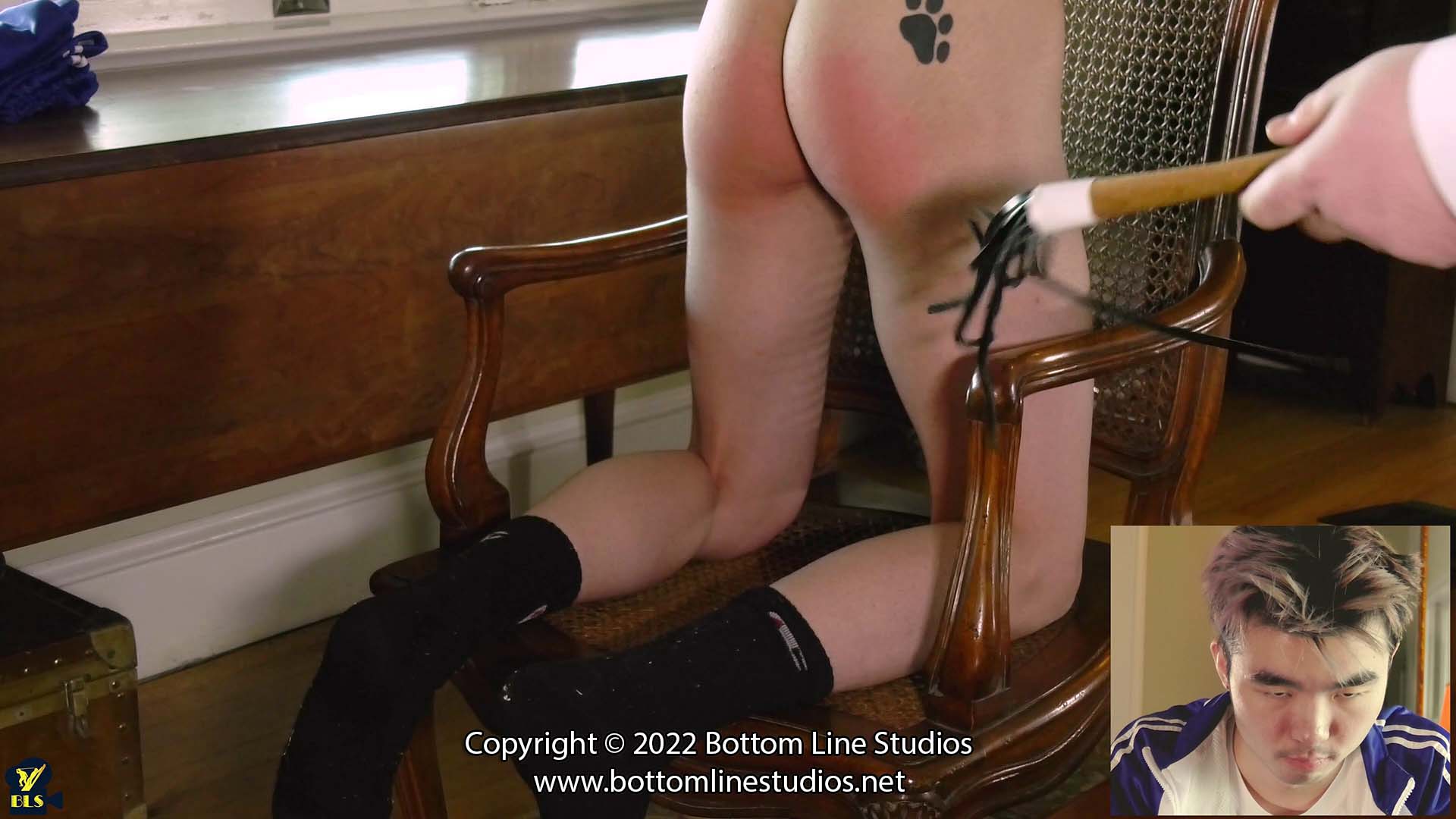 Bottom Line May Day Sale
Join now during BLS's May Day Sale from now until May 12th! Save 33% on 3, 6 and 12 month BLS subscriptions!
Links