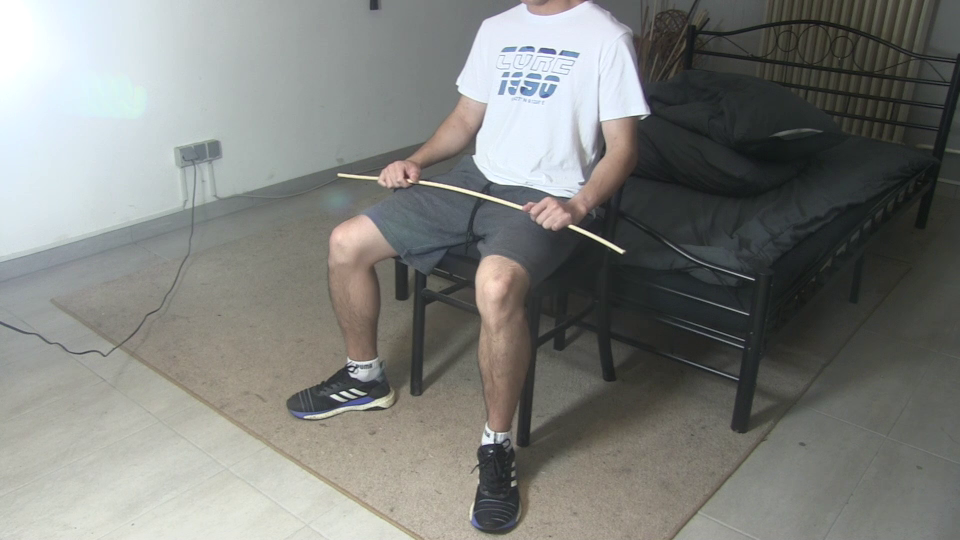 Magic Spanking Factory: Meet Yichen
Yichen is a charming and quirky 22 year old Asian lad who is in very deep water and now awaits his punishment.

Already sitting in the punishment room and holding the cane about to deliver the hard strokes, he is looking very nervous indeed. He does not have to wait long though. The executor of punishment arrives and tells him to hand over the cane and to strip to his underpants. The poor lad has to lie on the bed and gets his wrists firmly bound. His underpants are removed revealing a very smooth pert bottom and his feet are also bound. Lying face down, spread eagle and naked poor Yichen awaits the first stroke. Taking a few practice strokes we can hear the typical loud "SWISH" as the cane cuts through the air. Who only knows what the lad is feeling at that moment…..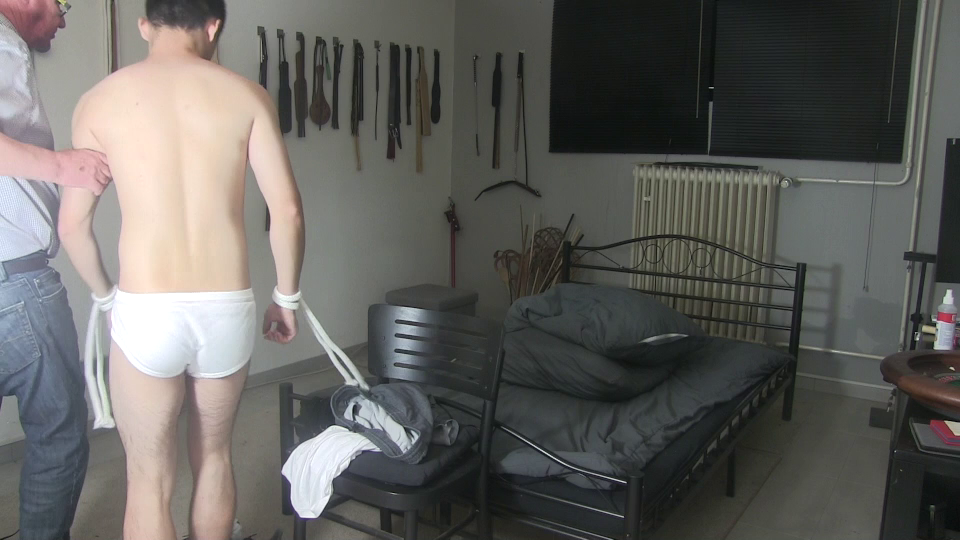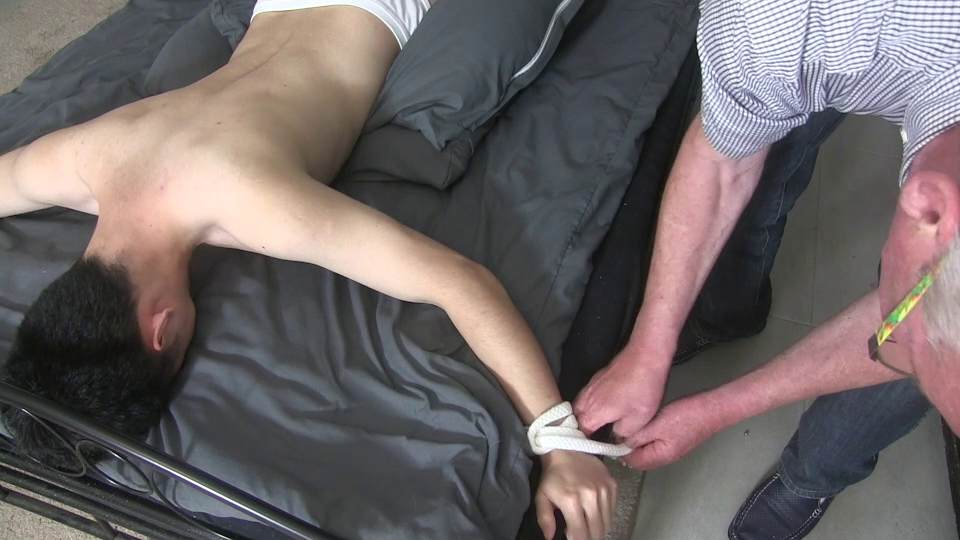 *
Click on the Continue Reading tab below to see more
WARNING : severe content
*
______________________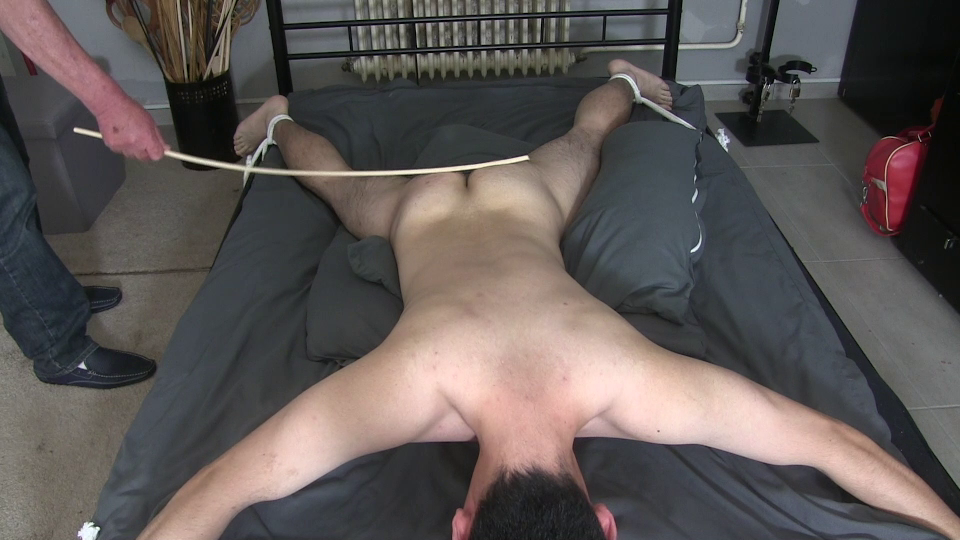 The first hard stroke lashes down on Yichen's exposed and naked bottom. Almost instantly the youth greets the fiery stroke with a loud AAAUUU. The caning continues with each stroke hitting it's naked target and producing hot red stripes and a pitiful groan from the victim of this cruel punishment. The last five strokes he has to count off. Barely able to catch his breath the task is eventually completed. He buries his face in the bed and sheds a few tears, probably tears of relief that his ordeal is over.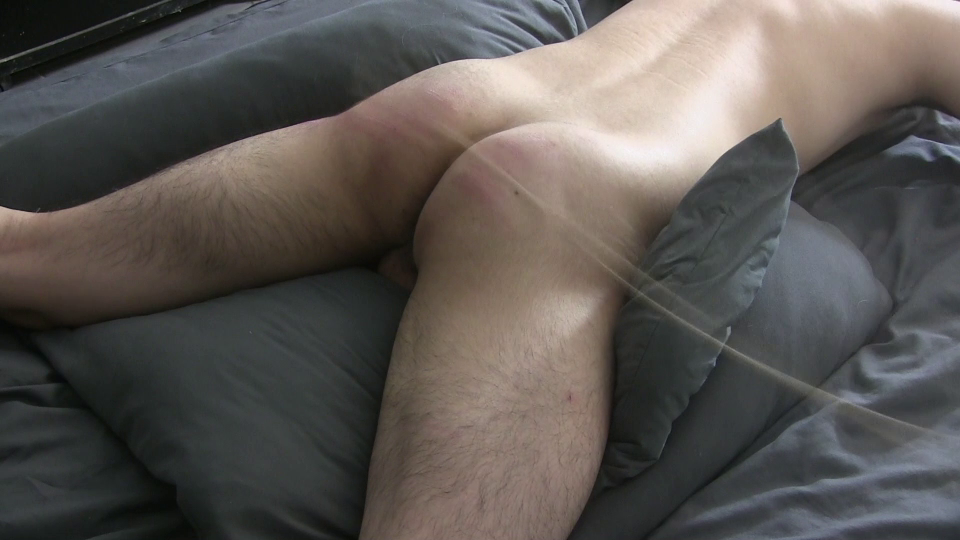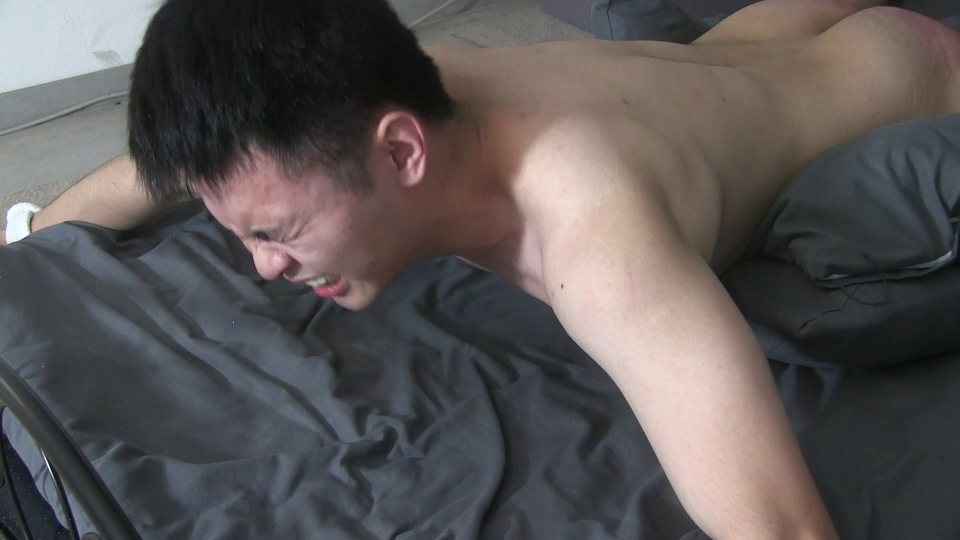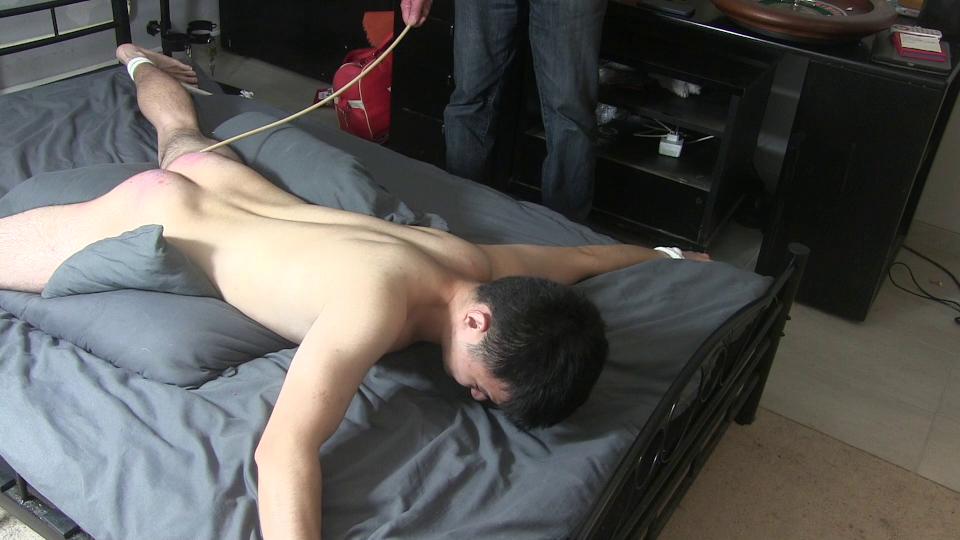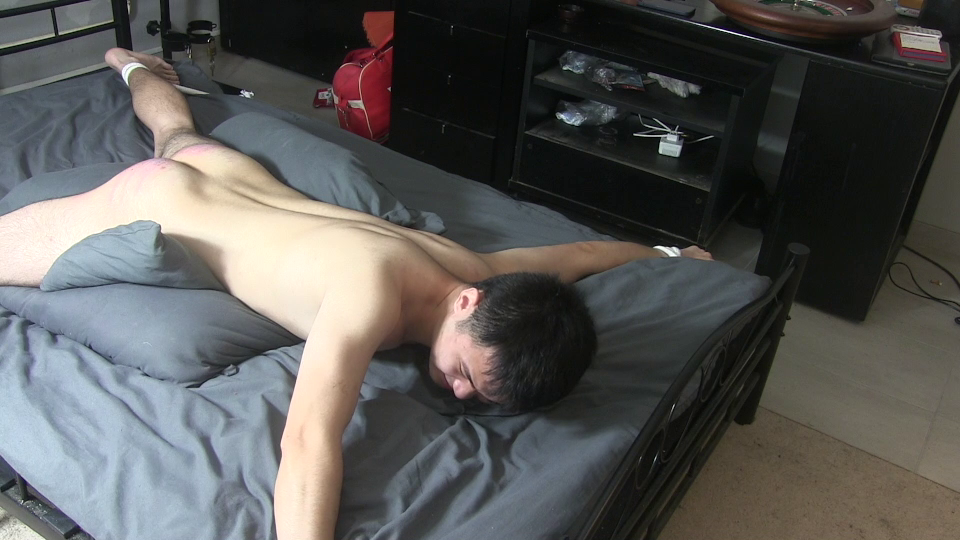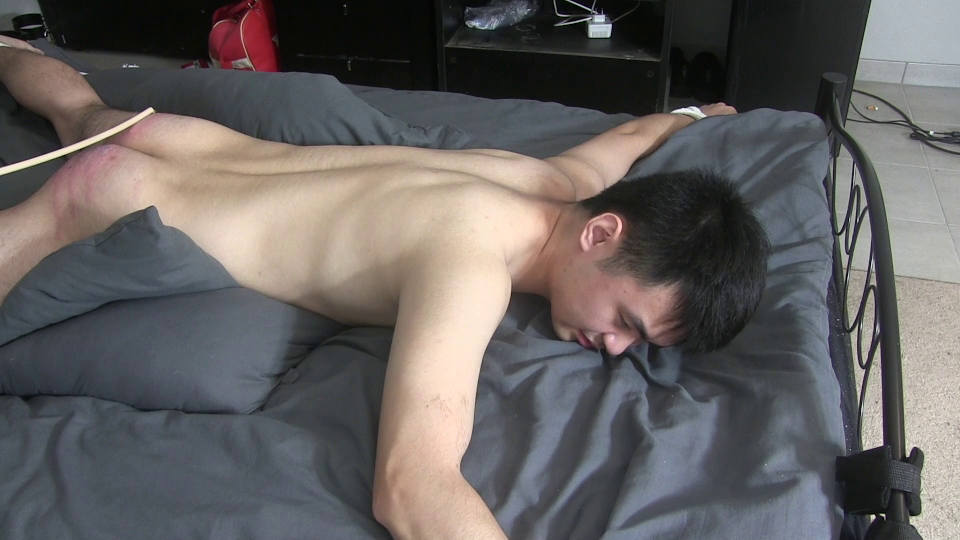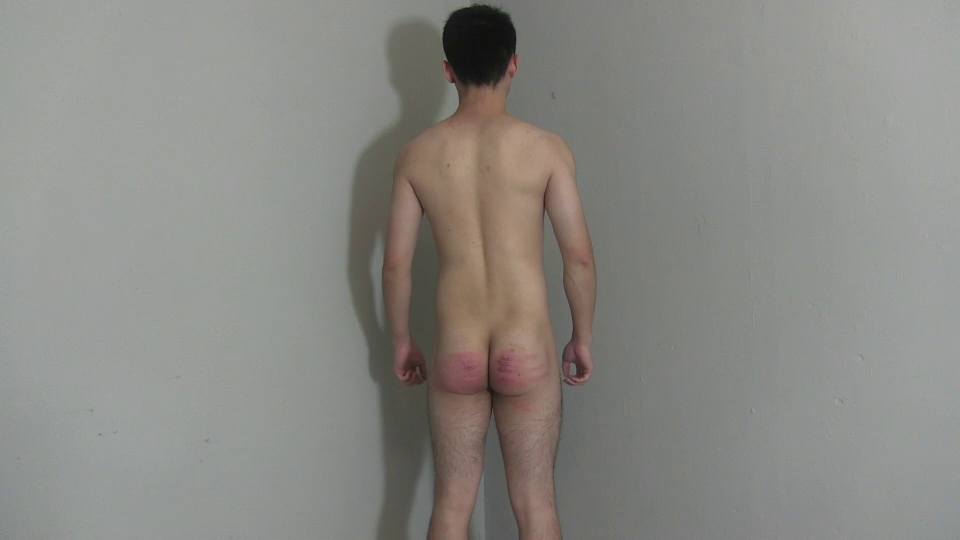 Yichen is untied and ordered to stand in the corner to contemplate what has just happened to him.
Meet Yichen is available from
Magic Spanking Factory at Clips4Sale