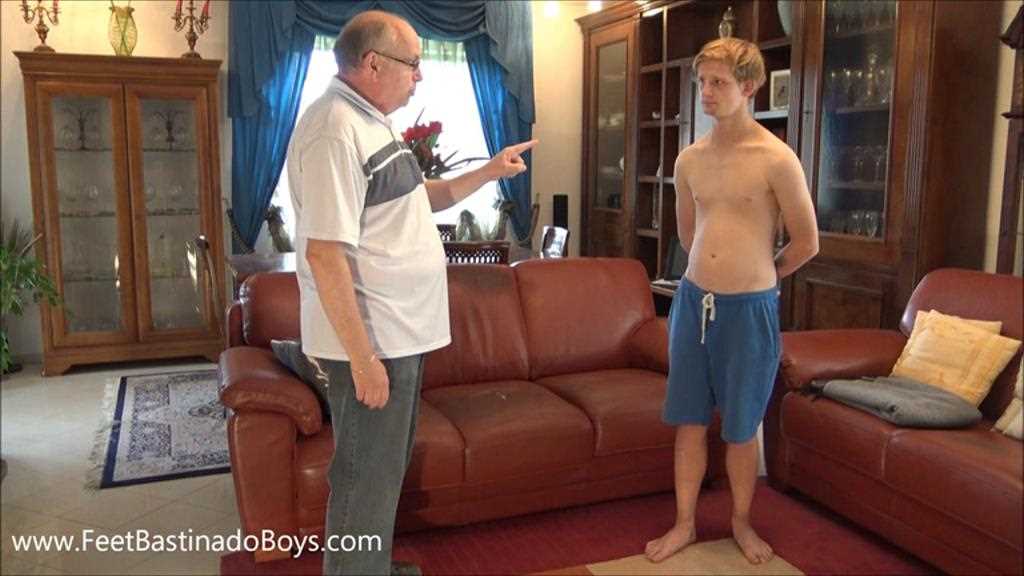 Jason Markham
The young Jason has already earned himself a first special punishment. Pulled along by the ear he is brought along for his punishment; it will be delivered with the cane. Jason looks scared as he undresses naked and for the first time in his life suffers a bastinado on his tender bare feet with the cane. He must kneel on the sofa and proceeds to get punished severely with strike after strike of dreaded cane on the sensitive soles of his bare feet and his bare ass.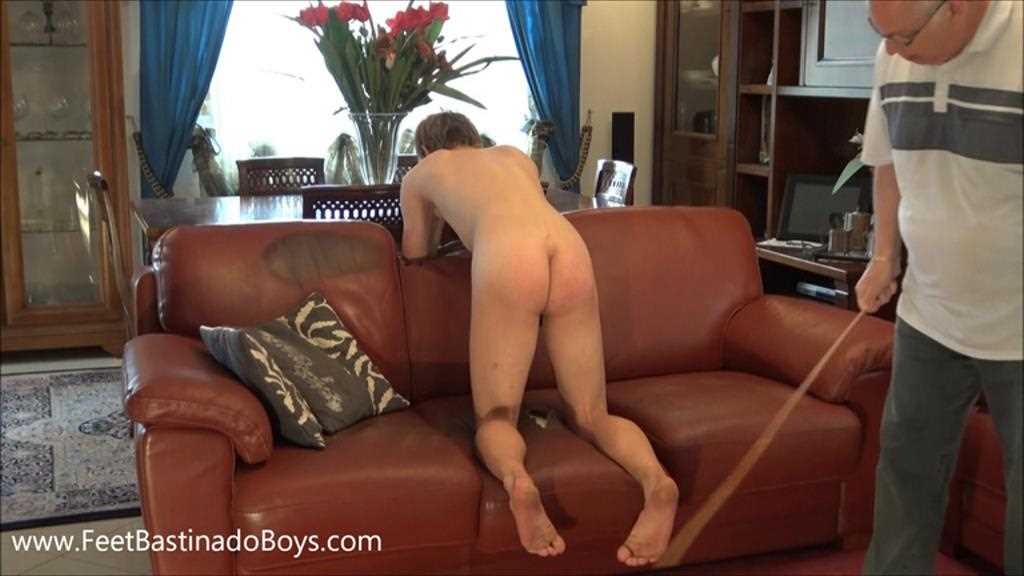 The punishment places a huge toll on the poor guy's stamina. Its not only his feet that get canned but so also his bare ass. This painful punishment is then repeated with the even more painful riding crop. His ordeal was far from over though since then he had to raise his feet up and, in this position both his feet and ass again feel the sting of the cane and riding crop, so also his extremely sensitive asshole.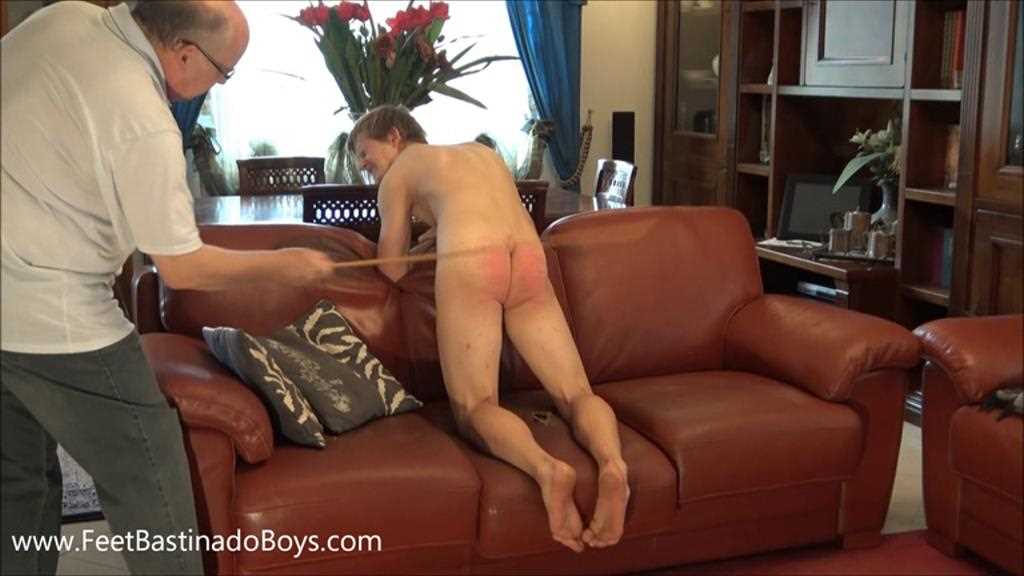 *
Click on the Continue Reading tab below to see more.
*
______________________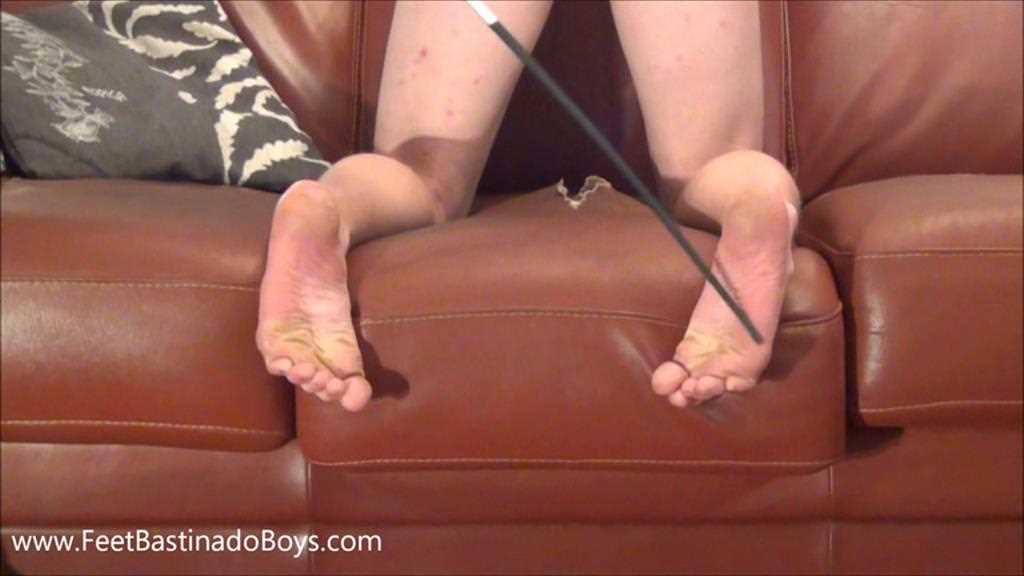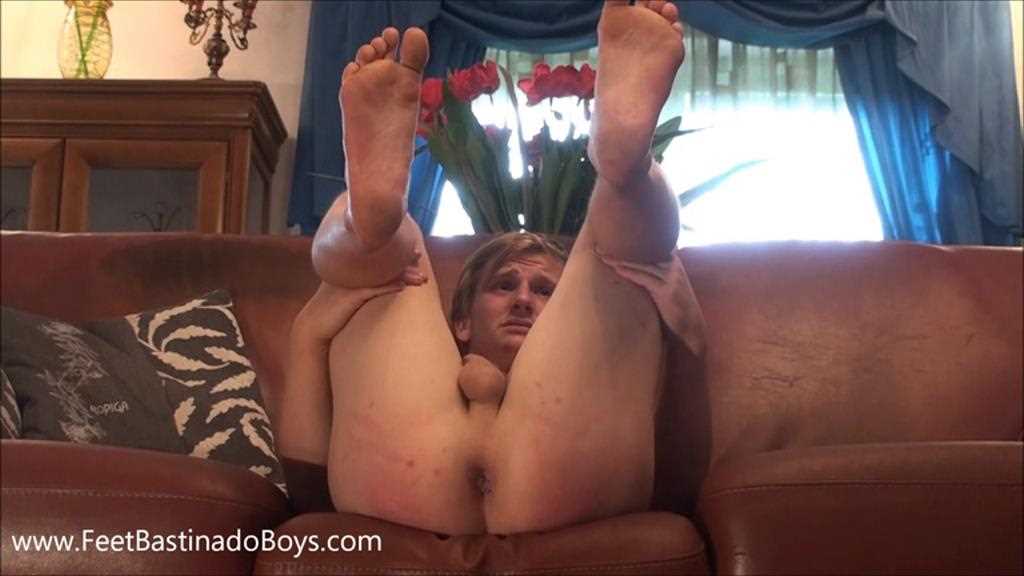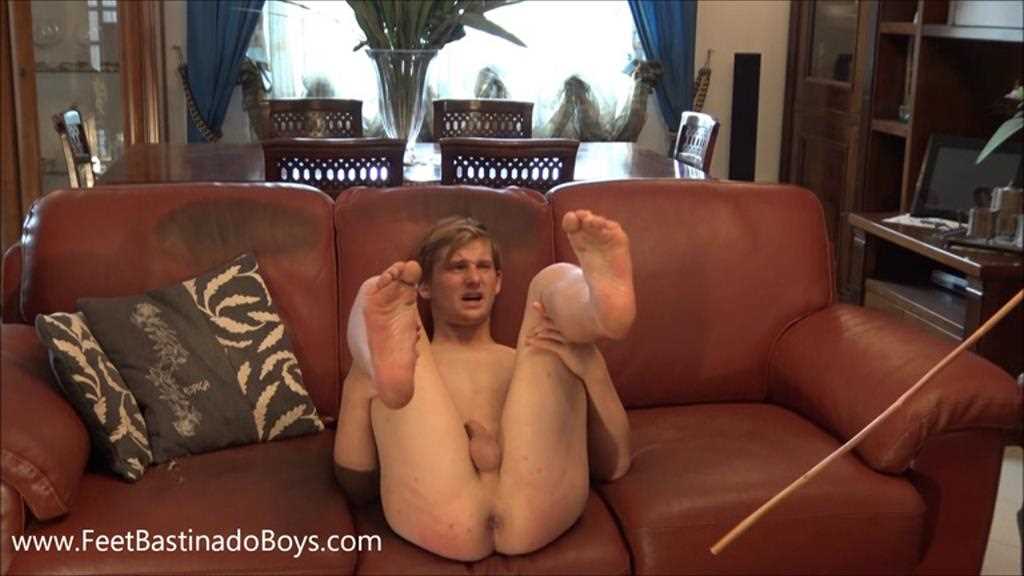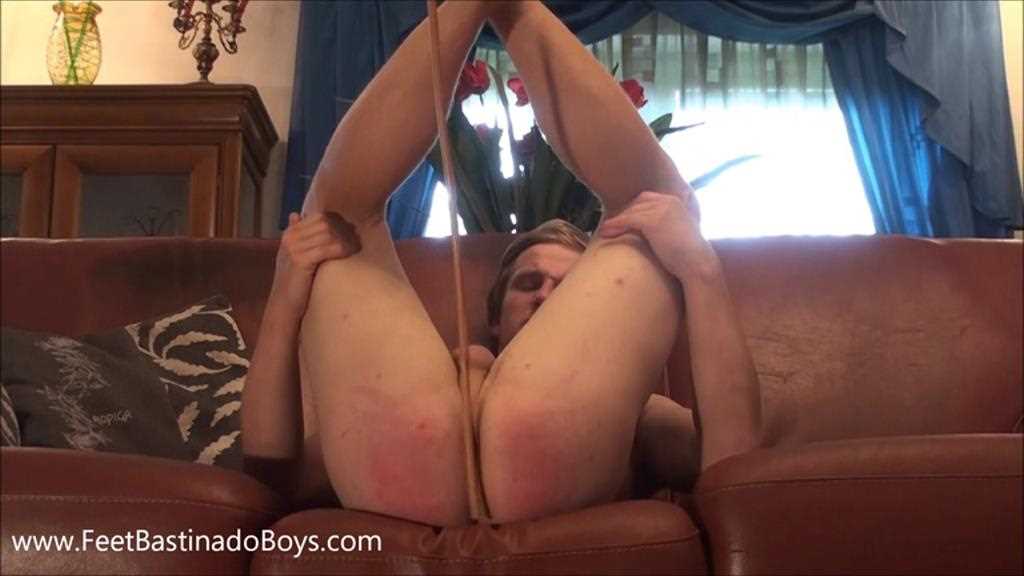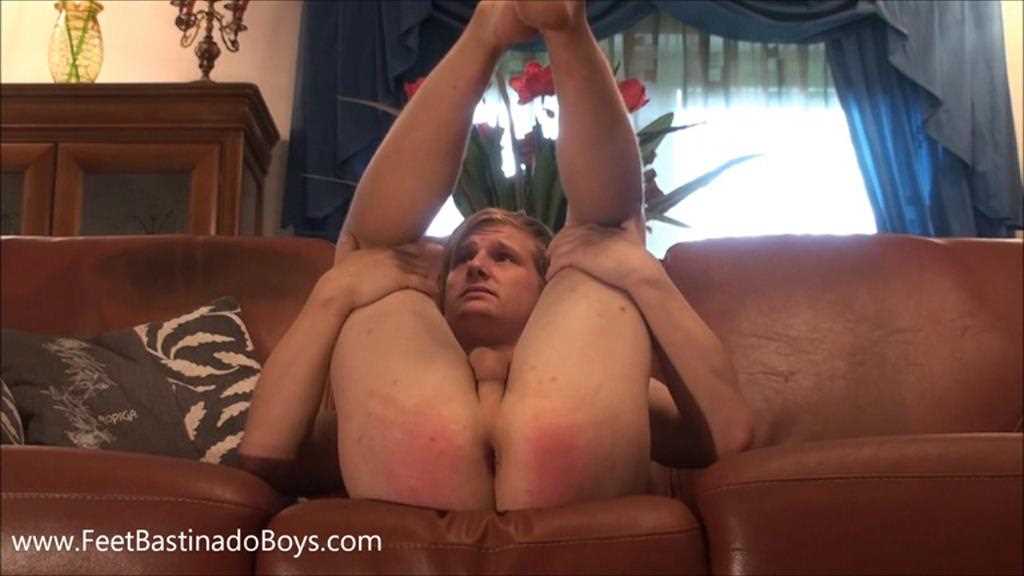 From Spanking Boys Video