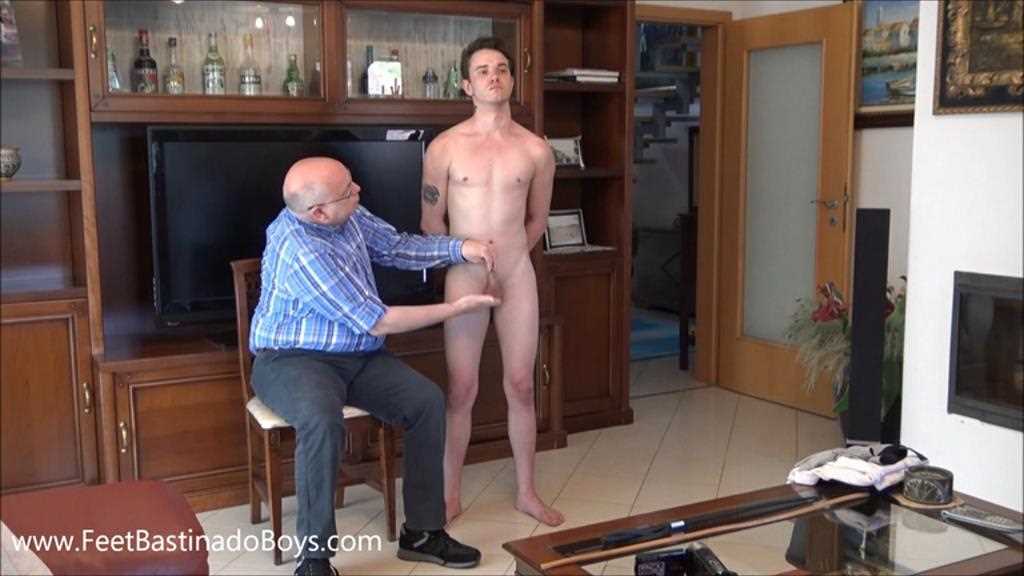 Another Punishment for Angel Dark
Angel is in trouble once again and nervously awaits the arrival of the master, once he arrives after politely greeting him Angel readies himself for his punishment. The master has him strip naked to further humiliate him, after first caressing him, he proceeds to punish him by slapping his balls around enthusiastically. The master proceeds then to punish him with a cane on his bare feet (bastinado) while he must remain in the wheelbarrow position. Angel is also caned on his bare ass while positioned over the master's knees. The master also decides to use the painful riding crop in a similar fashion on poor Angel, and before his ordeal is finally over, he also gets to experience the leather strap.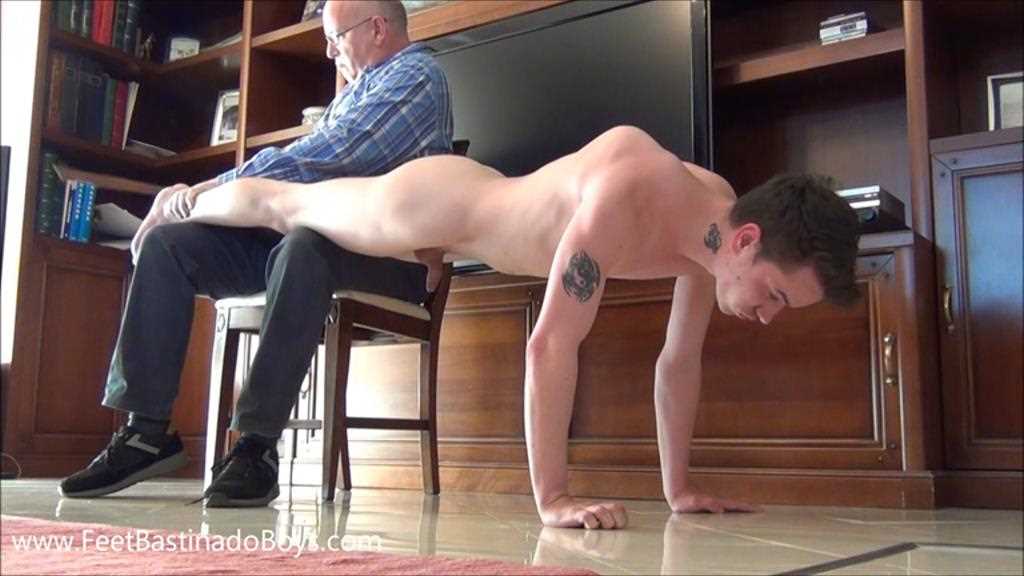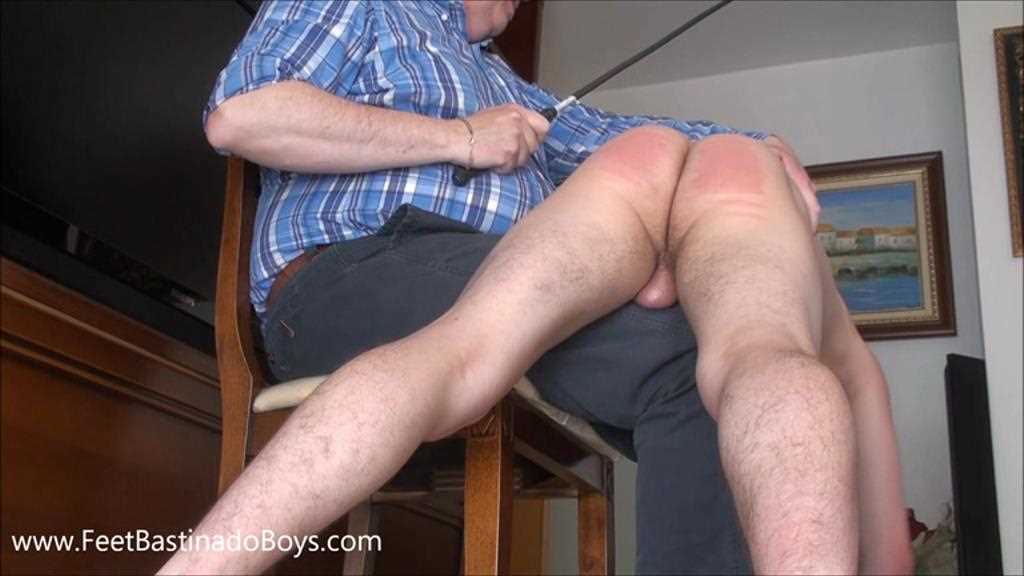 *
Click on the Continue Reading tab below to see more.
*
______________________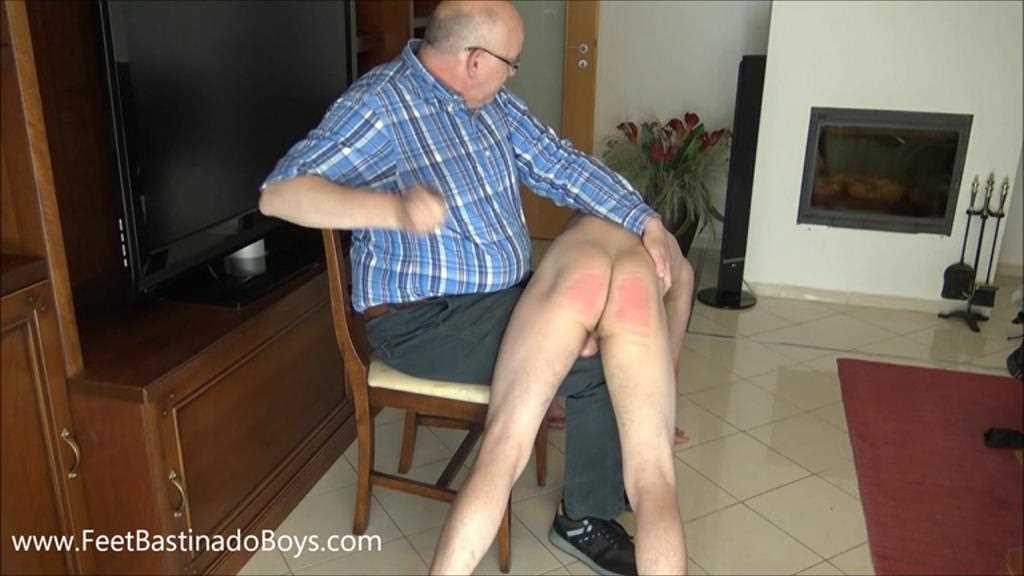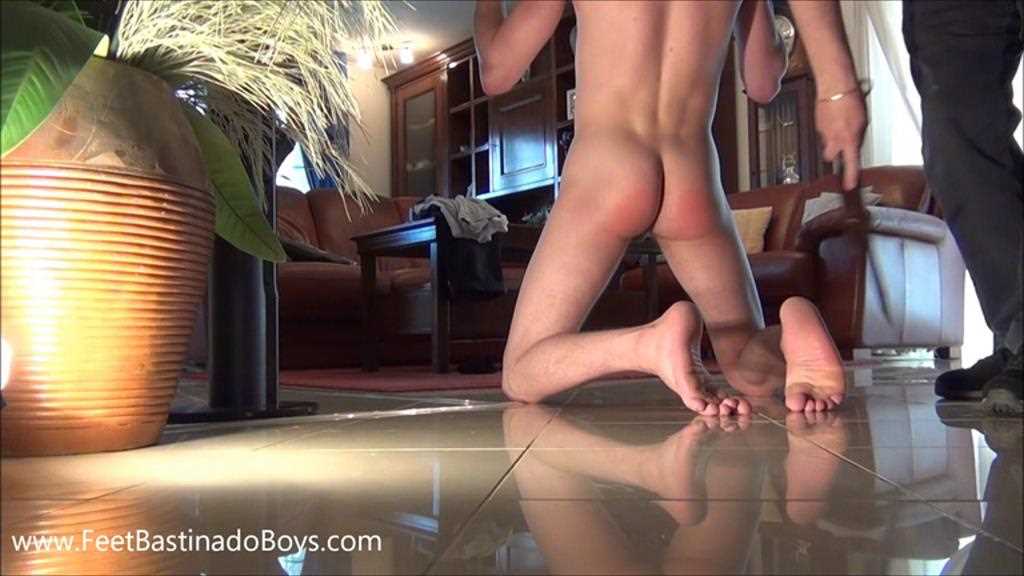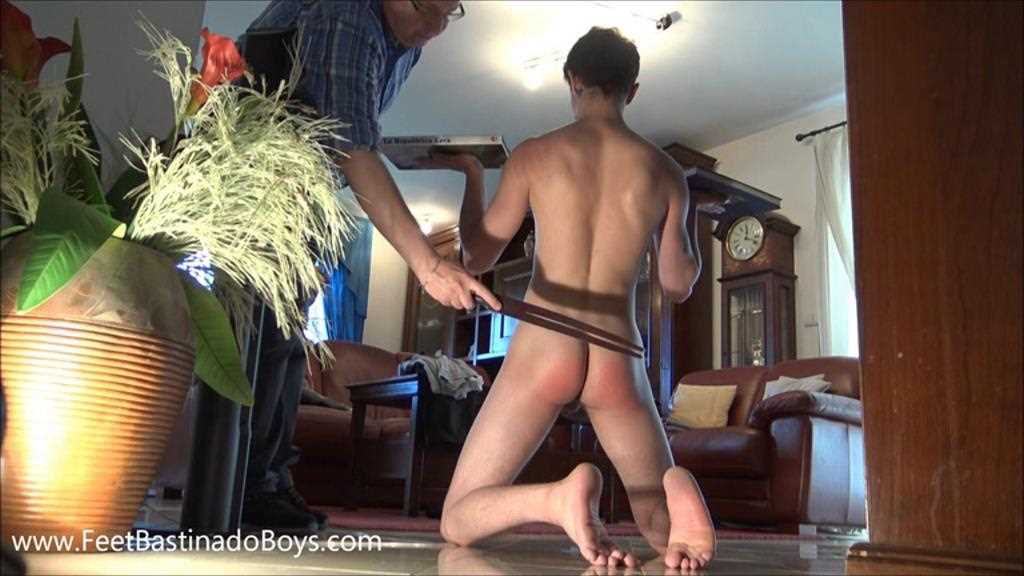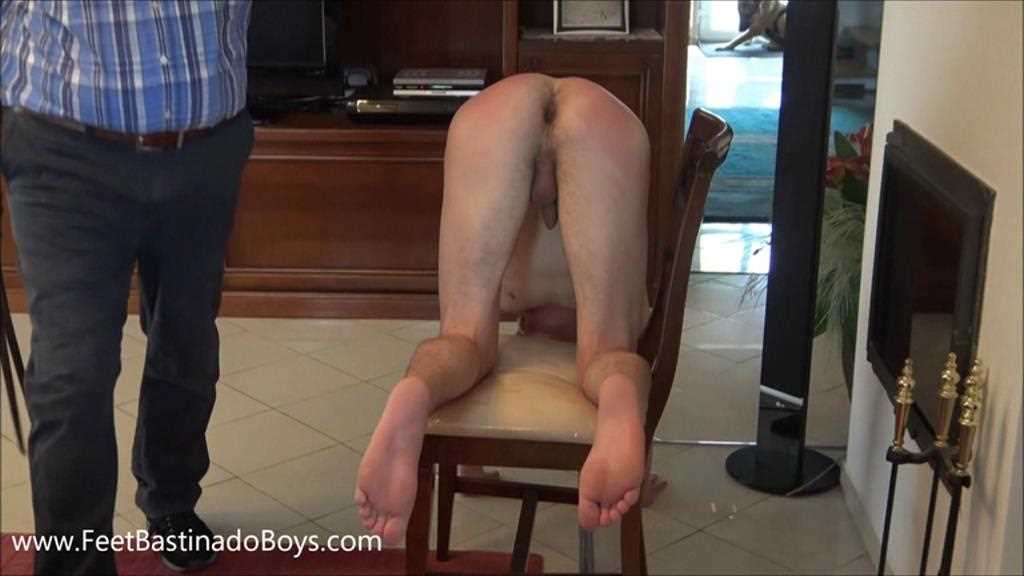 From Spanking Boys Video