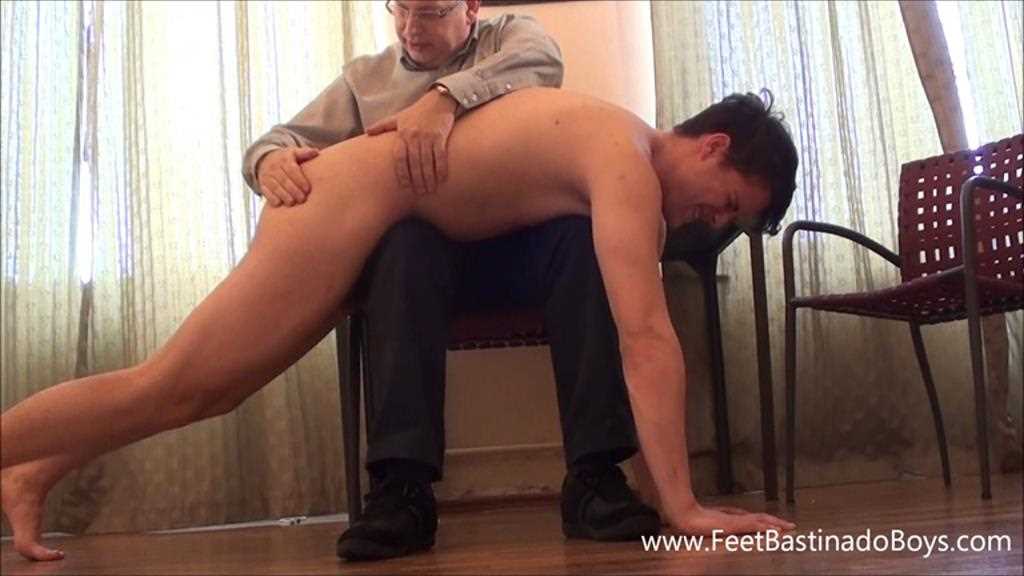 Pavel Had Skipped School
Pavel got a bad grade in school, and hopes before the master discovers it, he can attempt to change it, but it is too late the master has found out. When the master sees Pavel's grades he decides to give him a vigorous hand spanking. Then the master recommends Pavel to prepare better for his next test at school. It is not long after that the master receives a phone call, and the master is informed that Pavel has skipped school to precisely avoid the follow-on test. So the master angry gets a hold of Pavel and decides to punish him on the sensitive soles of his bare feet with the riding crop to make it an even more painful punishment. The master is still not satisfied that Pavel has learnt his lesson and so decides he needs a new session of punishment. First, he is punished with the leather strap on the soles of his feet. The punishment continues with the riding crop again used on the soles of his bare feet and bare ass.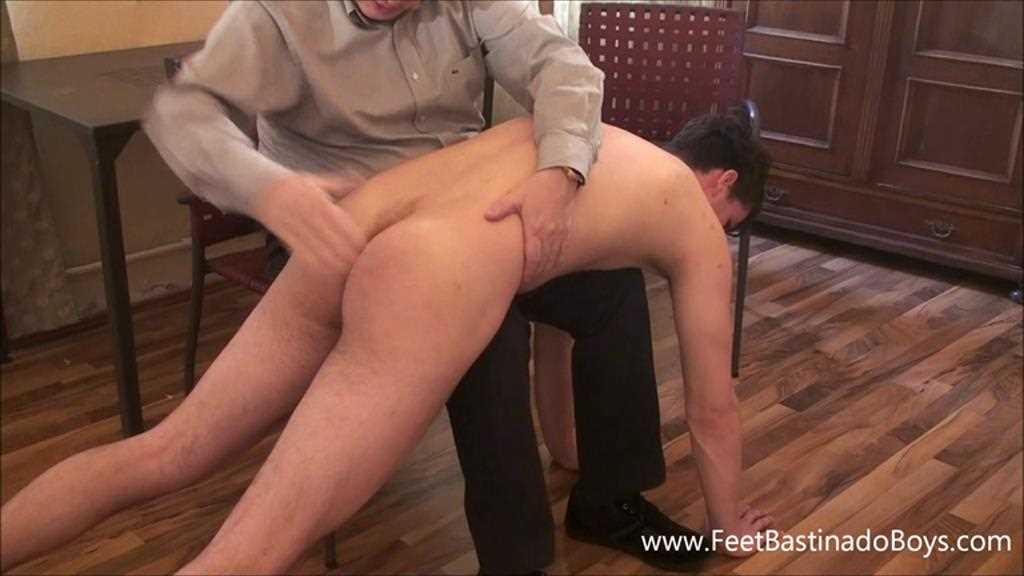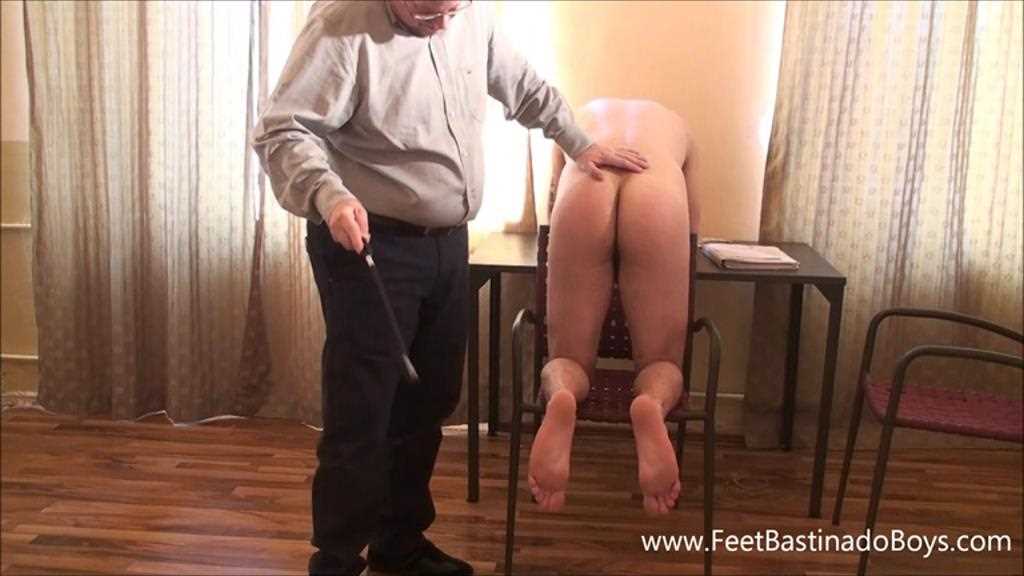 *
Click Here or on the Continue Reading tab below to see more.
*
______________________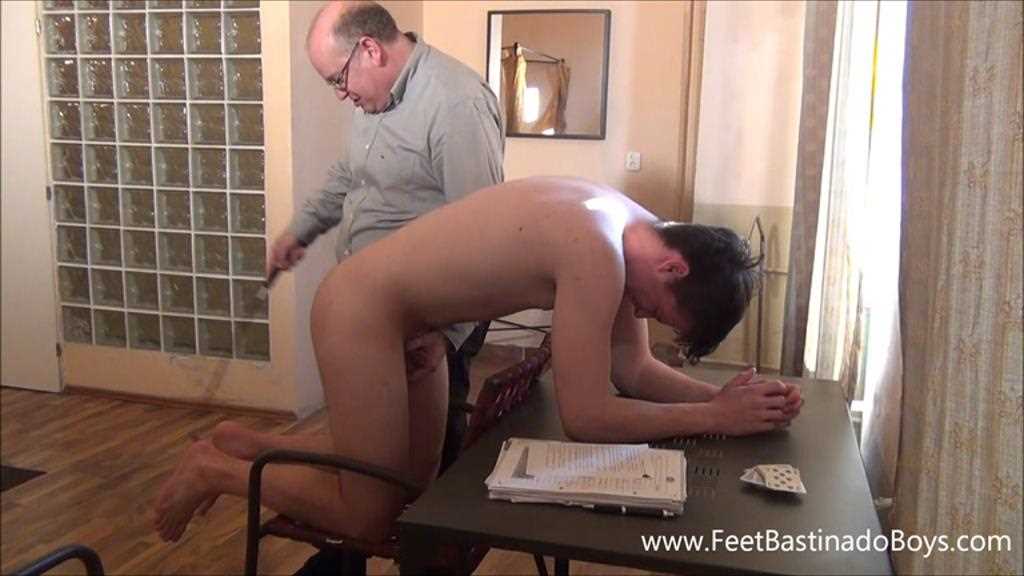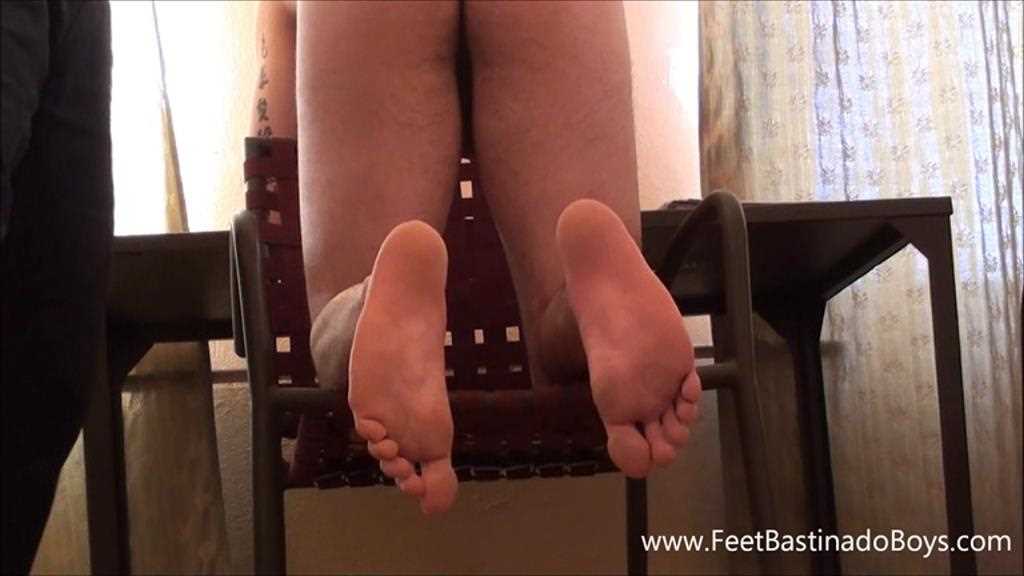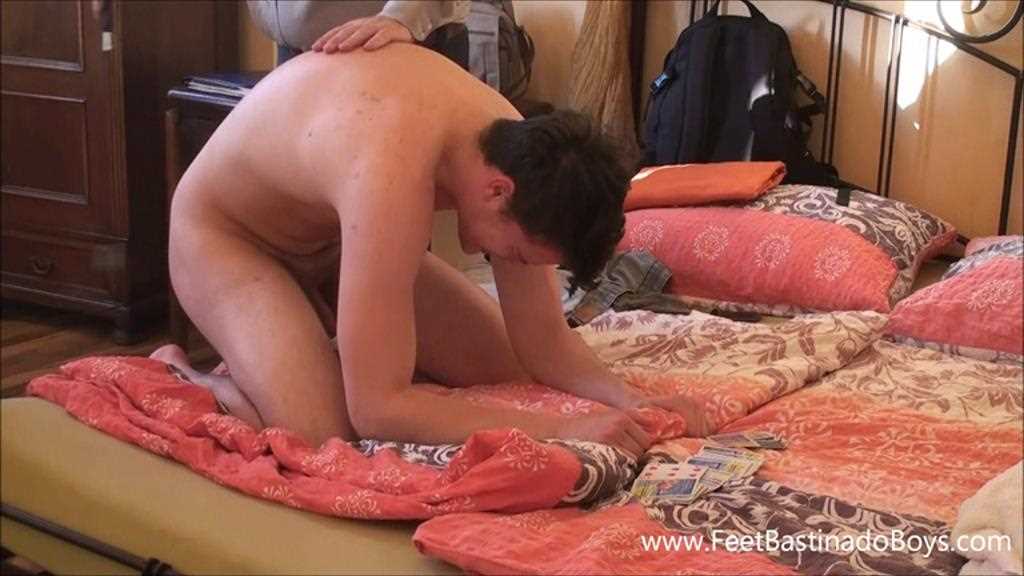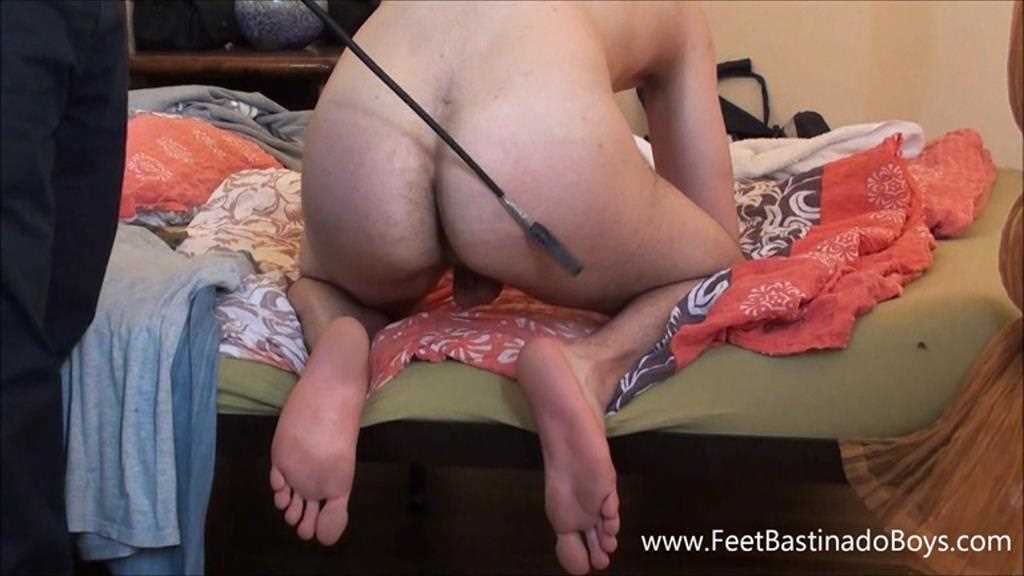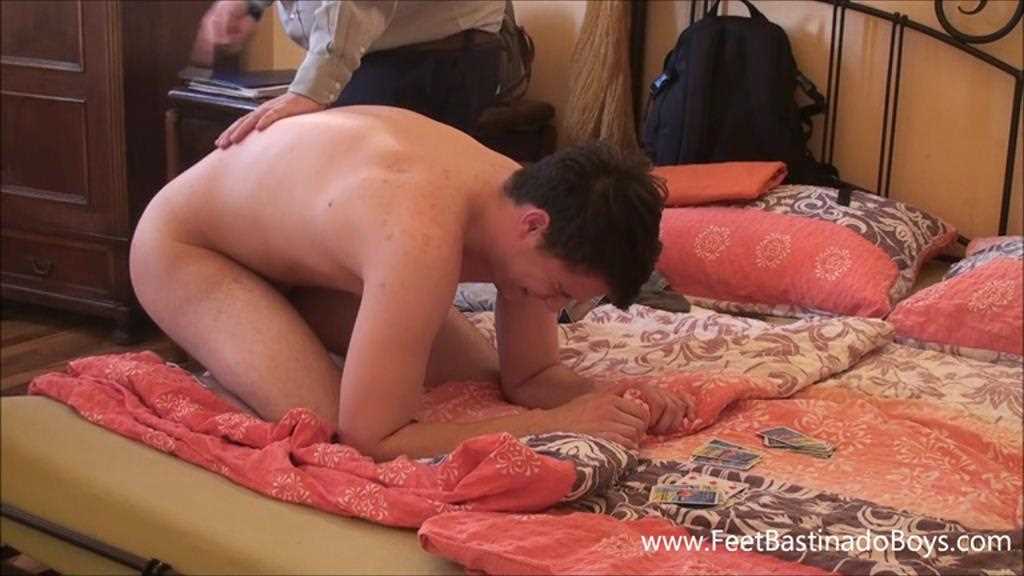 From Spanking Boys Video