TONY MILAK (Full Version)
The day after having welcomed Tony into his home on his arrival back from school the master wants to continue Tony's spanking training and so sends him off to the kitchen to get a wooden spoon. Once he receives the instrument, he has Tony lower his trousers and positions him over his legs and proceeds to administer a good spanking to him. The master explained to Tony how at the draw of a card he will get to determine the extent of his spanking. Tony's ordeal continues with him getting spanked with a strap and tawse. While Tony gets spanked in the wheelbarrow position, he gets quite vocal and squirms and tries to protect his very red and sore ass .
*
Click here or on the Continue Reading Tab below to see more
*
_____________
From Spanking Boys Video
and Spanking Boys EU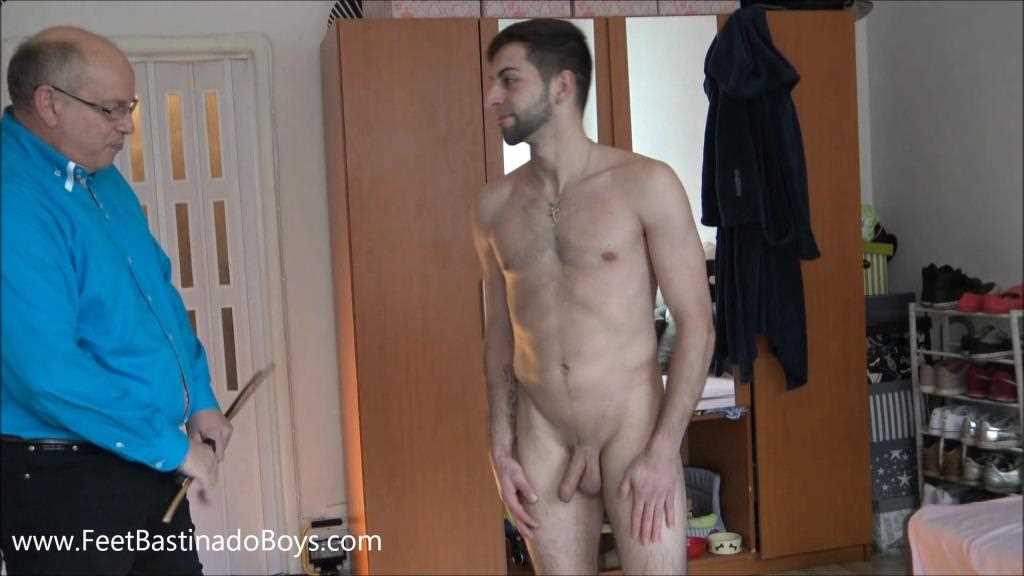 JACOPO BU. (part 1)
Jacopo is a straight, muscular 26-year-old, so it's not surprising that the master wants to see Jacopo's muscles at work, and so asks him to do some physical exercises to show off the magnificence of his young athletic body. After his exercise stint he receives a painful caning delivered on the soles of his bare feet, this is all followed by a good hand spanking.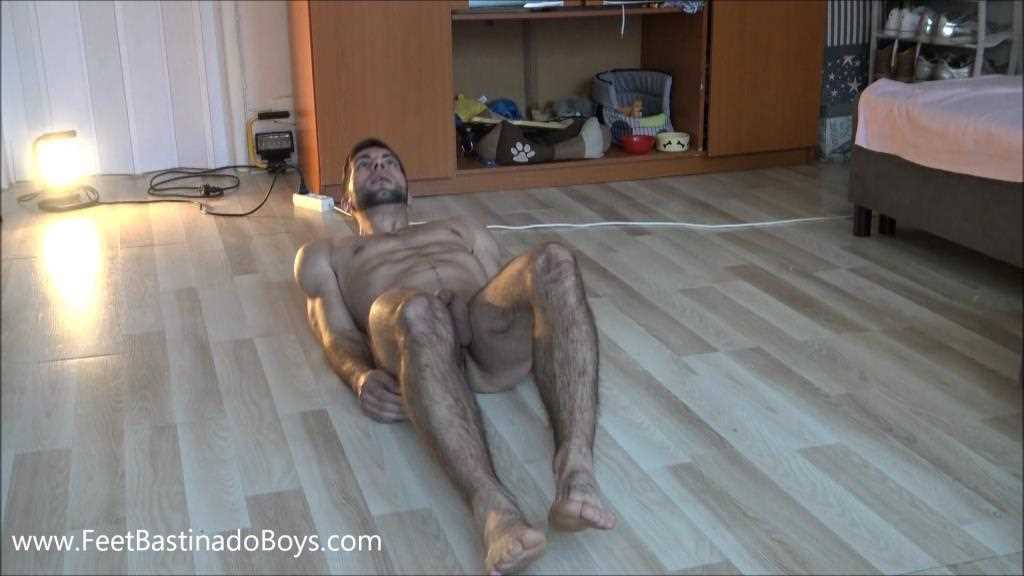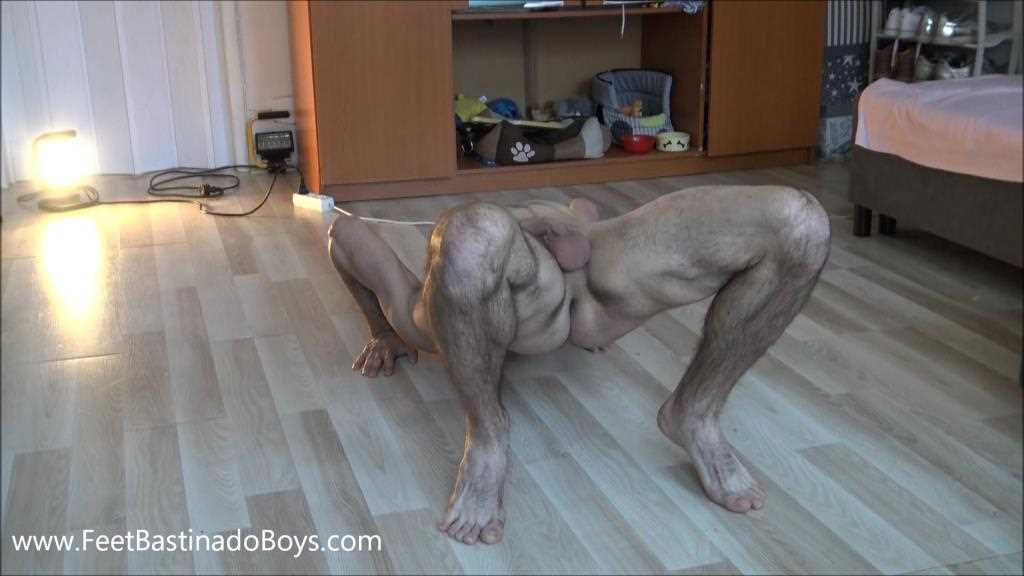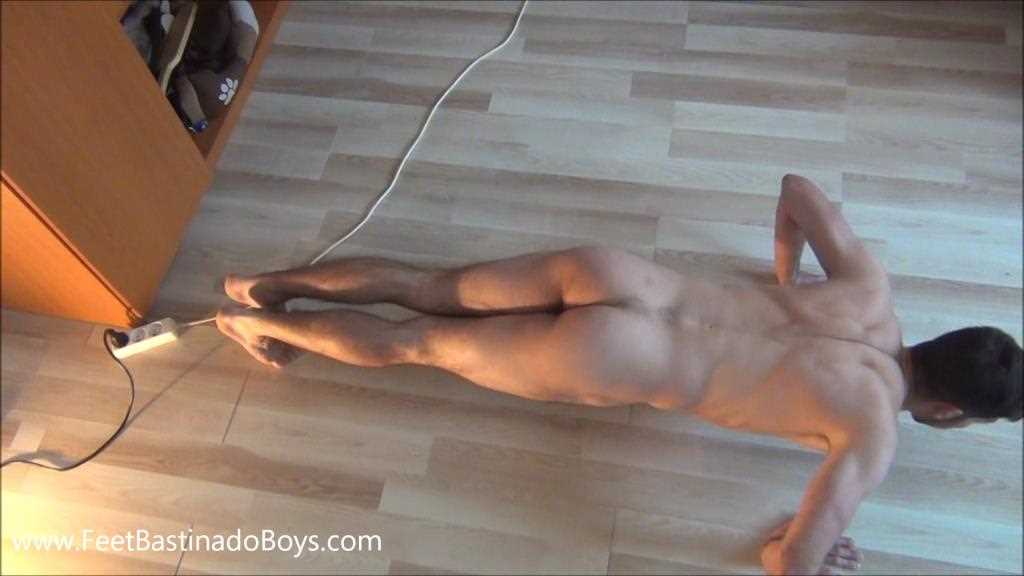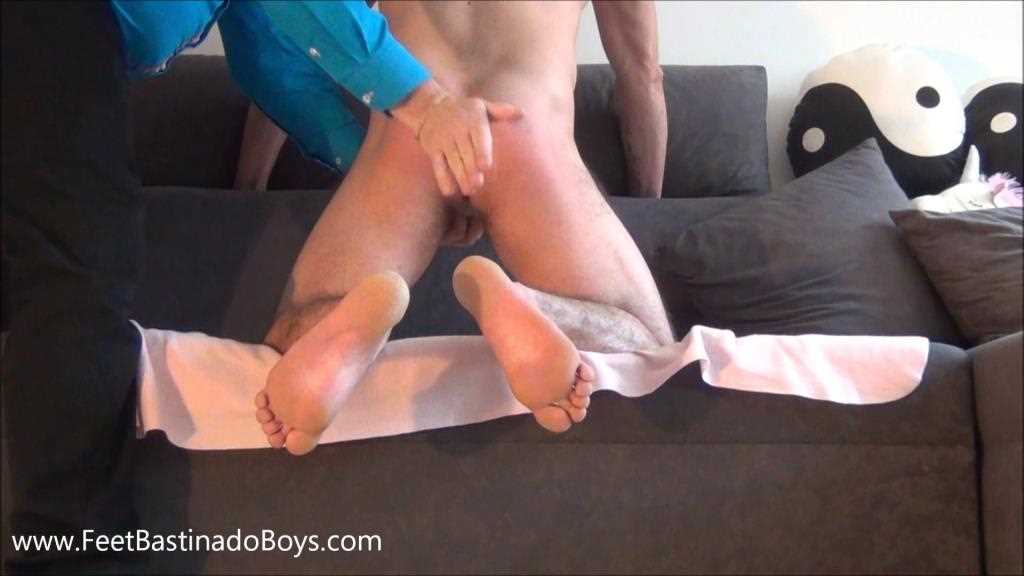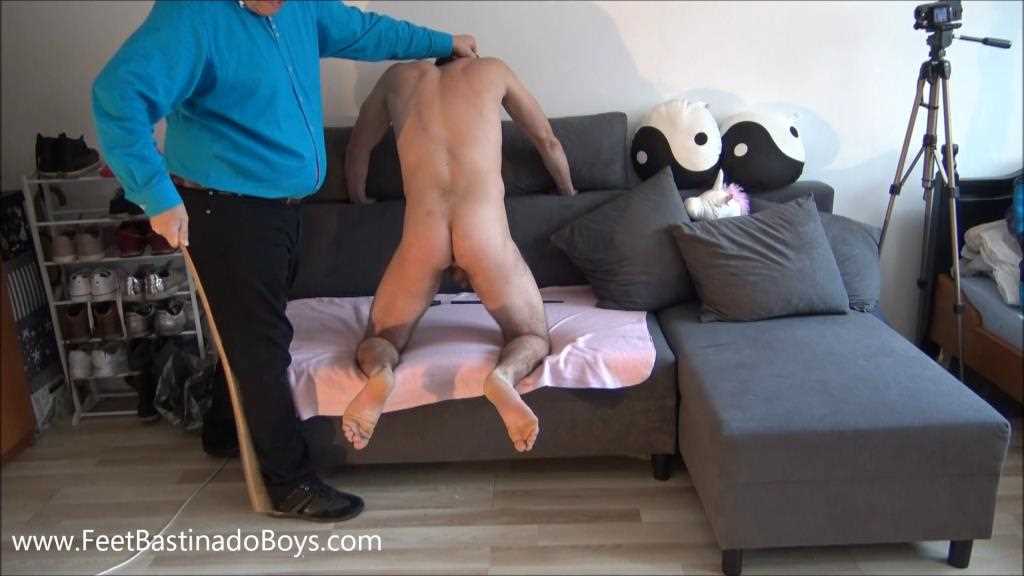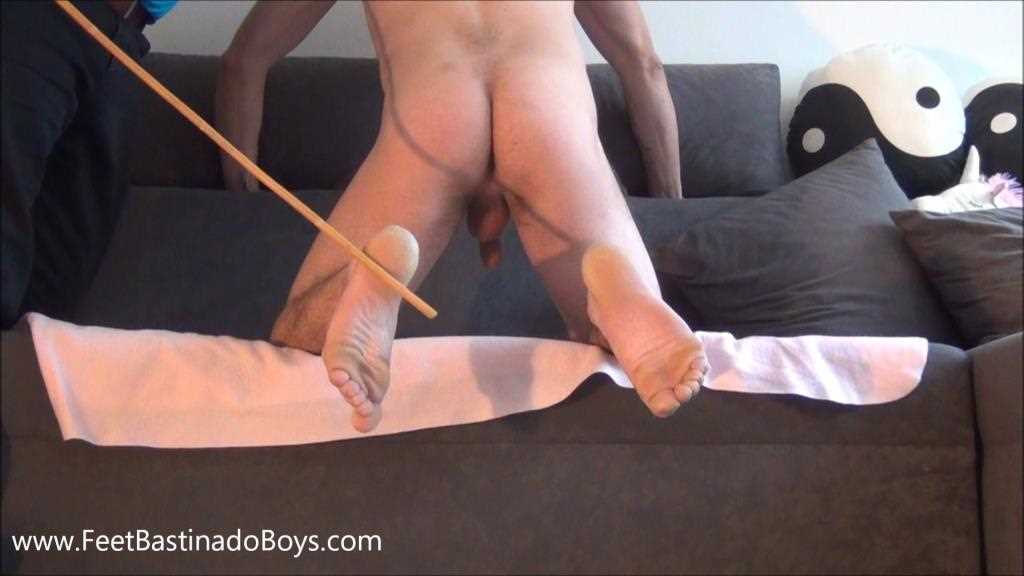 From Spanking Boys Video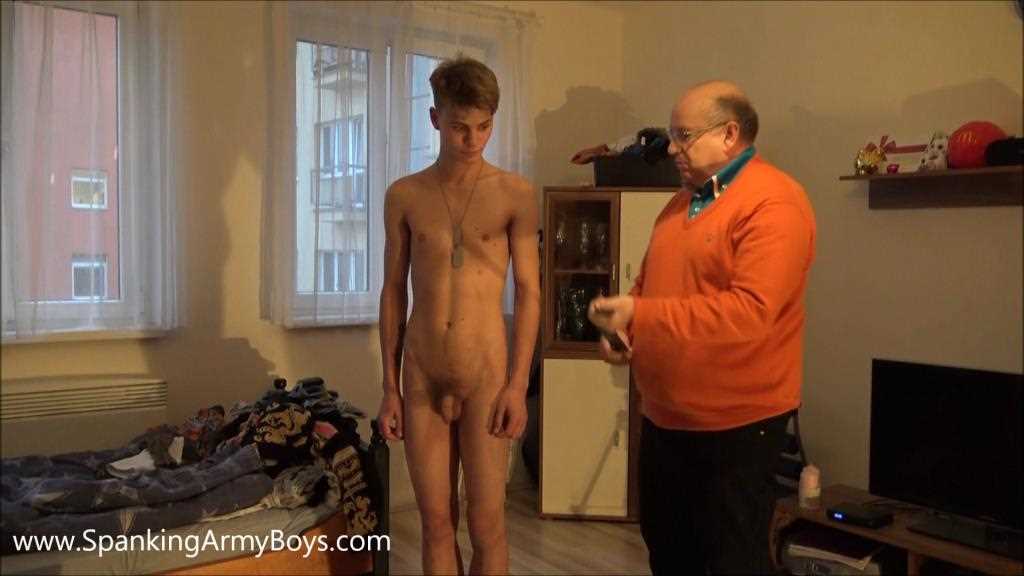 0200 Army (Part 4)
Lukas must continue to endure his just and well-deserved punishment. The master proceeds to punish the young Lukas with an even more painful and blistering strapping and for good measure also punishes him by hand on his already inflamed ass and thighs. Through all this Lukas's moans of pain and anguish become even more pronounced. The ordeal almost pushes poor Lukas over his endurance limit. After his well-deserved punishment Lukas is sent back to work naked, with his red ass on full display for all to see.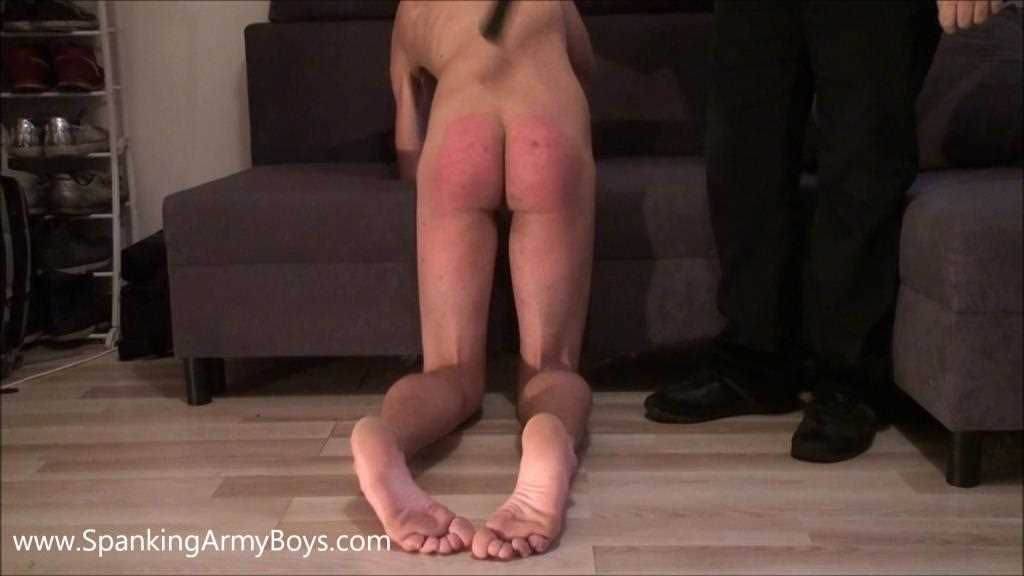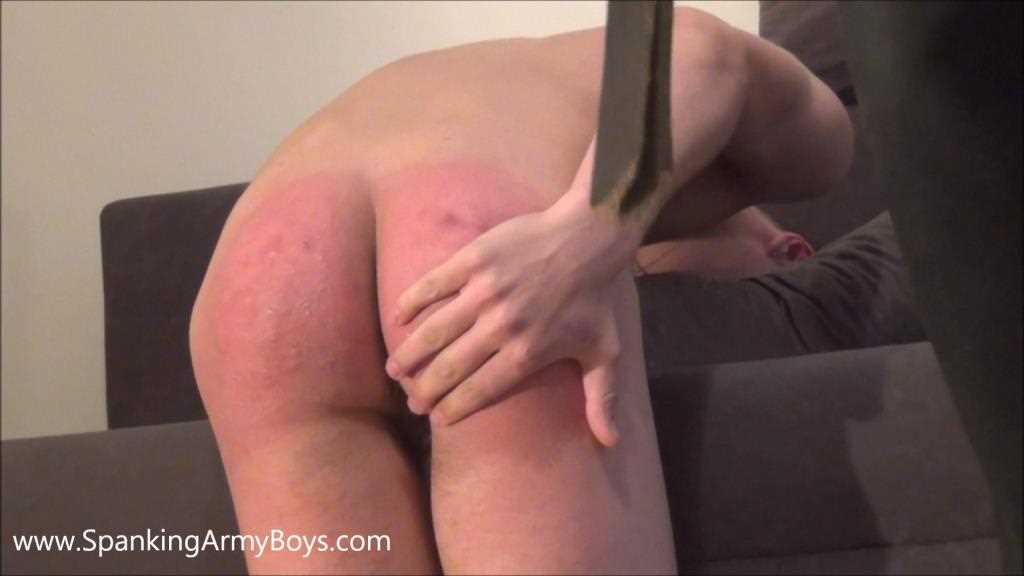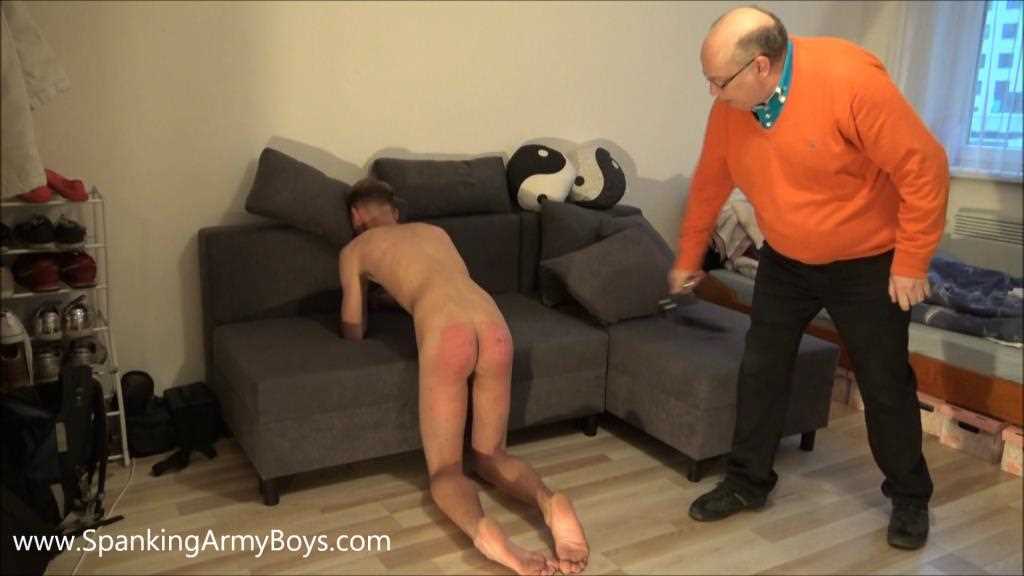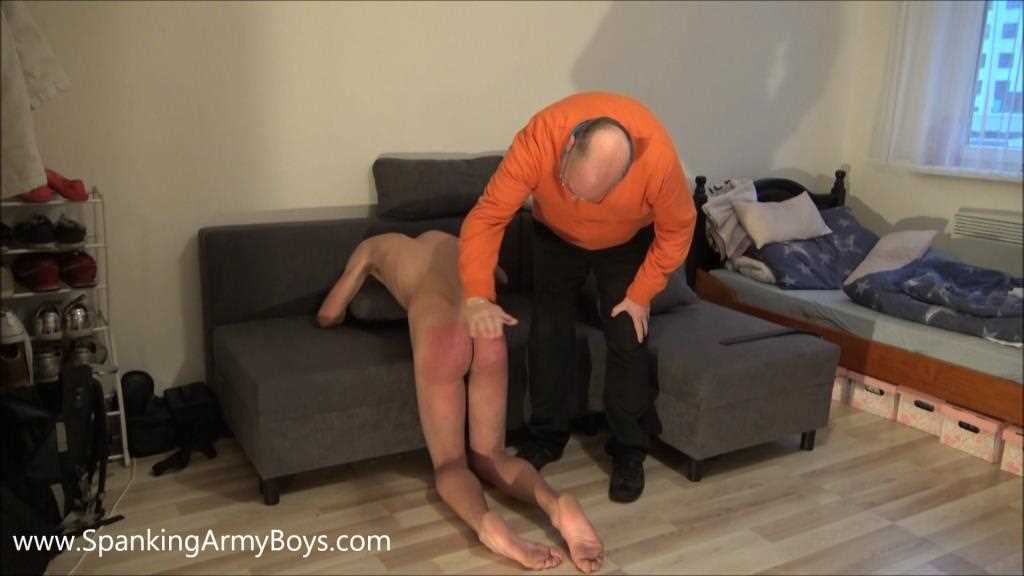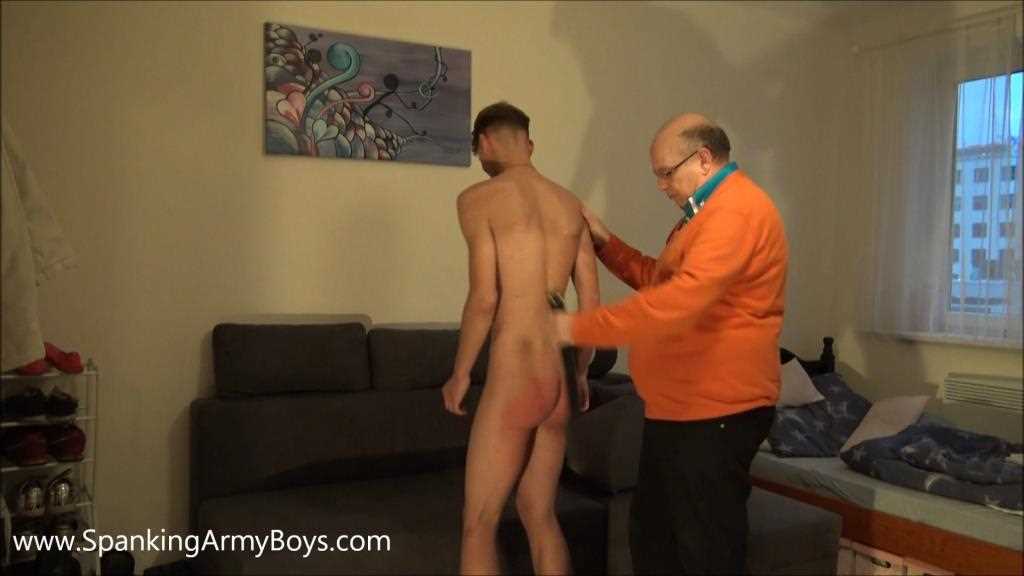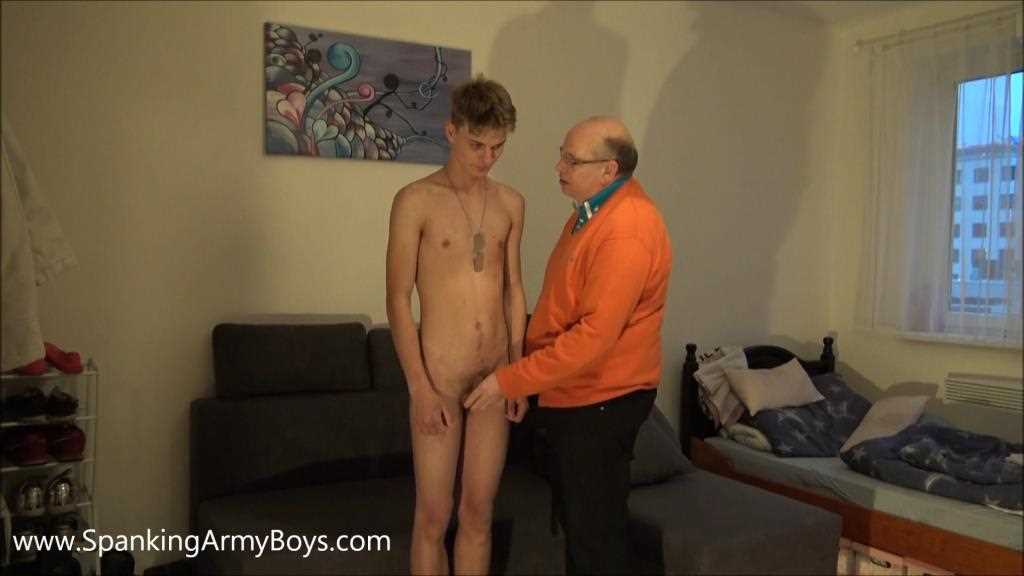 From Spanking Boys Video