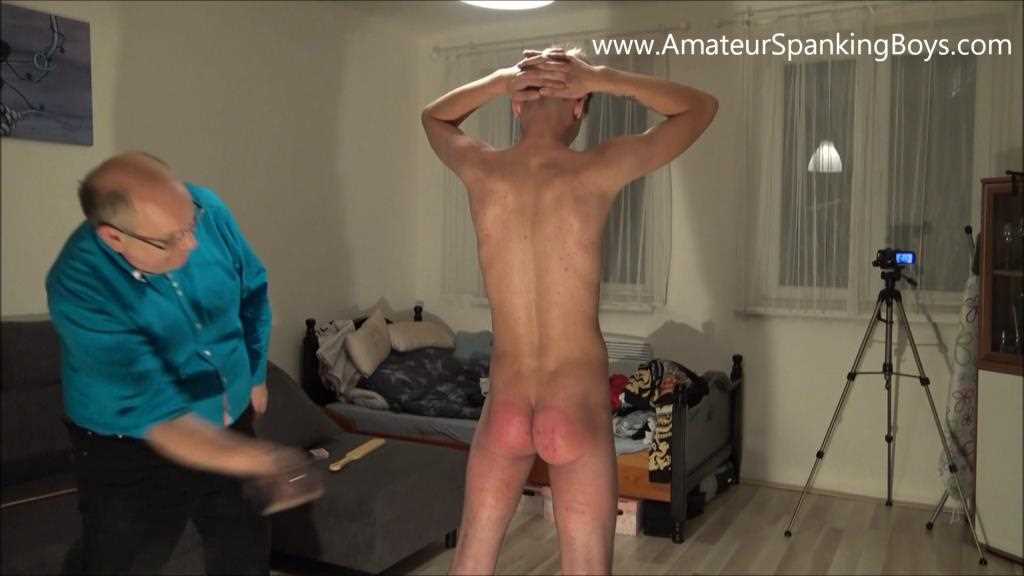 LUKAS ZA. (Part 4)
Lukas is severely punished with the leather strap, and afterwards given a heavy-handed spanking by hand. Lukas's backside at the end of all this stands as a true testament to his endurance, the strap did its work well. Lukas despite his young age proves yet again to be a real man, strong, brave and resilient, which despite the intense pain Lukas faces with courage and in silence .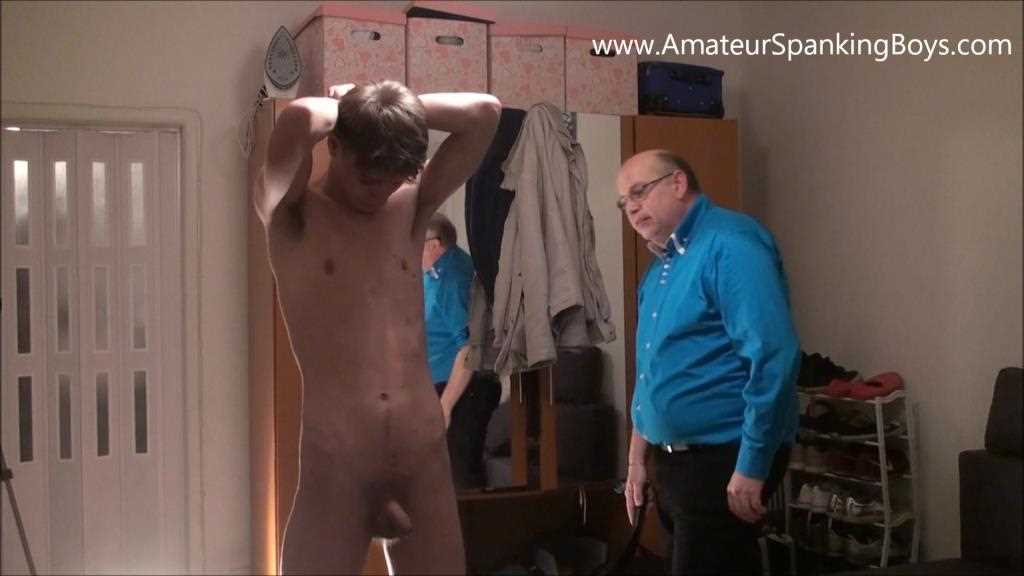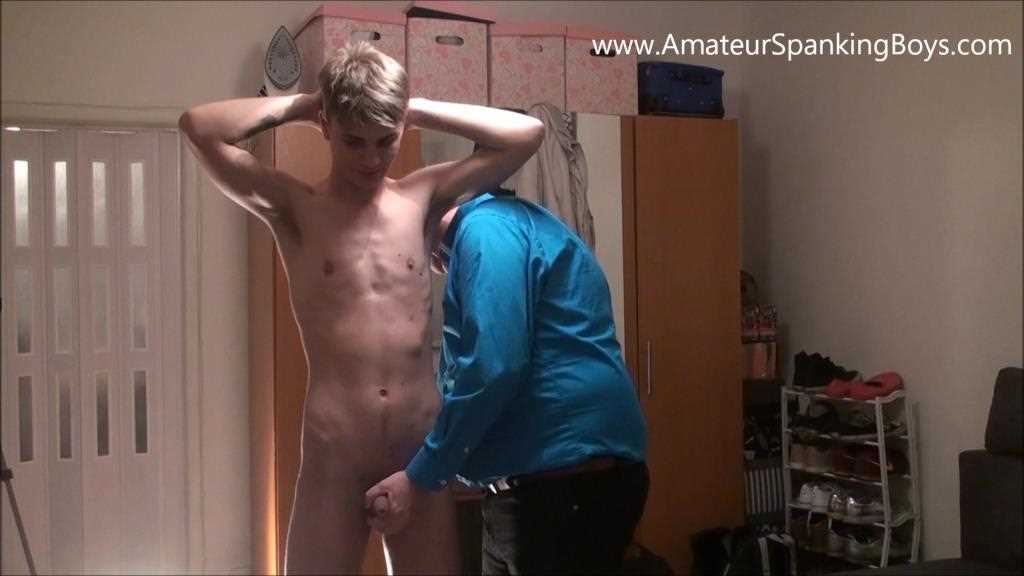 *
Click here or on the Continue Reading Tab below to see more
*
_____________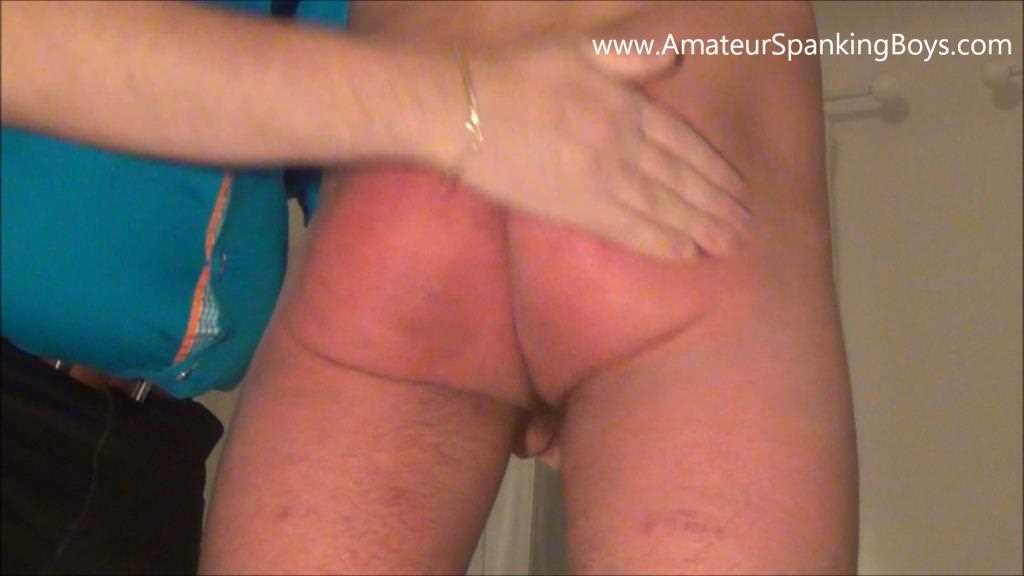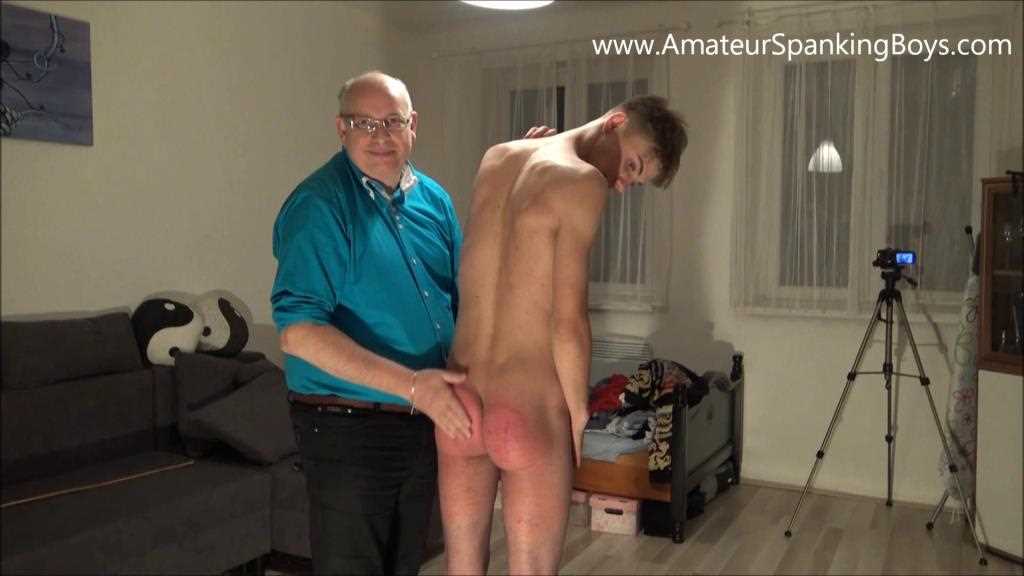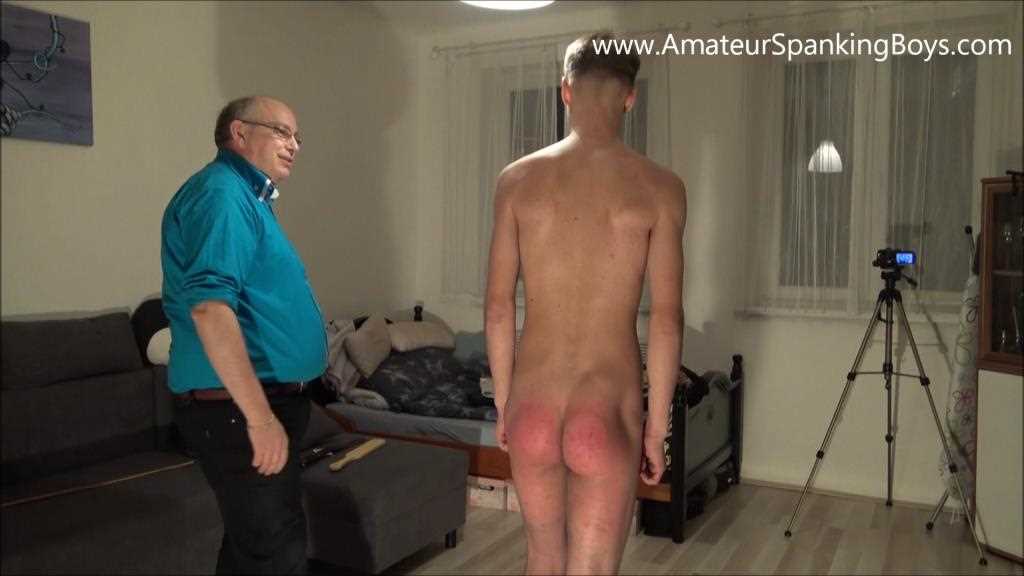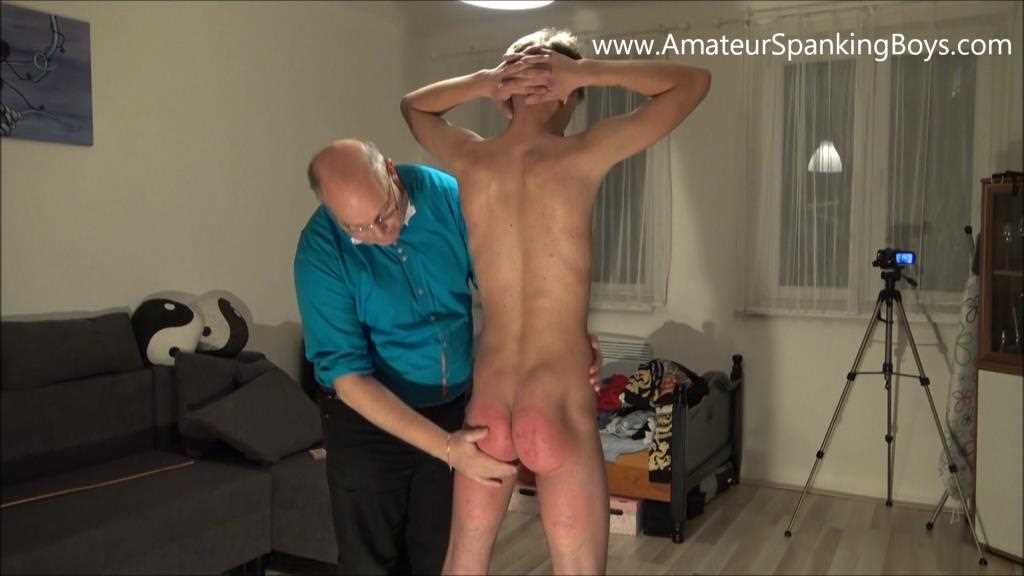 From Spanking Boys Video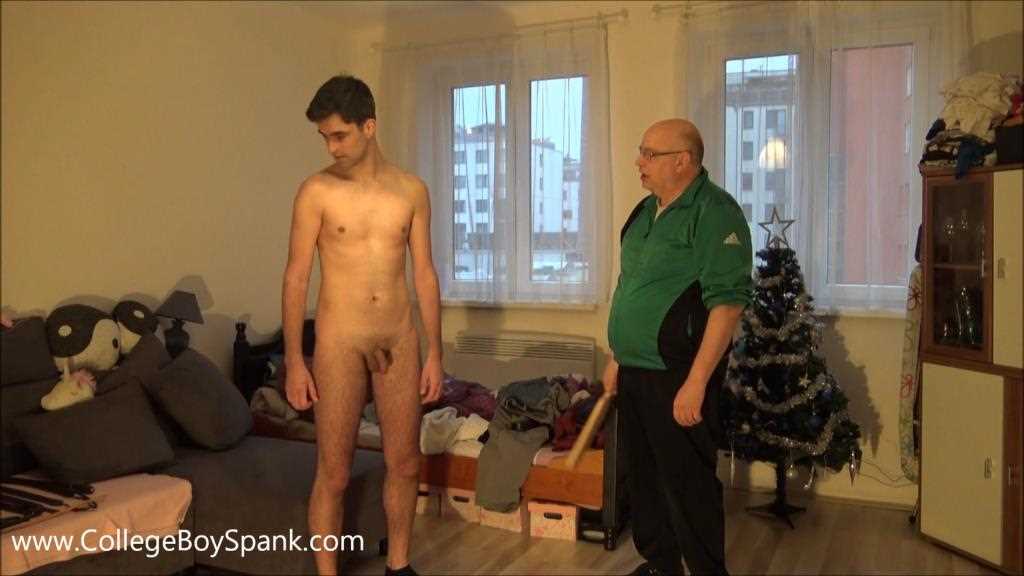 El Hurt (Part 3)
The master, this time he takes a nice wooden paddle, to continue El's well-deserved punishment. Then he gets a severe spanking with paddle and by hand while he lays over the master's knees. The rosy red state of his ass at the end of it all speaks for how sore he ended up being.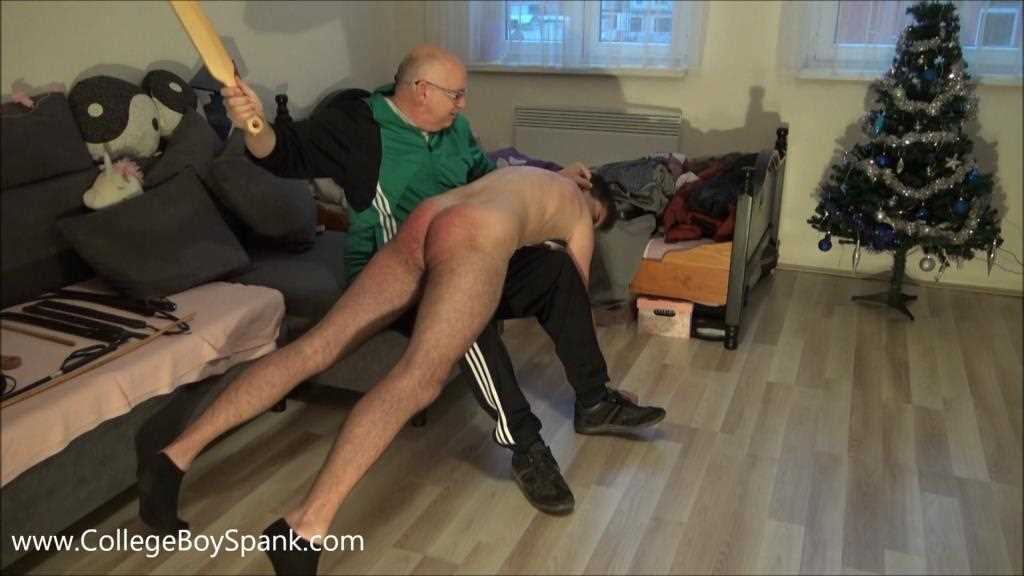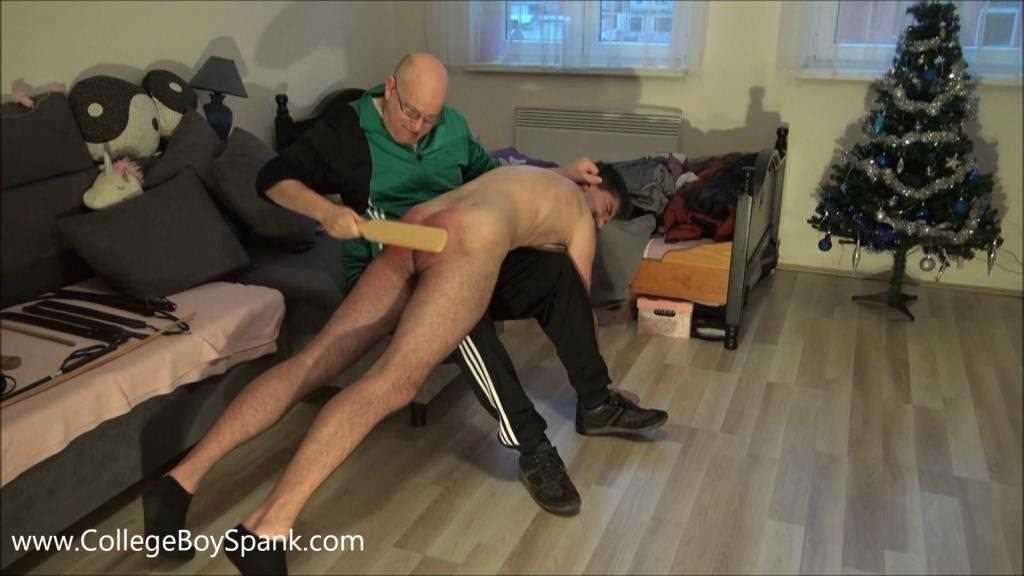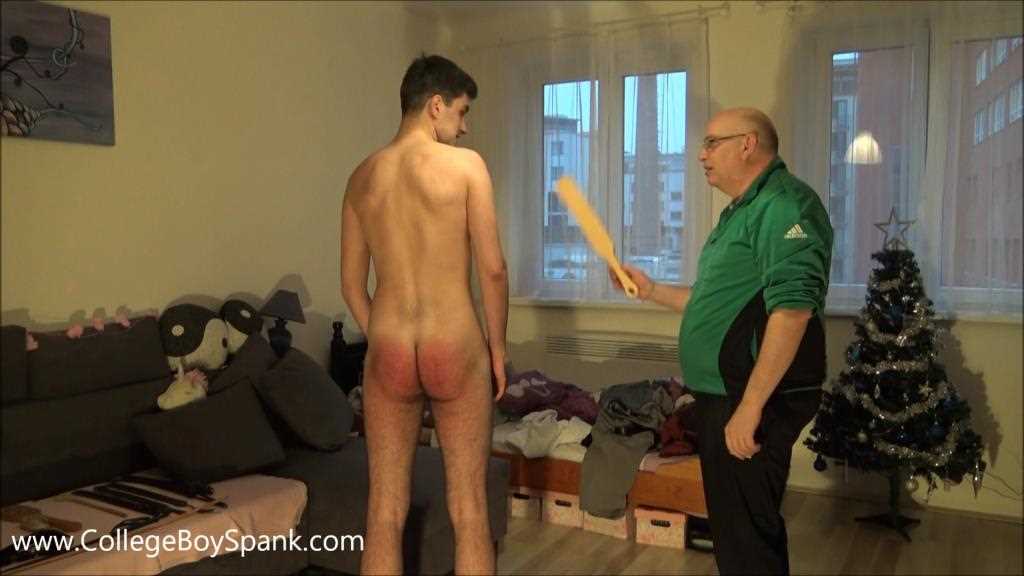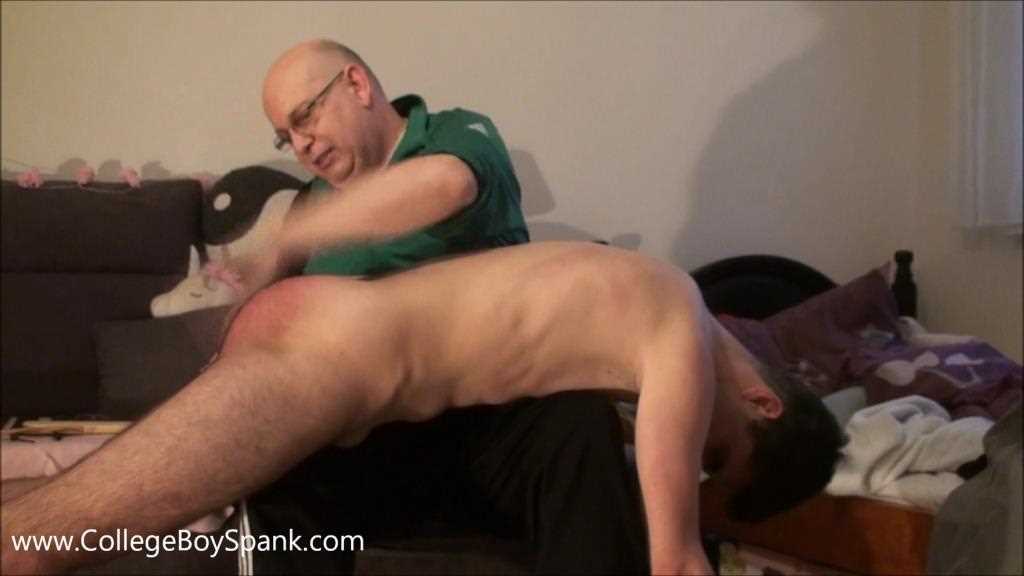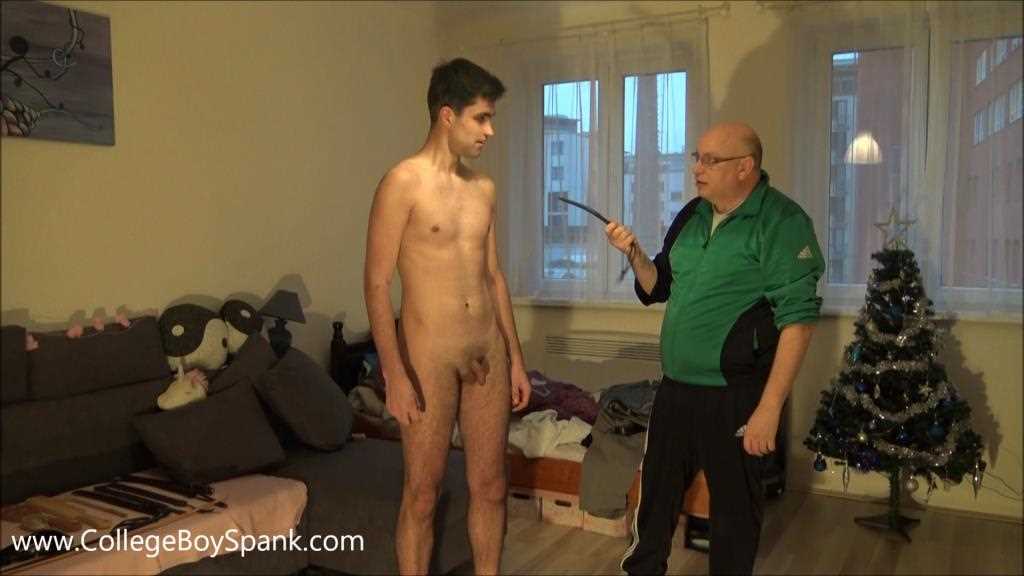 From Spanking Boys Video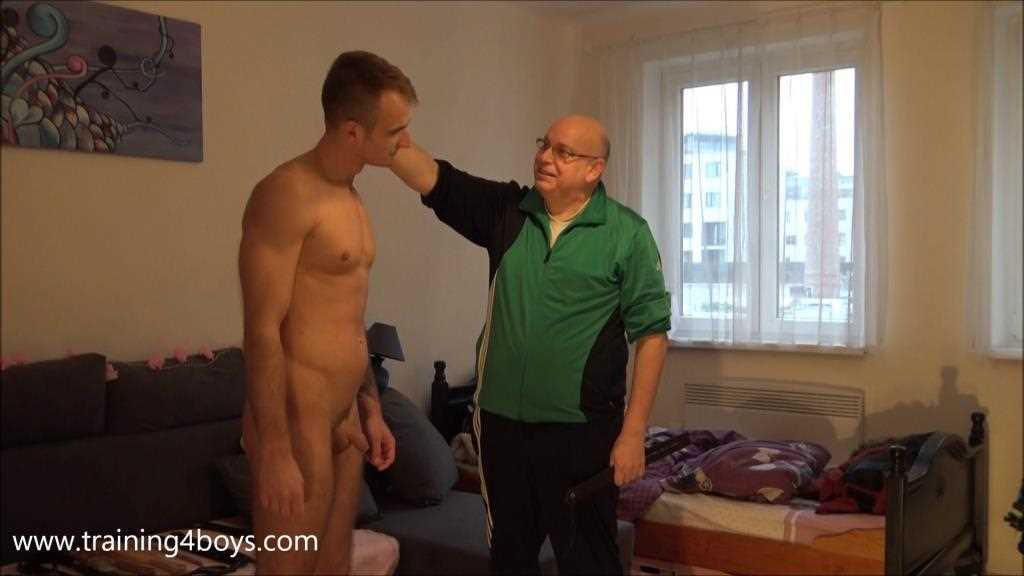 JOHN BENNER (Part 4)
John must choose his next instrument to continue his spanking training and must prove that he is a real man. Then the master continues punishing him while he lays over his knees, first with a long leather strap and then by hand. The master admires his handiwork as the strap does its job sending ripple after ripple through John's muscular buttocks. The swats rain down on his ass fast and furious. He must again endure the painful and humiliating experience of wearing clothespins on his ears for the duration of the spanking.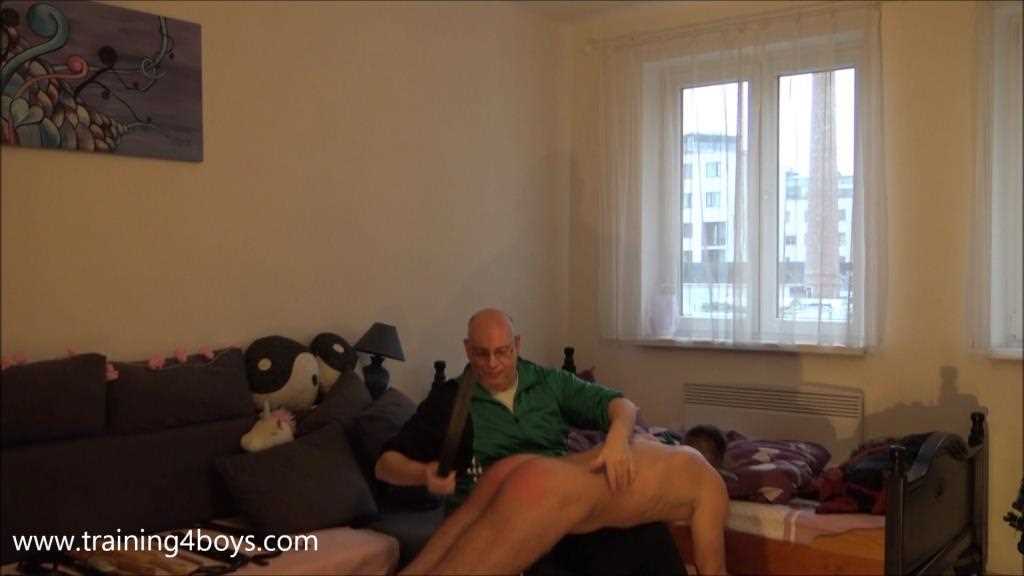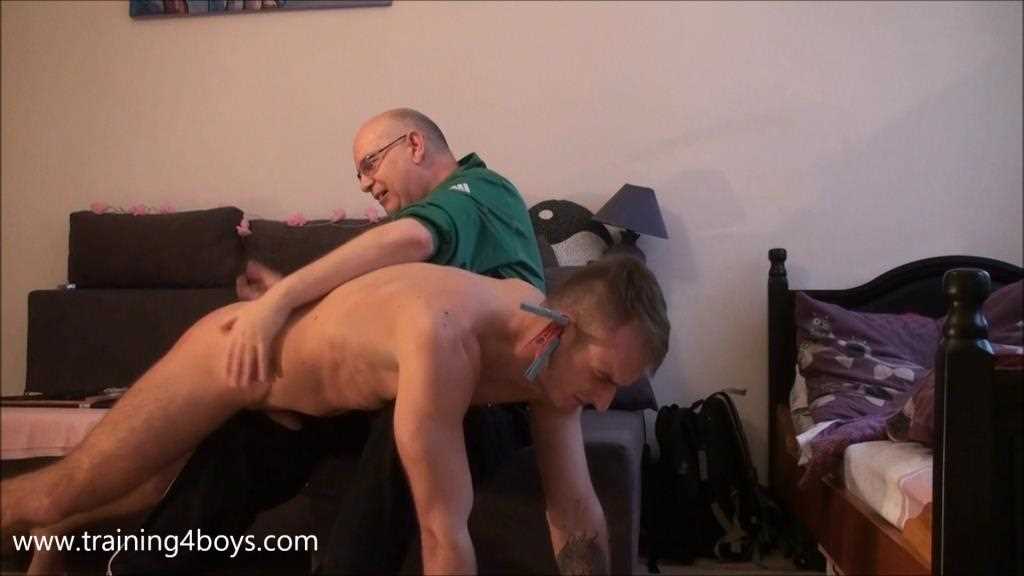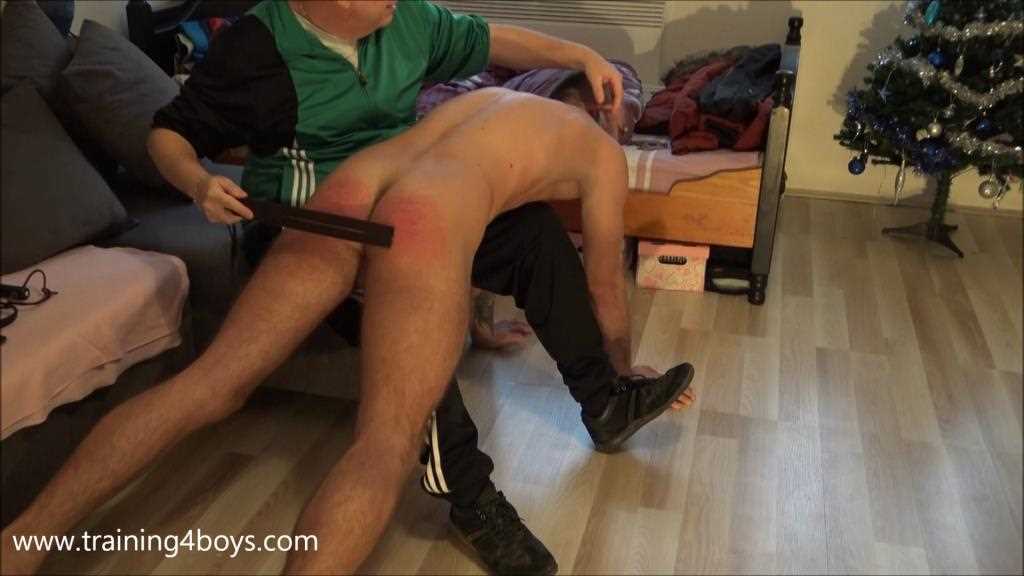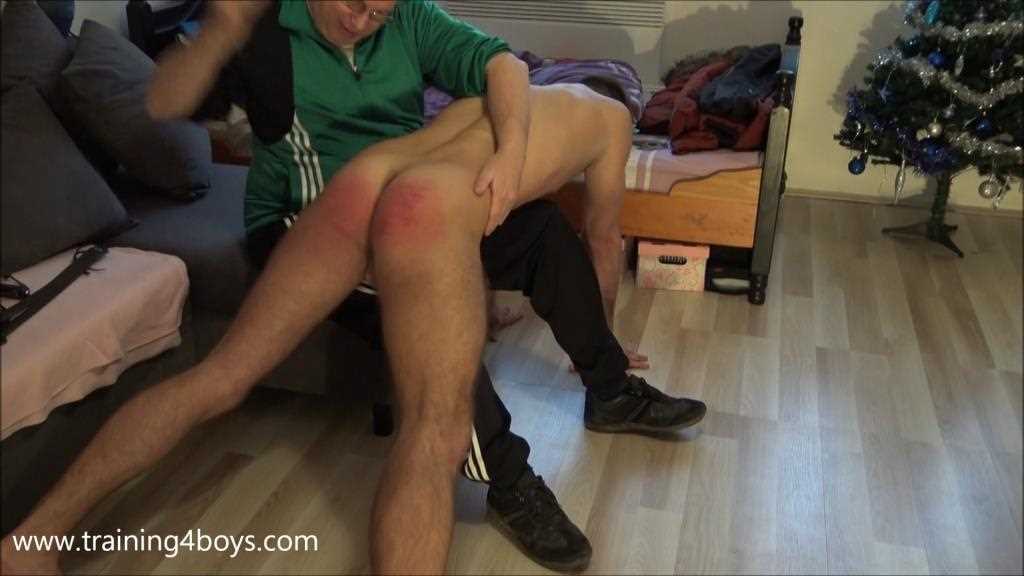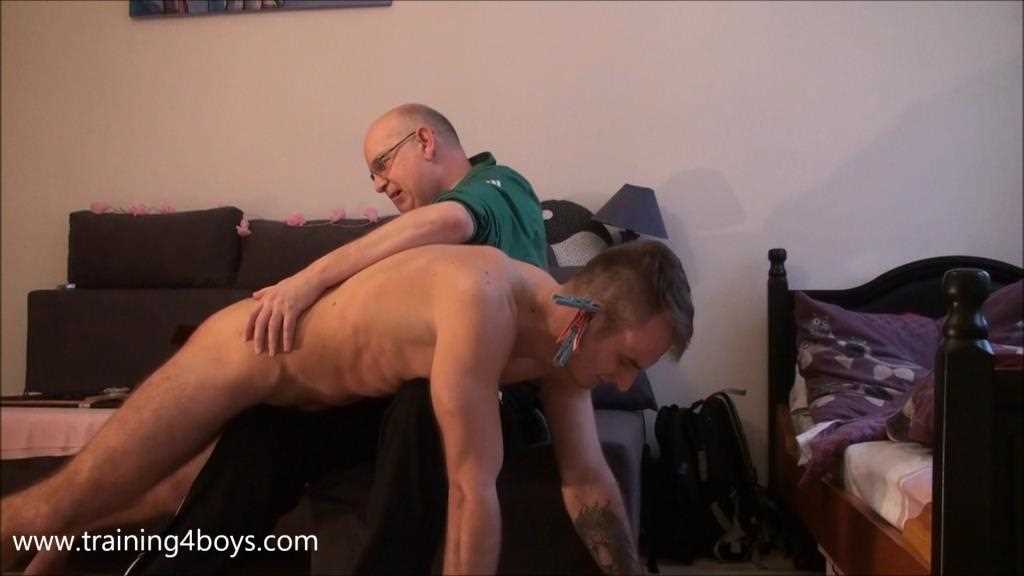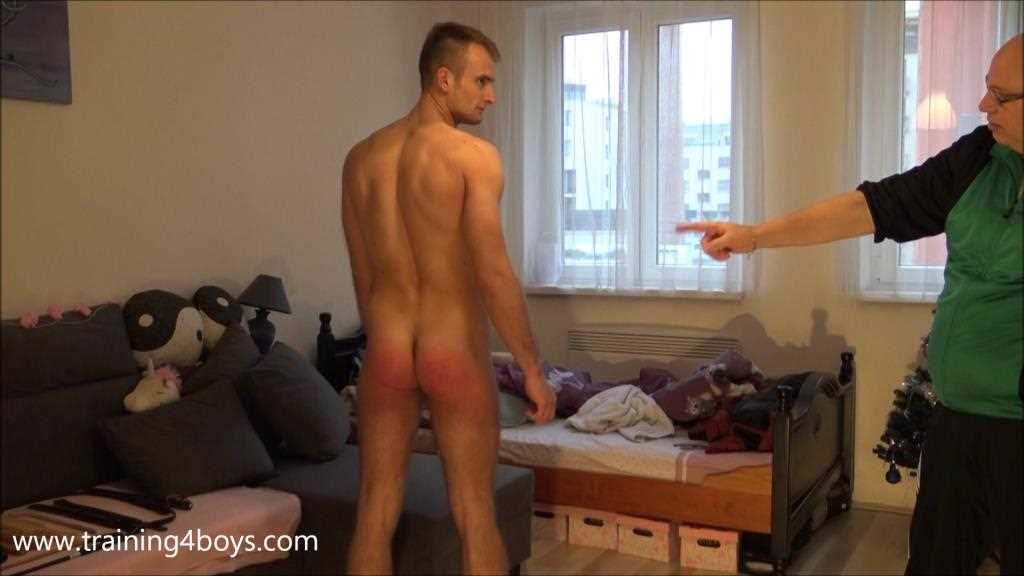 From Spanking Boys Video
and Training4boys