Following the positive reaction to Bottom Line Studio's previous online Game "Discipline Master : Road Not Taken", which was released last November, they have now released a new Corporal Punishment Game
Discipline Master: Monitor & Prefect
Windows & Mac Adventure Game w/ Old School Discipline
Discipline Master: Monitor & Prefect ("M&P") is an interactive corporal punishment themed game for Windows and Mac systems. It is inspired by tongue-in-cheek adventure games from the late 80s and early 90s as well as discipline from that era. Set at an international junior college on a fictional Asian island city state, players take control of a school prefect and adventure with him in a number of discipline related scenarios.
CLICK HERE to view more and to play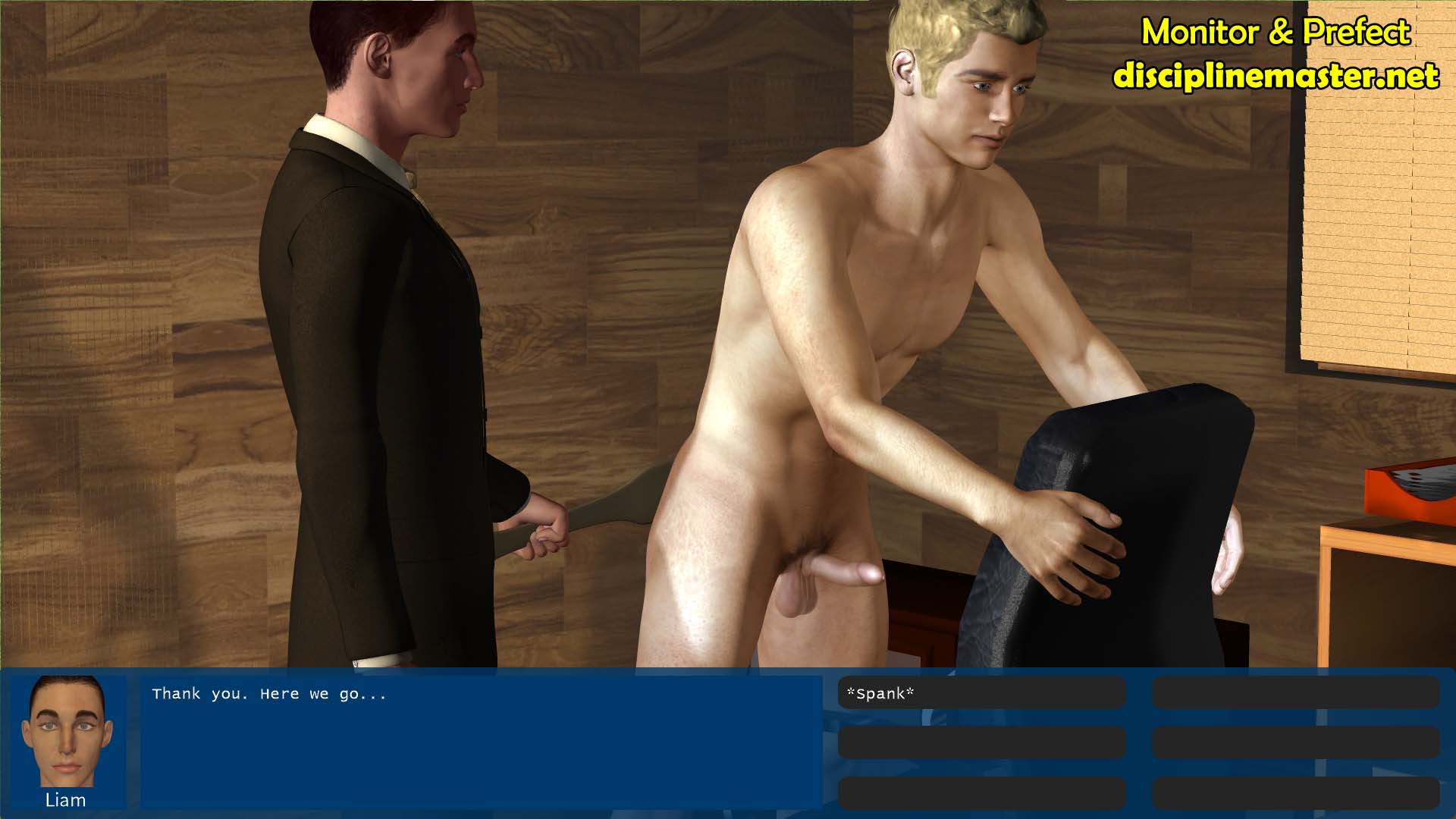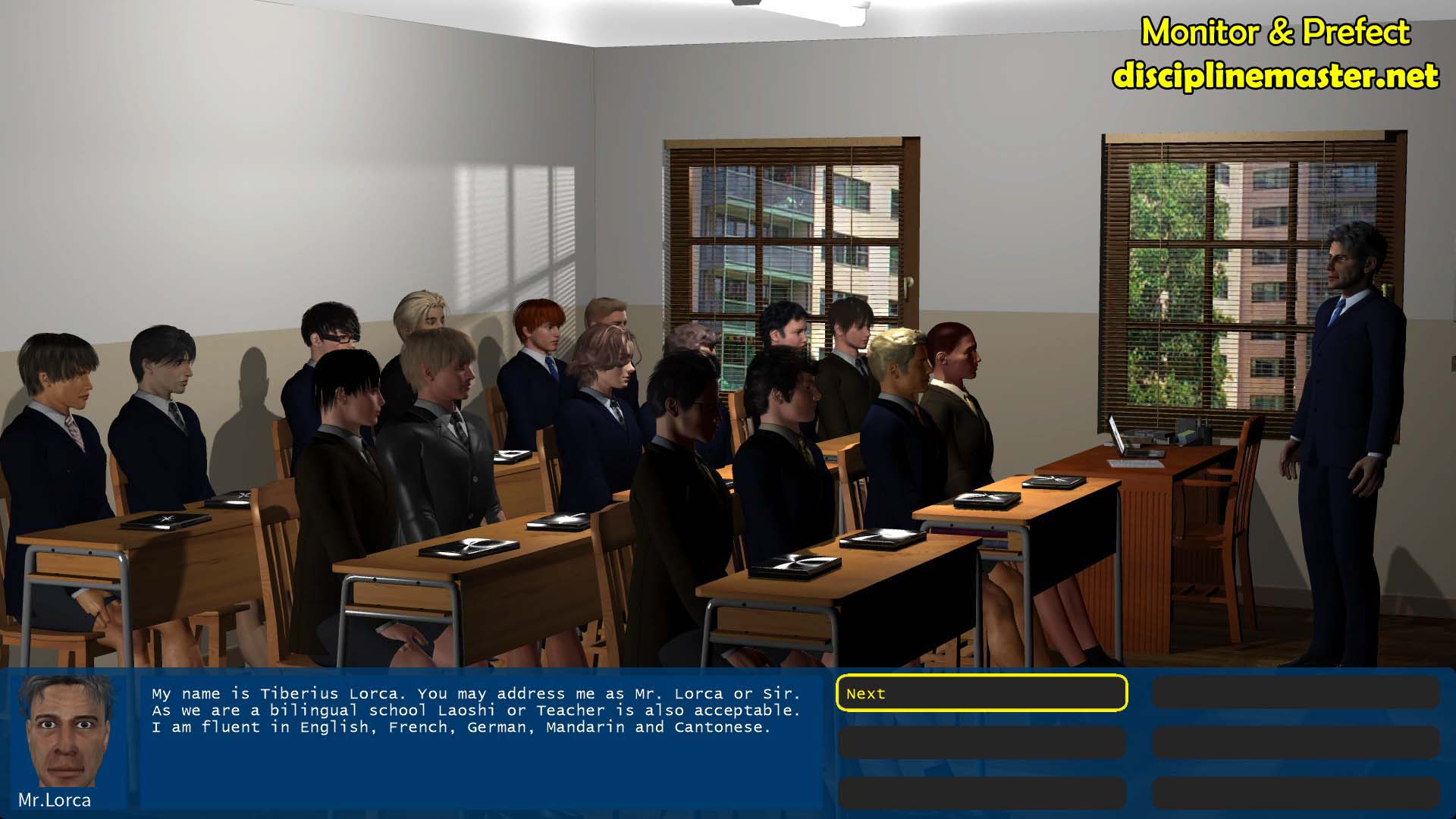 *
Click on the Continue Reading tab below to see more.
*
______________________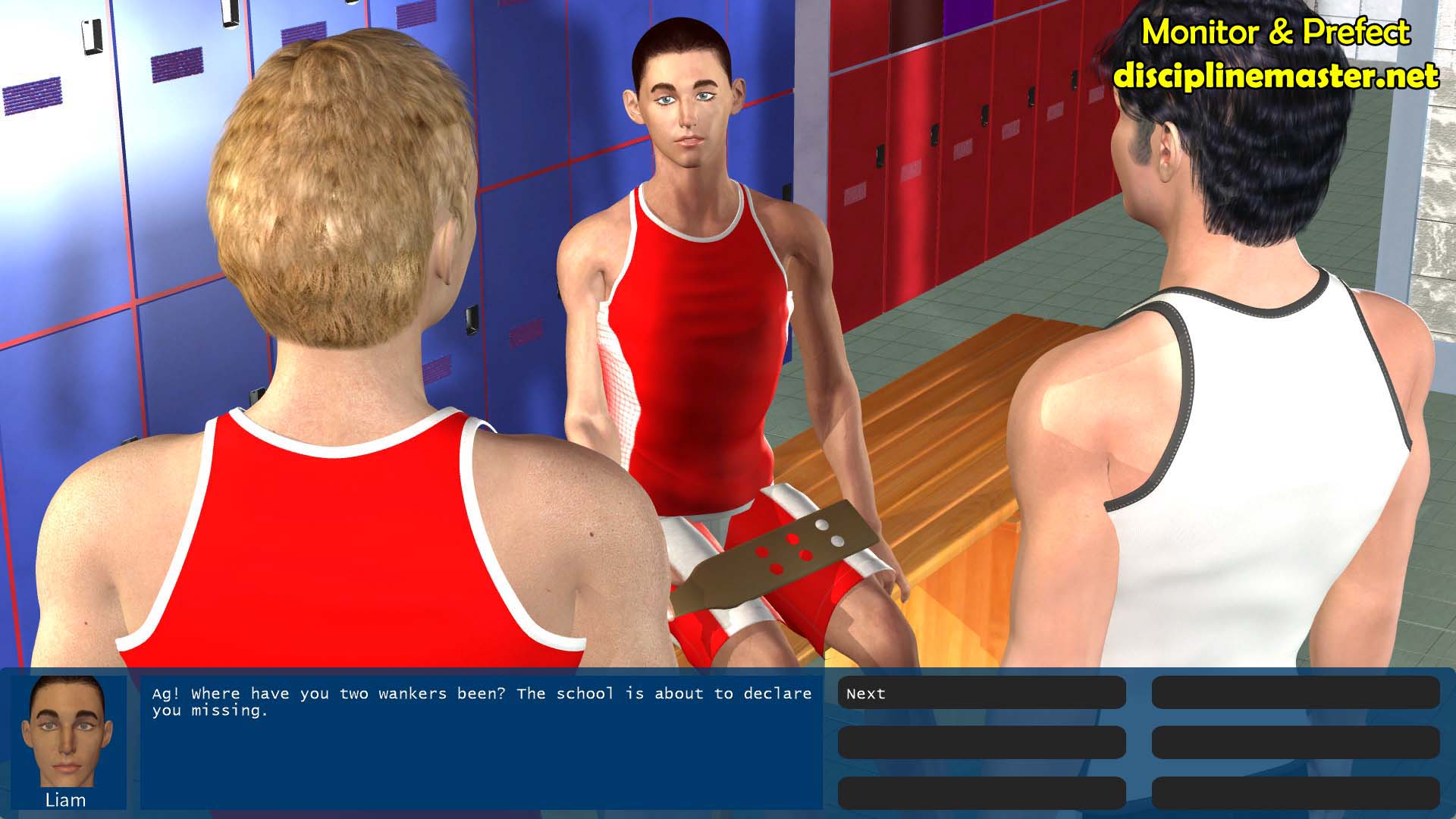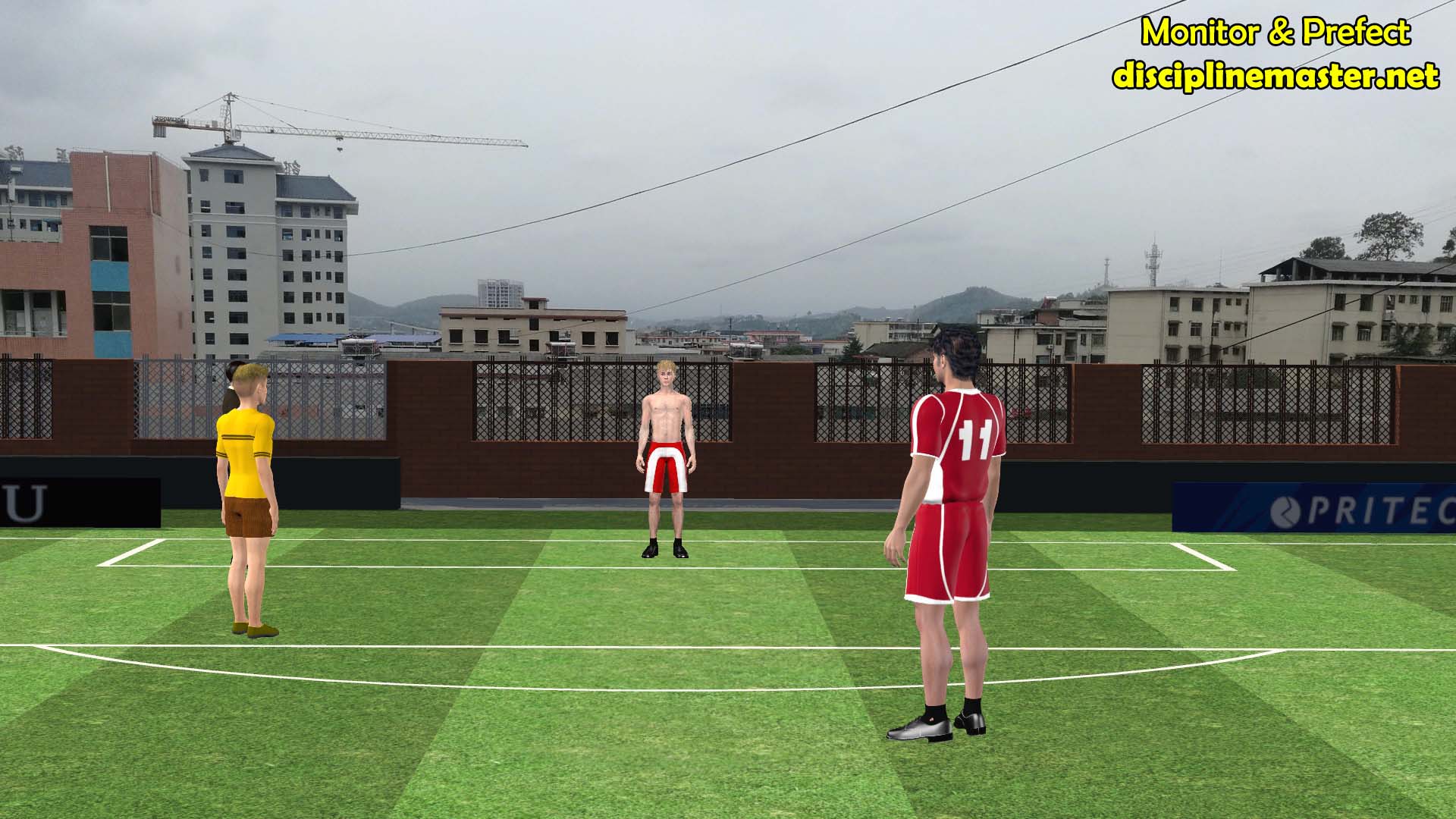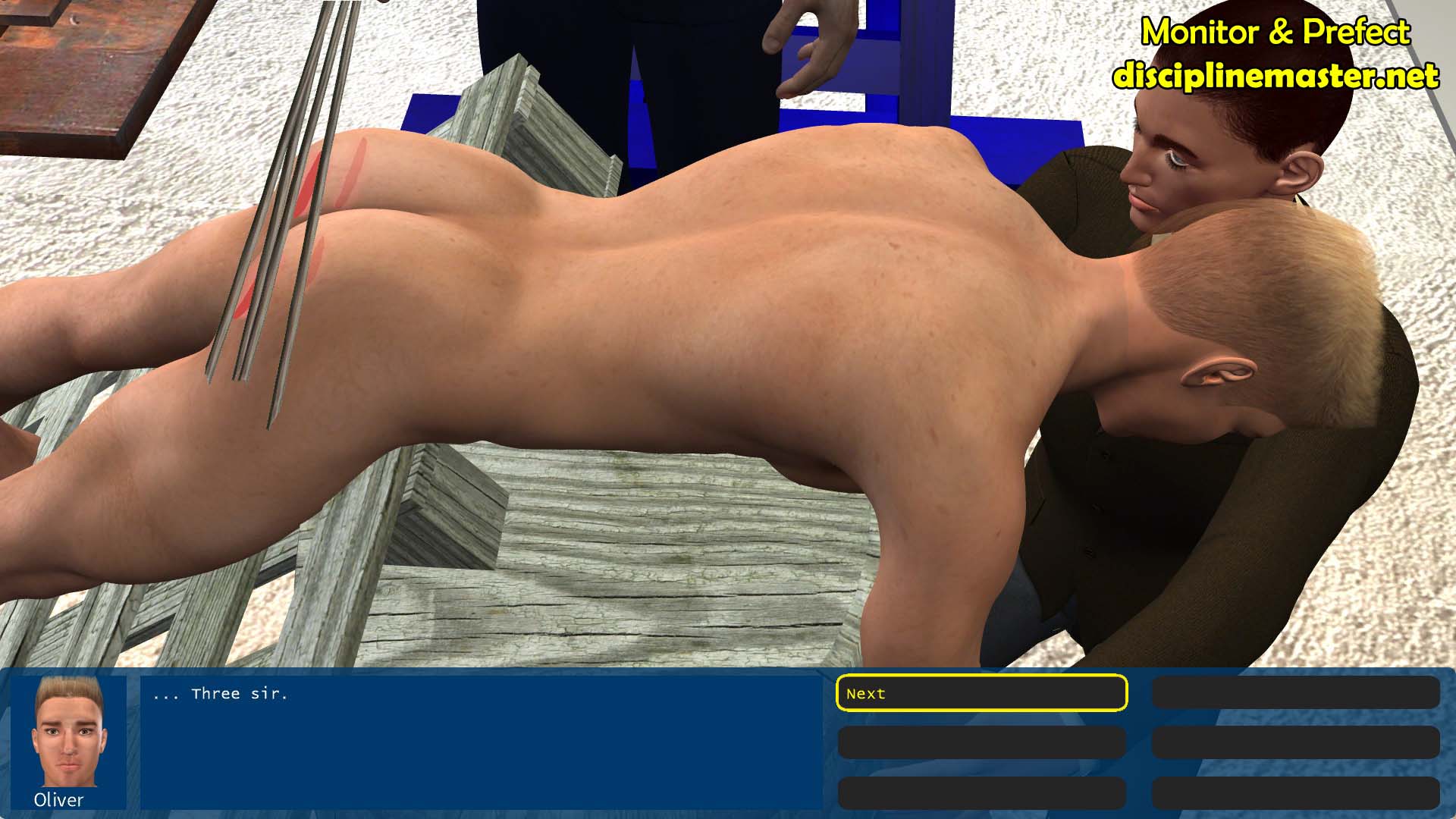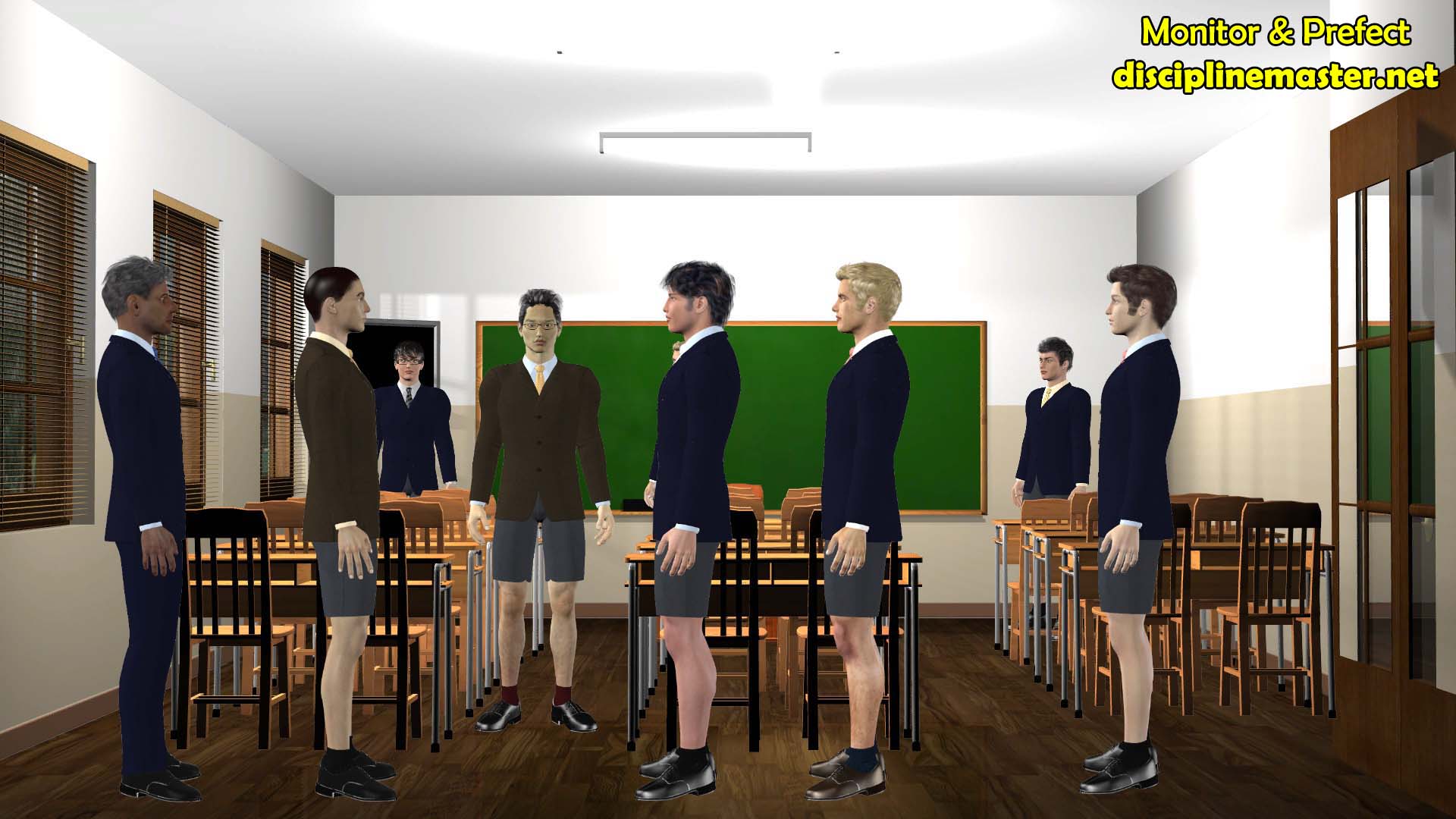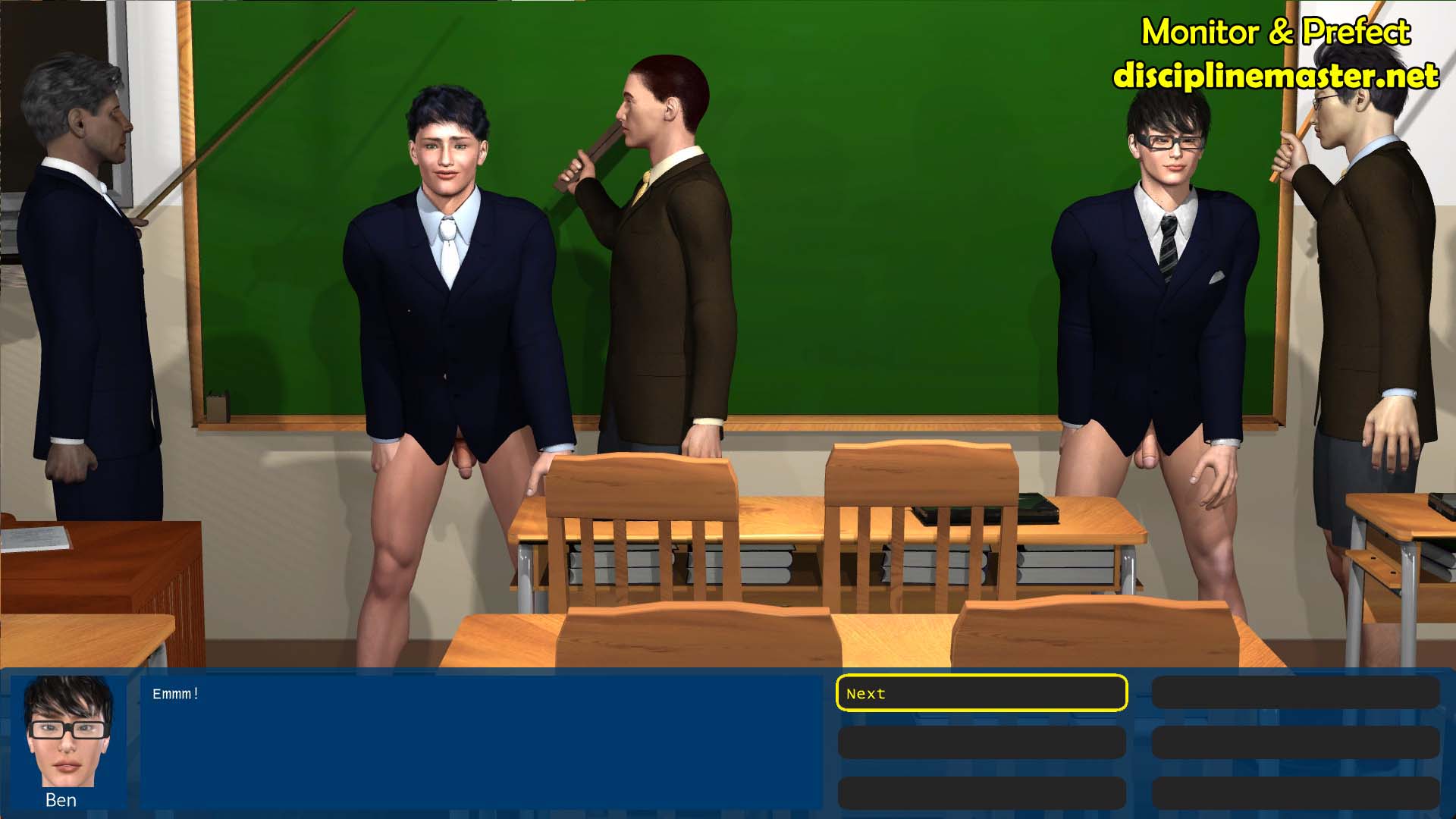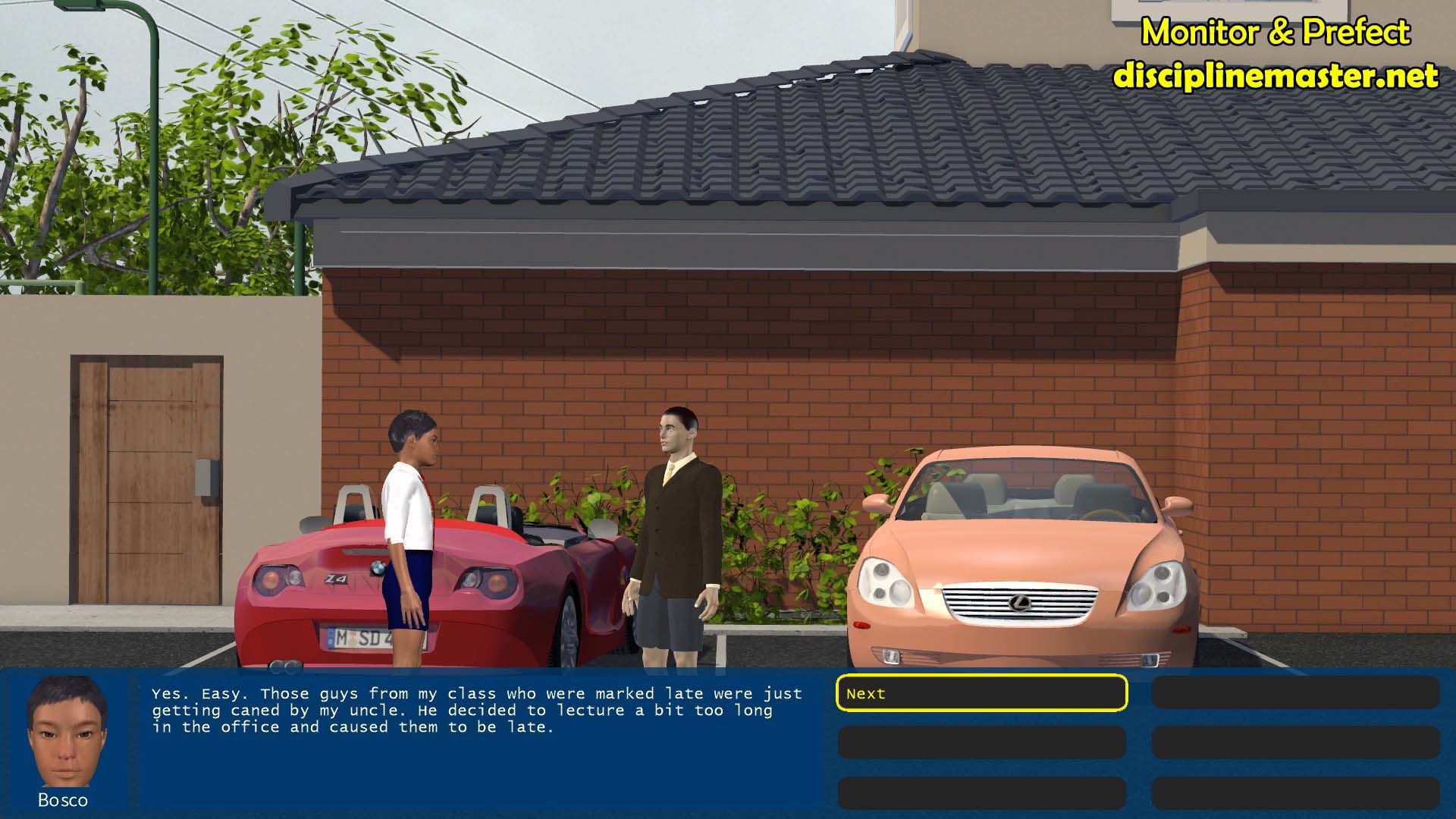 Discipline Master: Monitor & Prefect