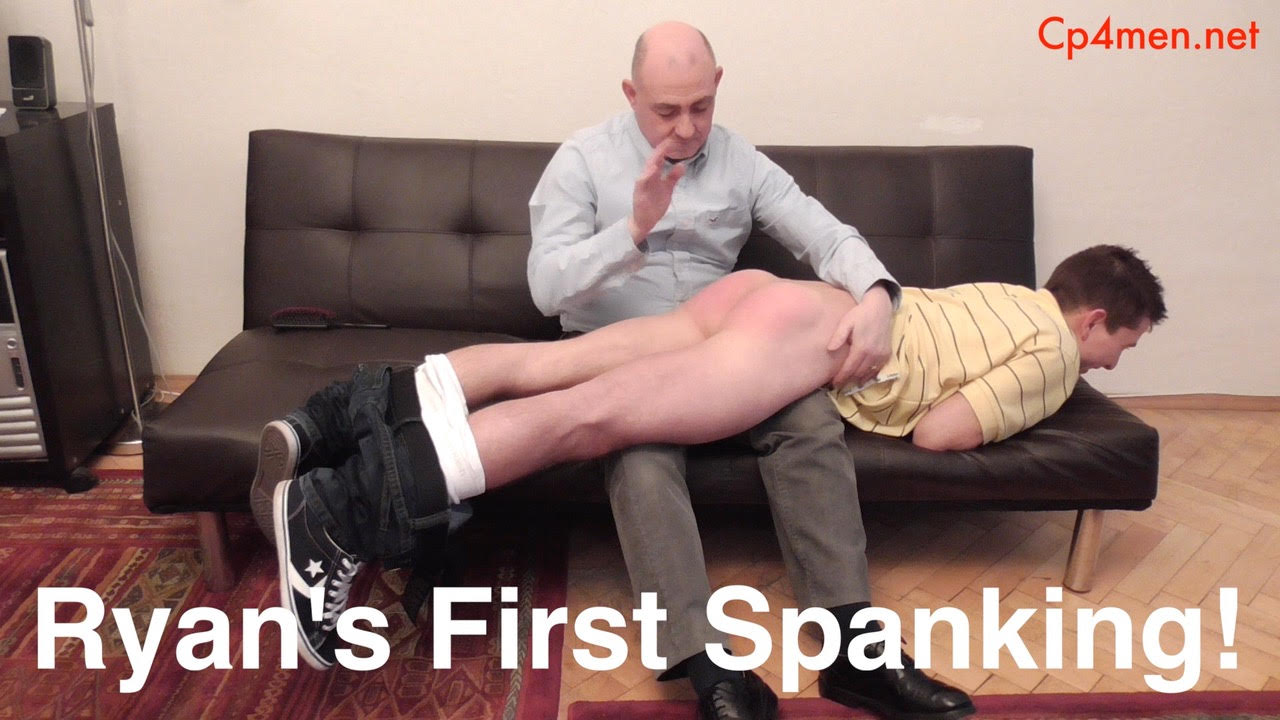 CP4Men: Ryan's First Spanking!
When it comes to spanking there's a first time for every one and for Ryan's its his first time across a man's lap getting his bottom spanked. JB Spanks put him through his paces and ends up with everyone's favourite and what we like to call the hanging position-well done Ryan! 
*
Click on the Continue Reading tab below to see more pictures and a video preview.
*
______________________
Video Preview