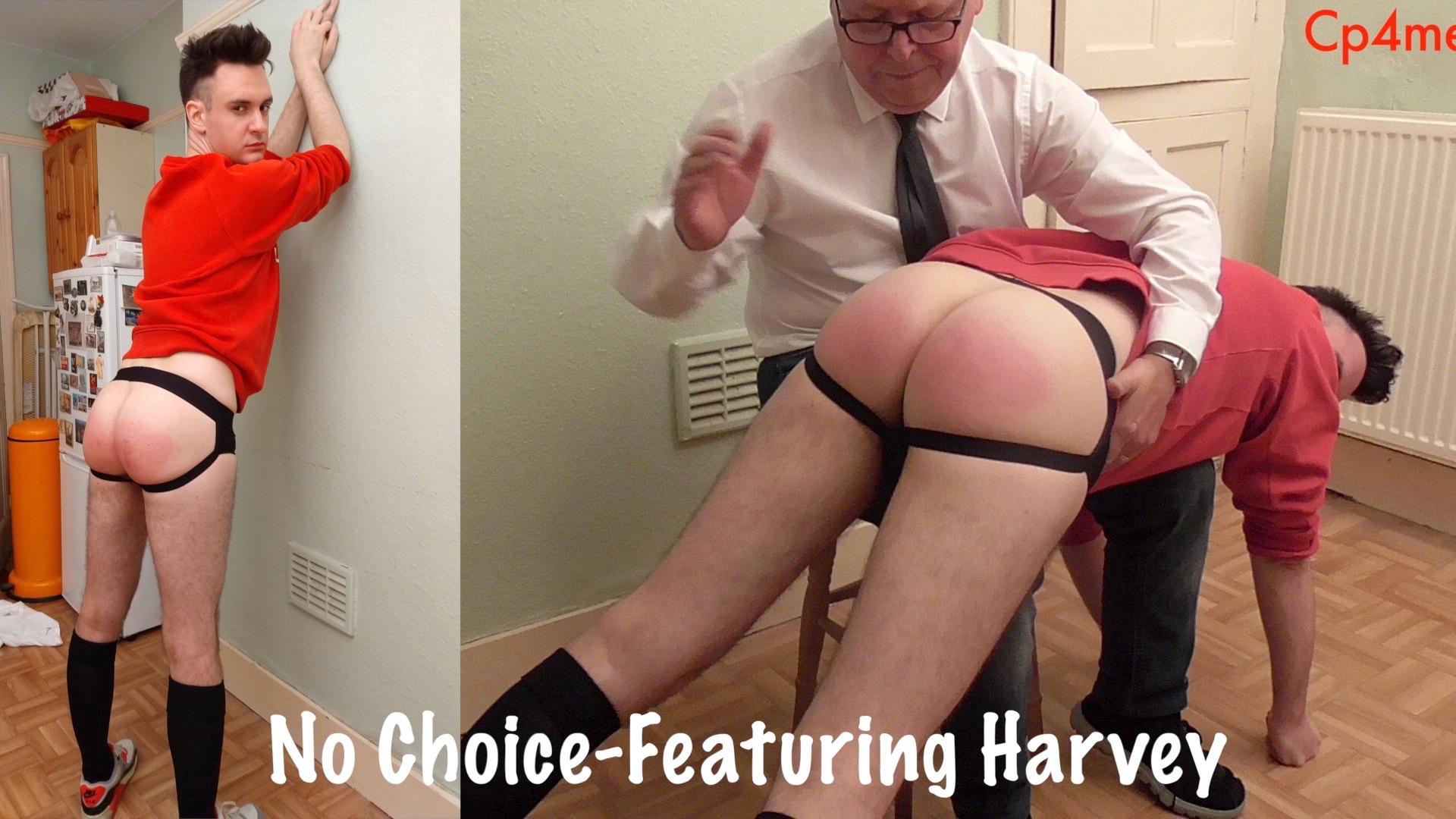 CP4Men: No Choice – Featuring Harvey
Off the team or a spanking-is there a choice-no there is no choice! So Harvey takes his punishment over the knee and then for some extra humiliation its wheel barrow time. The manager then presents his beach bat and gets him to repeat the phrase "I must score more goals" Let's hope Harvey will learn his lesson!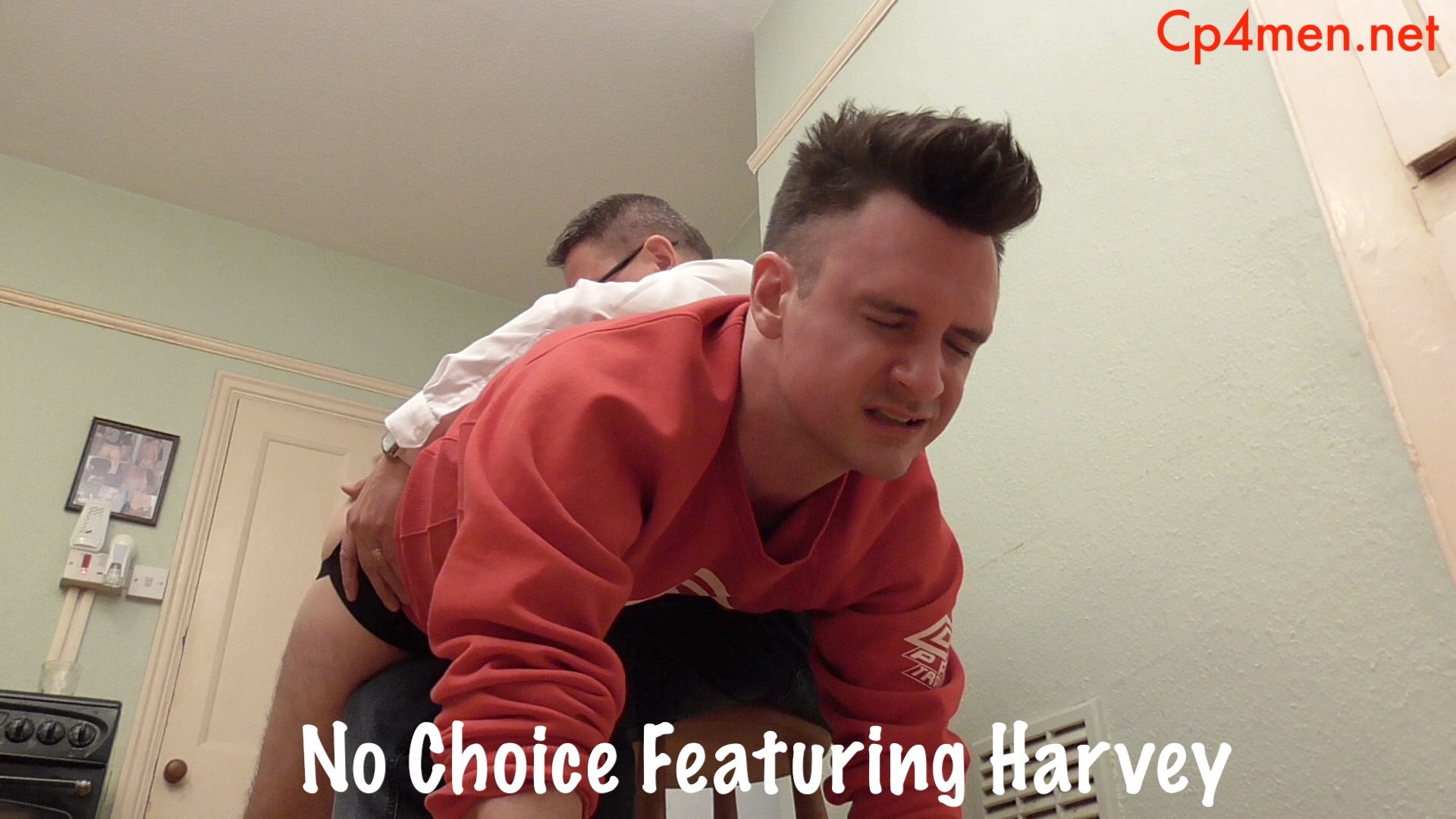 *
Click here or on the Continue Reading tab below to see more pictures and a video preview.
*
______________________