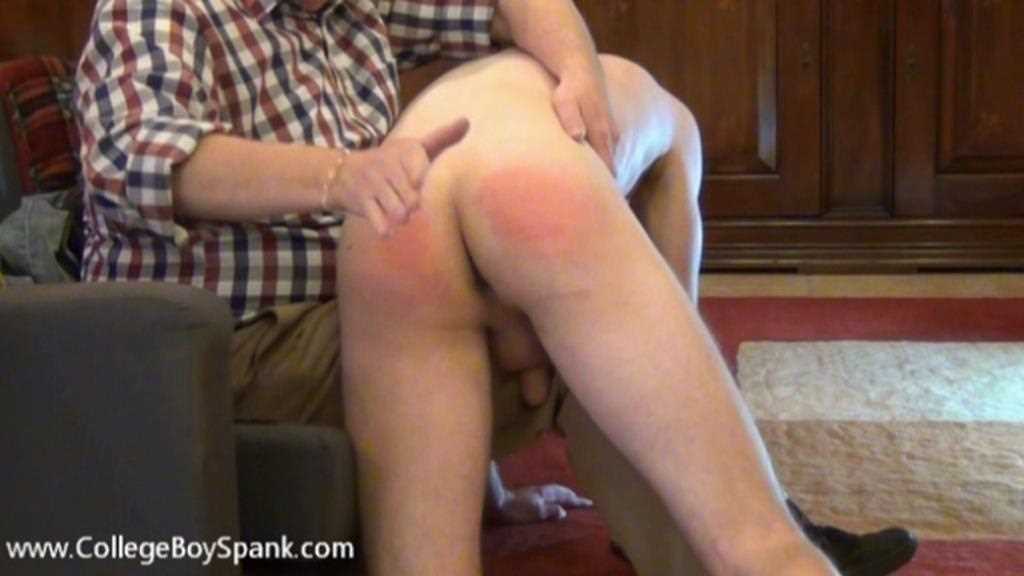 Lukas is a an 18-years-old student who has never been punished before. For his first time, Master has a special menu: showing the young man an array of tools and all the ways he knows to use them skilfully: a cane, a little flogger that is way more powerful than it looks like, a leather paddle and of course, Master's hands.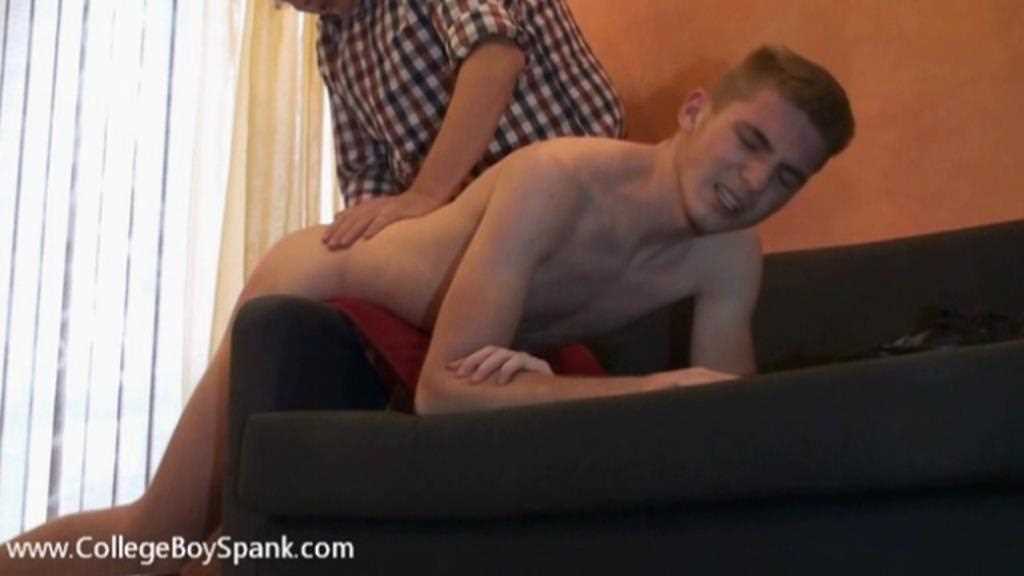 *
Click on the Continue Reading tab below to see more
*
______________________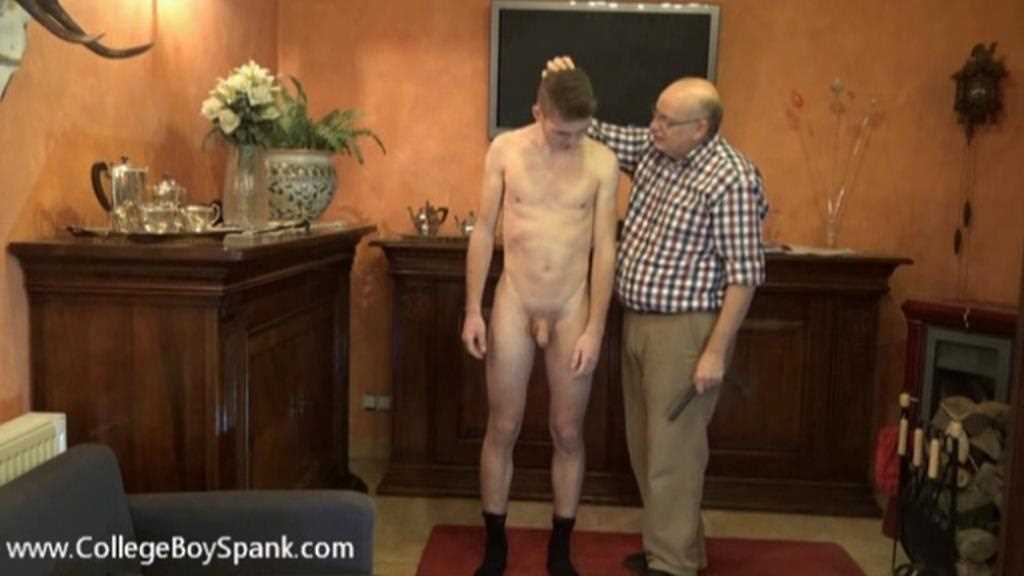 Naked and exposed, the bratty student will never forget this punishment: after all, a first time is something to remember forever!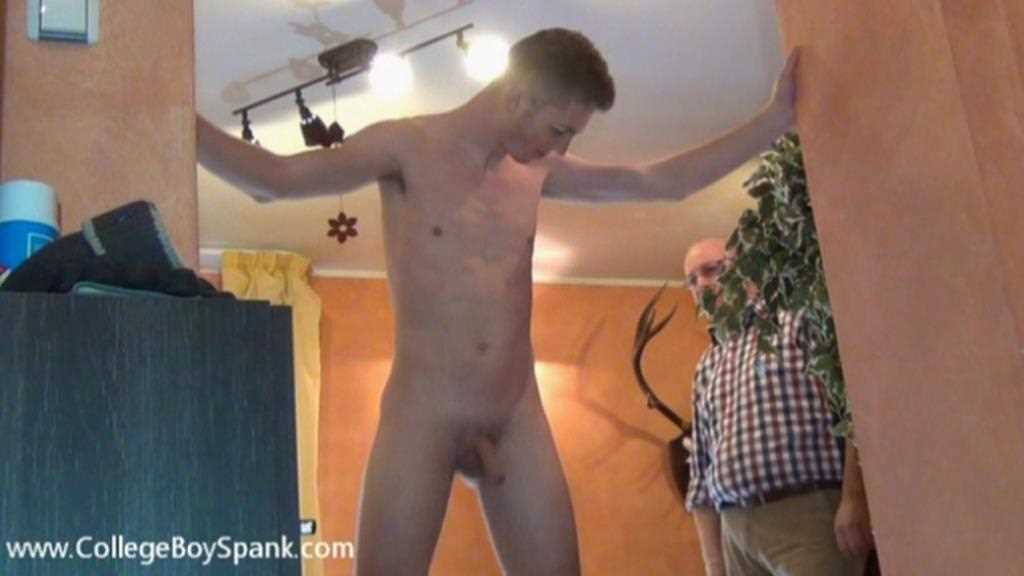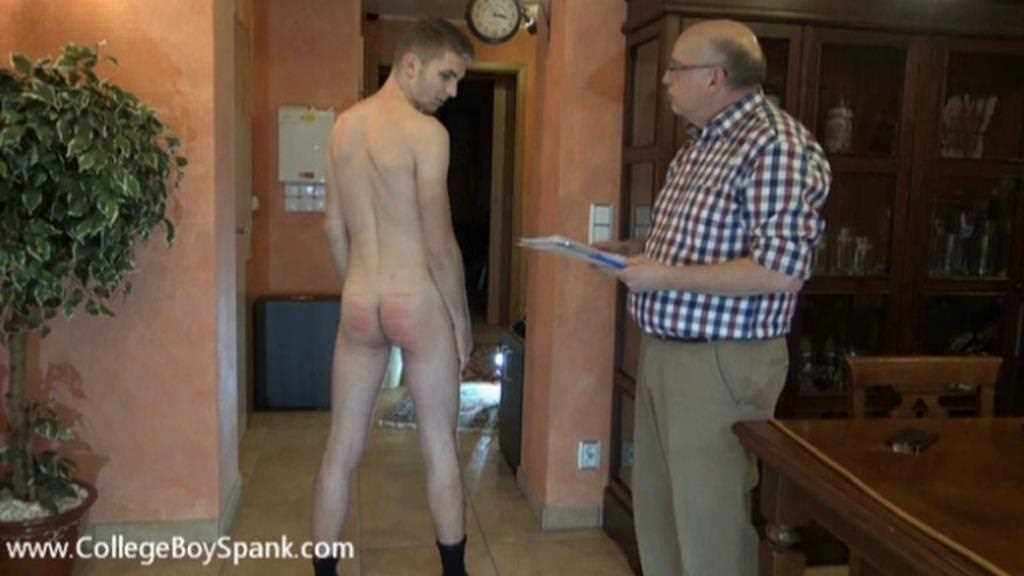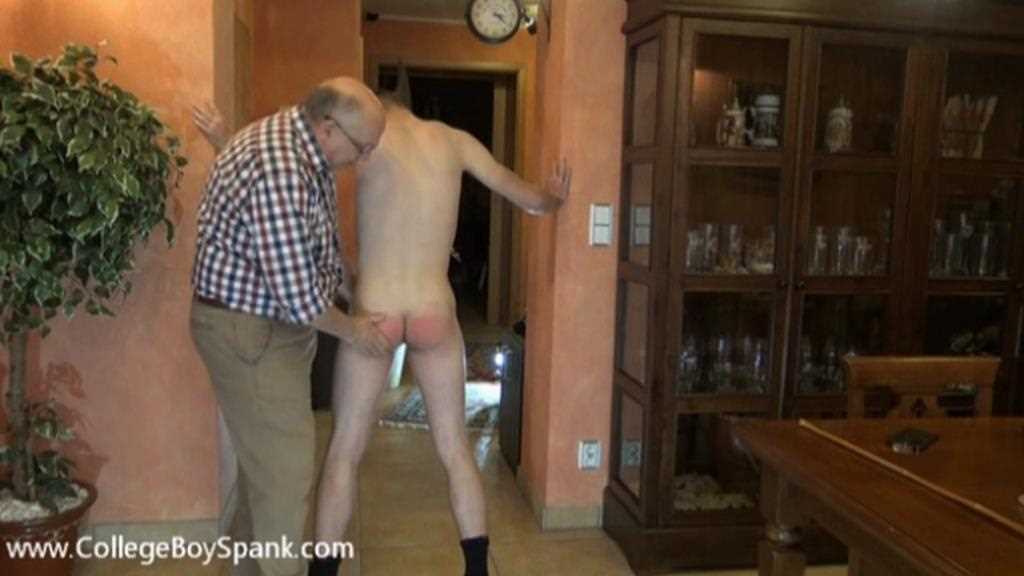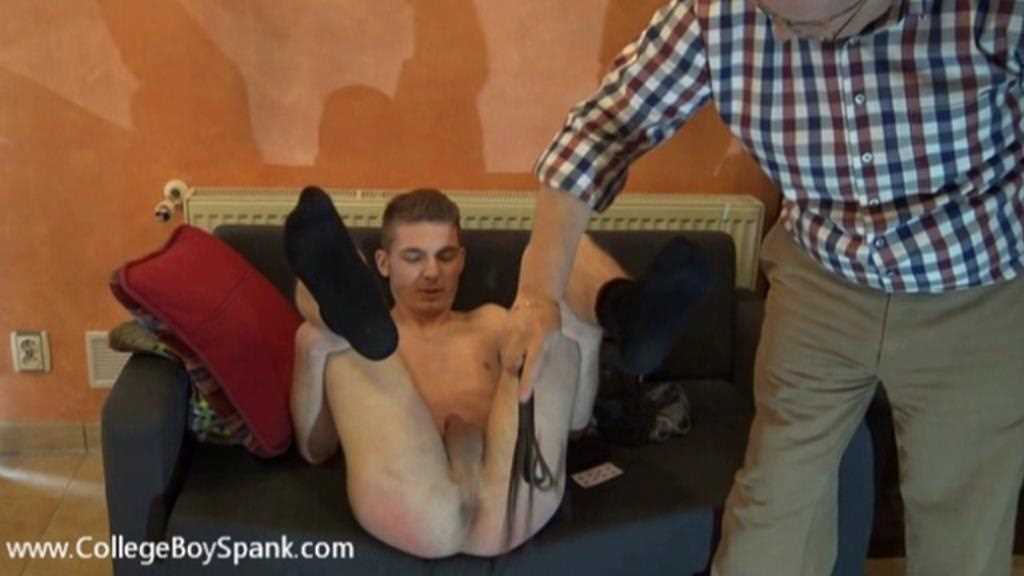 From Spanking Boys Video