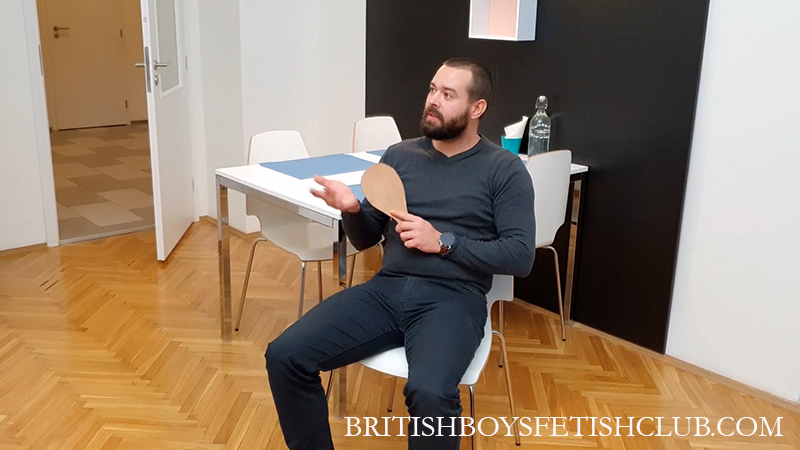 Petr is called in for a paddling as a naughty lad it is something that he needs regularly. A slim lad who looks good in black jeans OTK, a great little butt and a mischievous streak where else would he be.
*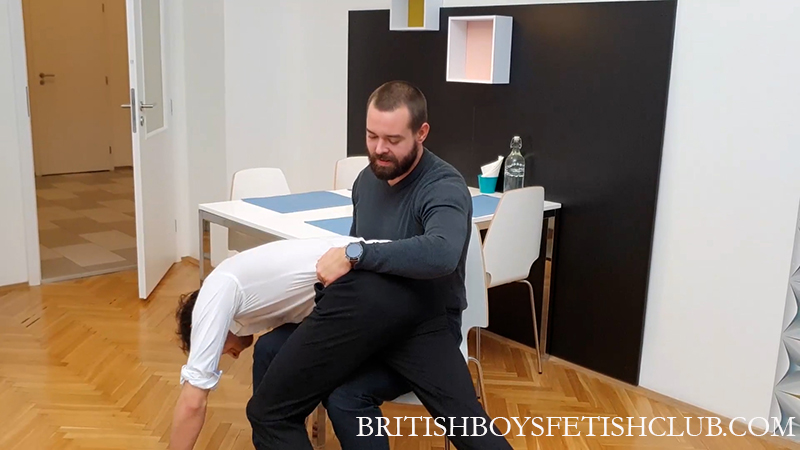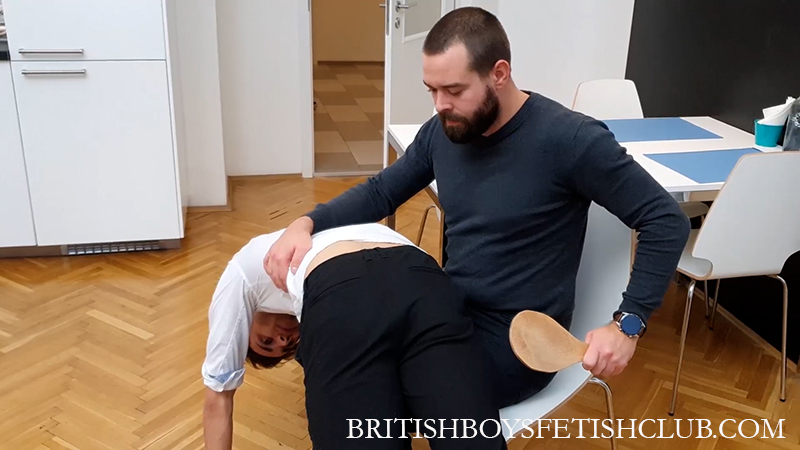 *
Click Here or on the Continue Reading tab below to see more.
*
______________________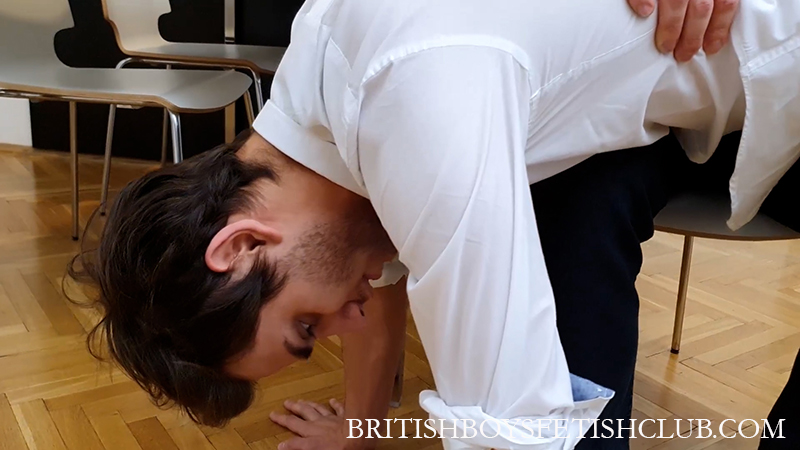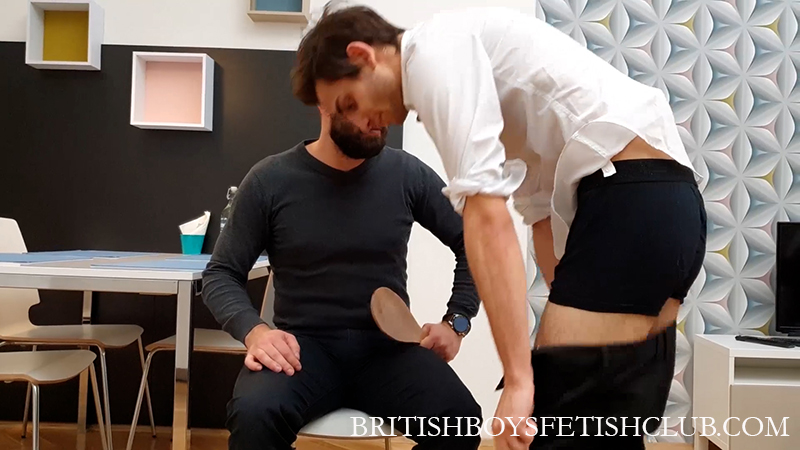 Jeans down and well fitting boxers takes him to the next set in the paddling. Of course a bare ass paddling was always where it was going to end and Petr has a super fuzzy little butt for any spanking.
*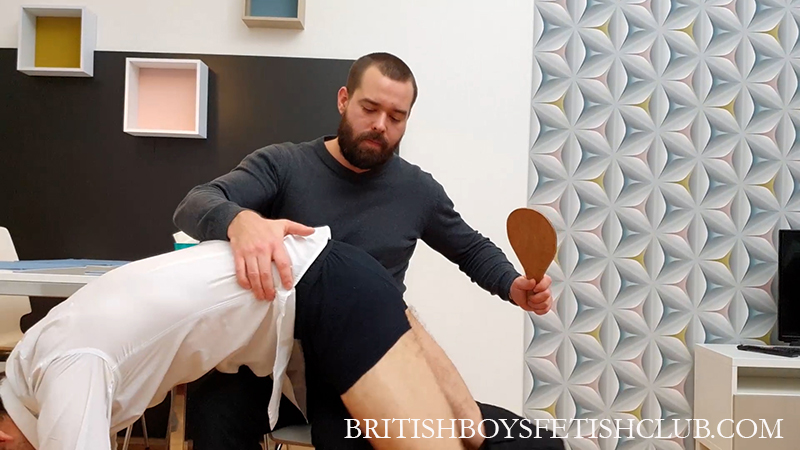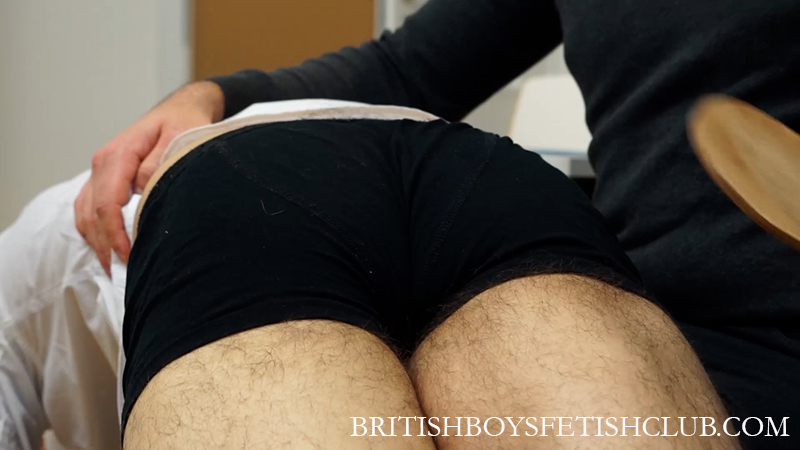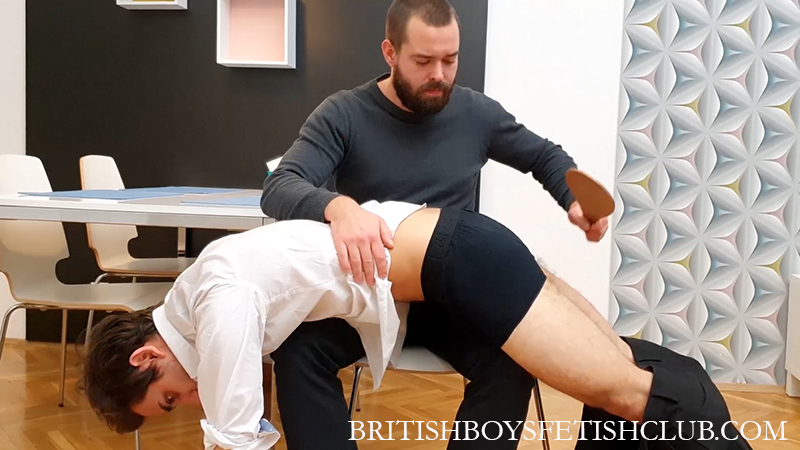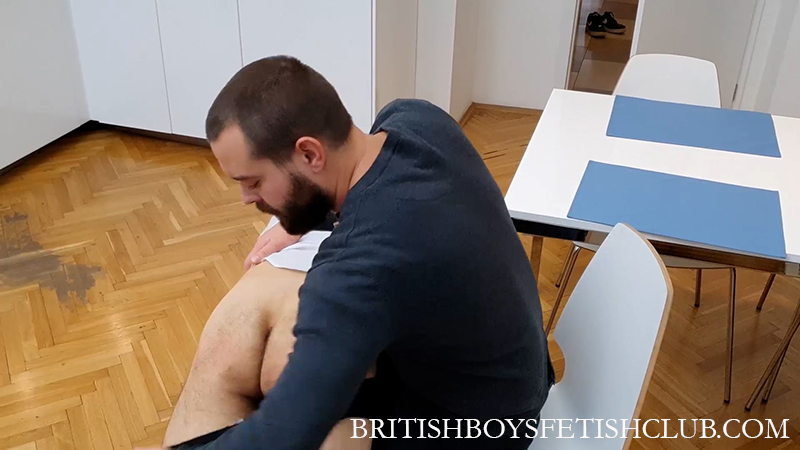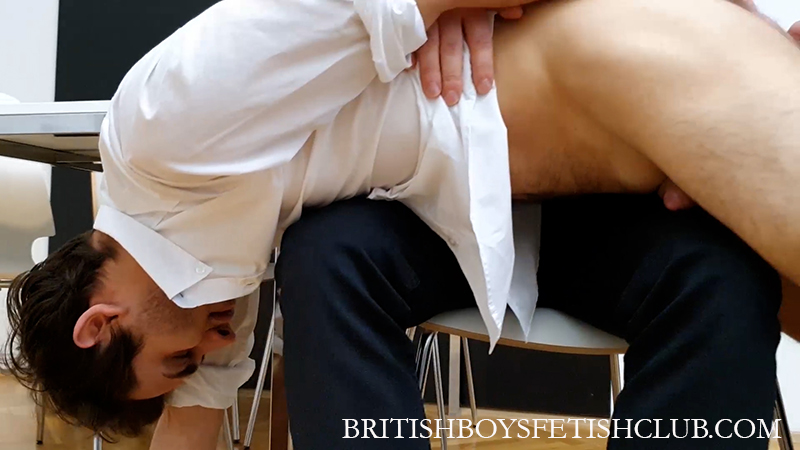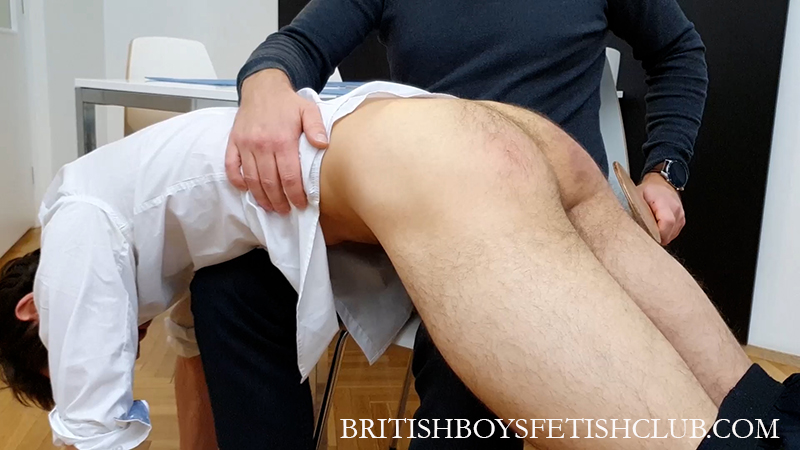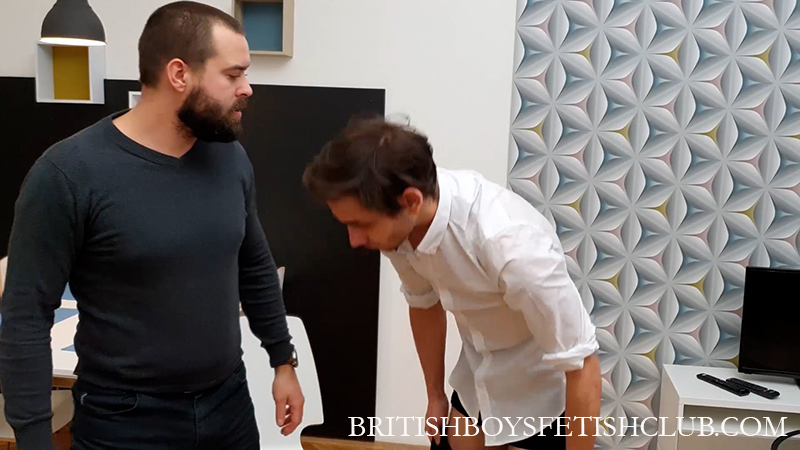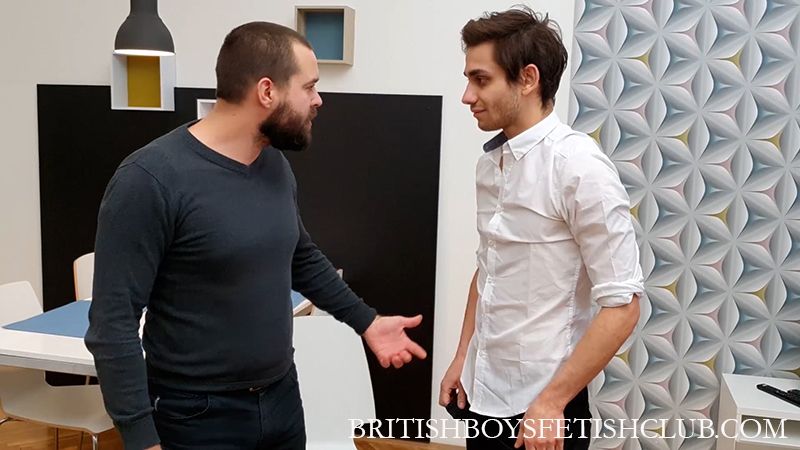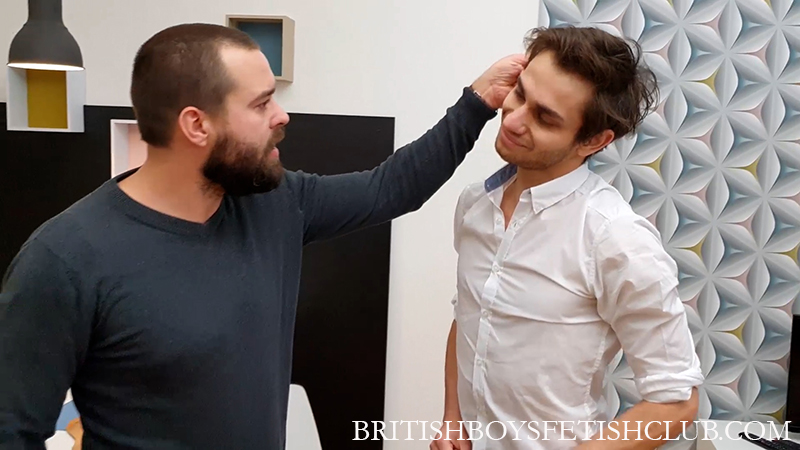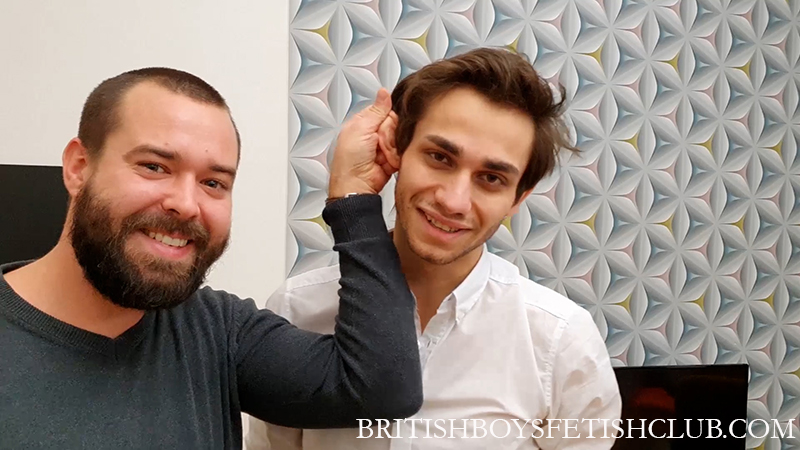 Teodor has one last thing for the lad, which of course he refuses to do. A sharp pull of the ear and a smiling Petr finally says Happy New Year to all our friends and clients .