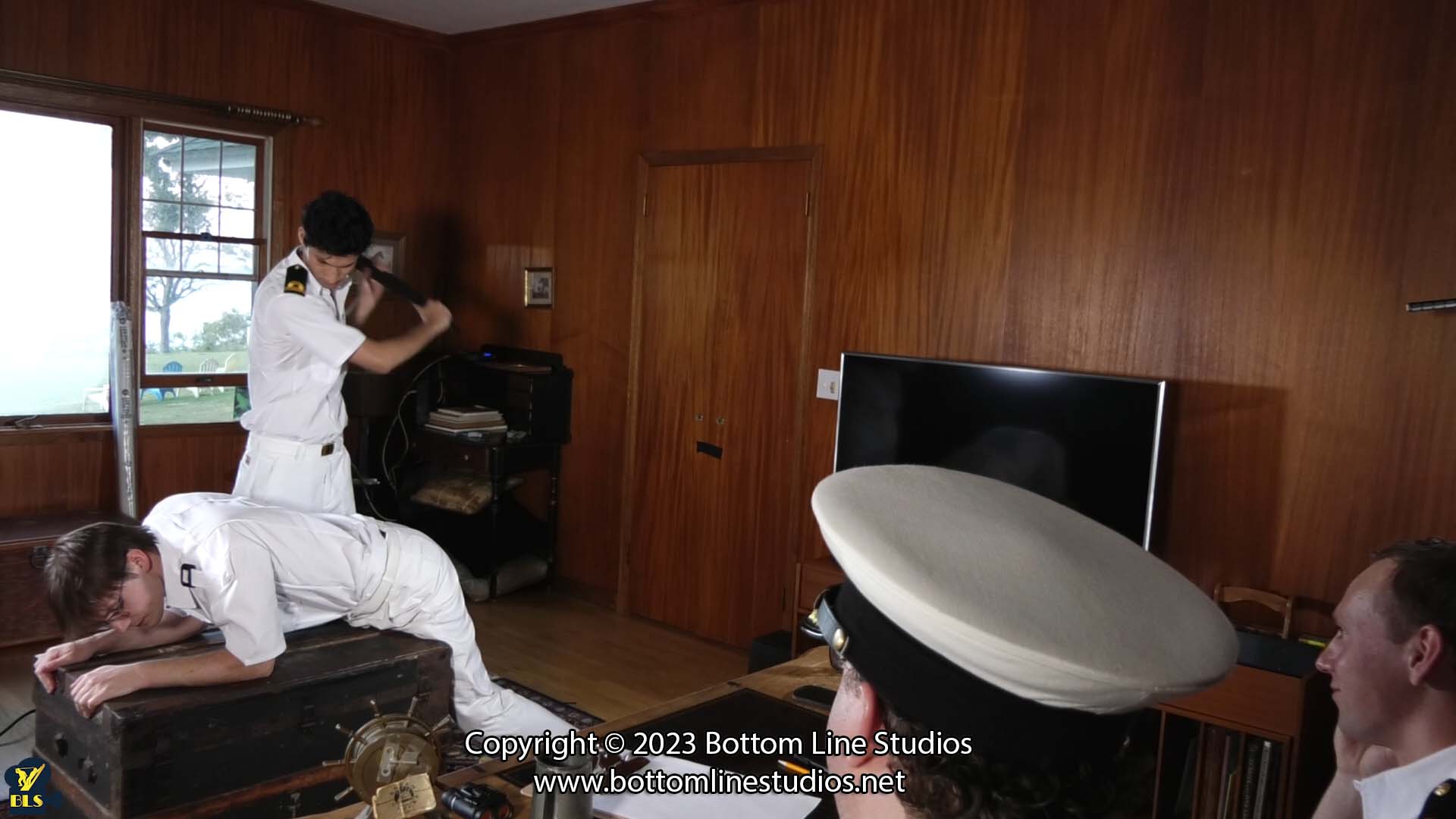 Academy Discipline: David & Straps
Cadet David Beatty has racked up an impressive amount of demerits in the short span of one month. He now finds himself before a disciplinary board of Lt. French, Commander Palaiologos and Commodore Coburn.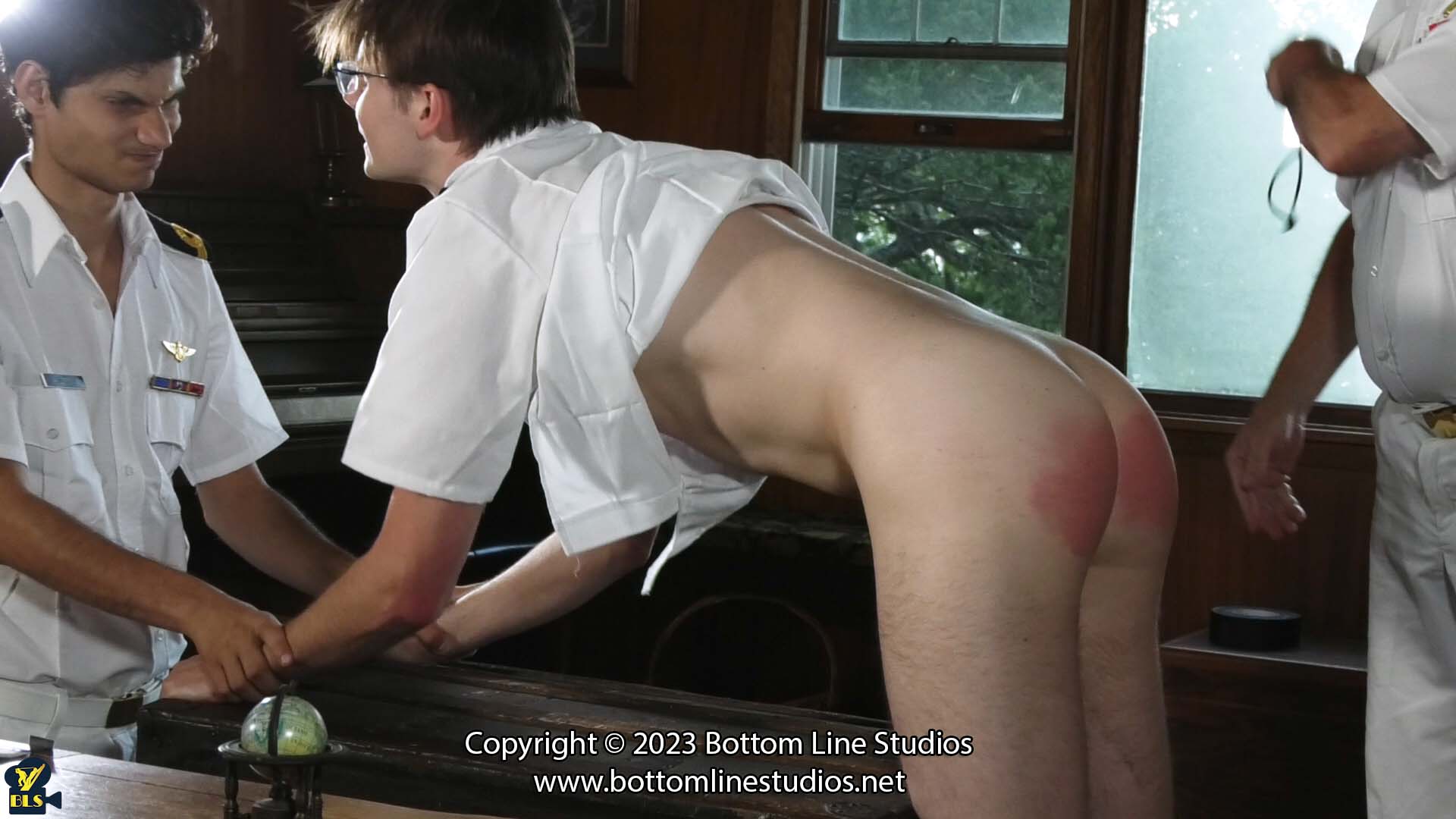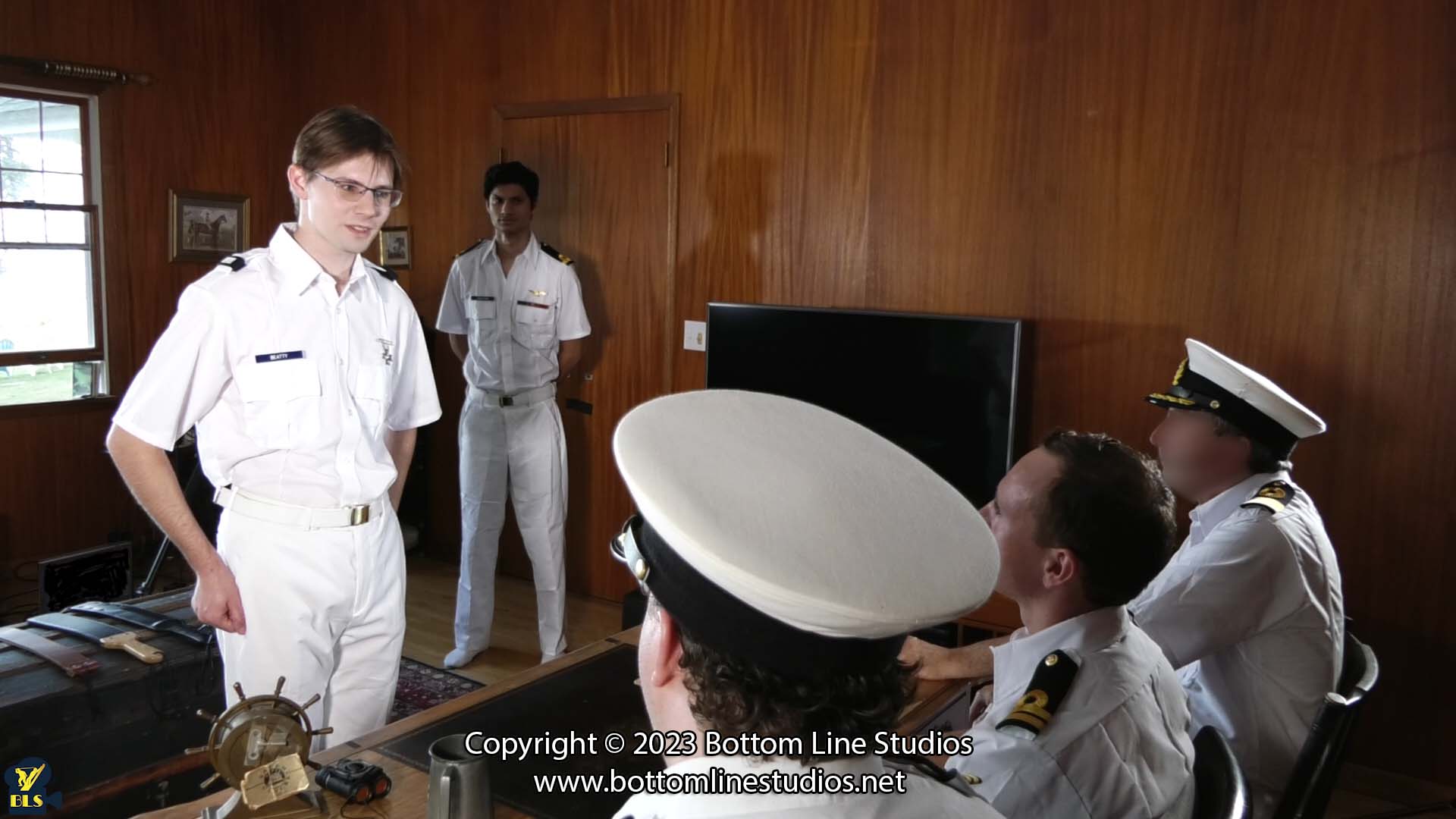 *
Click on the Continue Reading tab below to see more
*
______________________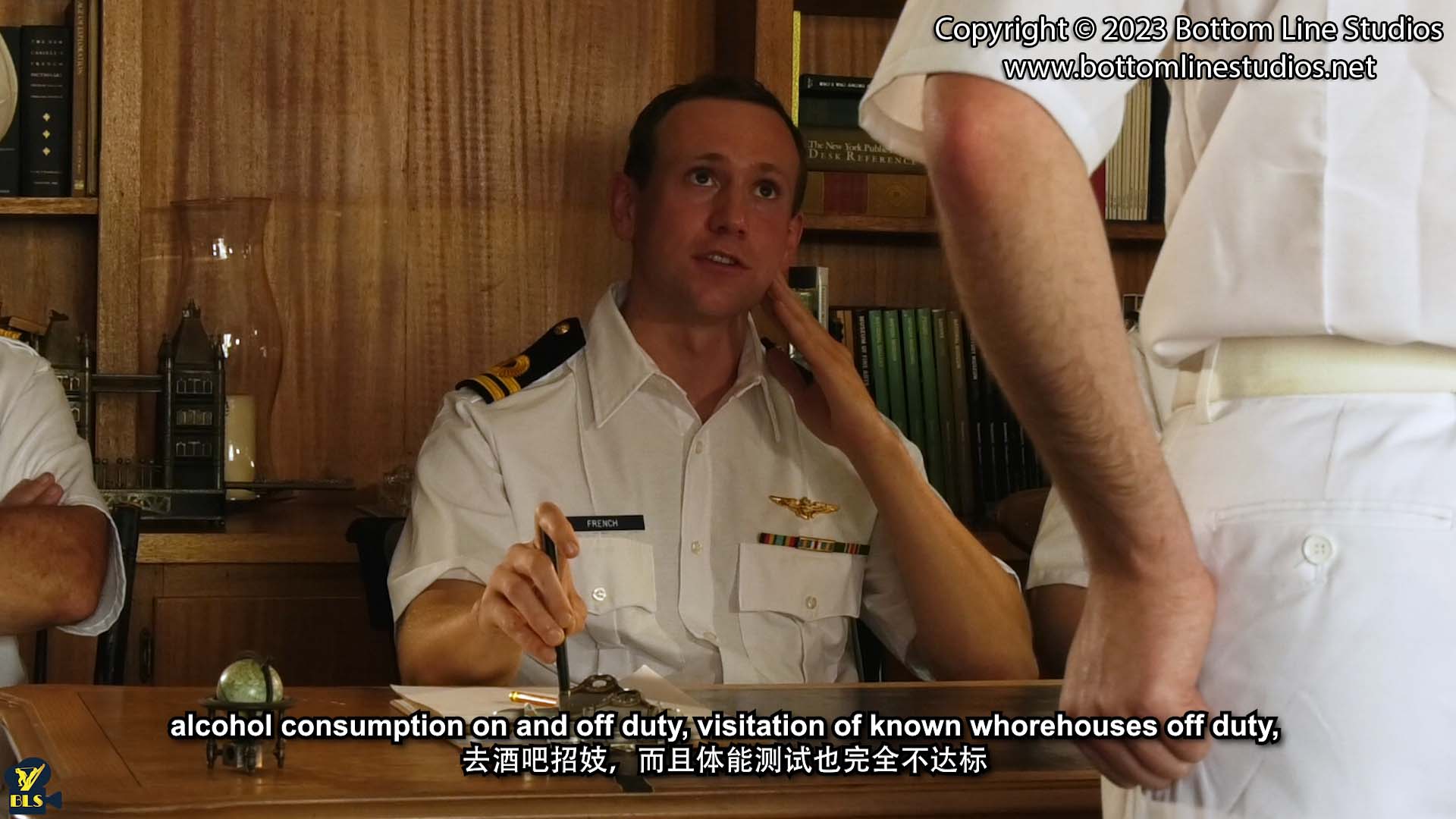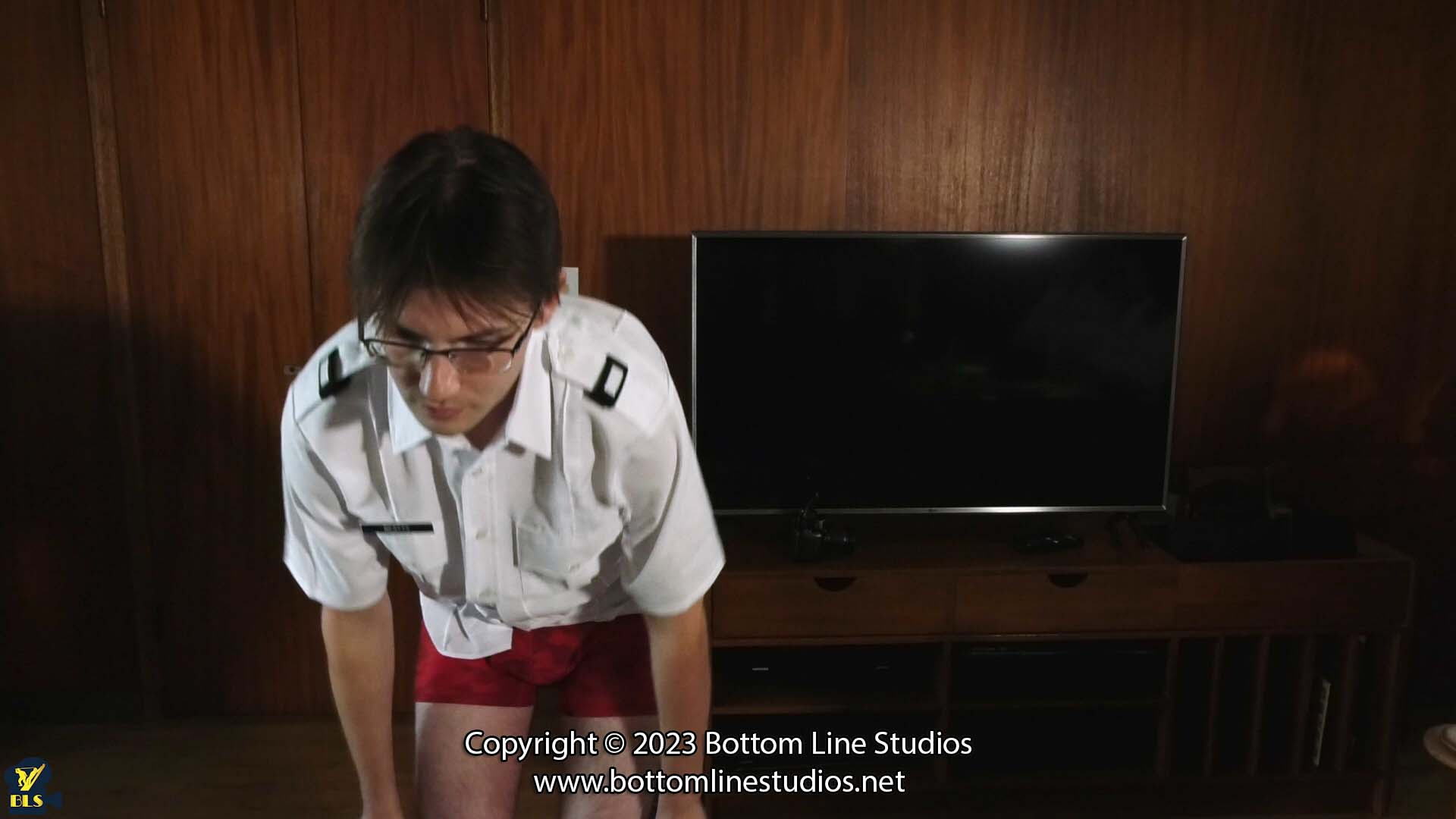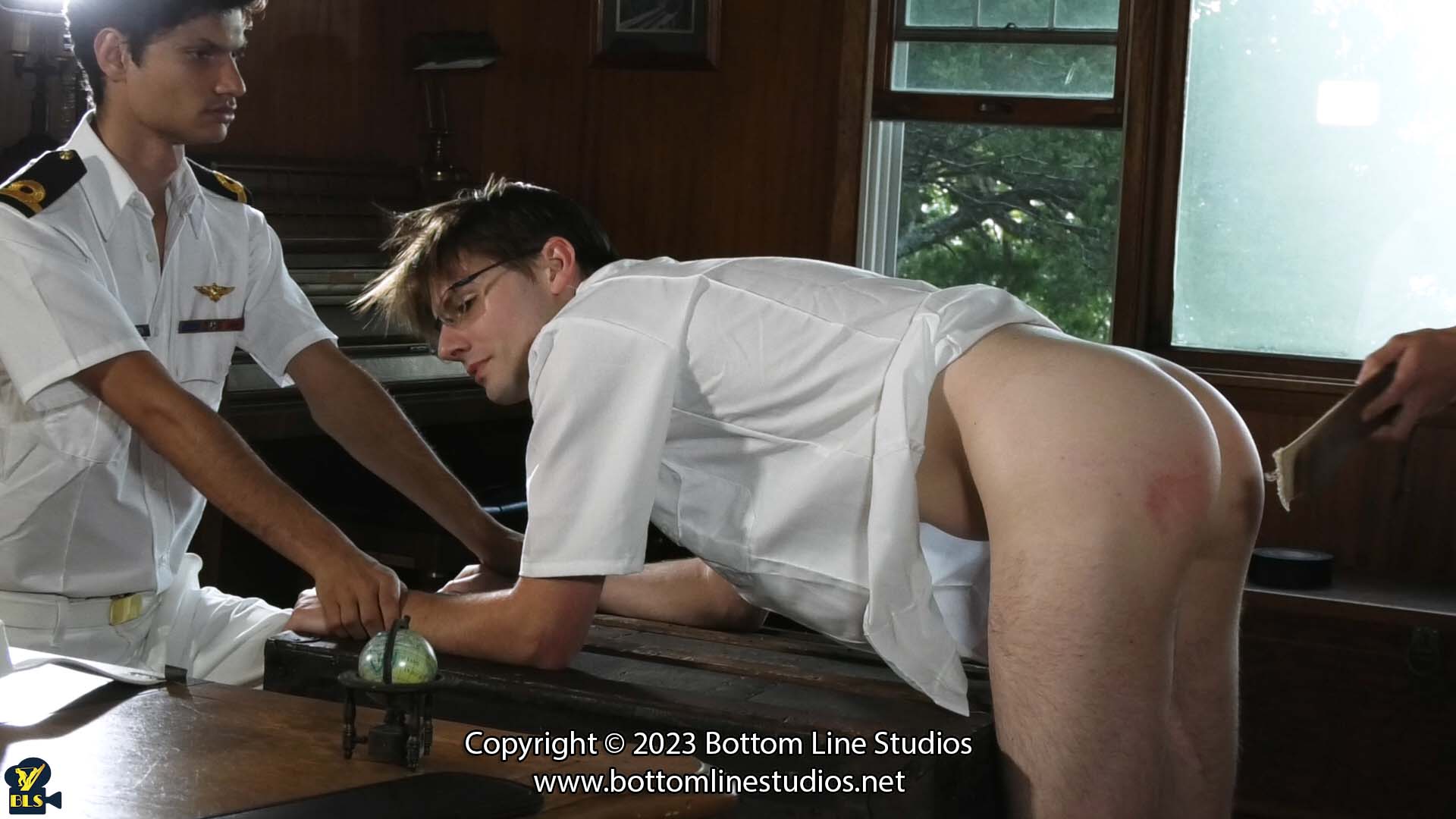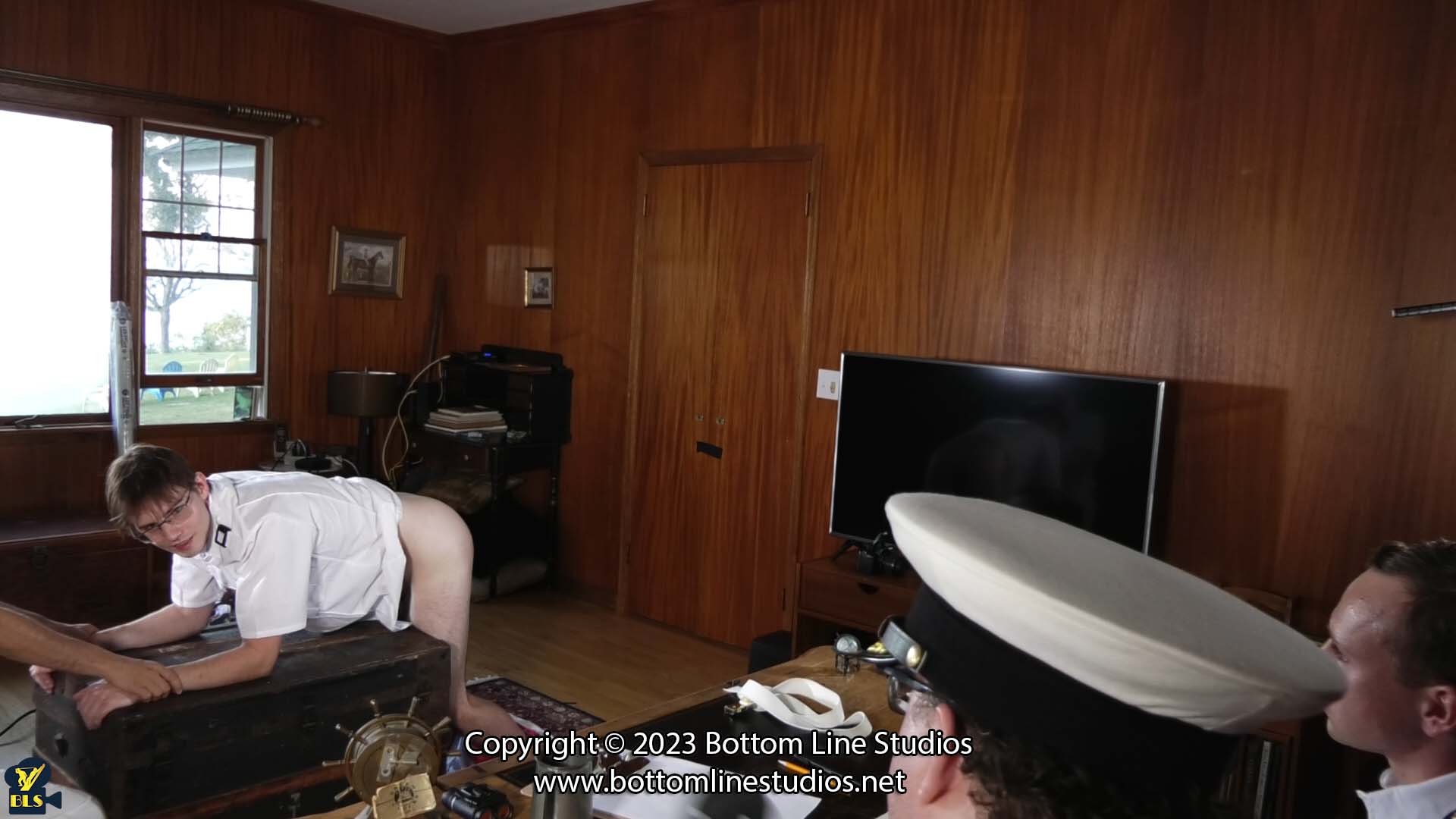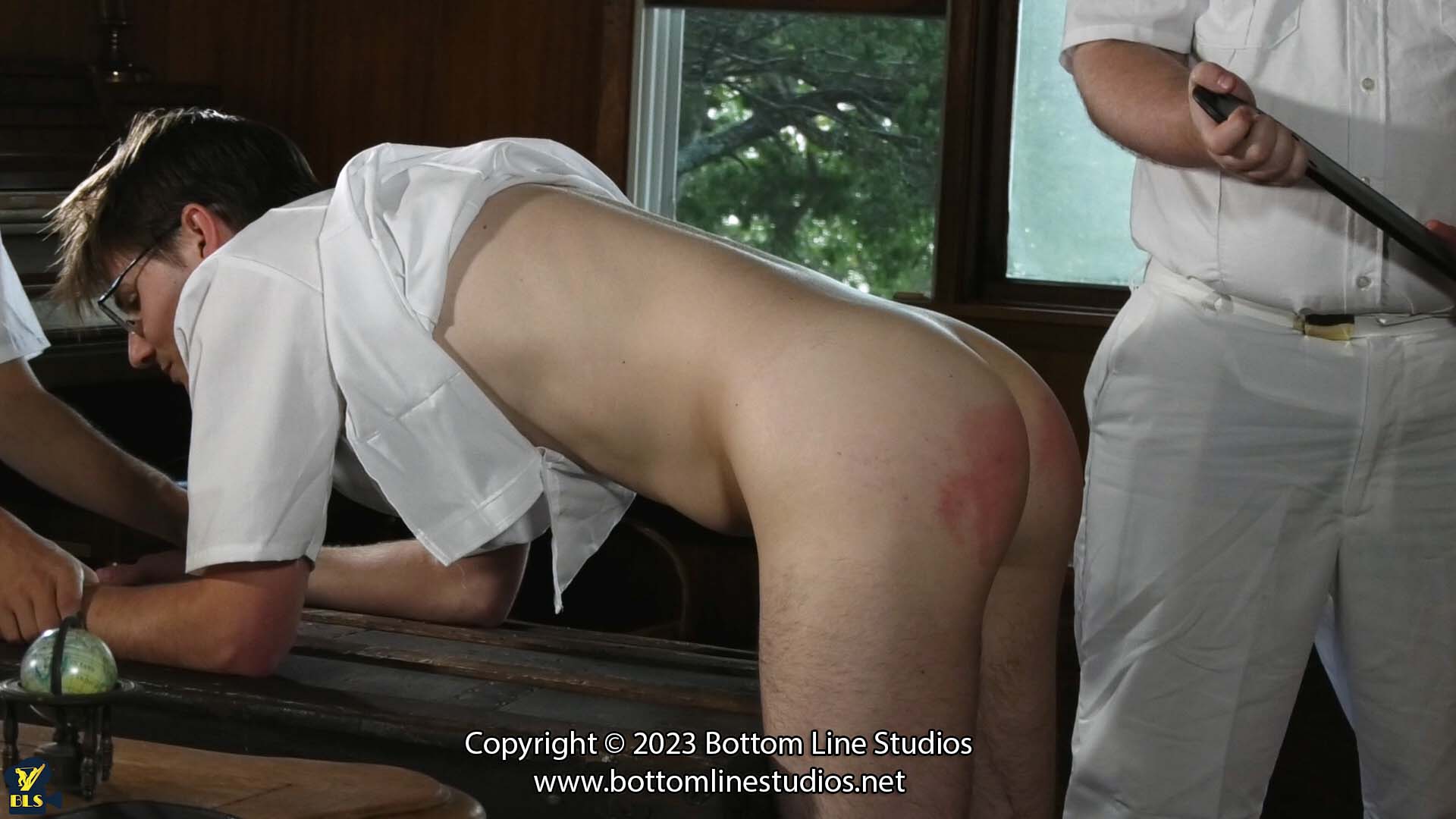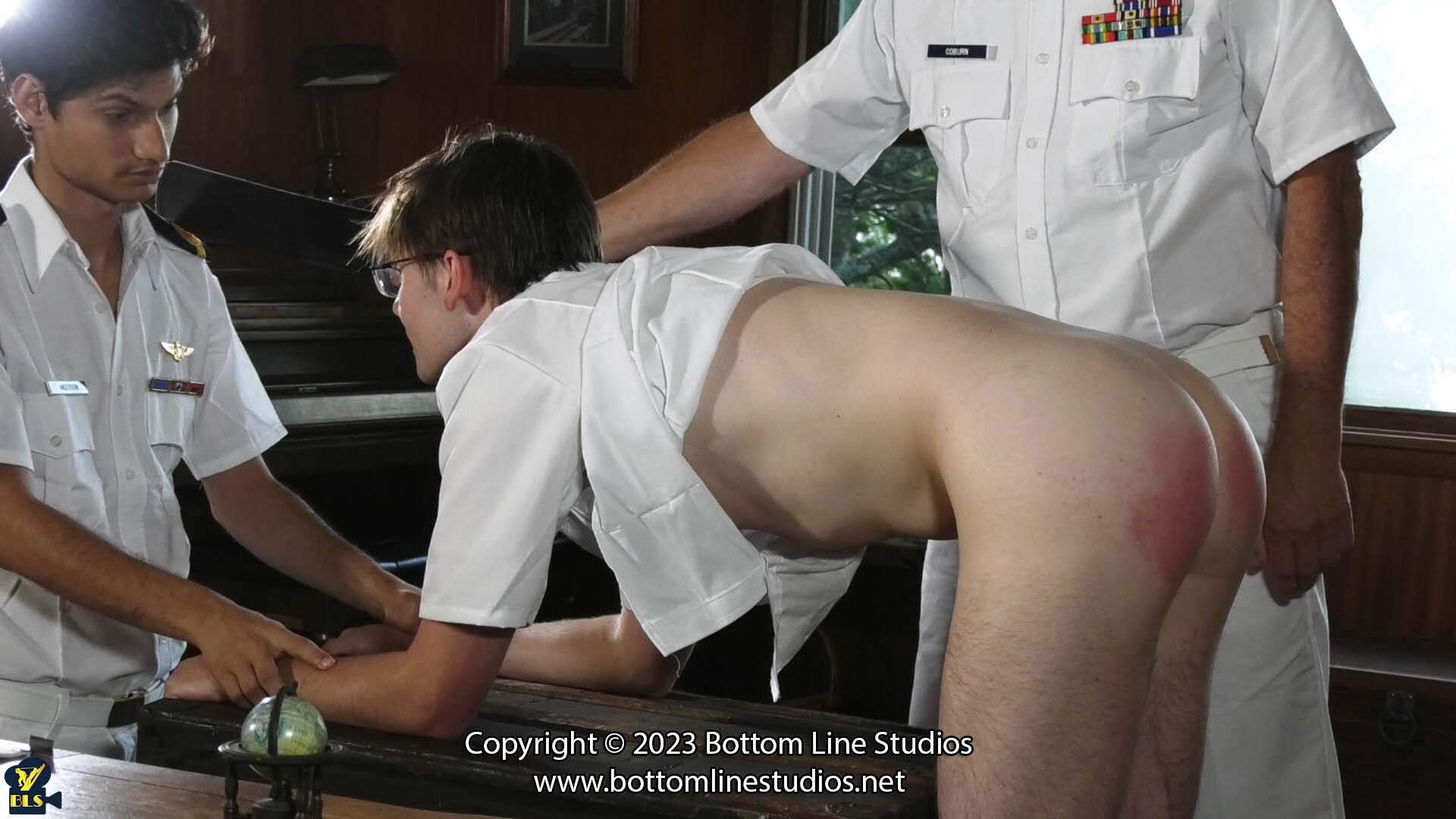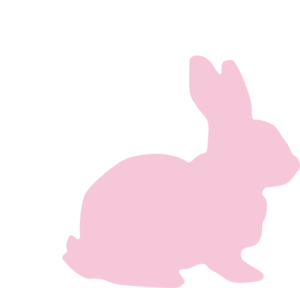 BLS Year of the Rabbit Sale! Enjoy a 33% discount on 3, 6 and 12 month subscriptions. Or purchase a single month of membership for 15% off. Ends January 31st!
Links
Academy Discipline: David & Straps