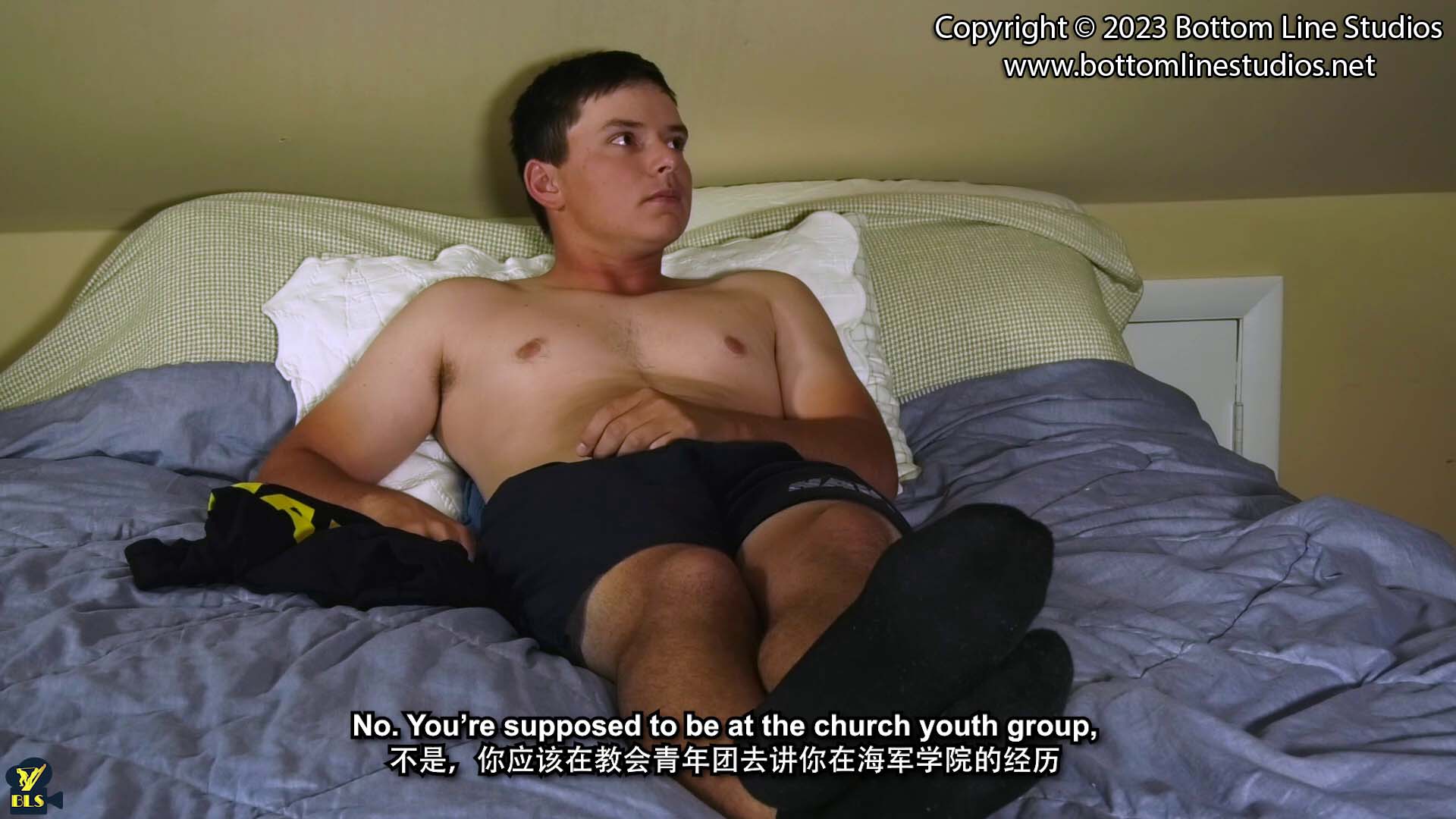 Academy Discipline: Alex On Leave
Alex is back home from the academy between terms. Hector isn't amused when Alex begins neglecting the rules of the house and is even less amused when Alex doesn't show up to a scheduled presentation at their church….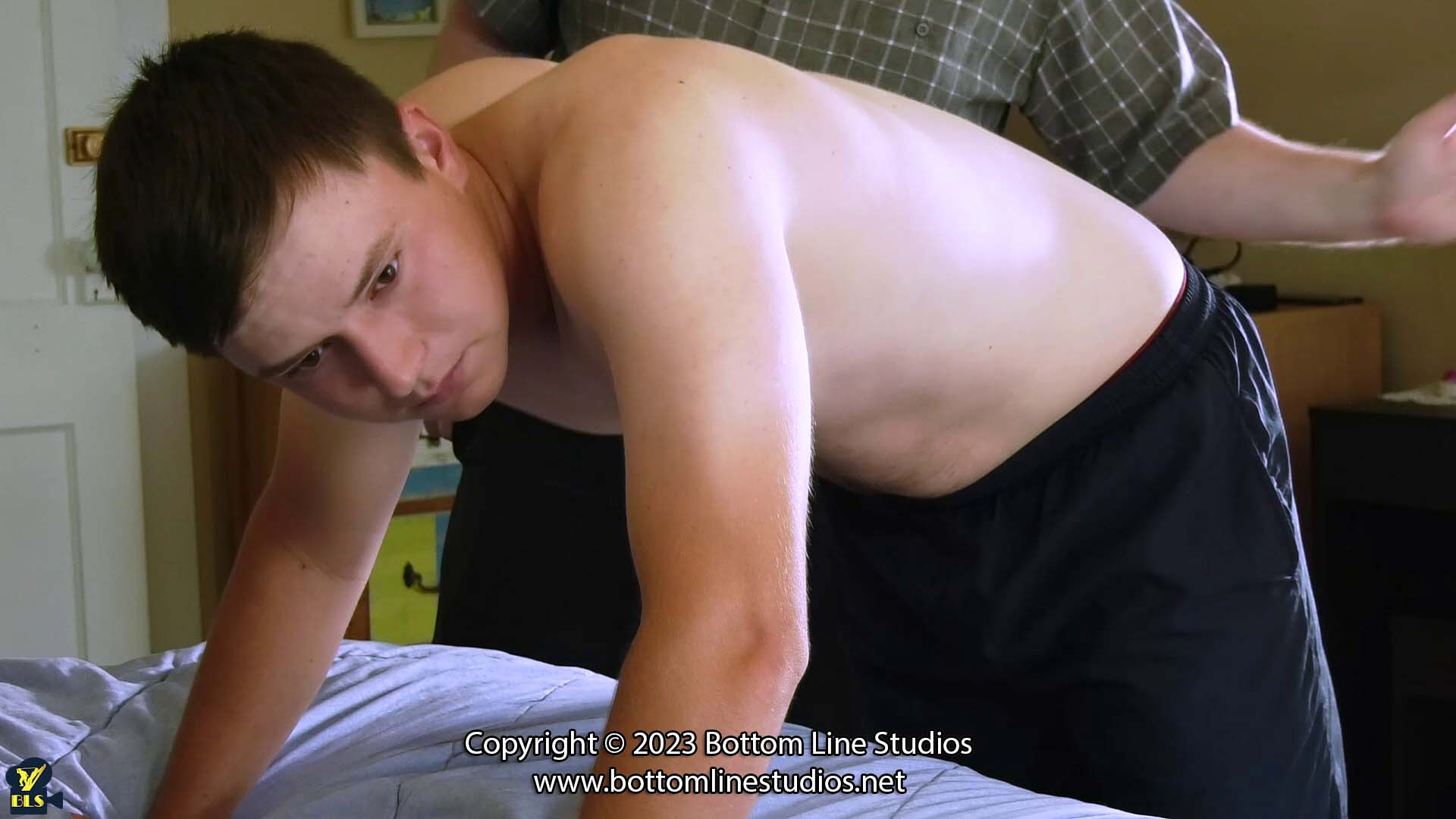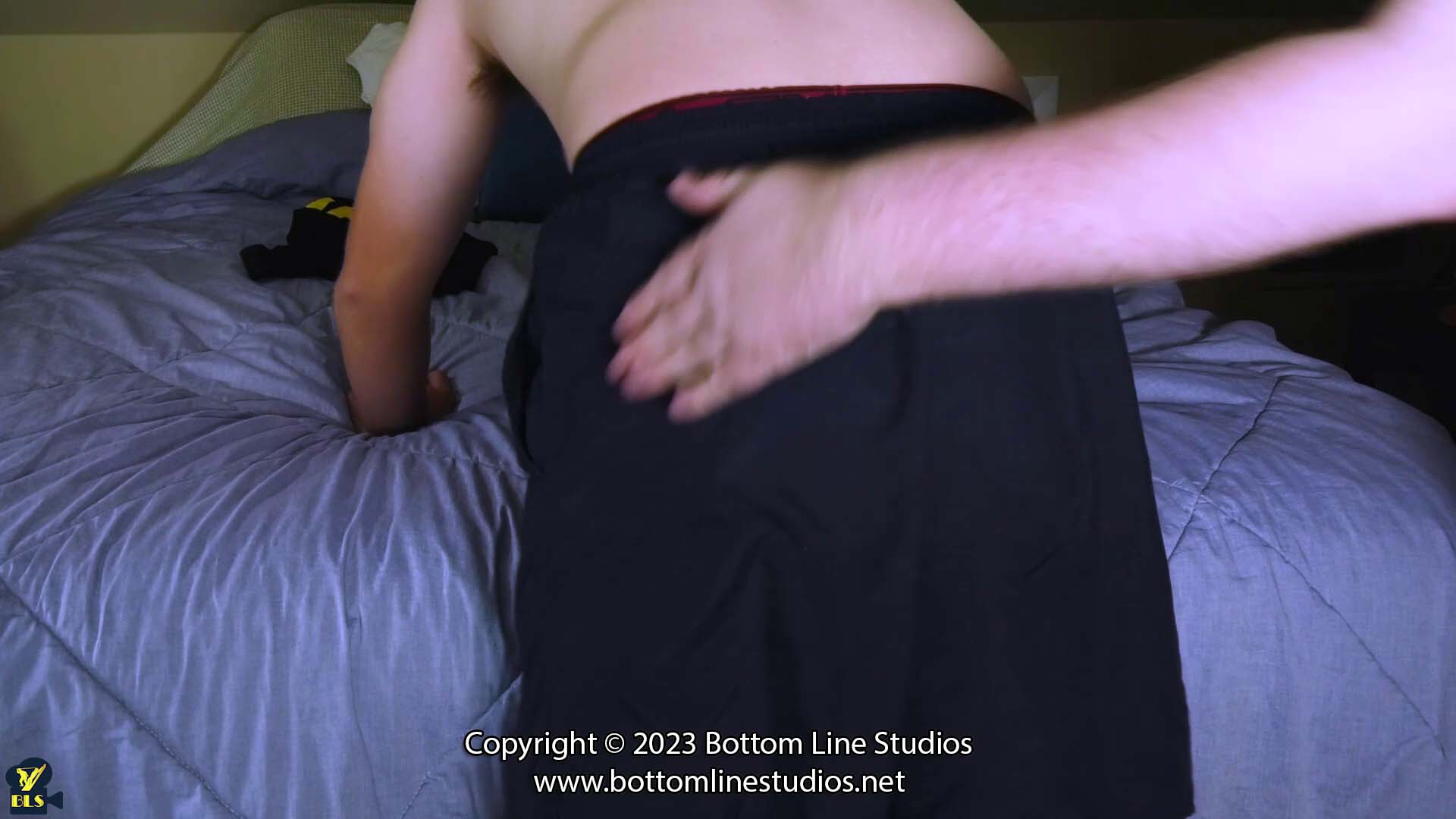 *
Click on the Continue Reading tab below to see more.
*
______________________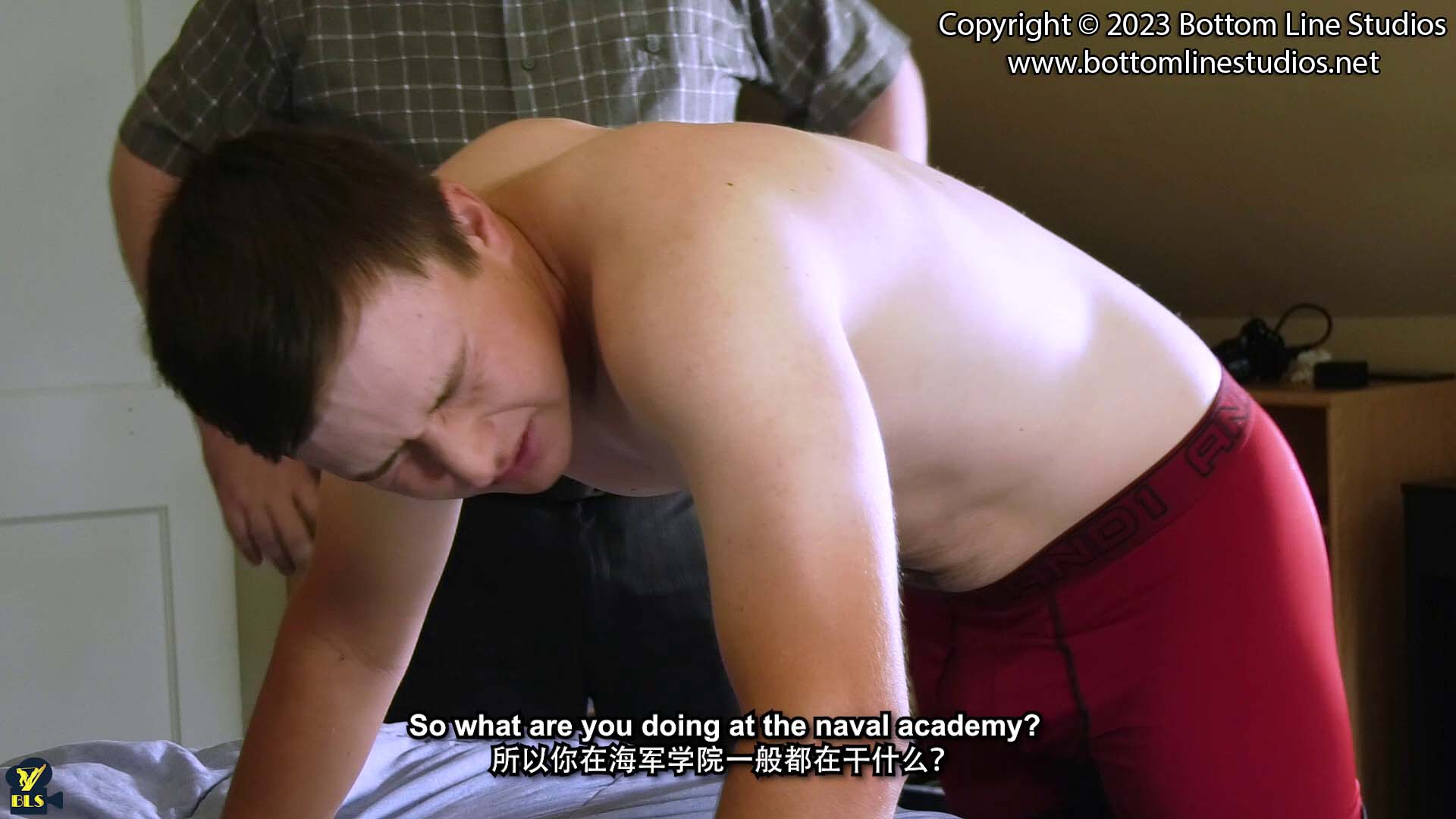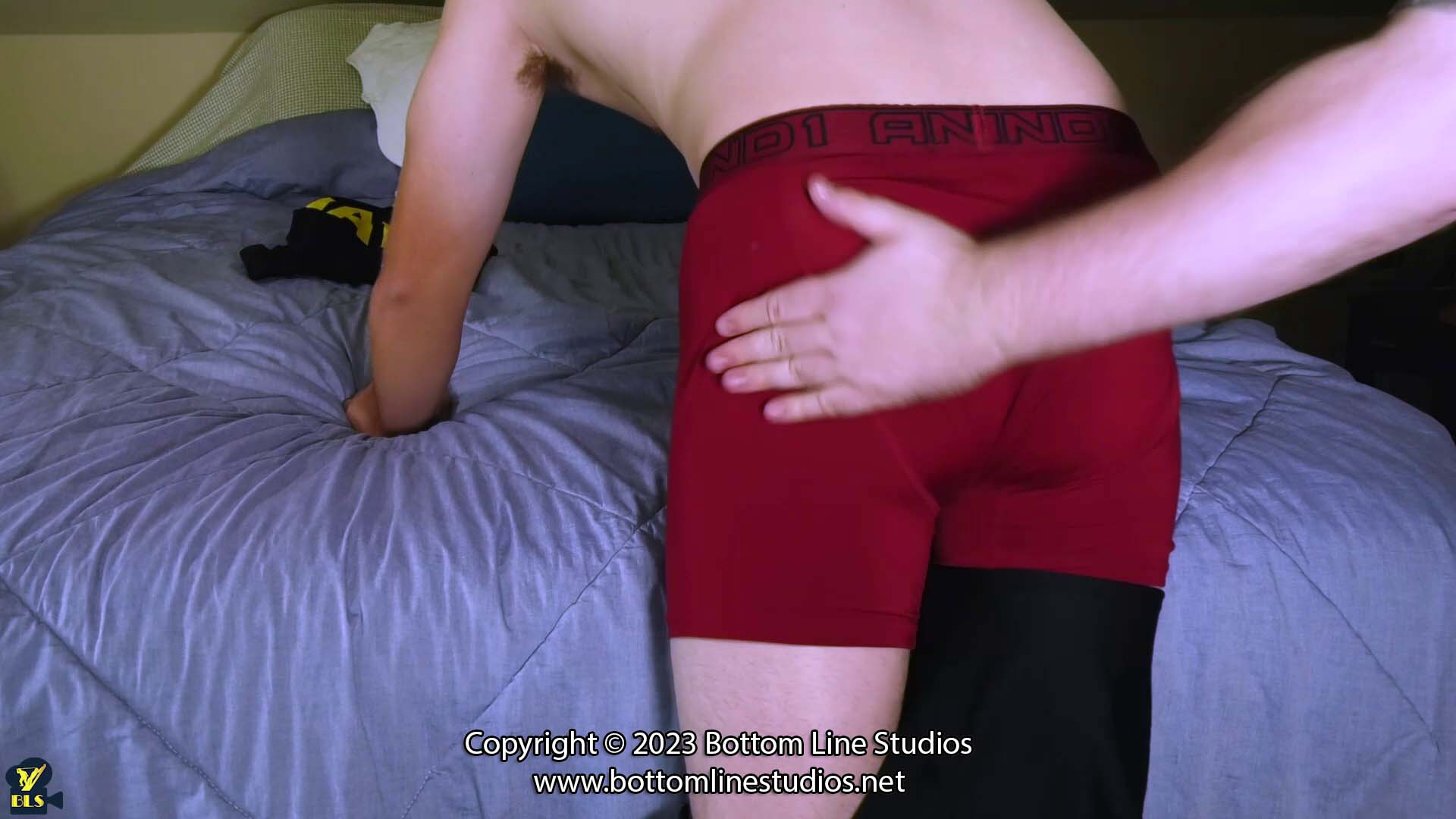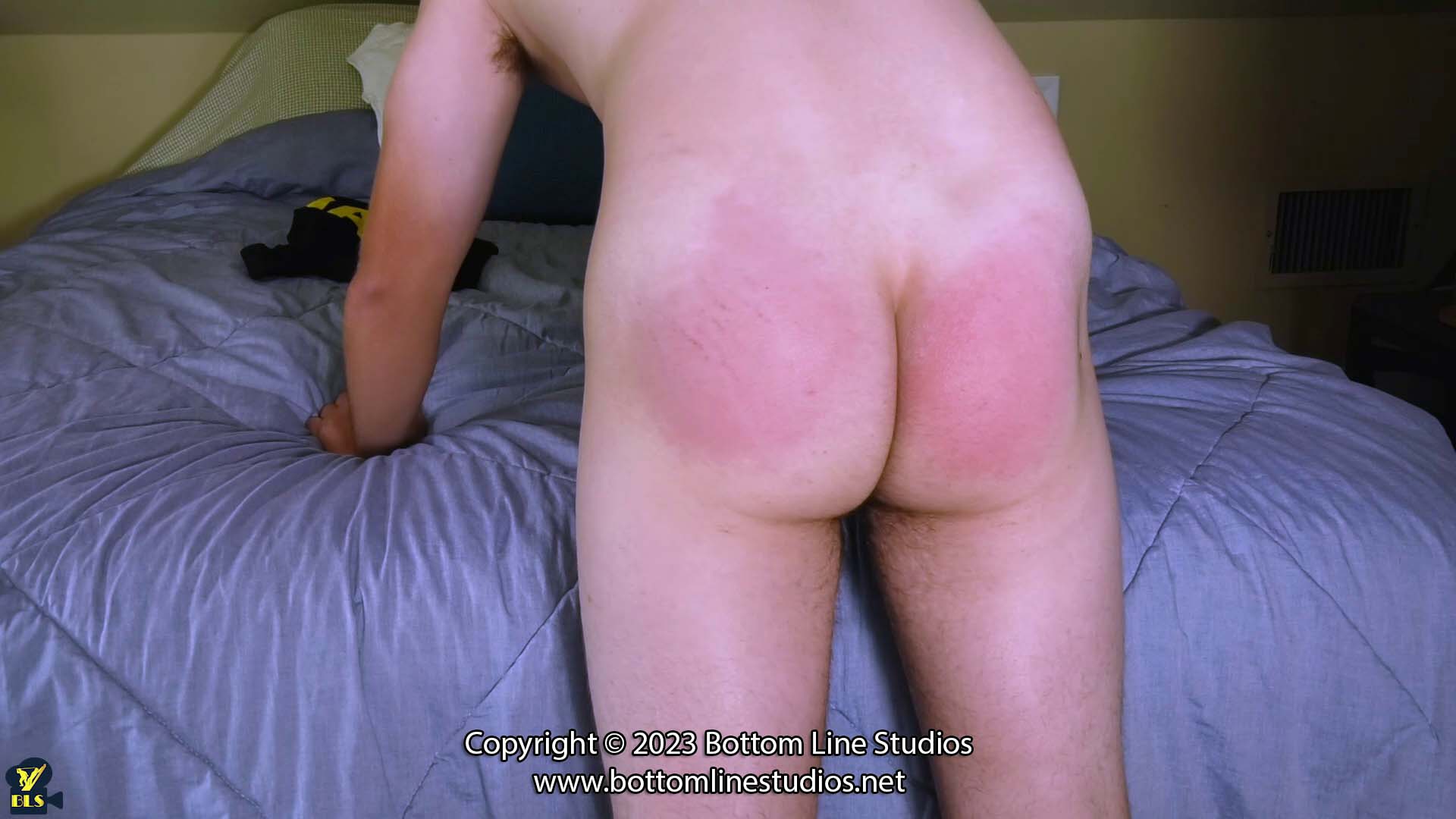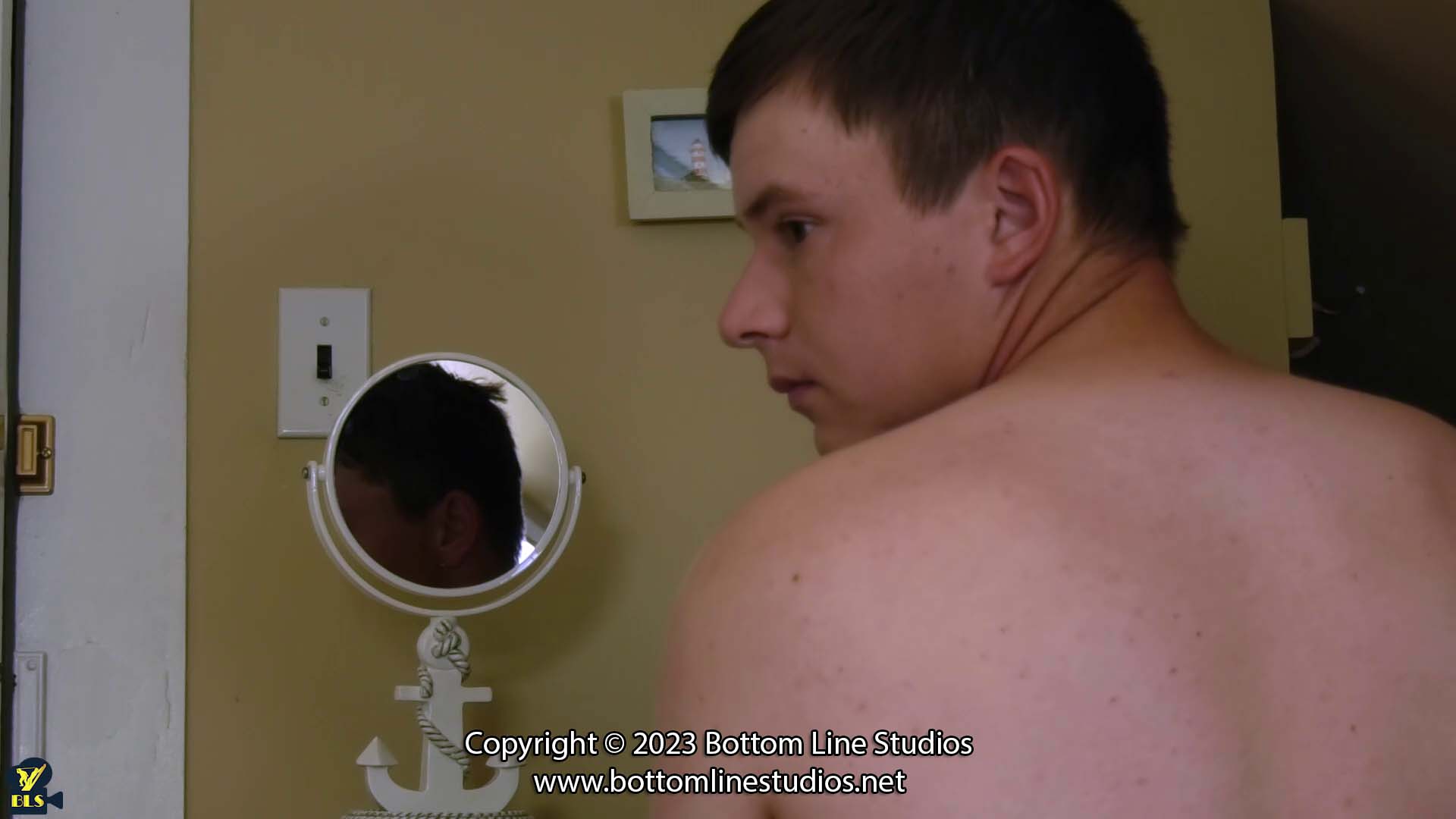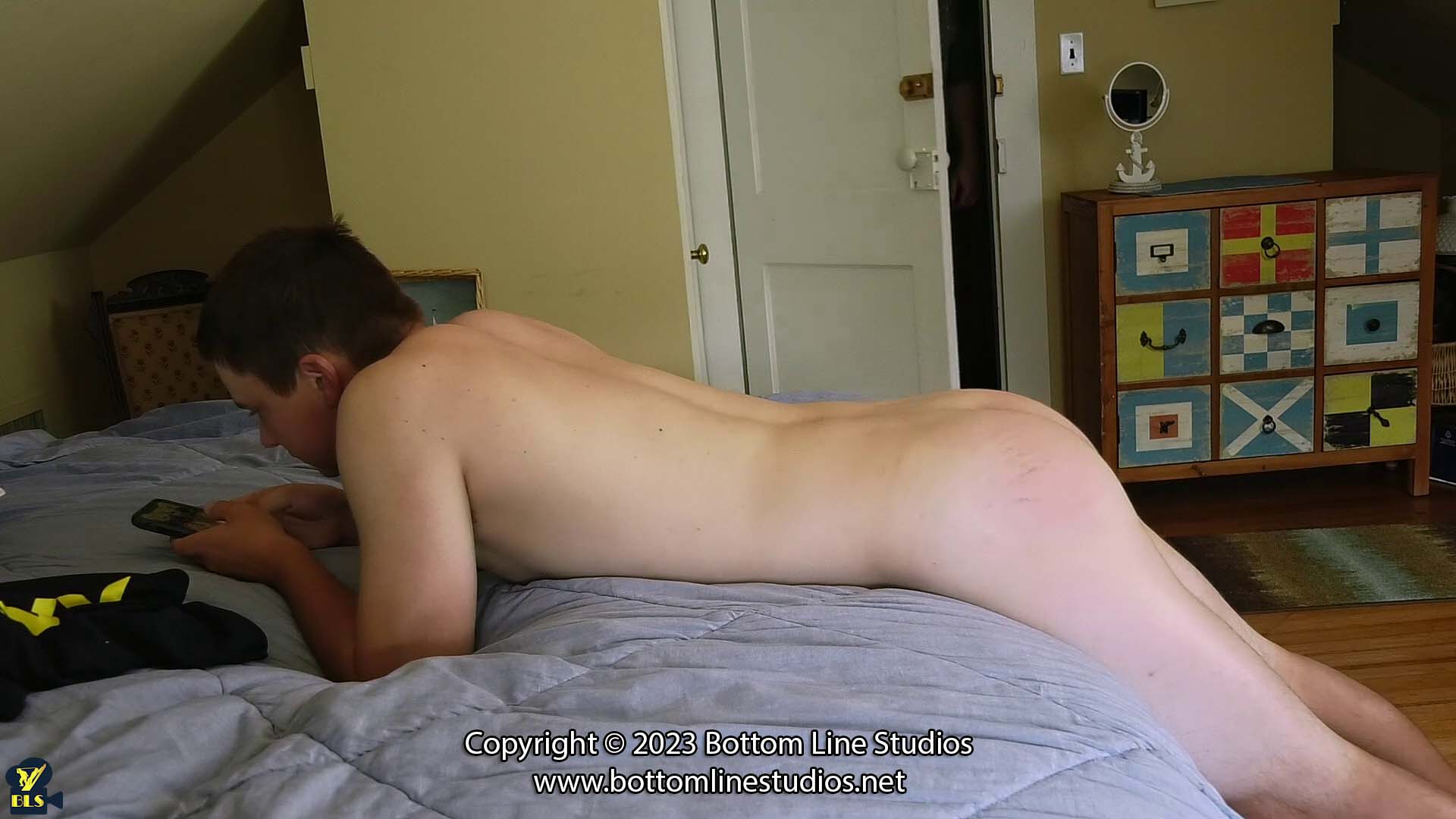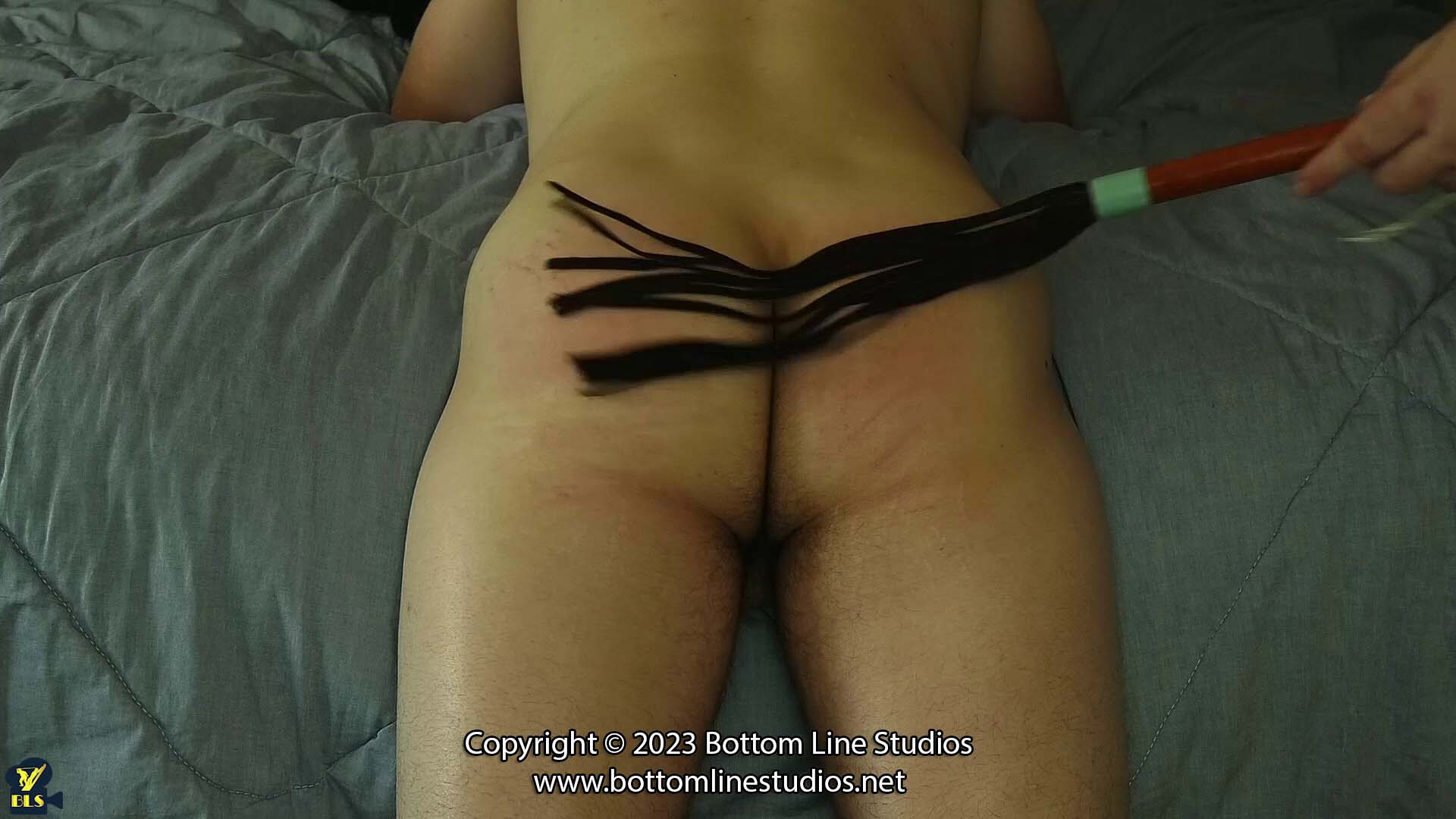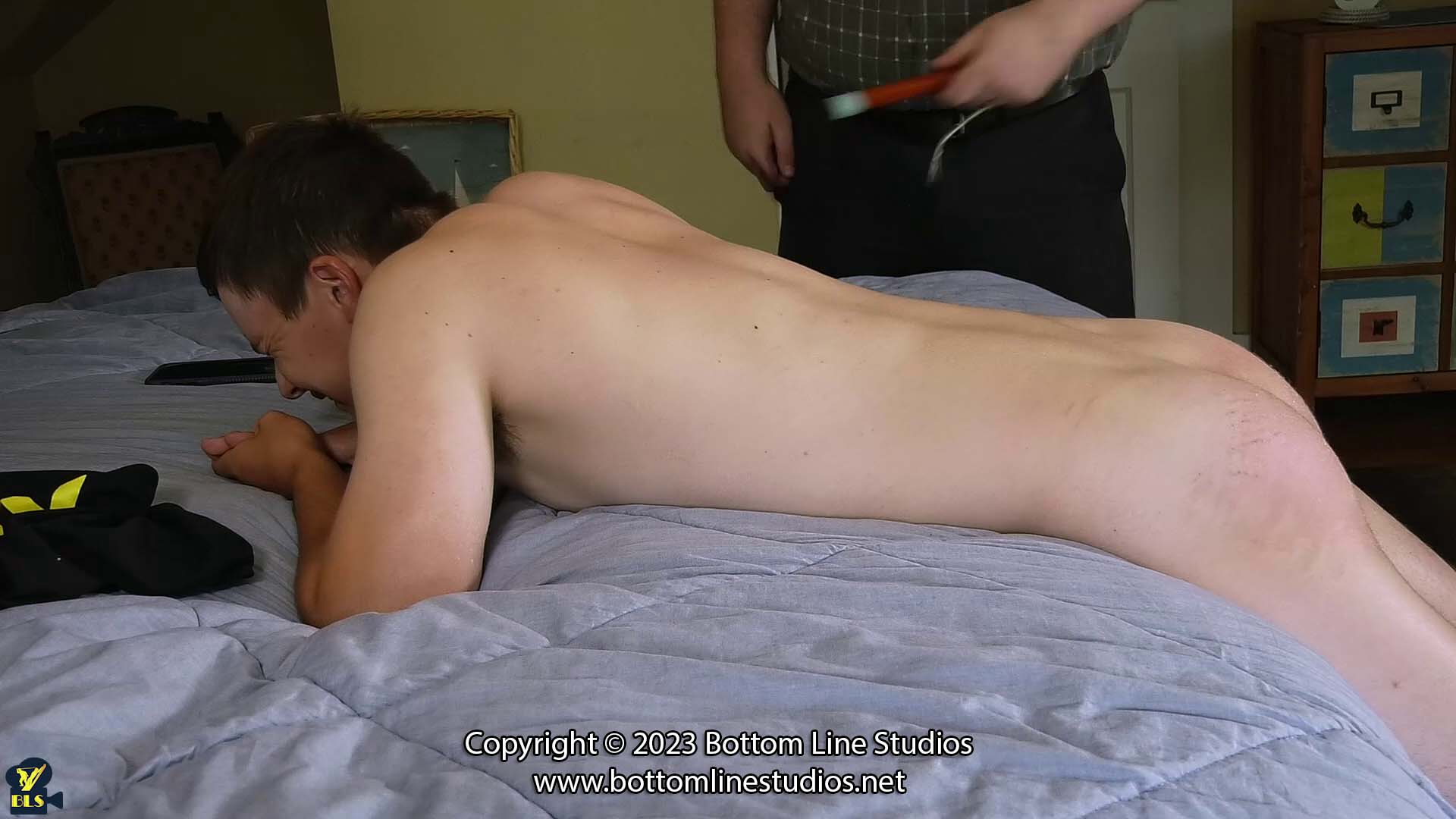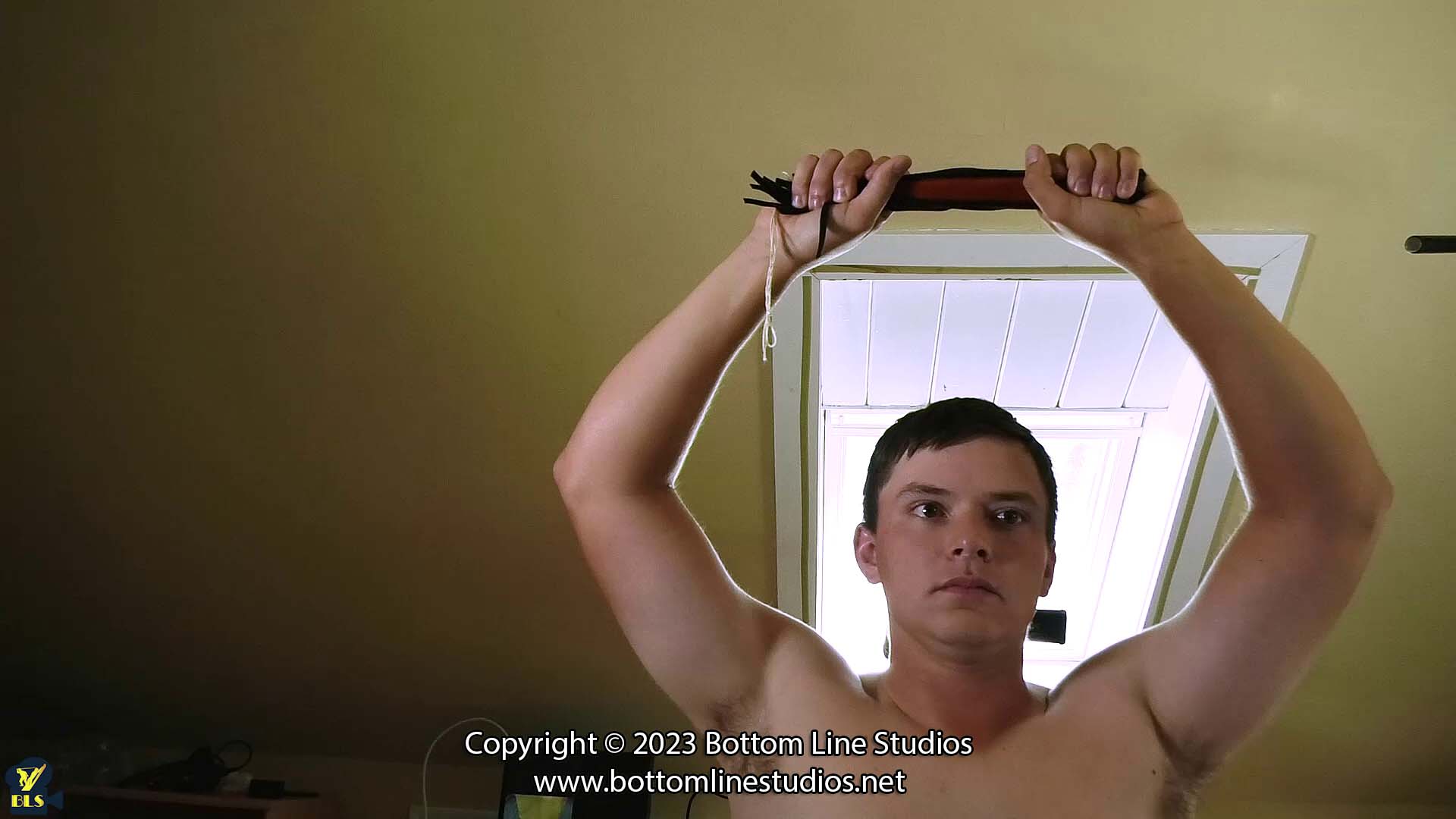 Links
Academy Discipline: Alex On Leave