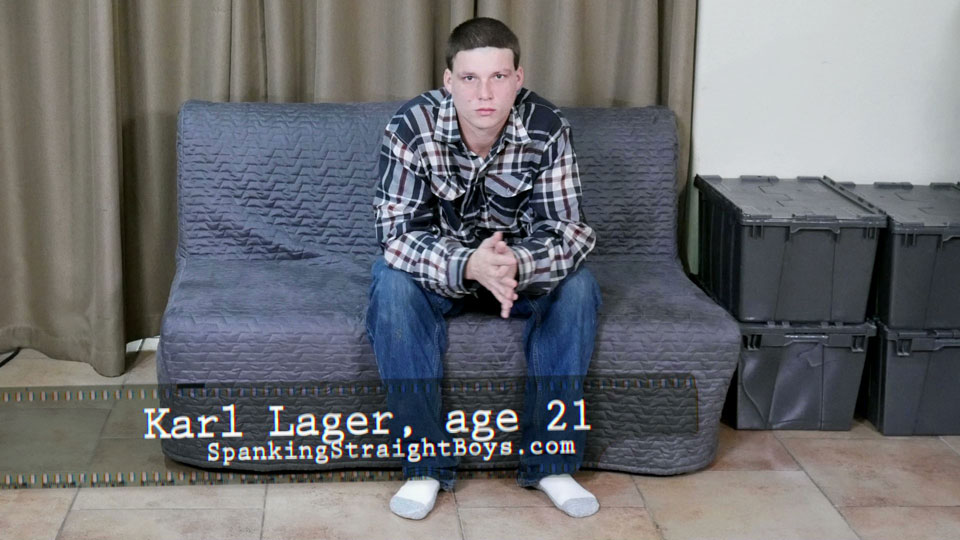 Spanking Straight Boys: Karl's First Spanking
Karl is a 20-year-old straight boy who gets in a lot of trouble. It took Karl quite a while to decide to do this video, but we're very glad he did.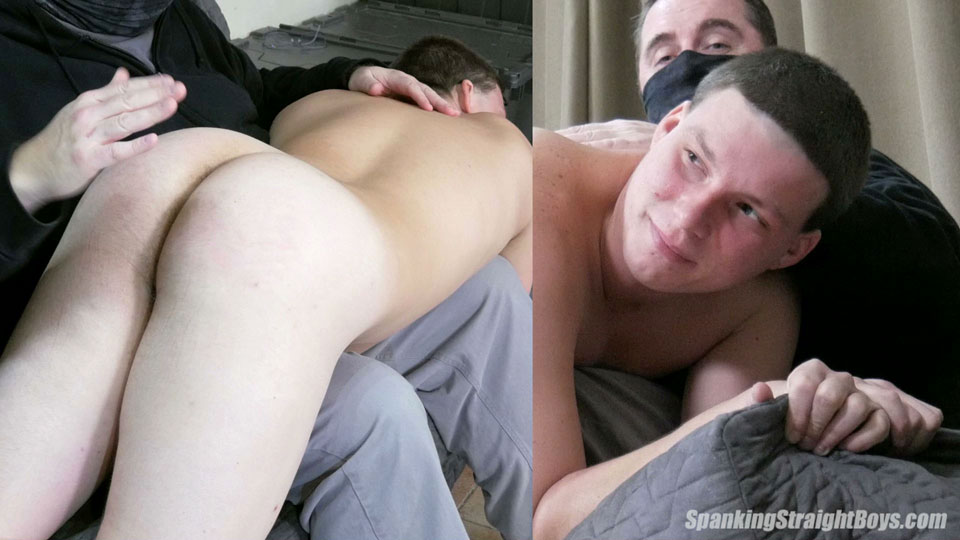 Karl is the kind of boy who is not afraid to get in trouble, even if it means getting arrested. He also is not afraid of a fight. He's been in quite a few.
*
Click Here or on the Continue Reading tab below to see more.
*
______________________
Continue reading → Post ID 31450