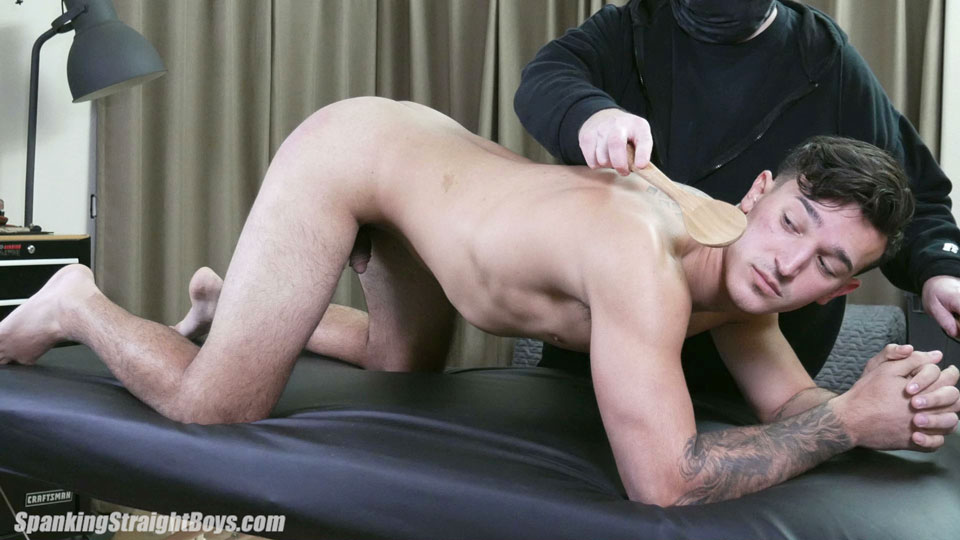 Spanking Straight Boys: Unfaithful (Part 2)
Colby is being spanked hard for having cheated on his girlfriend. He thinks this is unfair since she also cheated on him. However, he didn't know she had cheated on him when he cheated on her, so Tom has decided a spanking is still in order.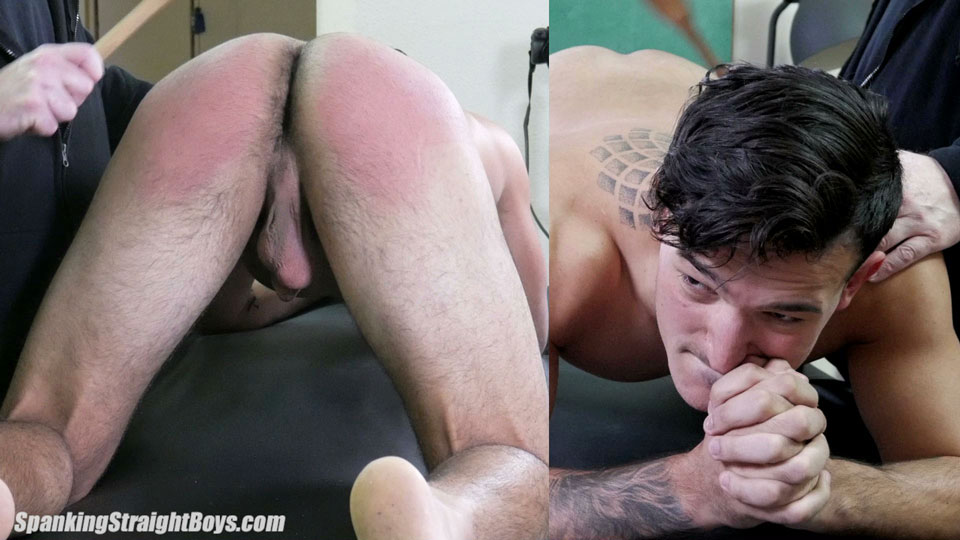 *
Click Here or on the Continue Reading tab below to see more.
*
______________________
Continue reading → Post ID 31578