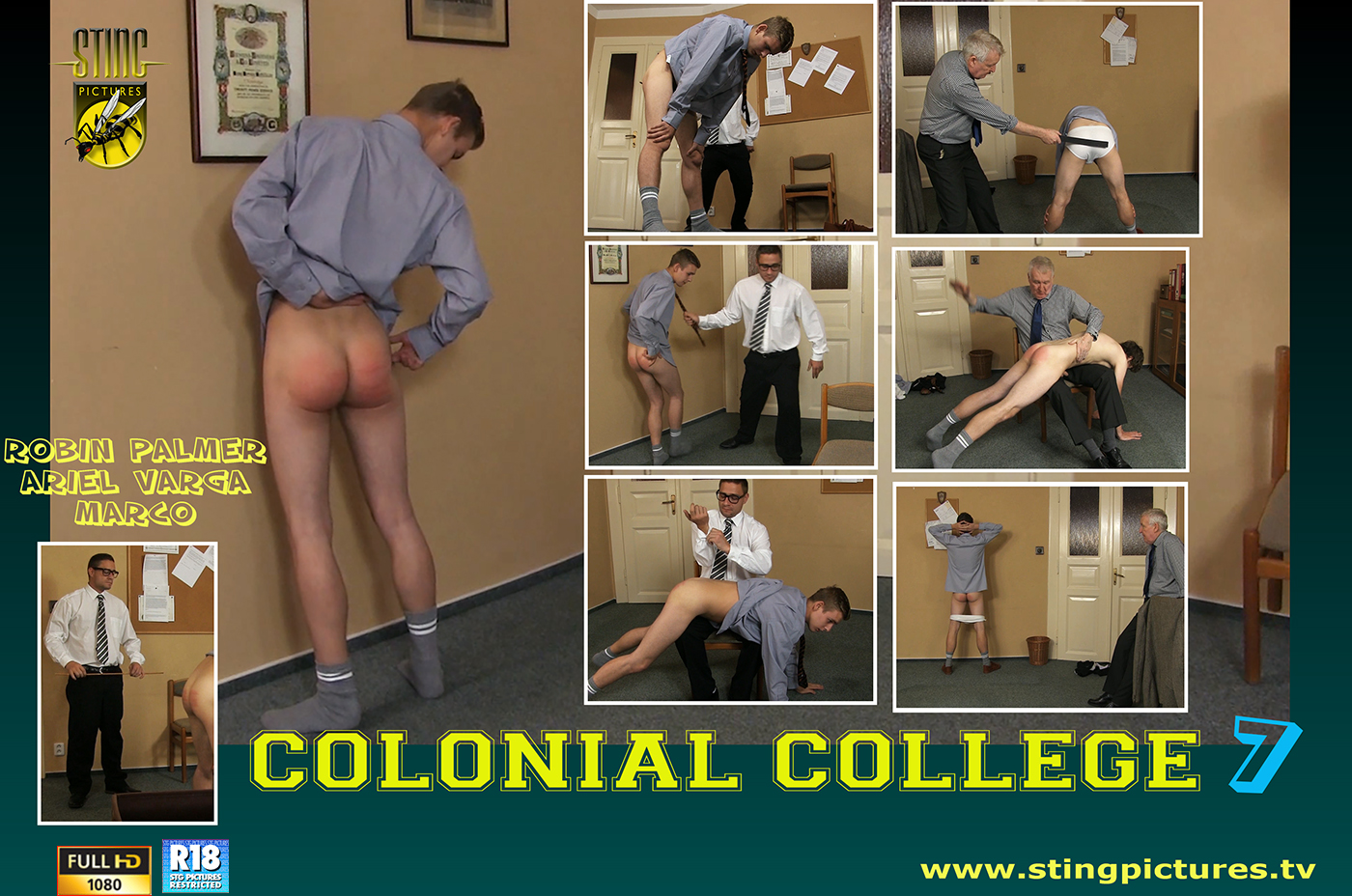 At the old colonial college the harsh discipline continues …
The second lad to face discipline is Don Adams (Ariel Varga) He's also build up a strong record of misbehaviour that finally earns him a visit to the Headmasters study. He's a very insolent lad and after daring to enter chewing gum it very much seals his fate, what follows is now much deserved.
First off, the leather strap, this will make a scorching impression on his bare bottom!
*
Click on the Continue Reading tab below to see more:
*
____________
Continue reading → Post ID 10557